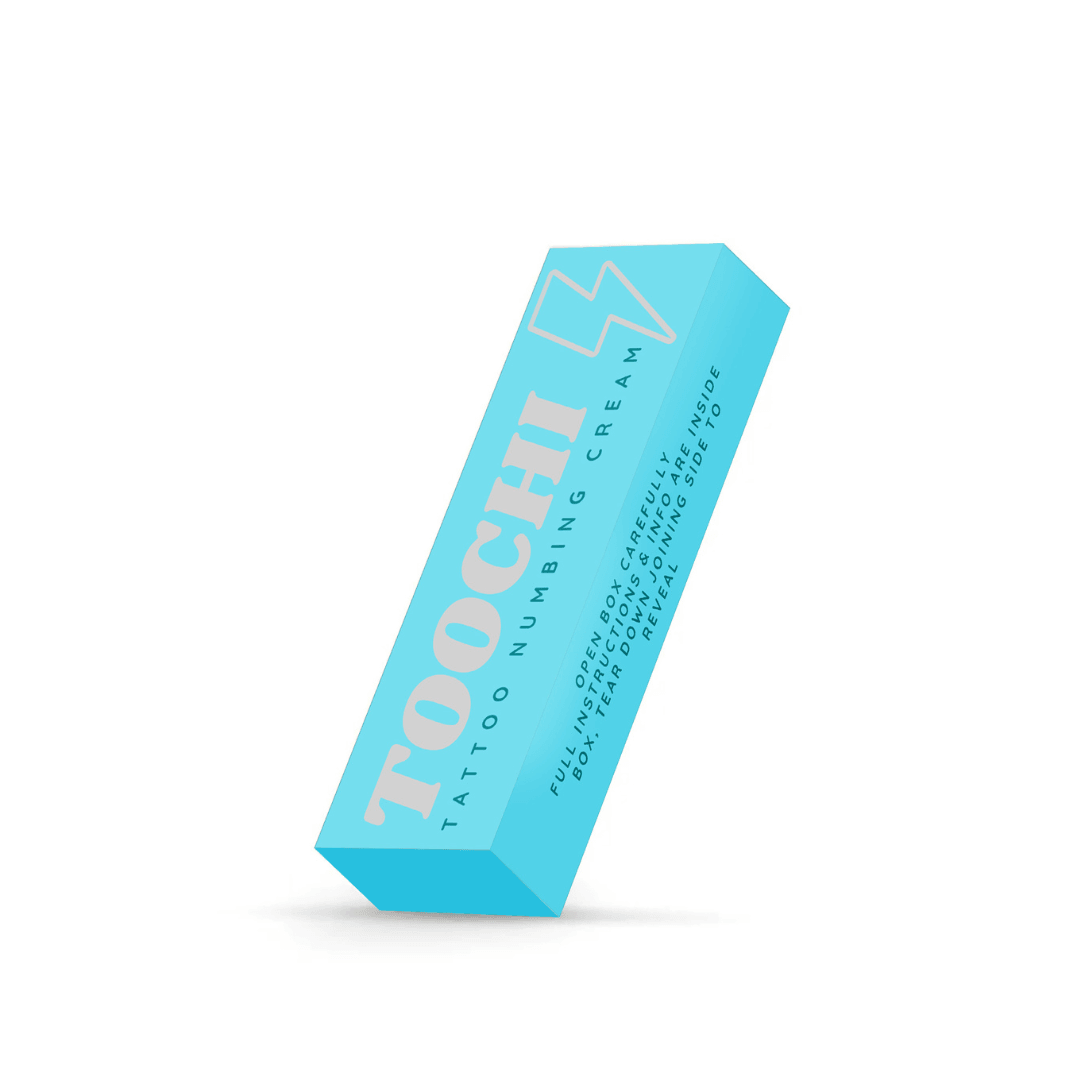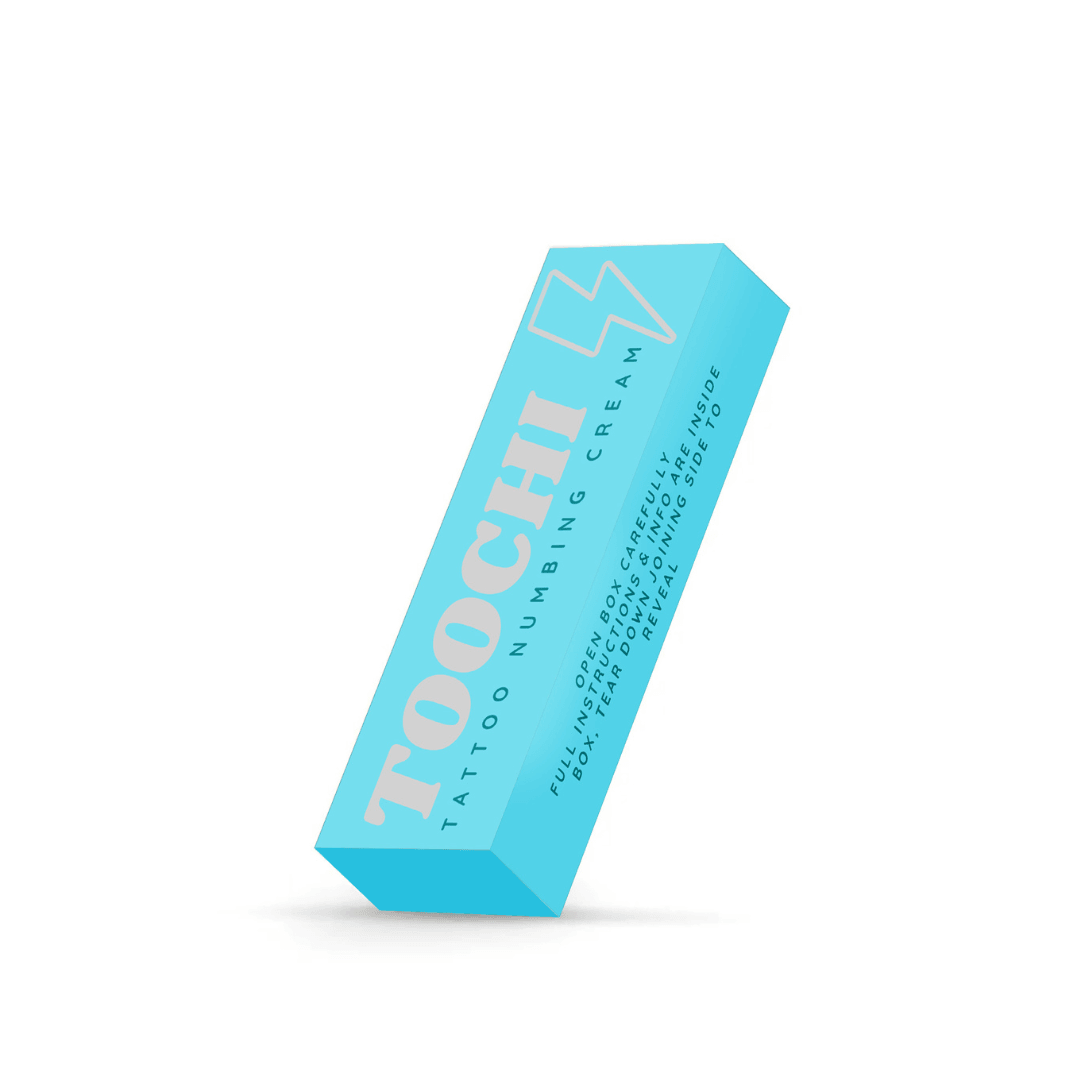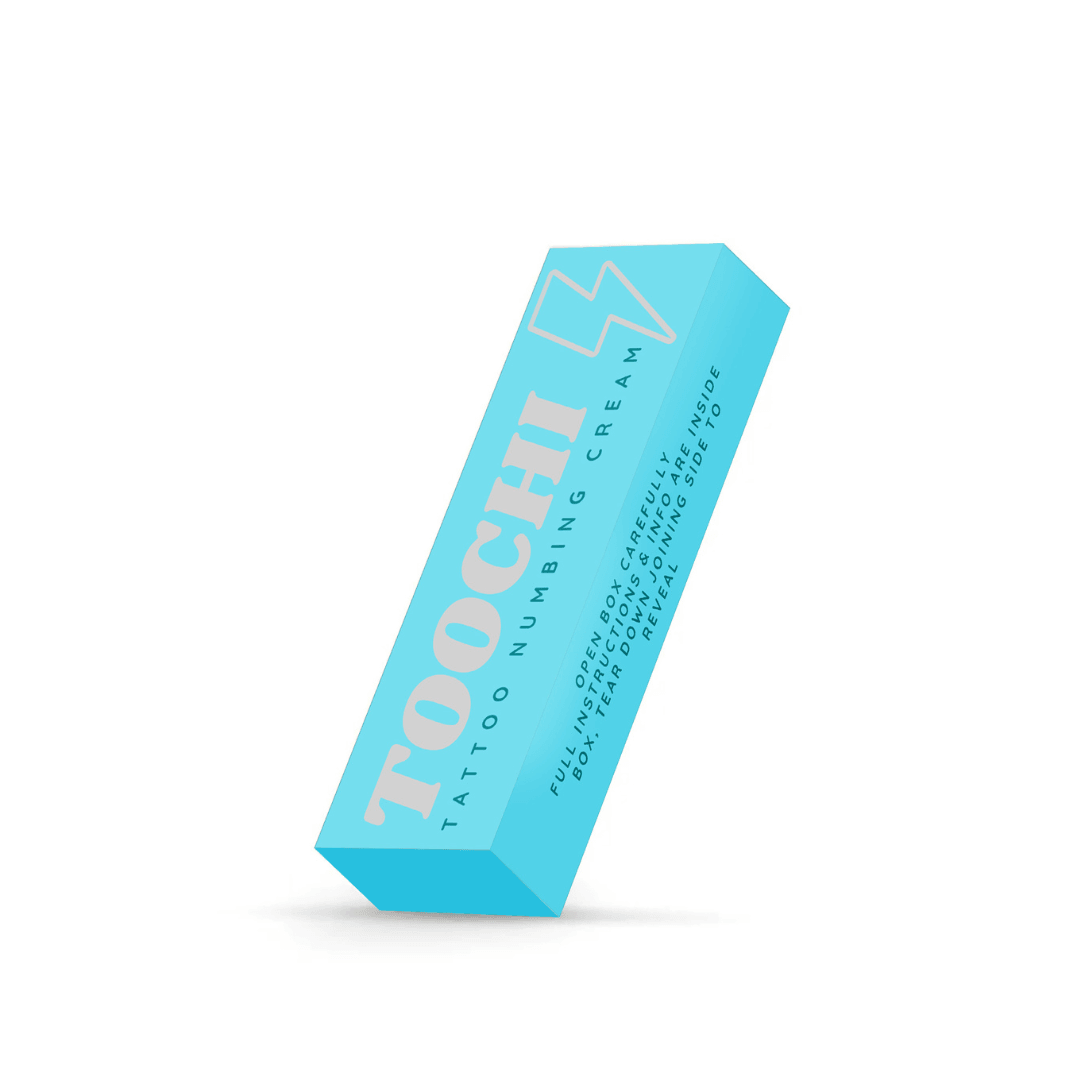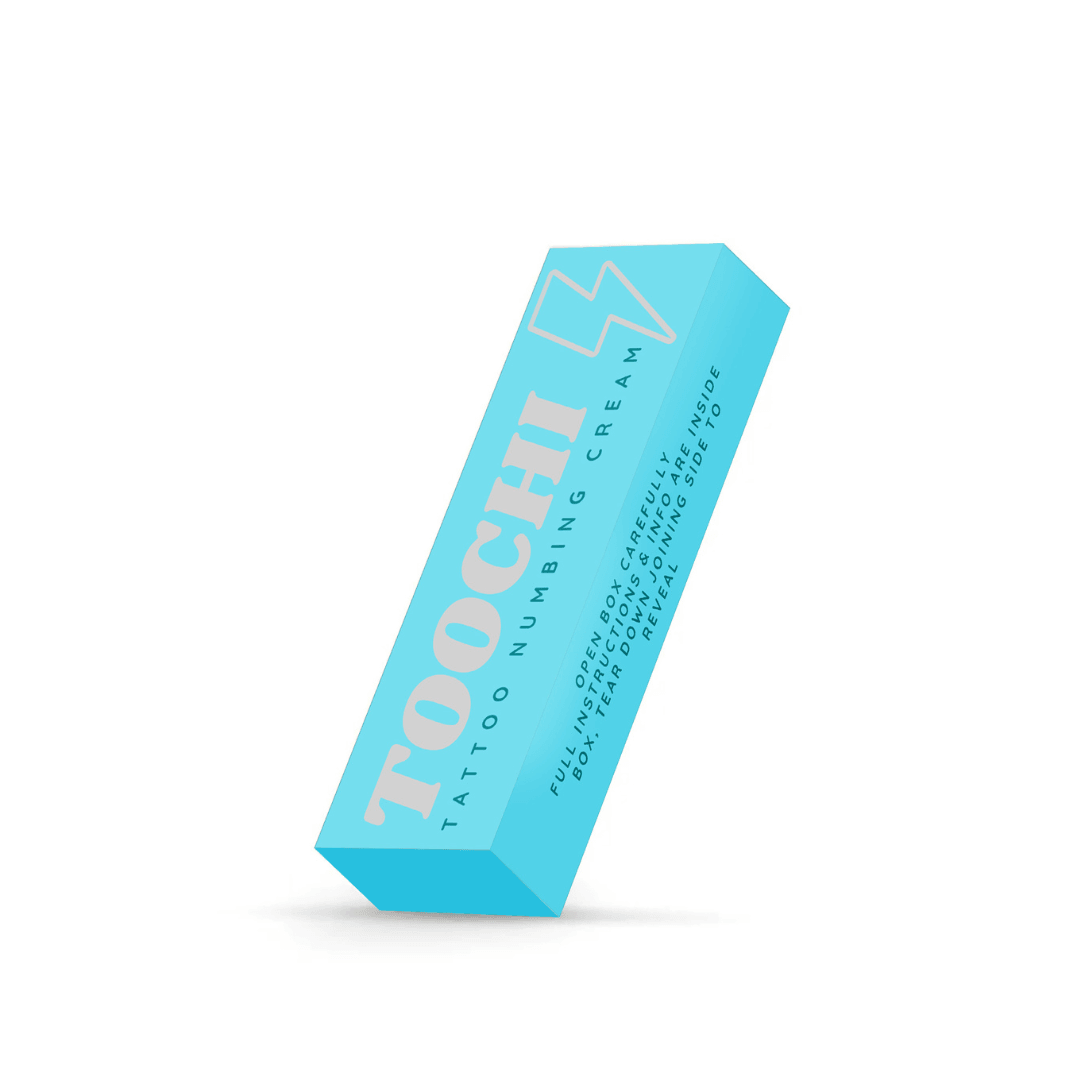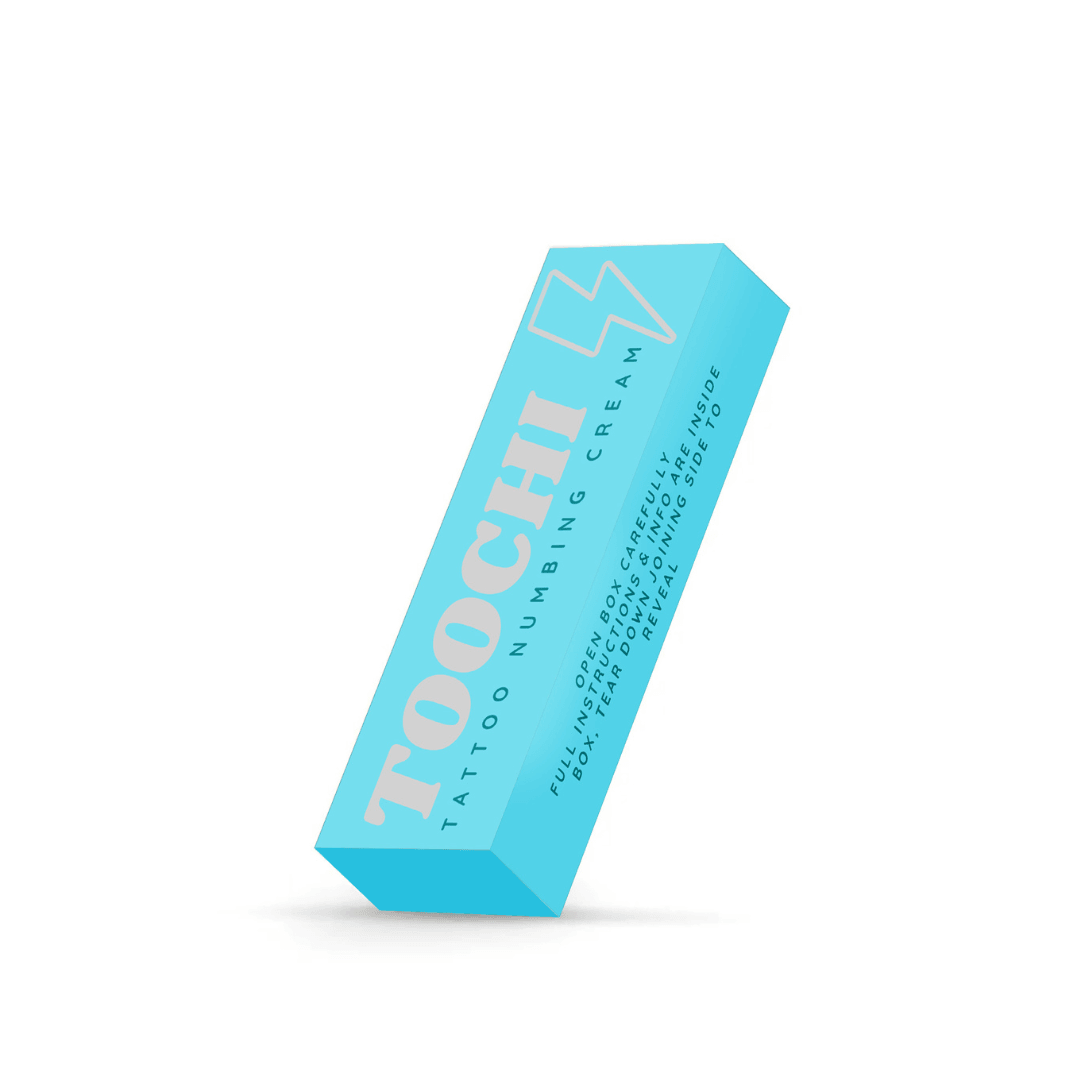 The Basics
Our Basics Bundle comes with:
- NZ's #1 Numbing Cream - Toochi Tattoo Numbing Cream x 2

- Toochi Tattoo Bandages Large Size (4x 20x20cm)
- Toochi Never Fear Aftercare

Check out more info for each product via the single listings.
This pack is a must have for everyone looking to tattoo without pain. The Tattoo Numbing cream works so well you won't feel a thing during your tattoo, and the bandages are a great follow up to that, they lessen the after pain of the Tattoo 10 fold, you won't be able to get a Tattoo without these once you have tried them! And our Never Fear Aftercare is the best in the business at healing your new tattoo!
Together this bundle works a treat for a new Tattoo!
All our products are sent from our NZ warehouse - and we use the fastest NZ shipping. Shipped same business day / or following business day if ordered after midday
Shipping Info
Our warehouse is in Christchurch, New Zealand. We ship every business day and our shipping takes on average 1-2days around NZ (check our reviews to see what our customers say!)
We ship worldwide - shipping is approx 2 weeks to most countries!
Get in touch with any questions, or to follow up with any queries on your order.