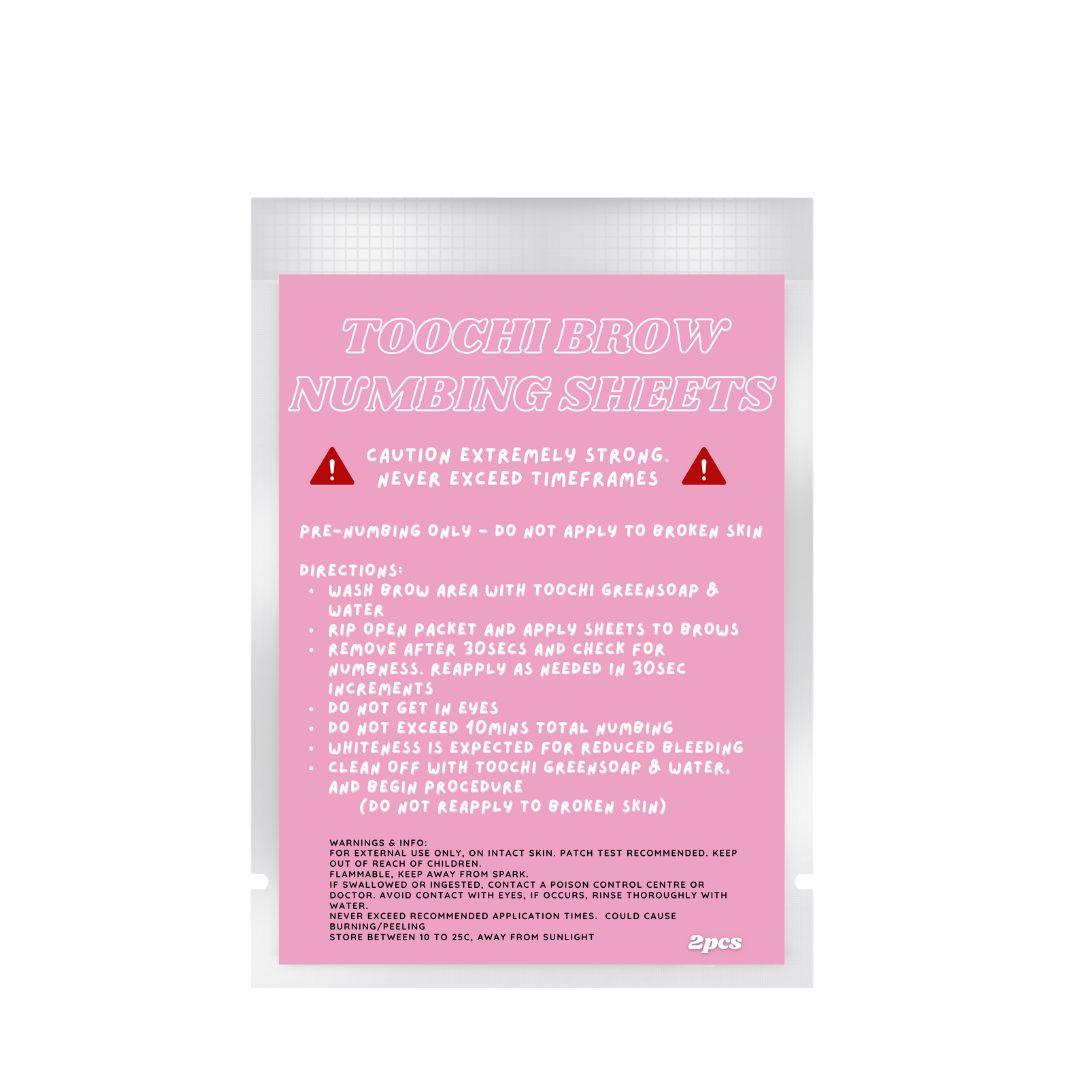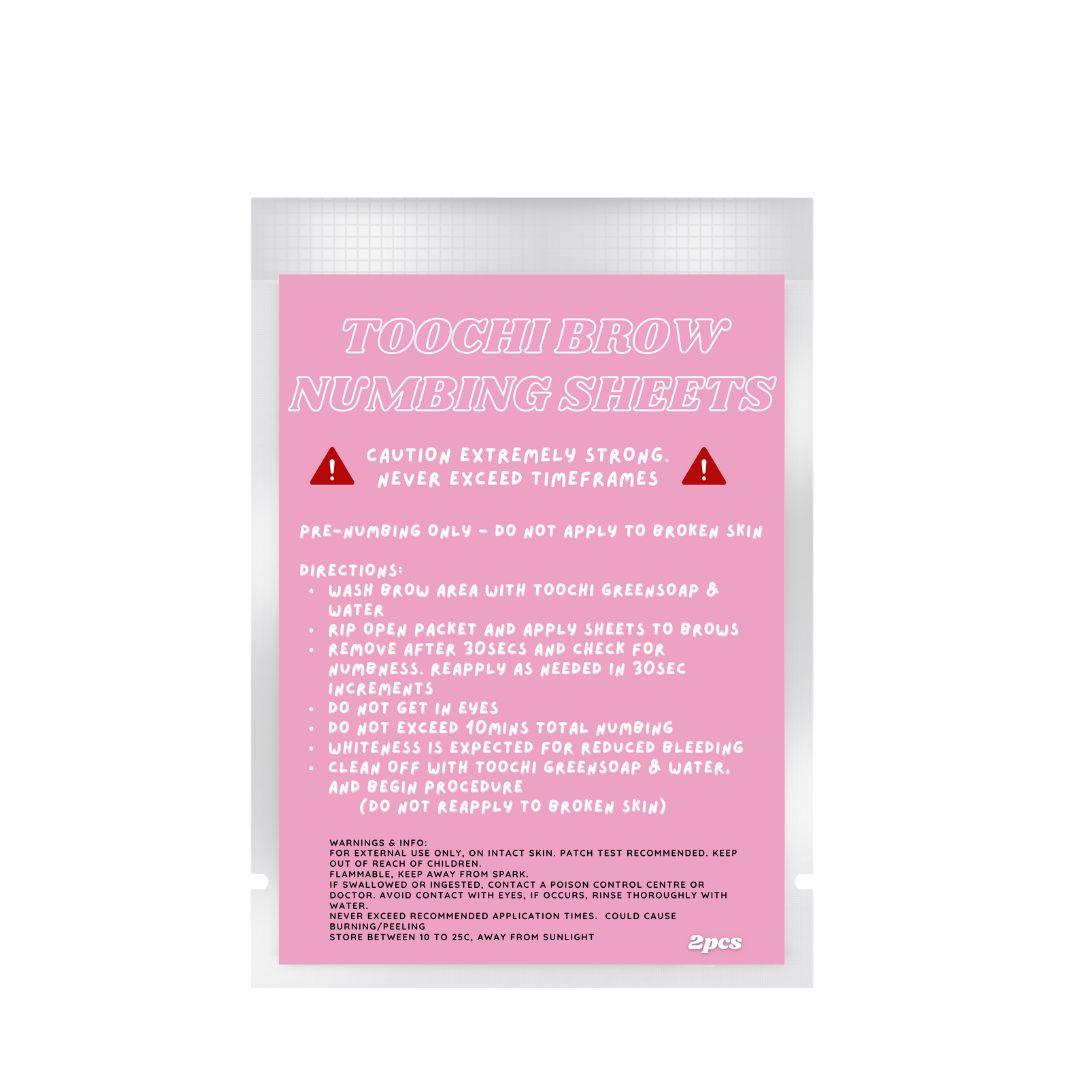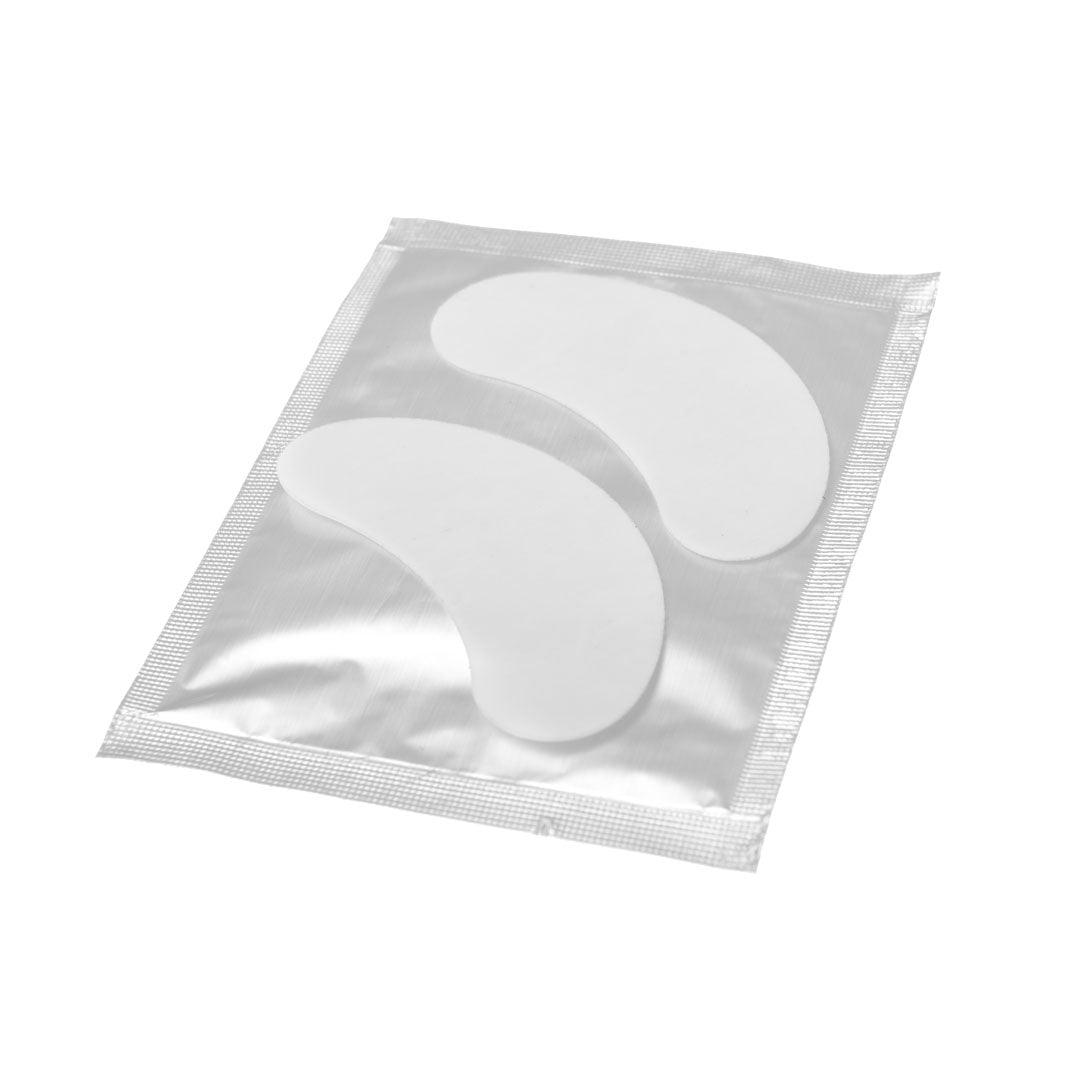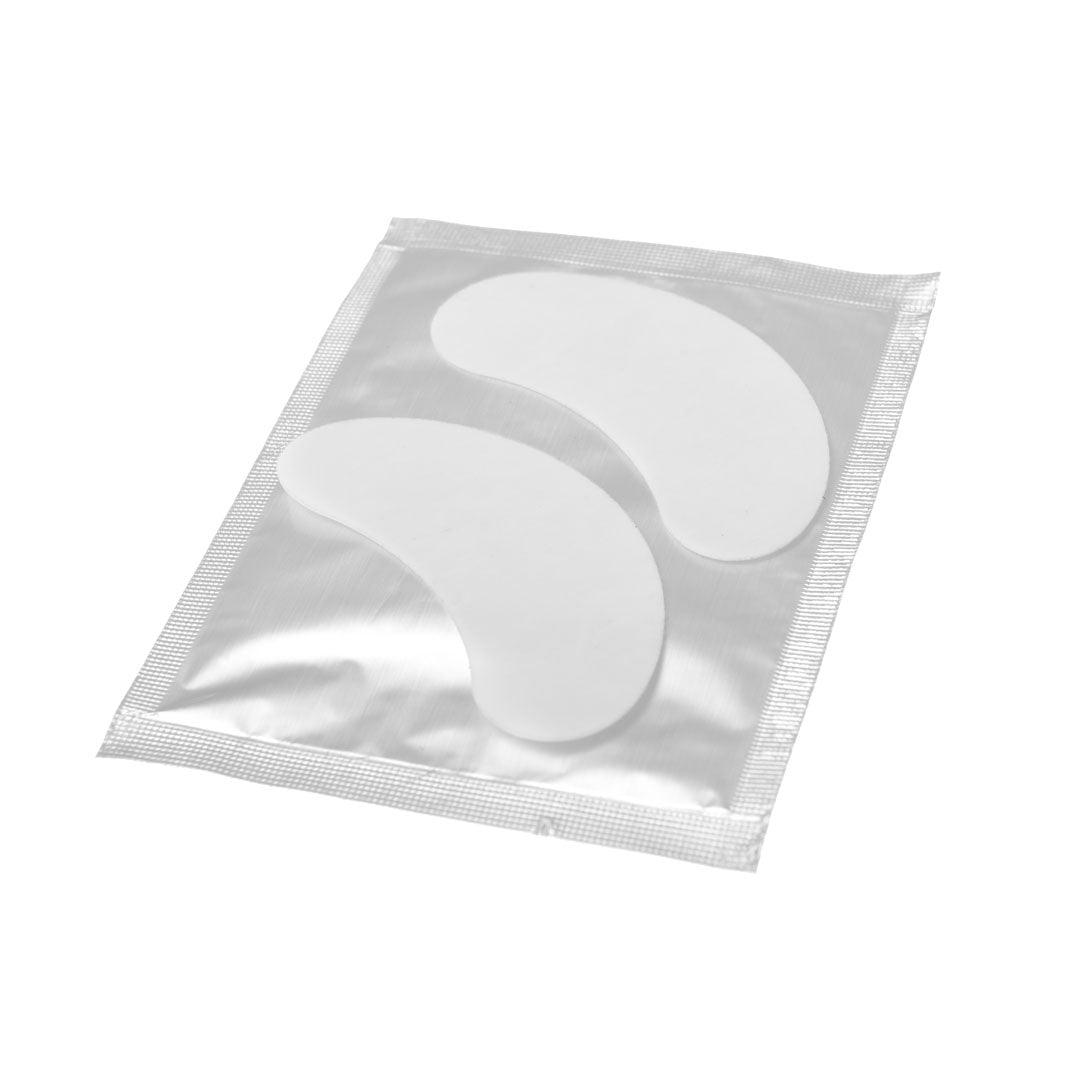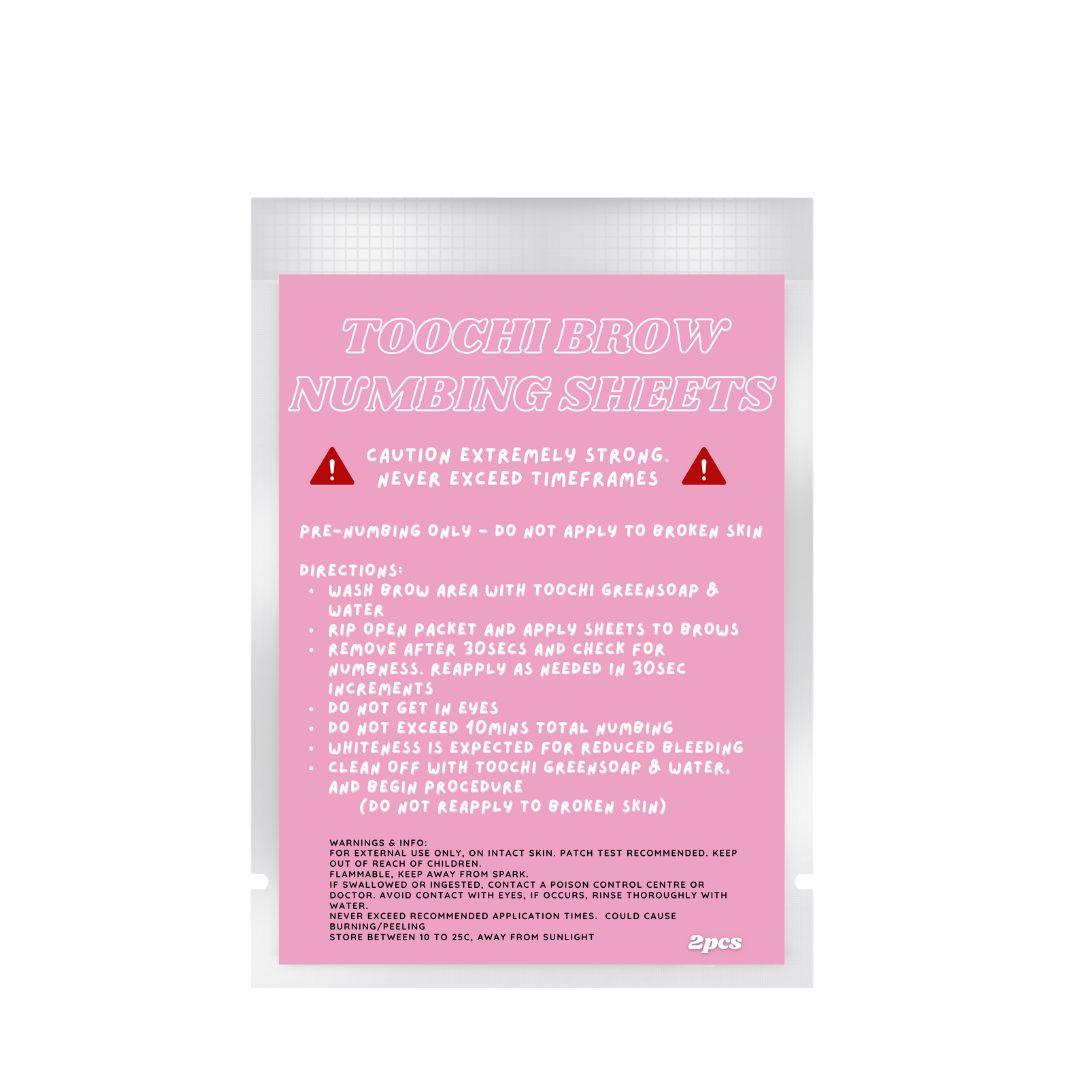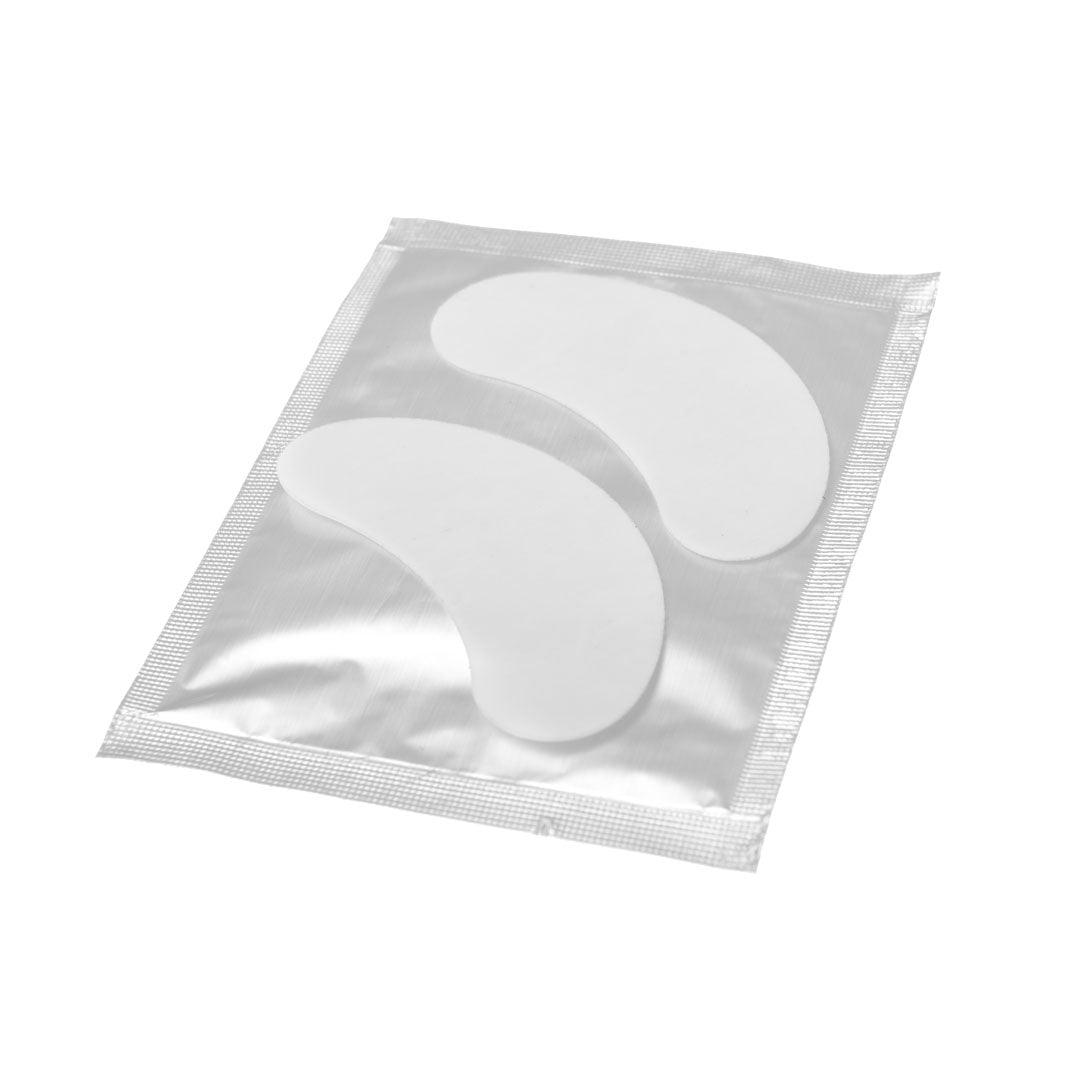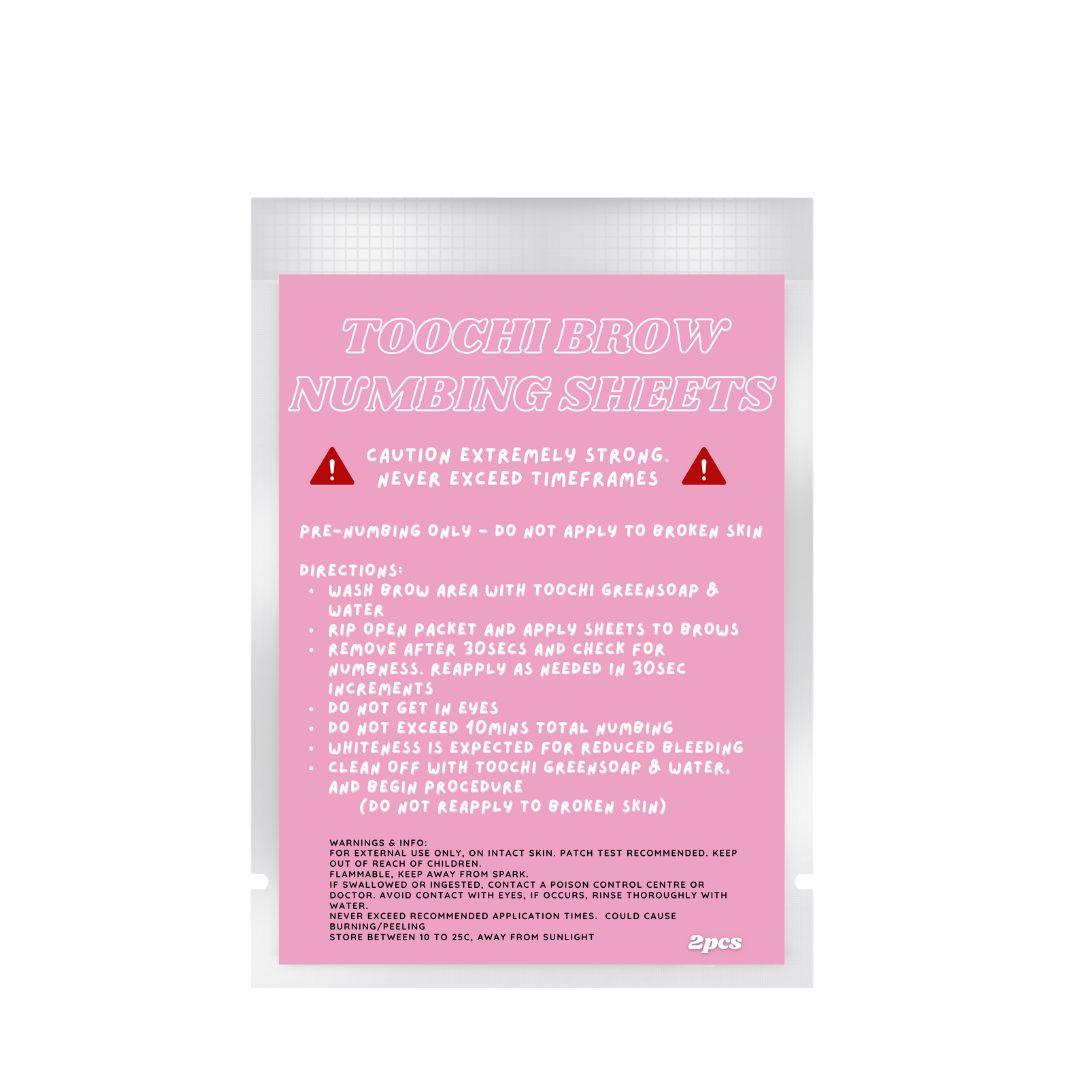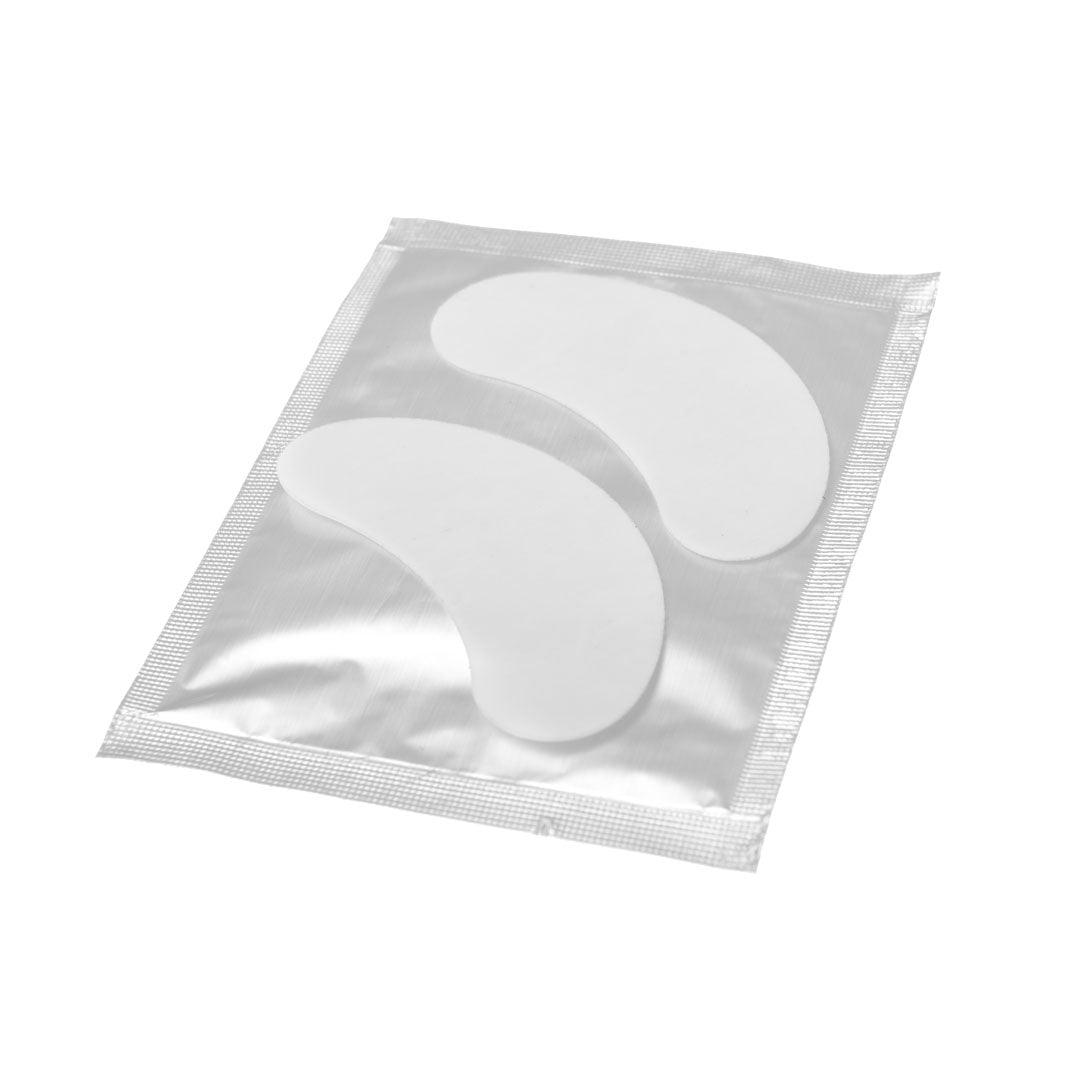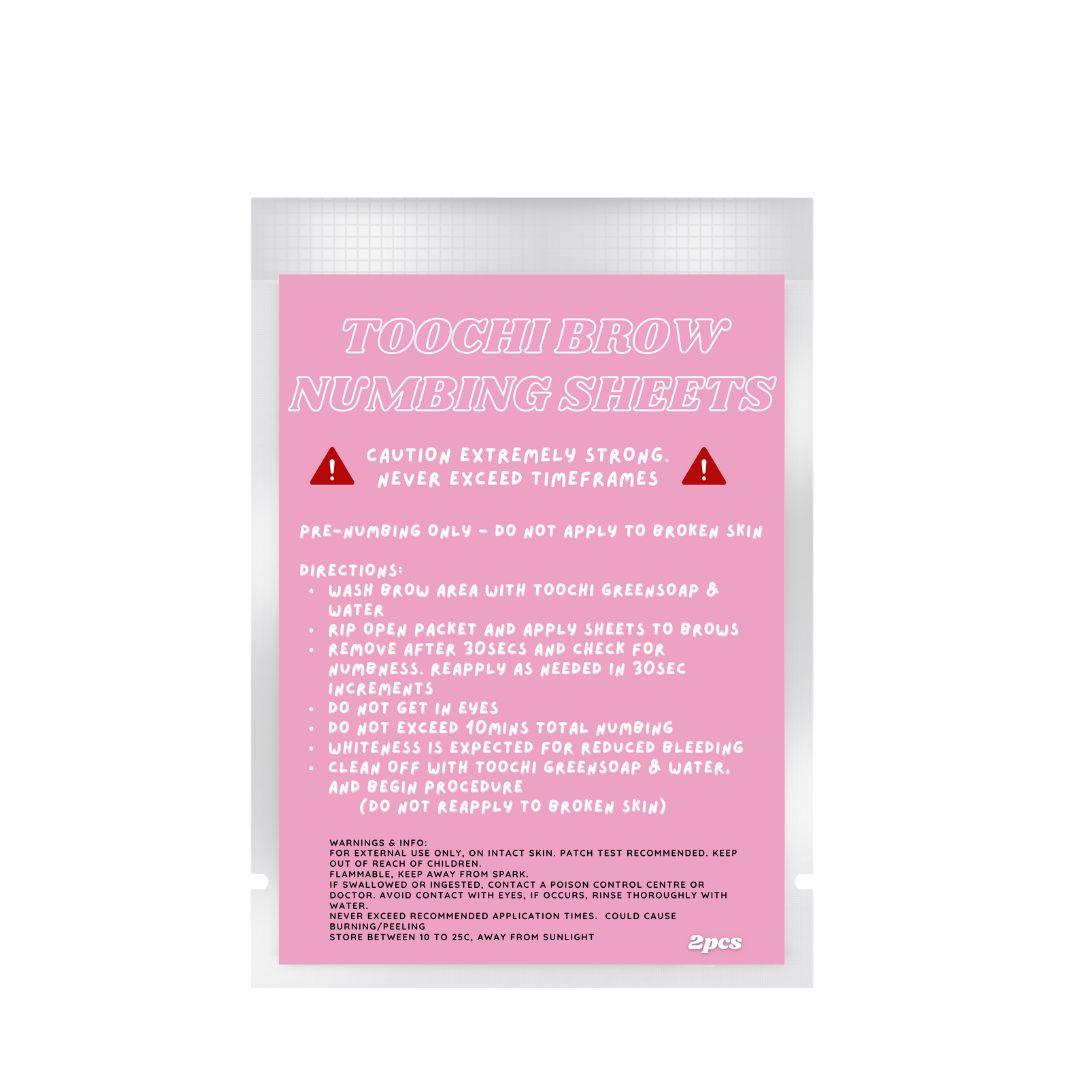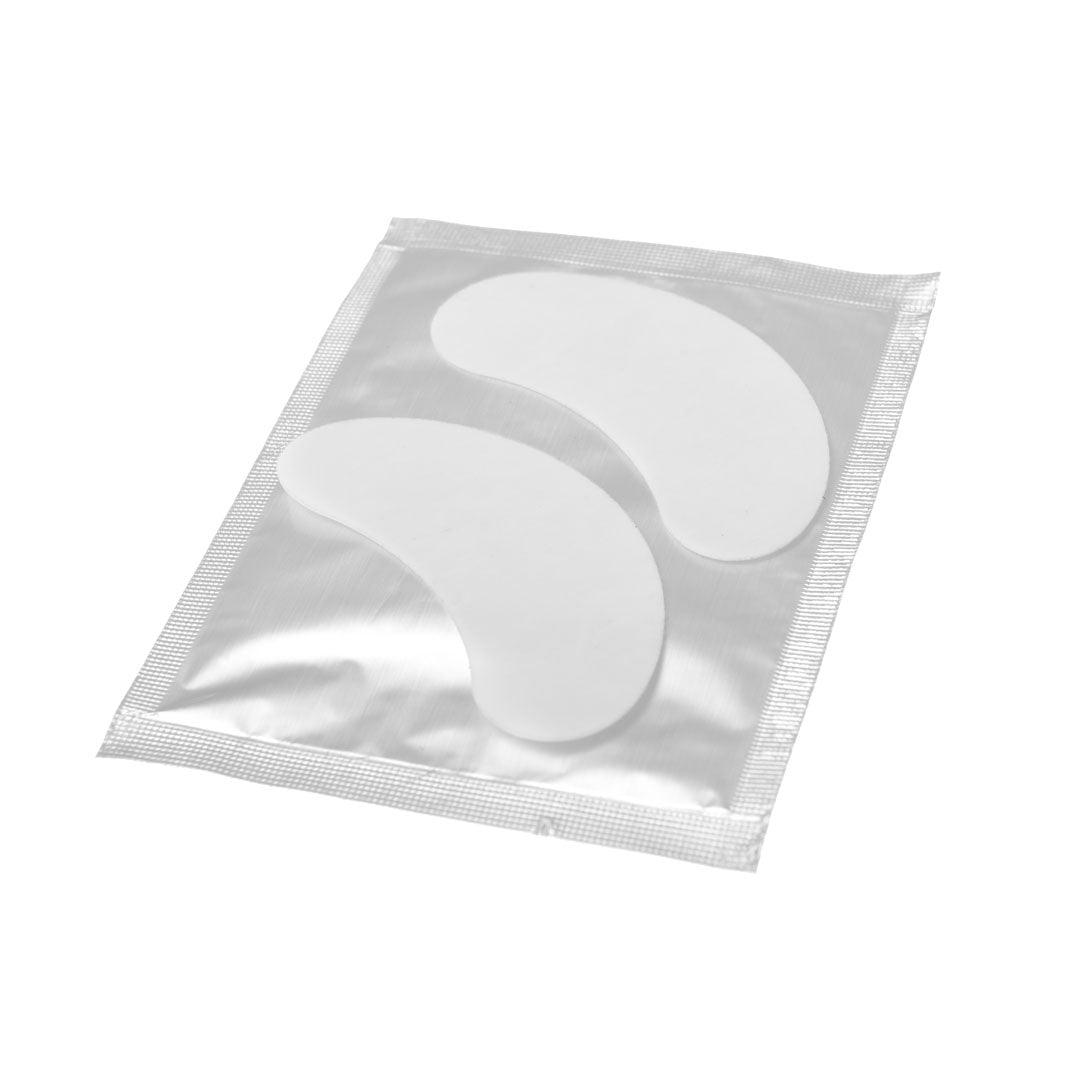 Toochi Eyebrow Numbing Sheets
Our small but powerful numbing sheets work extremely quickly. These are for pre numbing only and cannot be used on open / worked skin.

Lidocaine 4%, Epinephrine 2%, Tetracaine 2%, Aqua.
Come in packs of 10 & 20

For an assortment of the brow / lip sheets - comment on your order for quantities of each and we will try to customize your order.
• Clean brows or lips with an antibacterial soap prior to numbing
• Rip open packet and remove the numbing sheet (brow sheets come with 2, rub together gently to separate)
• Apply to brows / or lips, being careful to avoid getting into eyes and mouth. Hold lips firmly together to avoid getting into the mouth
• Leave for 1min, remove and check area for any signs of reaction and to check numbness
• Reapply for 1min, and check again, repeating the process until numbness is felt
• IMPORTANT – DO NOT LEAVE ON FOR THAN 2 MIN FOR LIPS AND 10 MINS FOR BROWS. These sheets are stronger / faster working than gel or cream numbing and work very quickly. We recommend checking every 30 secs to 1 minute and remove once numbness is felt.
• Remove numbing sheet, discard numbing sheet and clean the area completely before beginning procedure. Change gloves and clean workstation to ensure no numbing residue is left behind. The area is ready for the procedure
Revolutionizing the PMU numbing world as the first of their kind, we designed our numbing sheets as an alternative to traditional numbing to be quicker, easier & more hygienic than current options.  Toochi lip & brow numbing sheets are:
a small sheet with numbing infused, to be applied

directly to brow or lips

designed to be applied once mapping is done

applied for 1 -2 mins (for lips) & 2 - 5 mins (for brows) for extremely deep numbing

reduce bleeding and bruising

single use, mess free and hygienic
They work much faster than traditional gel numbing, there is no mess, or need for reapplication and get the area up to 55% more numb than traditional numbing gels.