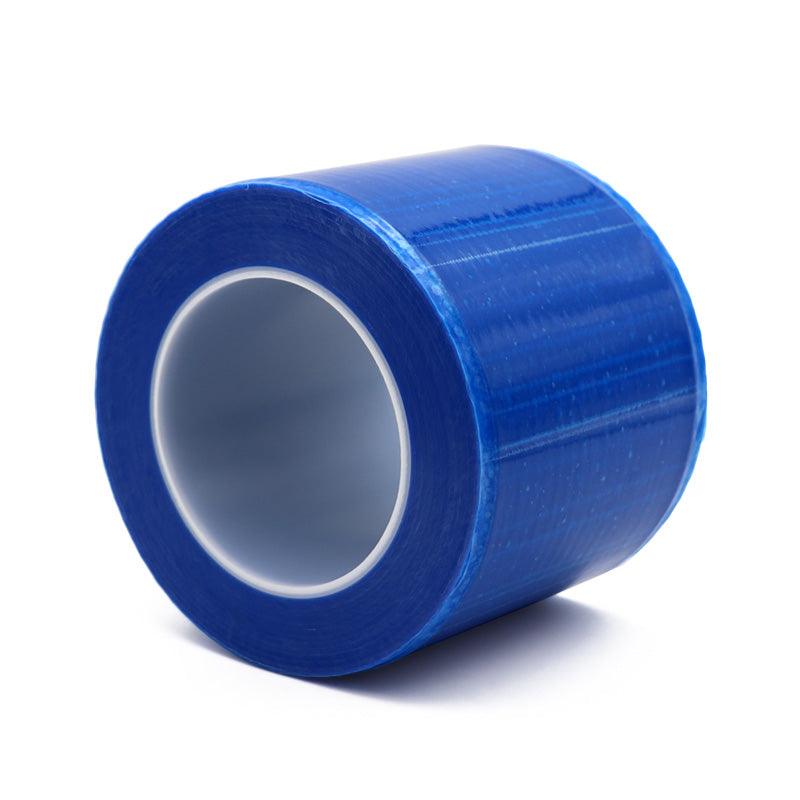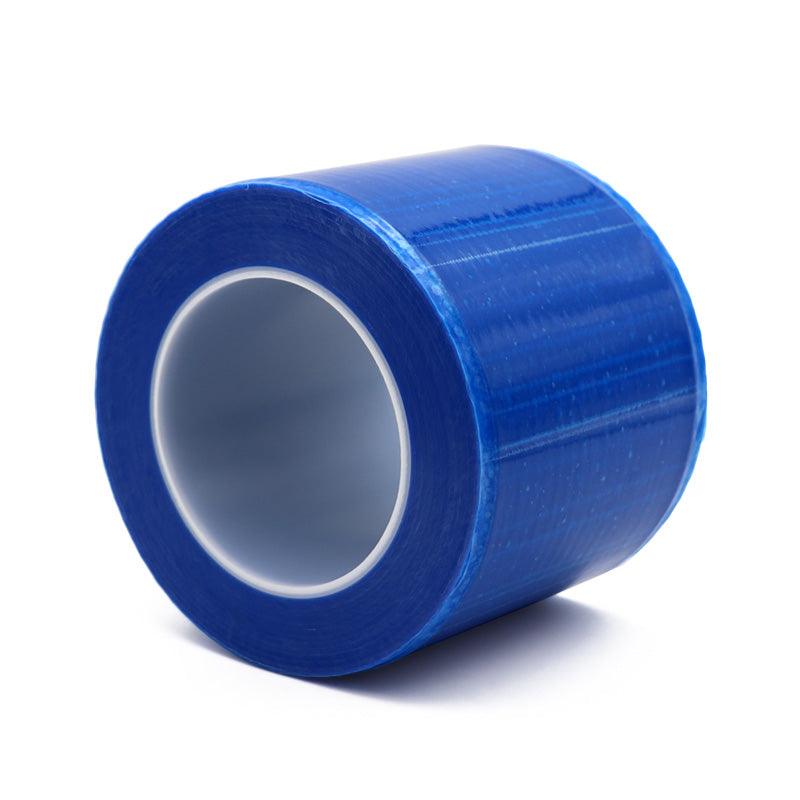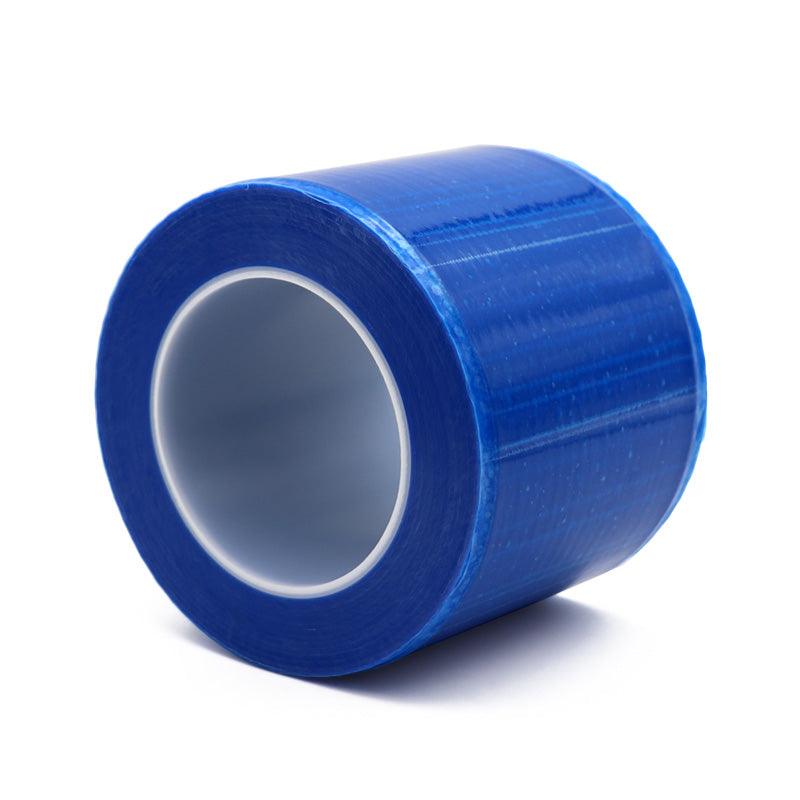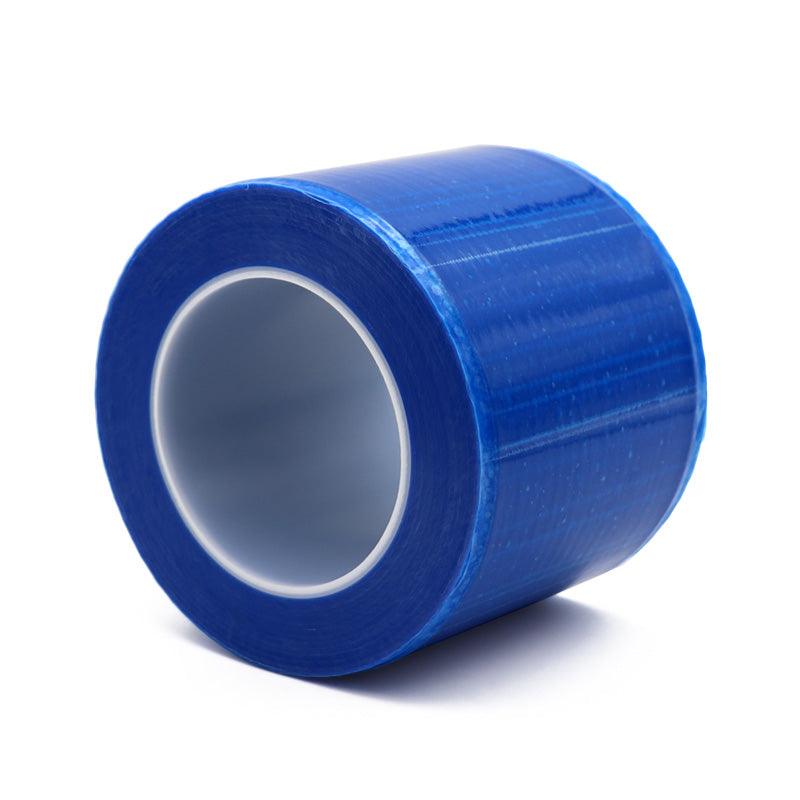 Disposable Tattoo Barrier Film
1200 Pcs/roll Disposable Tattoo Barrier Film



This disposable protective film is used to protect tattoo equipment from contamination during use.
Easy to tear, more hygienic and safe.
The unique disposable non-adhesive film allows finger-lift edge for quick, easy placement and removal. 


Specification:
Item Type: Disposable Protective Film
Quantity: 1200 Pcs / Roll
Size Per Piece: 15 x 10cm
Color: Blue

Check out our Disposable Tattoo Barrier Film Dispenser here. For a quick and easy way to dispense your roll.
**Roll only included - check out the dispenser above.
Shipping Info
Our warehouse is in Christchurch, New Zealand. We ship every business day and our shipping takes on average 1-2days around NZ (check our reviews to see what our customers say!)
We ship worldwide - shipping is approx 2 weeks to most countries!
Get in touch with any questions, or to follow up with any queries on your order.