What is the Best Cream to Put on a New Tattoo?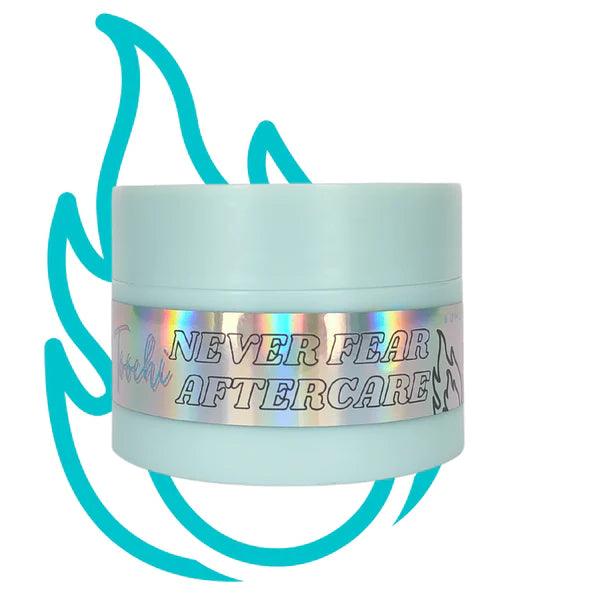 It's a significant decision to get a new tattoo, and proper aftercare is necessary to make sure that it heals well and stays beautiful for many years. One of the most crucial aftercare procedures is applying a cream to the tattoo to aid with infection prevention and healing. But it can be challenging to decide which cream is best for your new tattoo when there are so many varieties on the market in New Zealand. In this blog post, we'll examine the top creams for fresh tattoos and offer advice on how to pick the finest one for you.

Tattoo cream varieties
Creams of all kinds, such as antibacterial creams, healing creams, and moisturizing creams, can be used for tattoo aftercare. While healing creams are made to calm the skin and lessen redness and inflammation, antibiotic creams are used to help prevent infection and promote healing. Creams that moisturize the skin are applied to keep it moisturized and stop flaking and irritation.
Factors to Consider
It's crucial to think about the ingredients, the aroma, and the texture when selecting a cream for your new tattoo. It's vital to choose a cream that is soft and free of substances like alcohol or scents because some creams contain these elements and might irritate the skin. The cream's scent can also play a role; although some people prefer scent-free creams, others can prefer ones with mild, pleasant aromas. It's also vital to consider the cream's thickness because certain creams may be extremely thick or greasy, which makes it challenging to apply or cover the tattoo with clothing.
Top Creams for Tattoos
The best tattoo creams include options that are mild, fragrance-free cream that can calm and heal the skin. 
We designed Toochi Never Fear Aftercare to do all of the above. It can be used right from the beginning of a tattoo, and as a glide by the tattoo artist - right through until your tattoo is fully healed, and even as a long term moisturizer to help keep your tattoos looking bright and vibrant for years to come. 
Conclusion

In conclusion, a number of elements, such as the contents, the aroma, and the texture, influence the ideal cream to apply to a fresh tattoo. We recommend Toochi Never Fear Aftercare balm for the perfect mix of all of these elements.