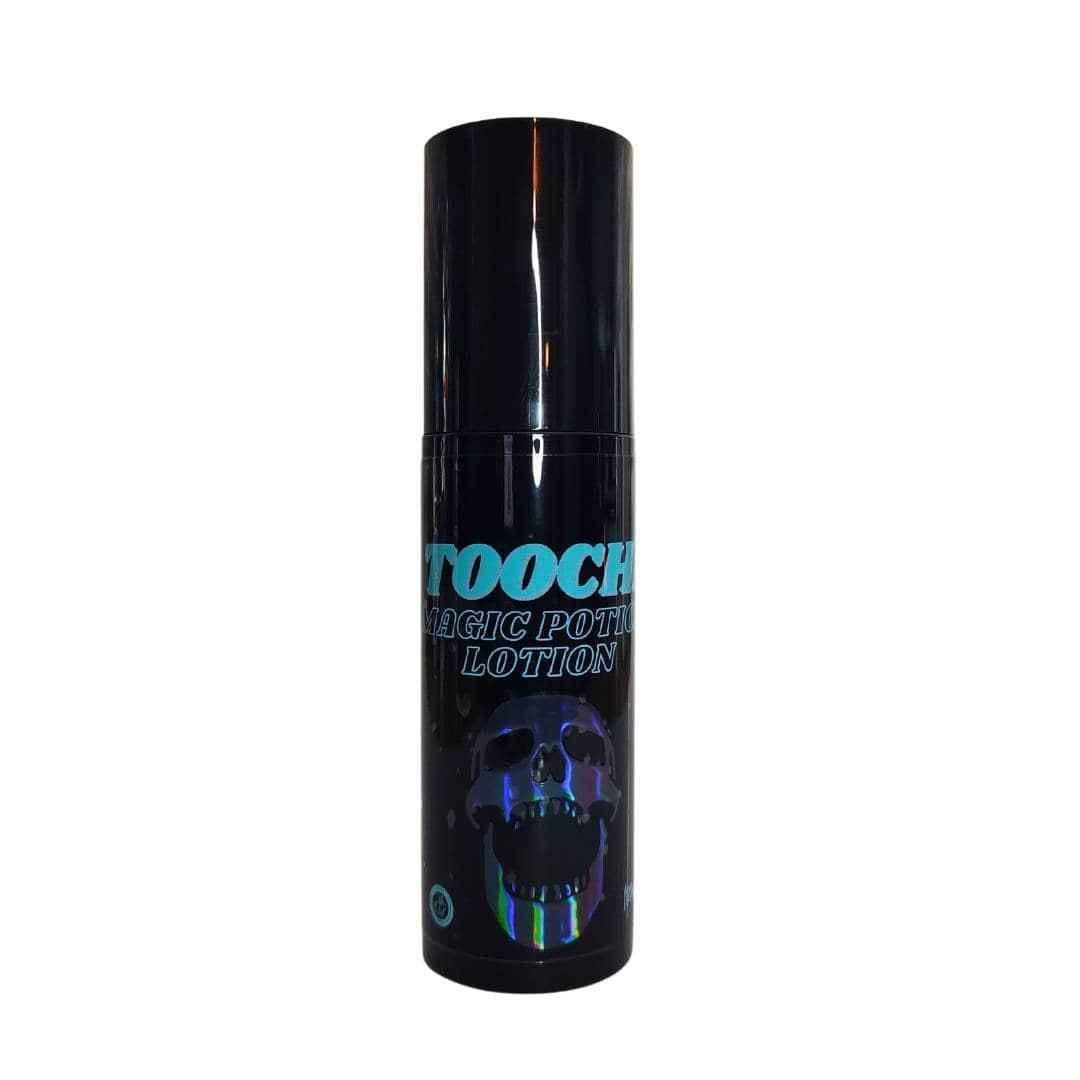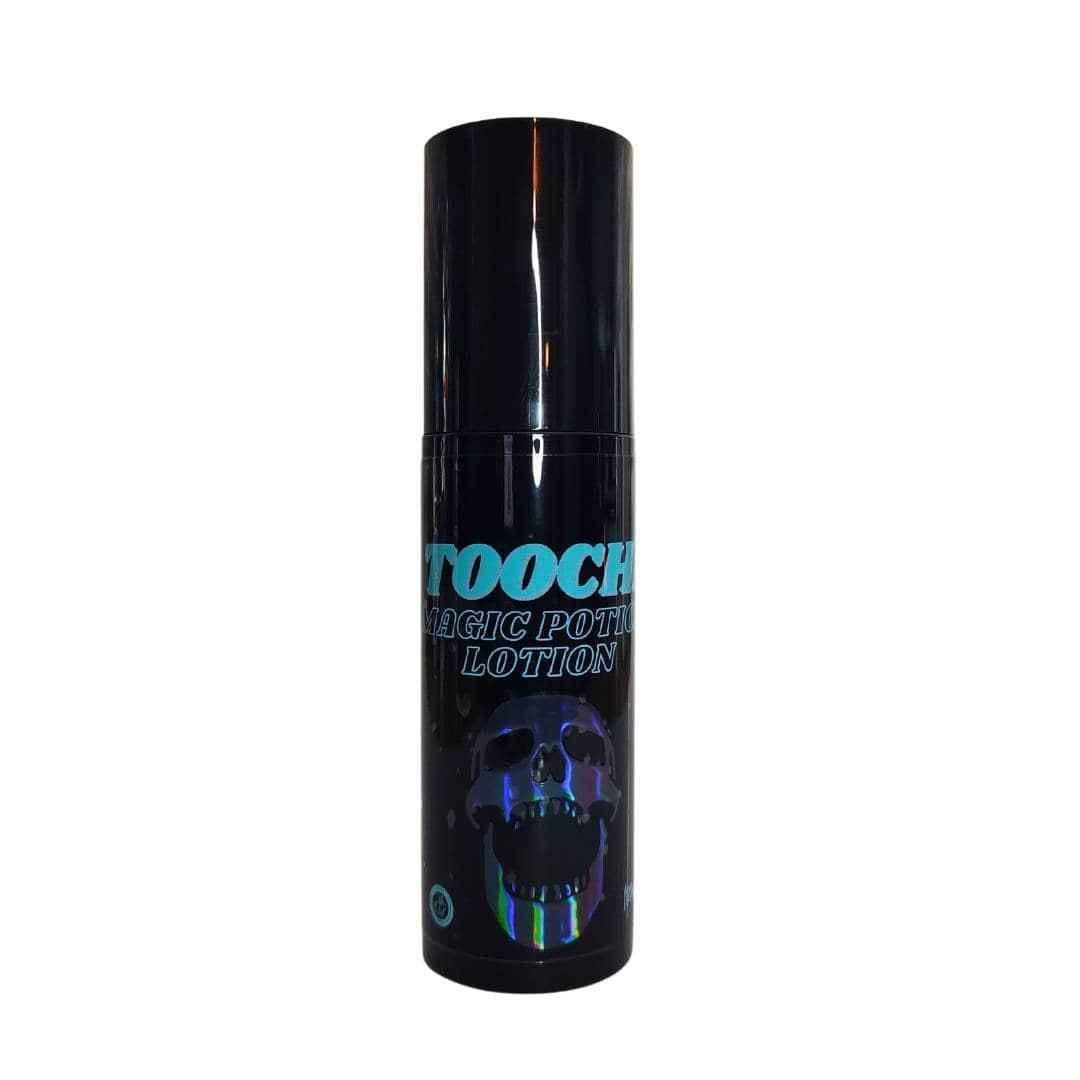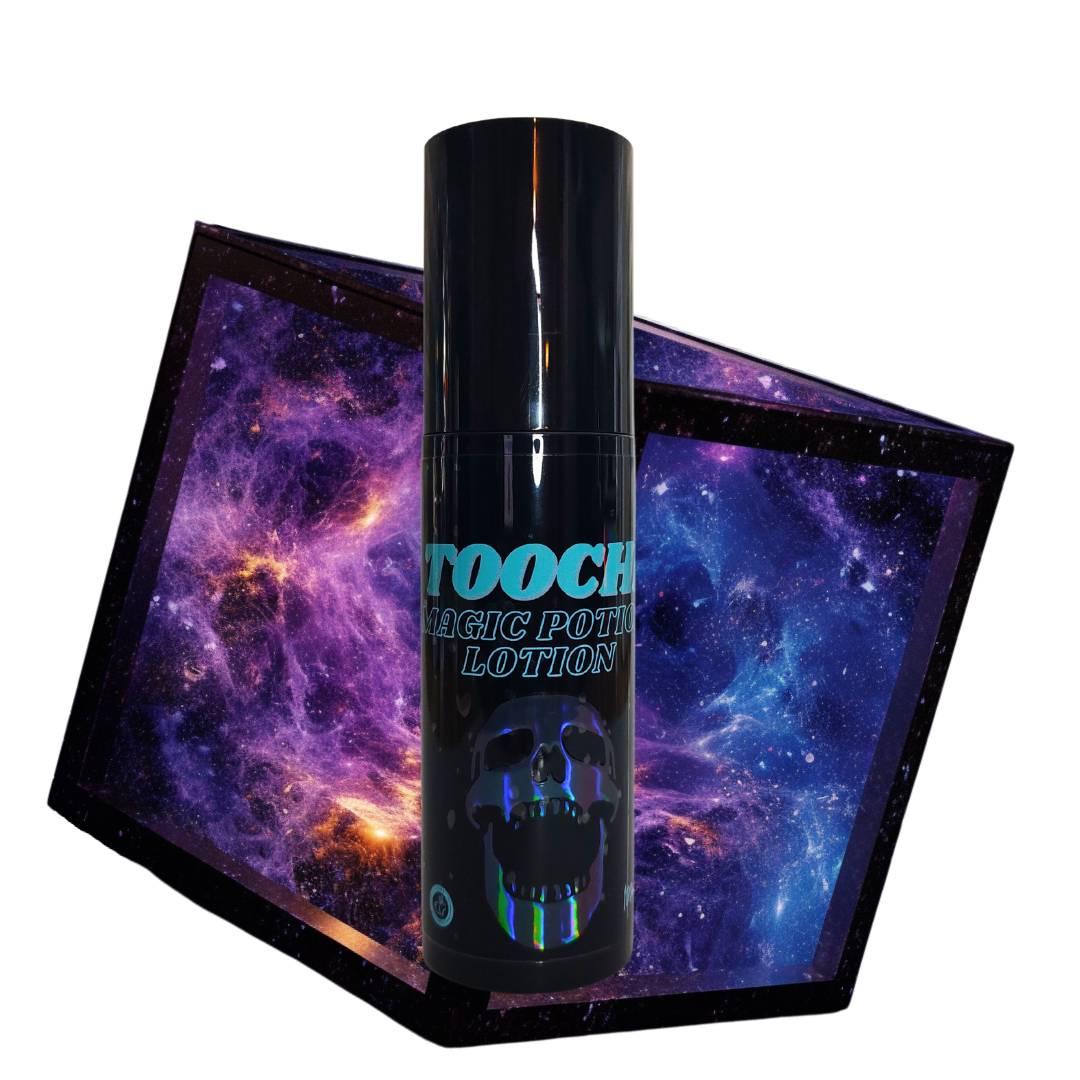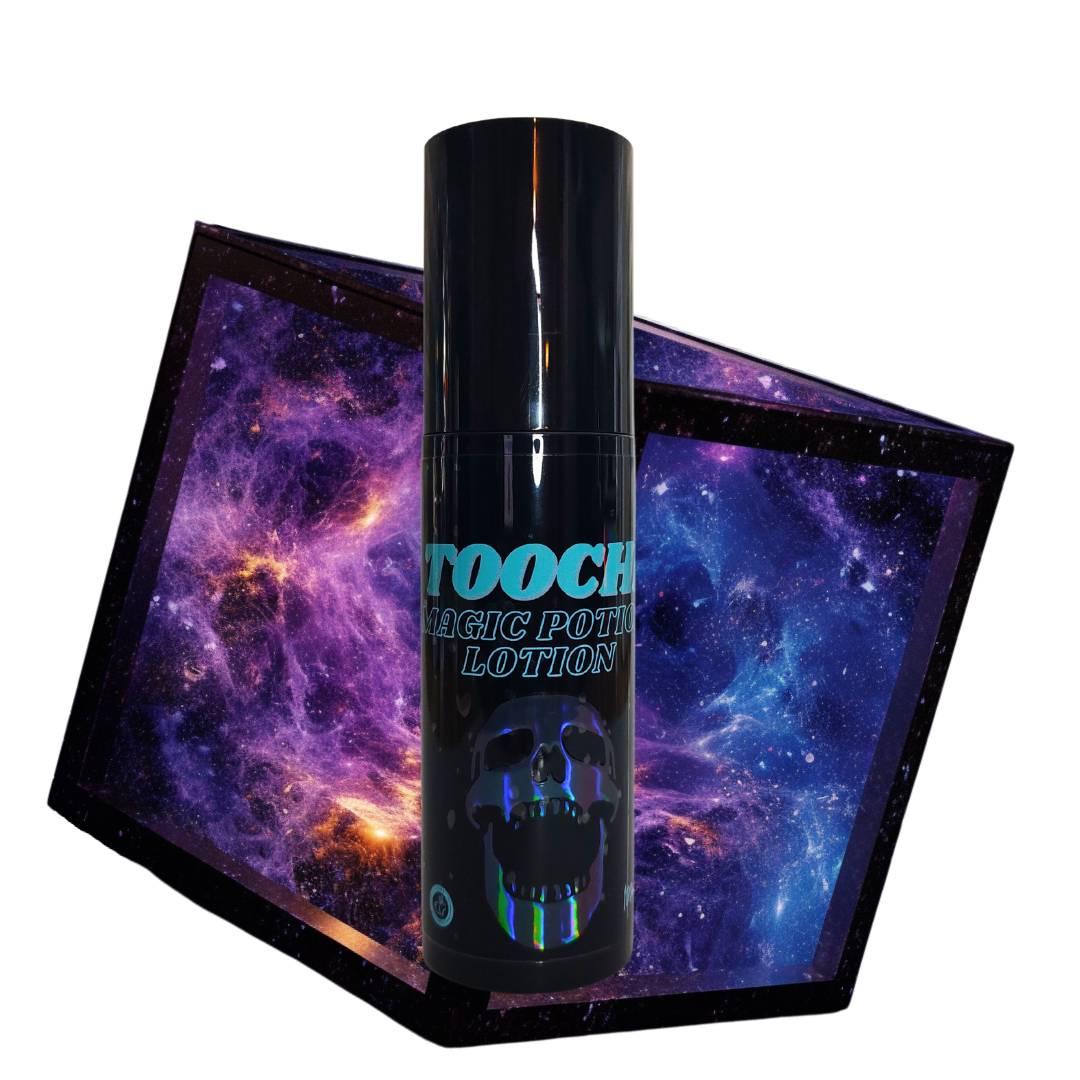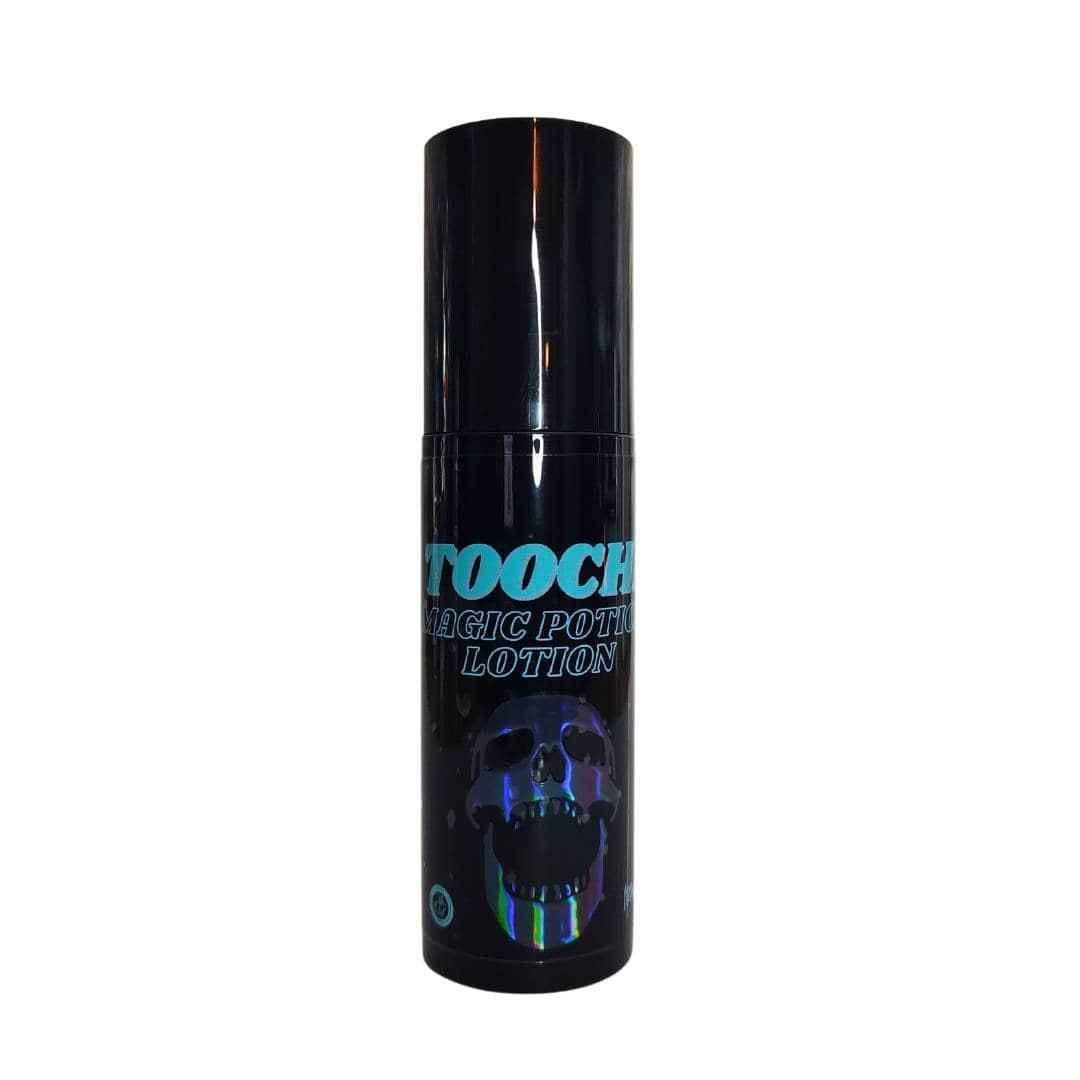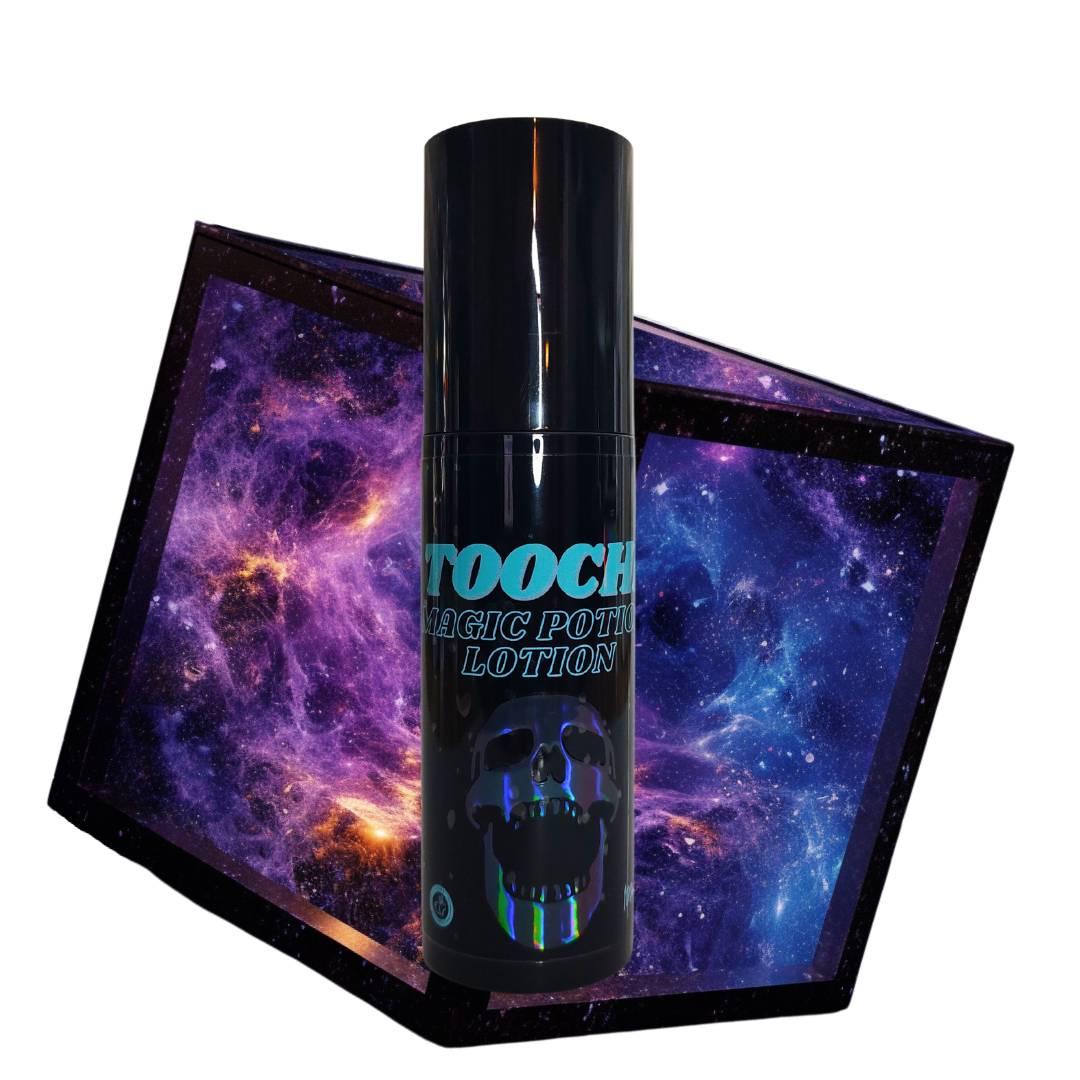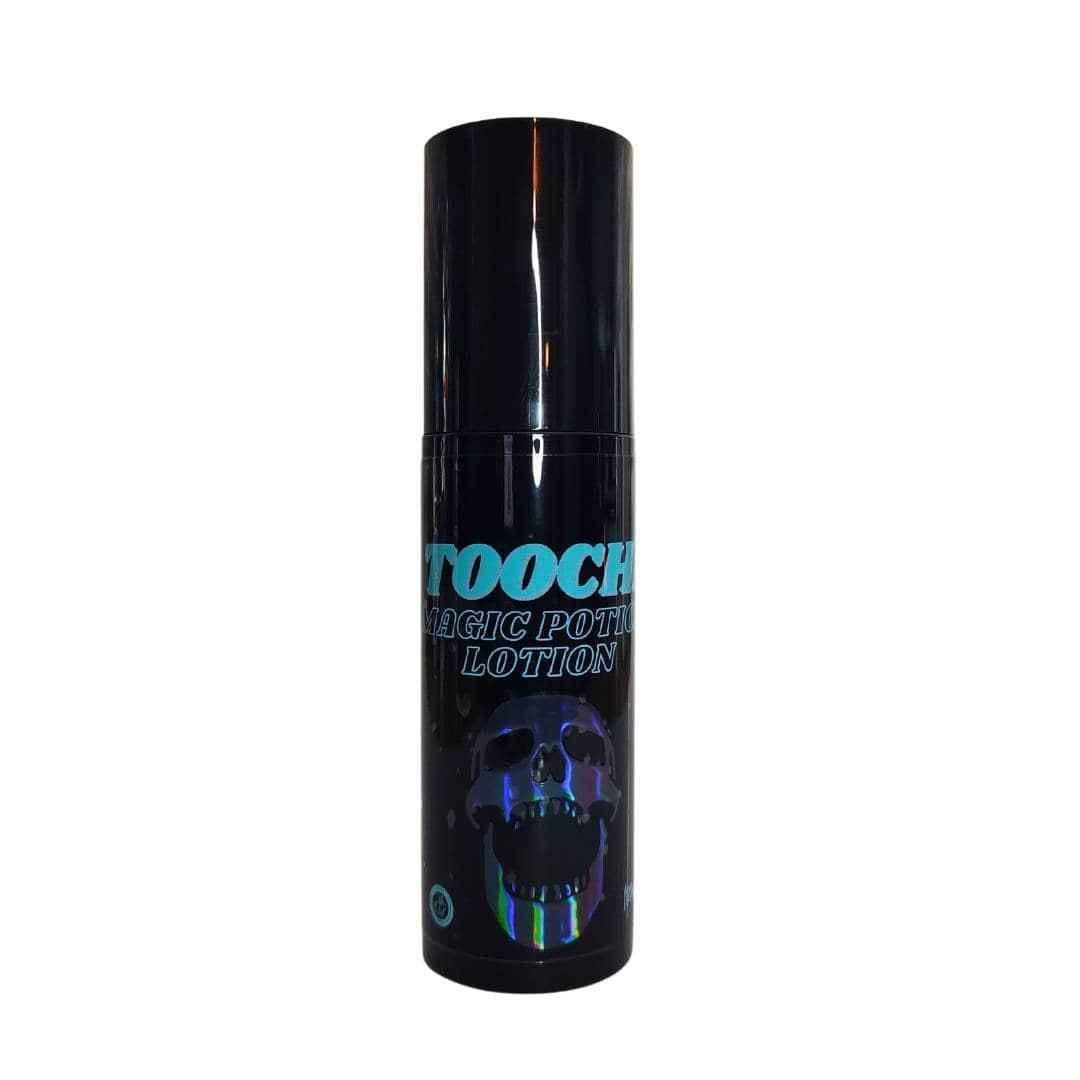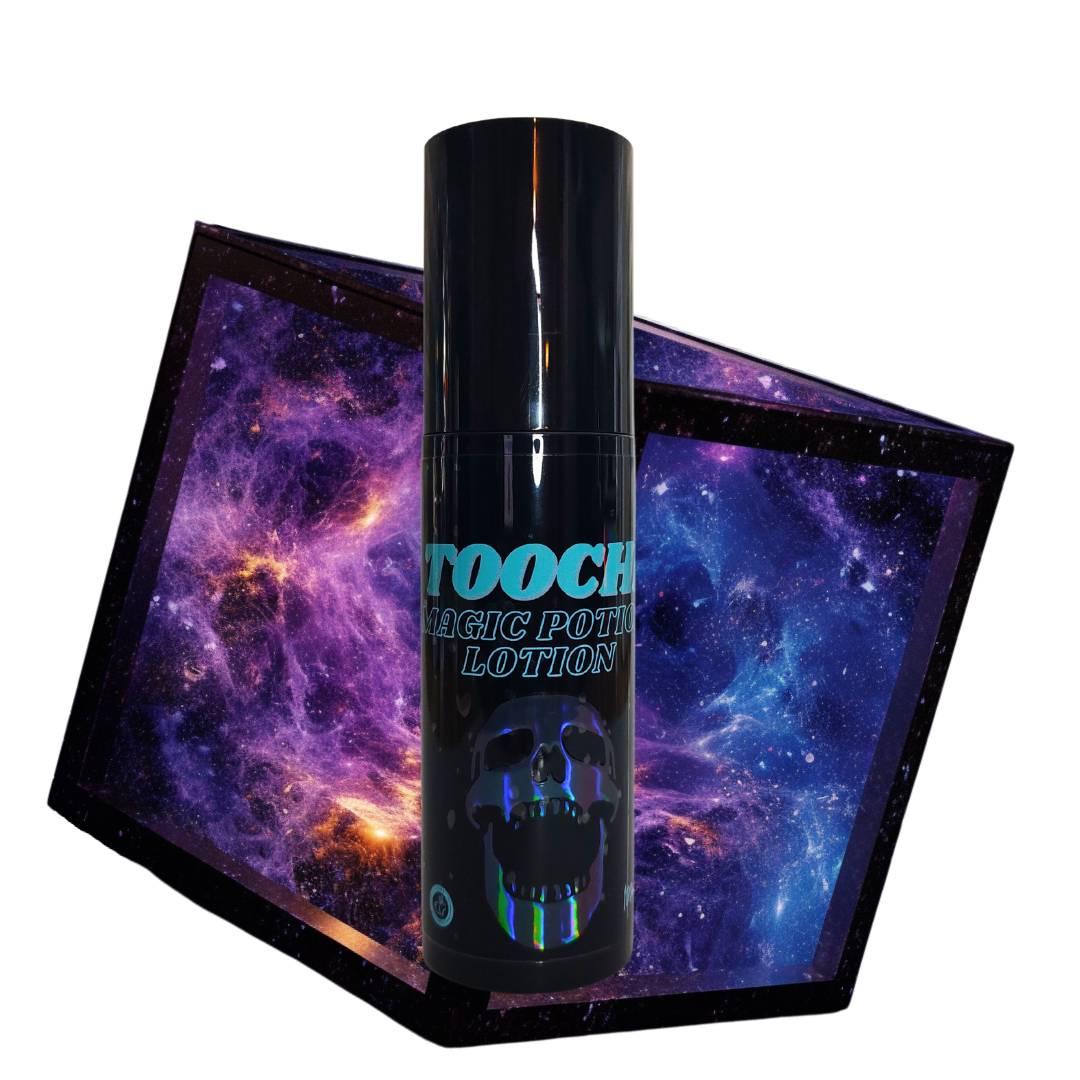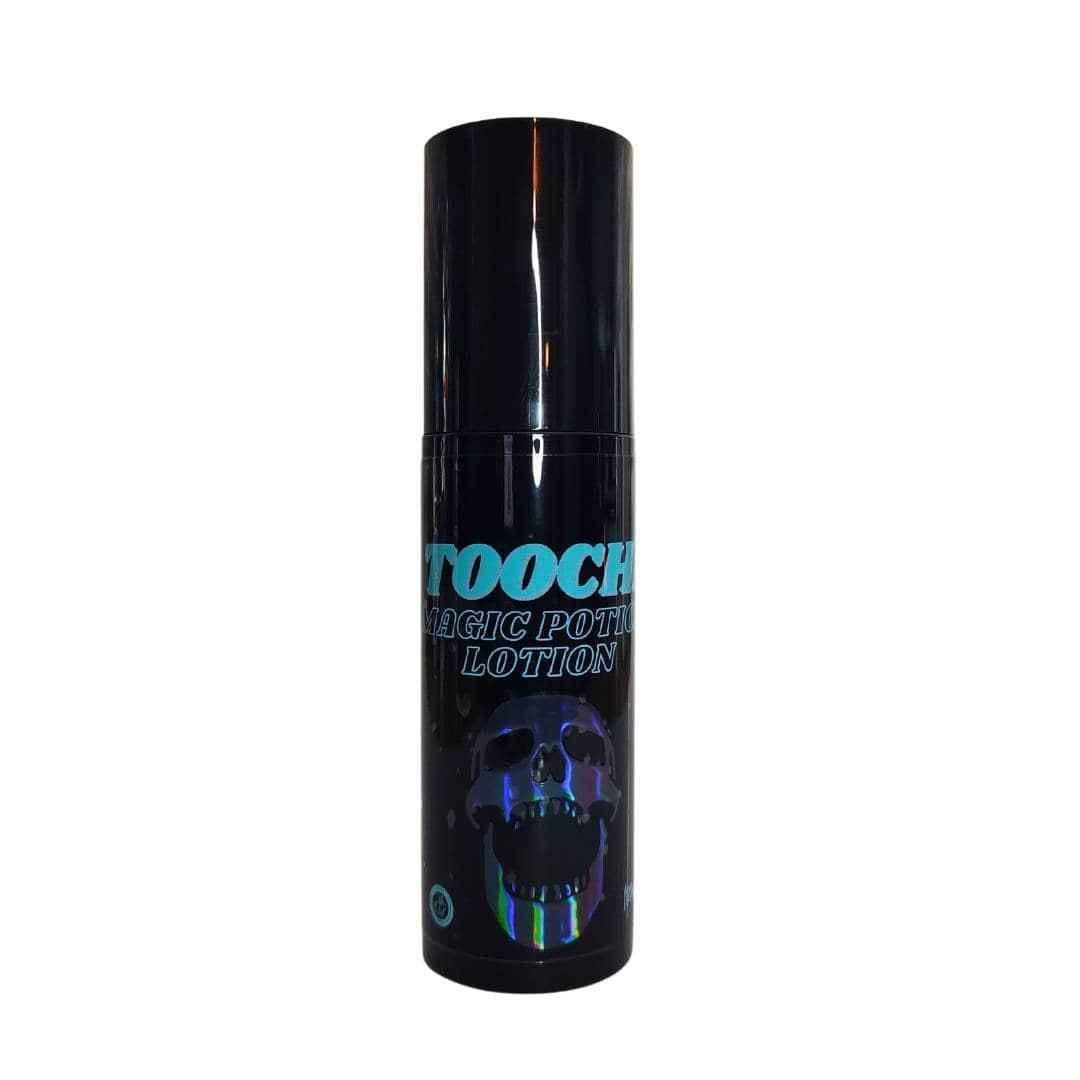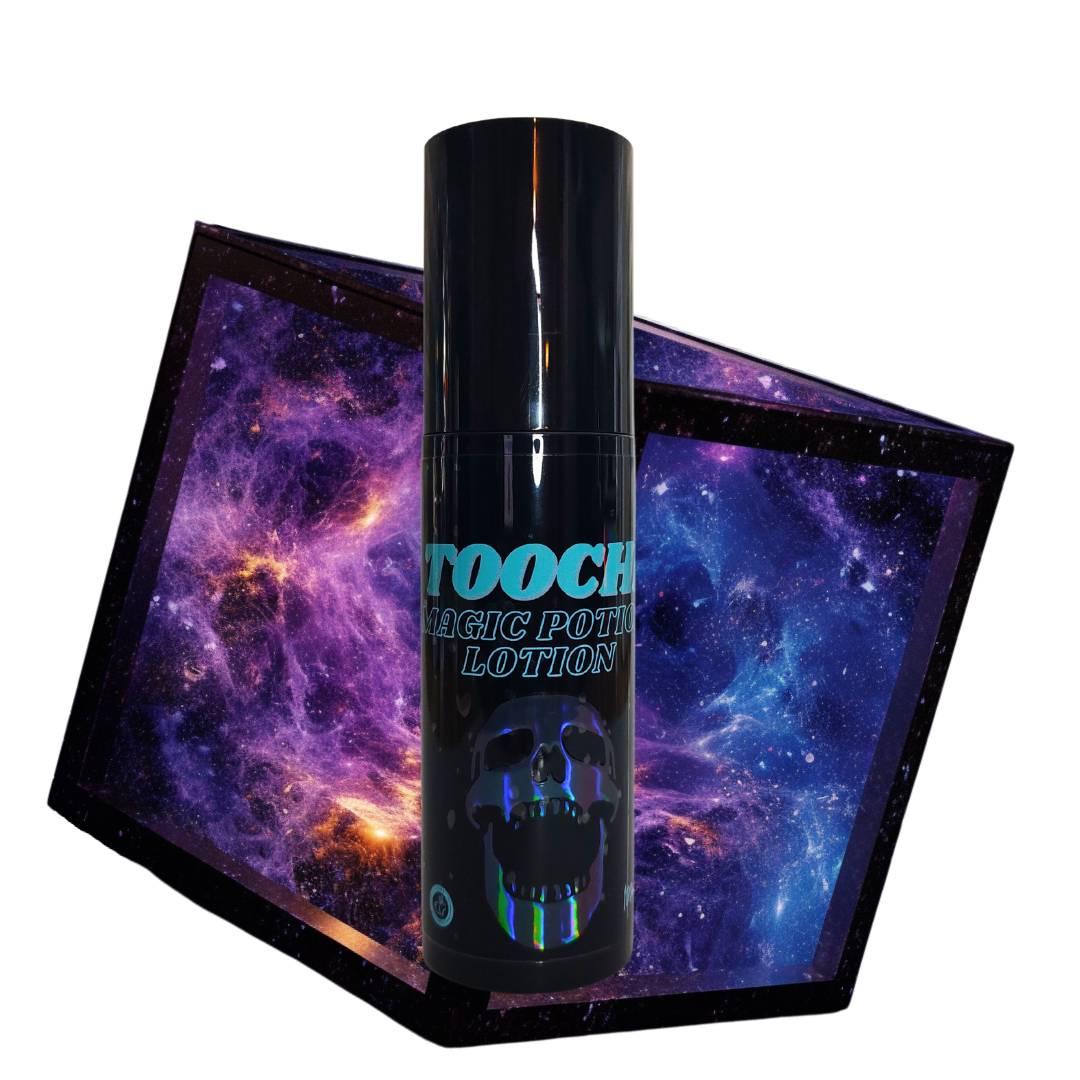 Toochi Magic Potion Lotion
Toochi Magic Potion Lotion
Our magic potion lotion is a long term lotion specially formulated to keep your tattoos in their best condition!
After using our Toochi Aftercare for 3 weeks or so, switch over to the magic potion lotion to moisturize your tattoo. We recommend switching as your tattoo is nearly healed, needing that extra moisturizing a couple of times a day, but not quite needing the full care of the aftercare balm.
The best thing about the Toochi magic potion lotion is it can be used on and on, to keep your tattoos (and non tattooed skin) nice and moist, and your tattoos popping. We recommend using as a daily lotion to keep your tattoos in their best condition!
Shipping & Order Info
Our warehouse is in Christchurch, New Zealand. We ship every business day and our shipping takes on average 1-2days (check our reviews to see what our customers say!)
We also ship worldwide and our international shipping takes approx 2 weeks to most locations.
Get in touch with any questions, or to follow up with any queries on your order.