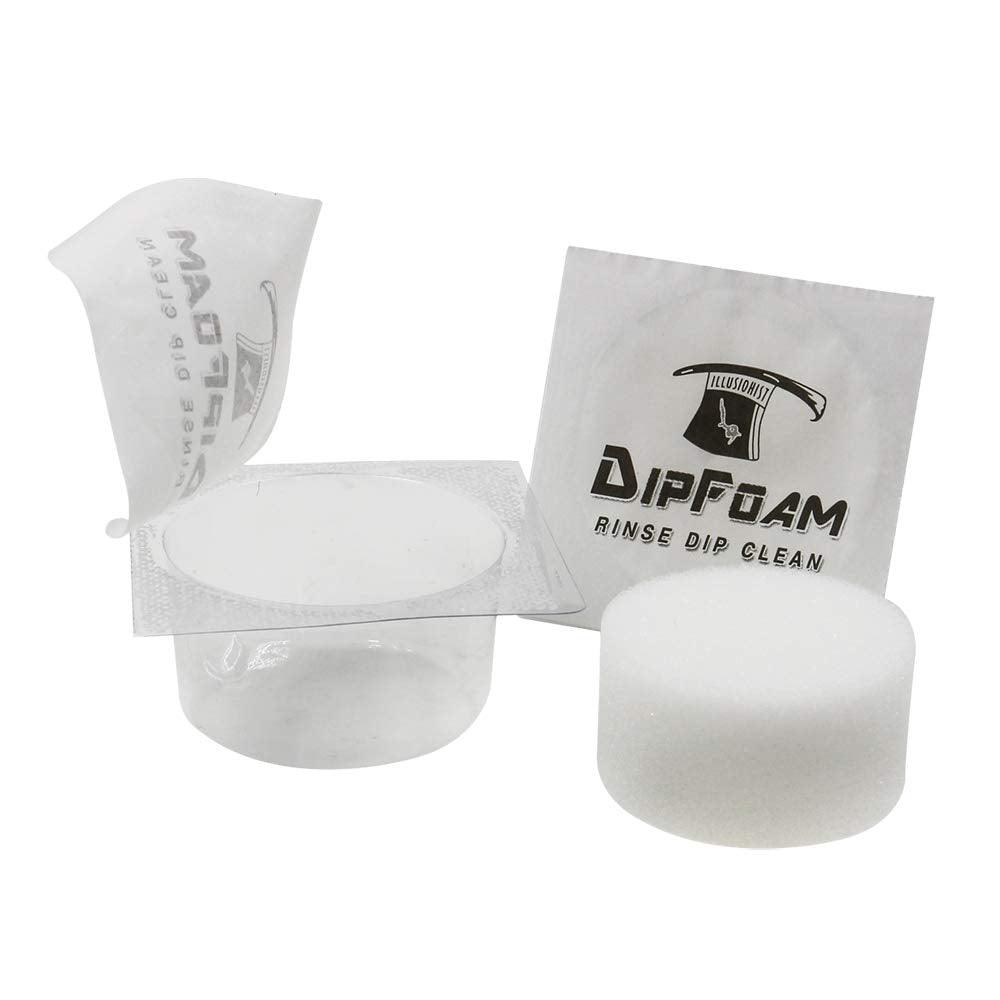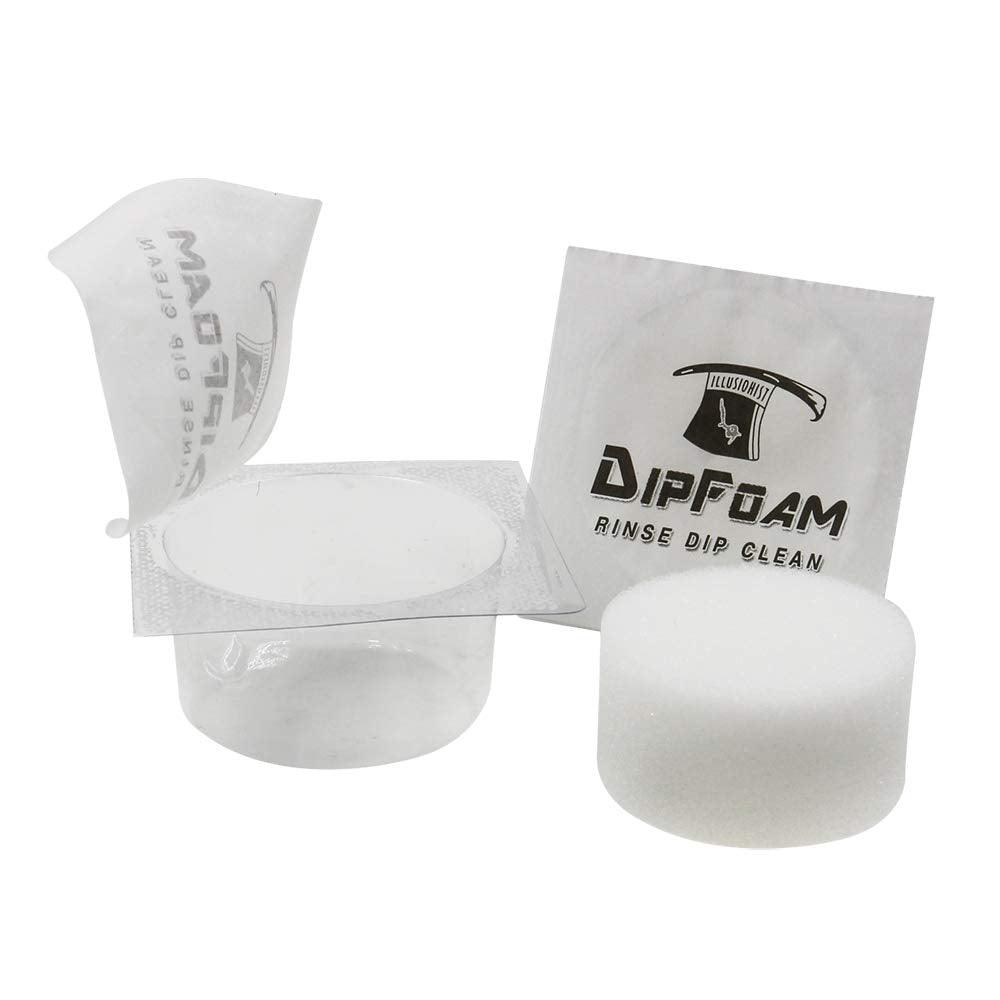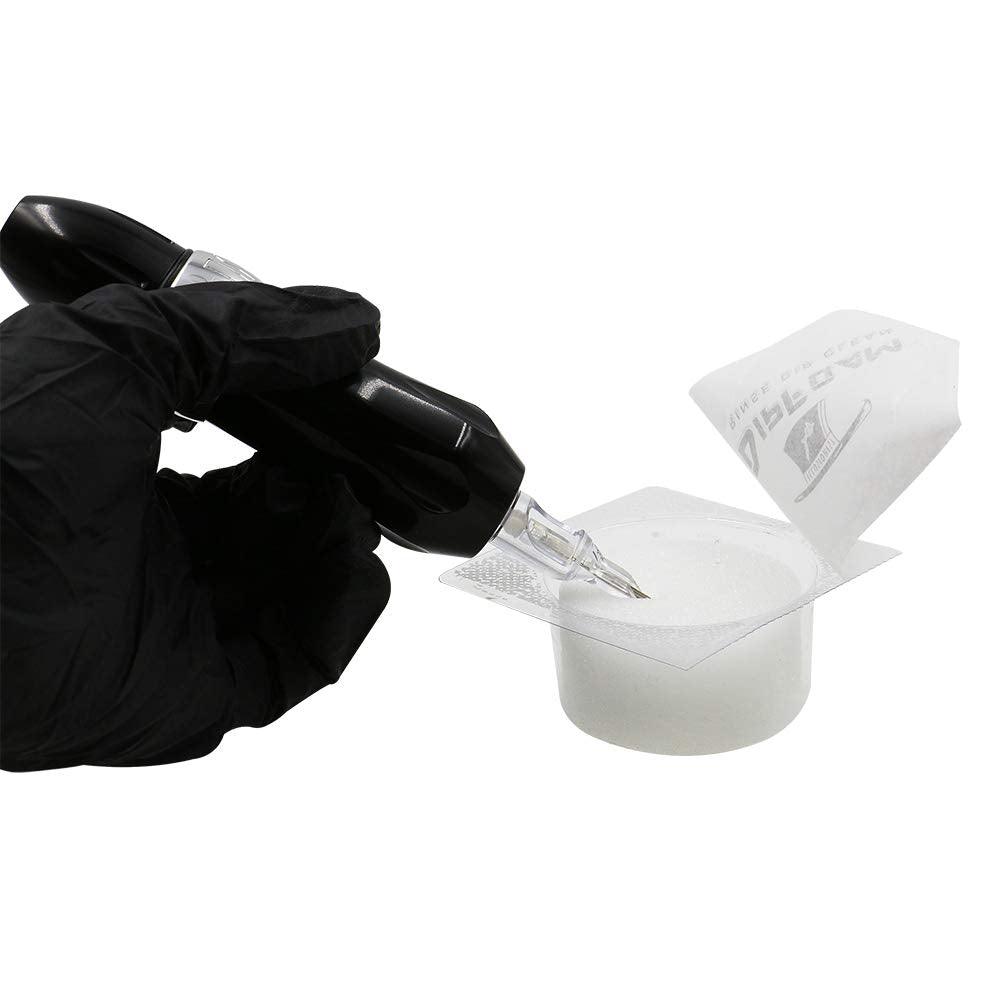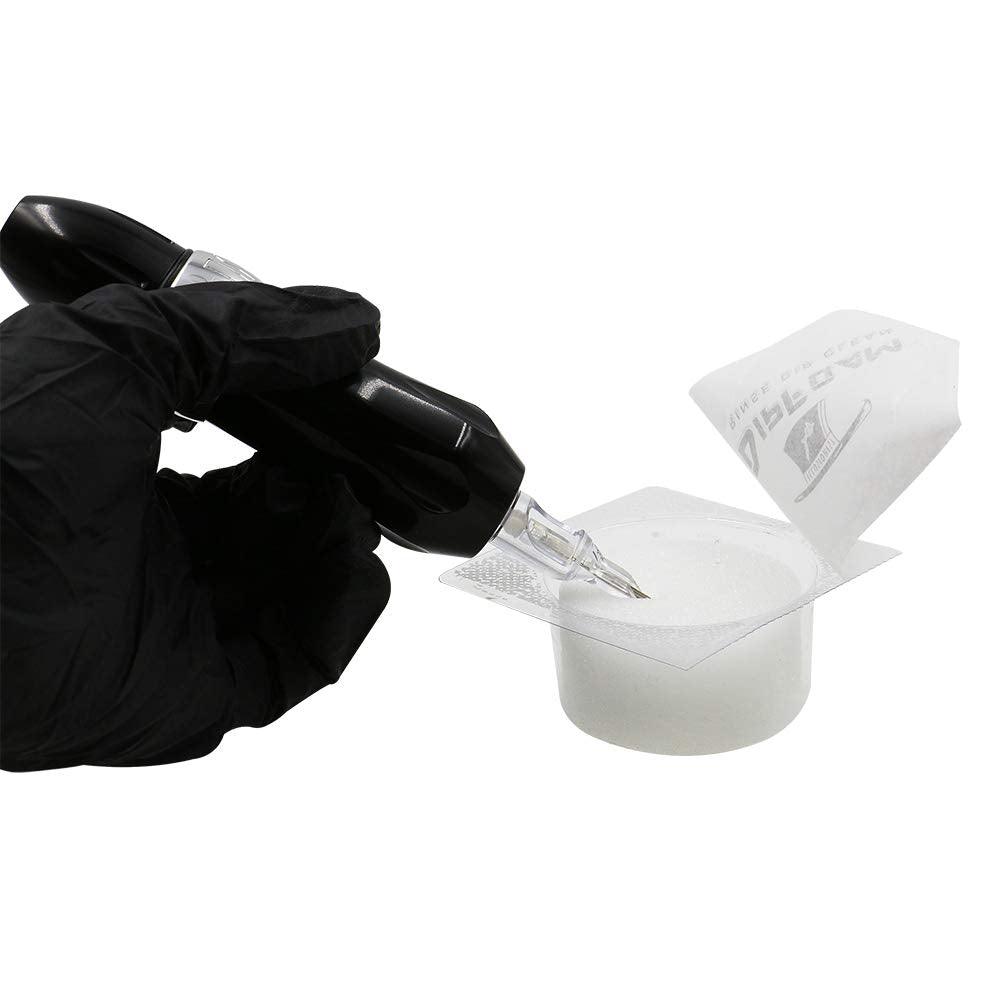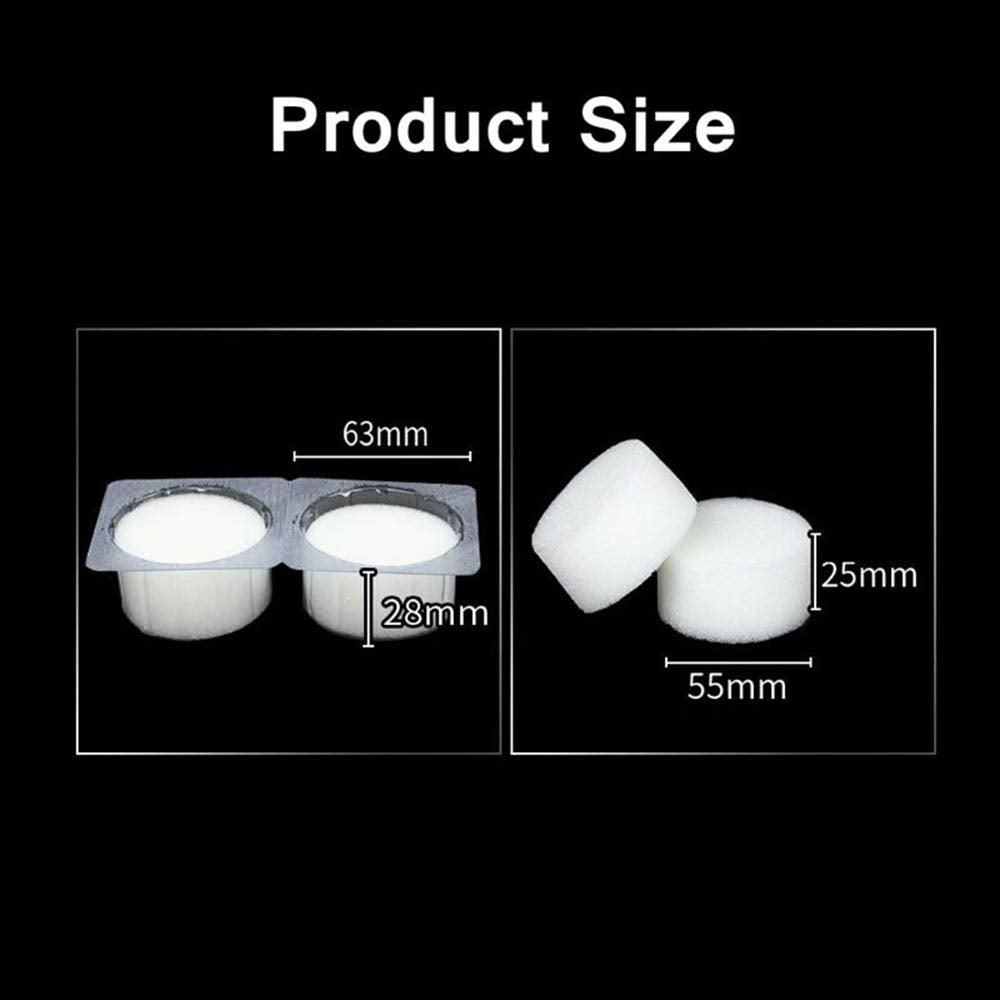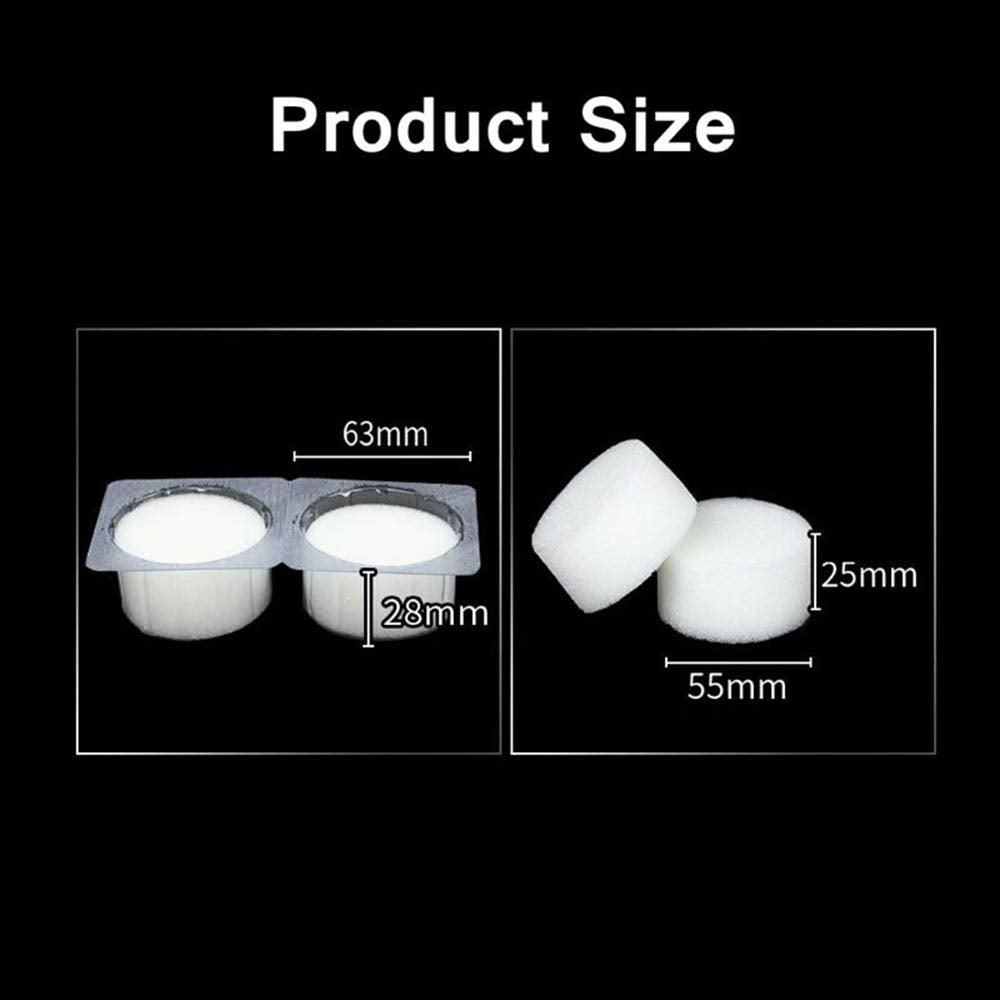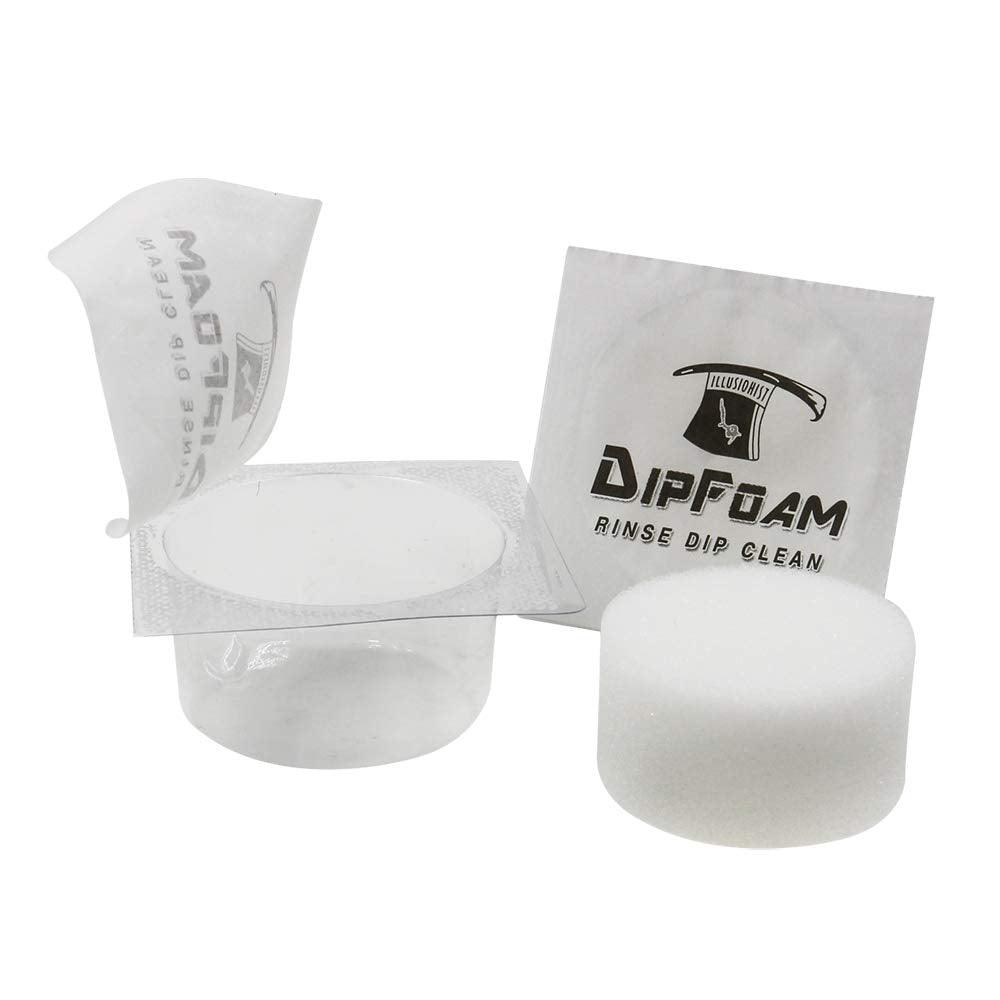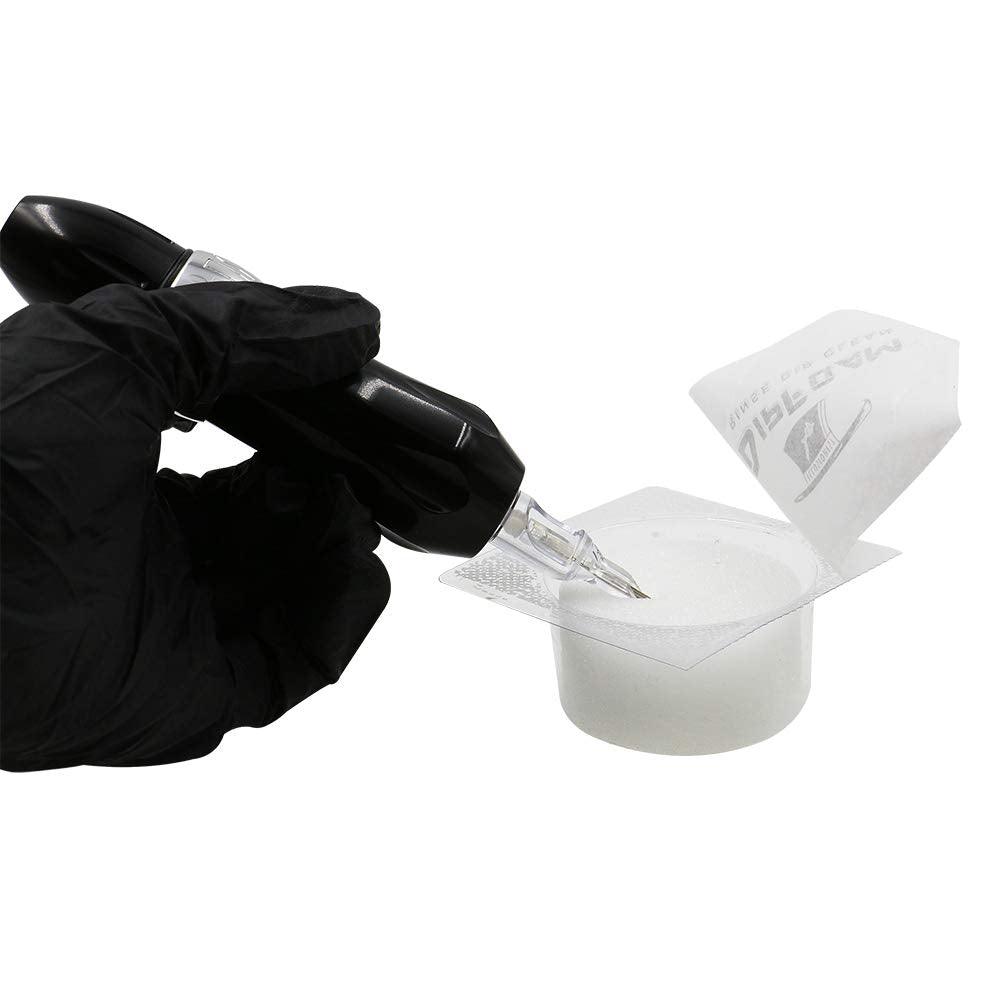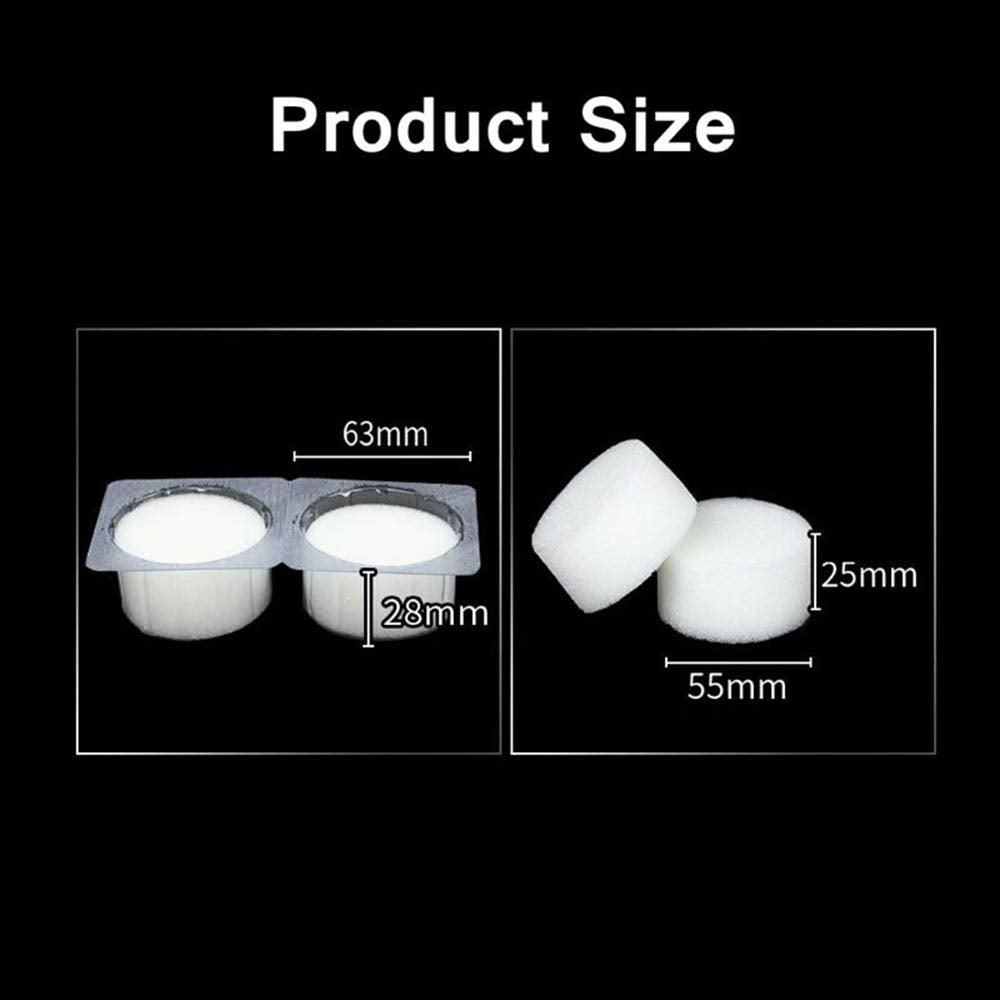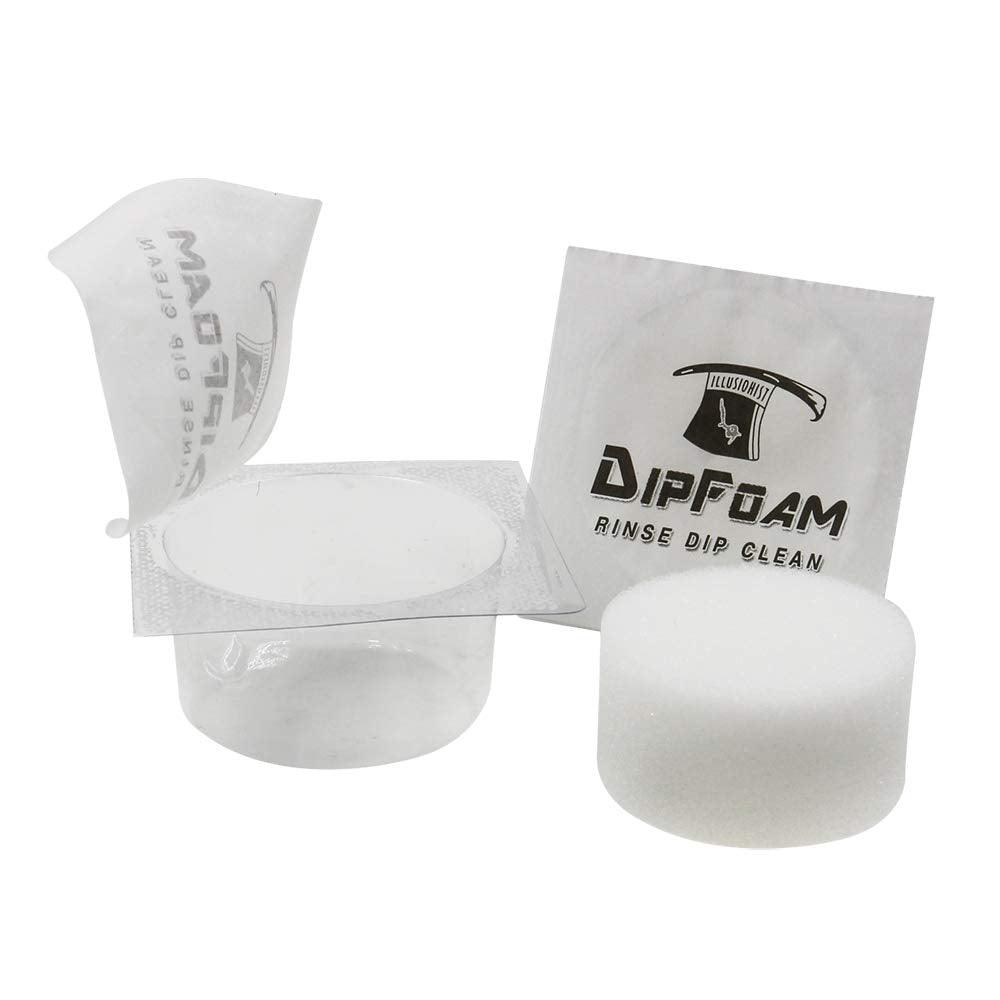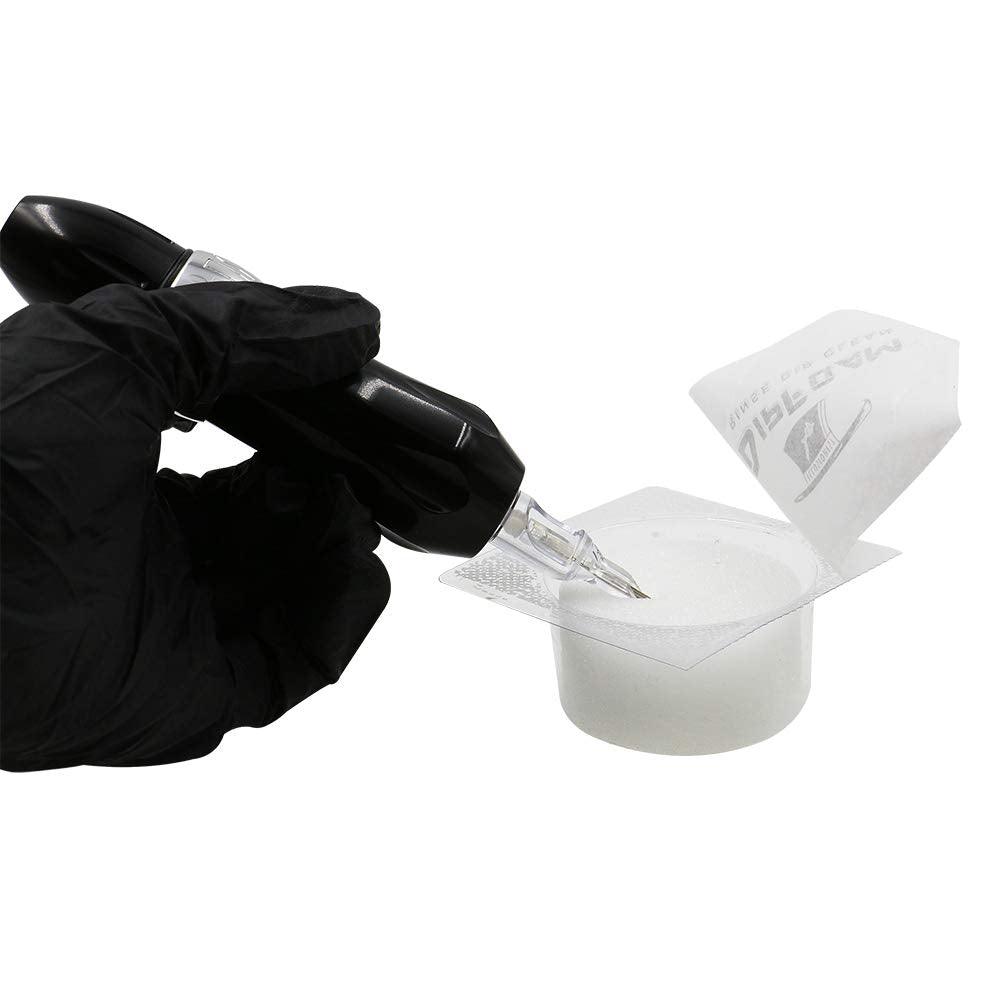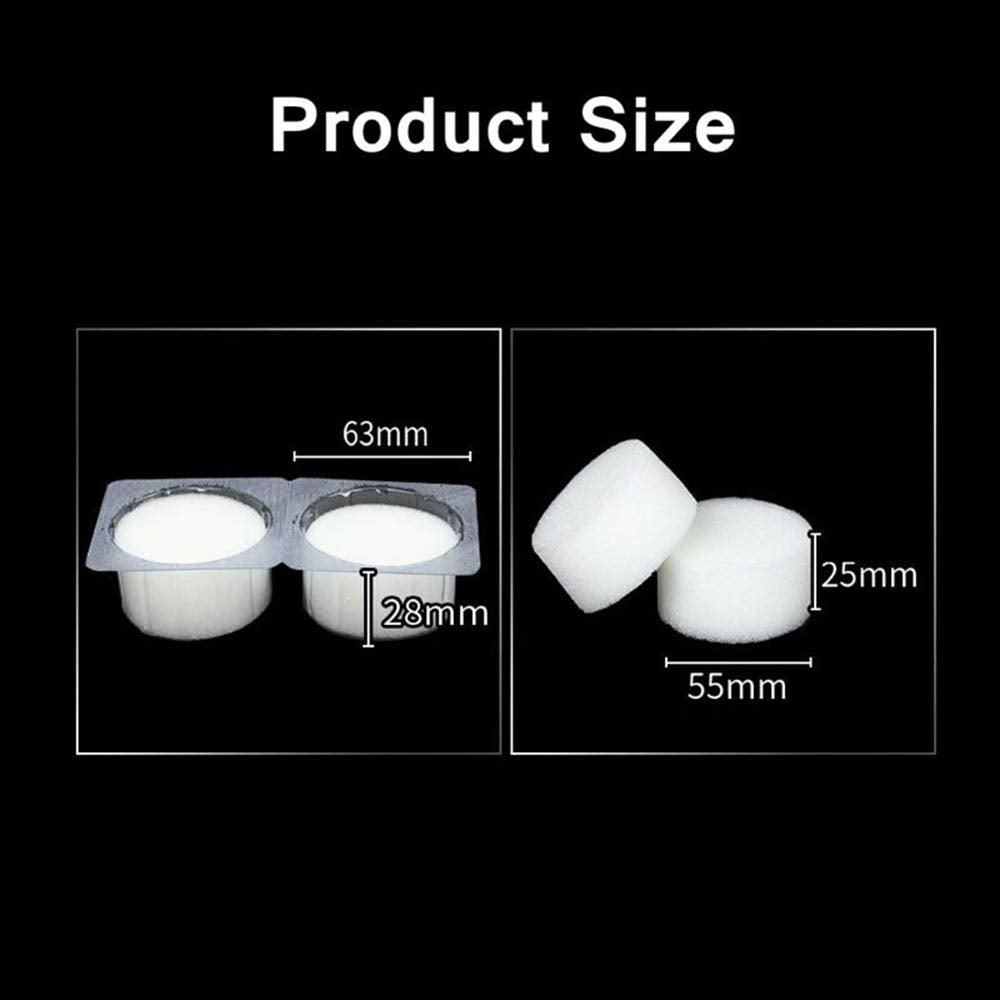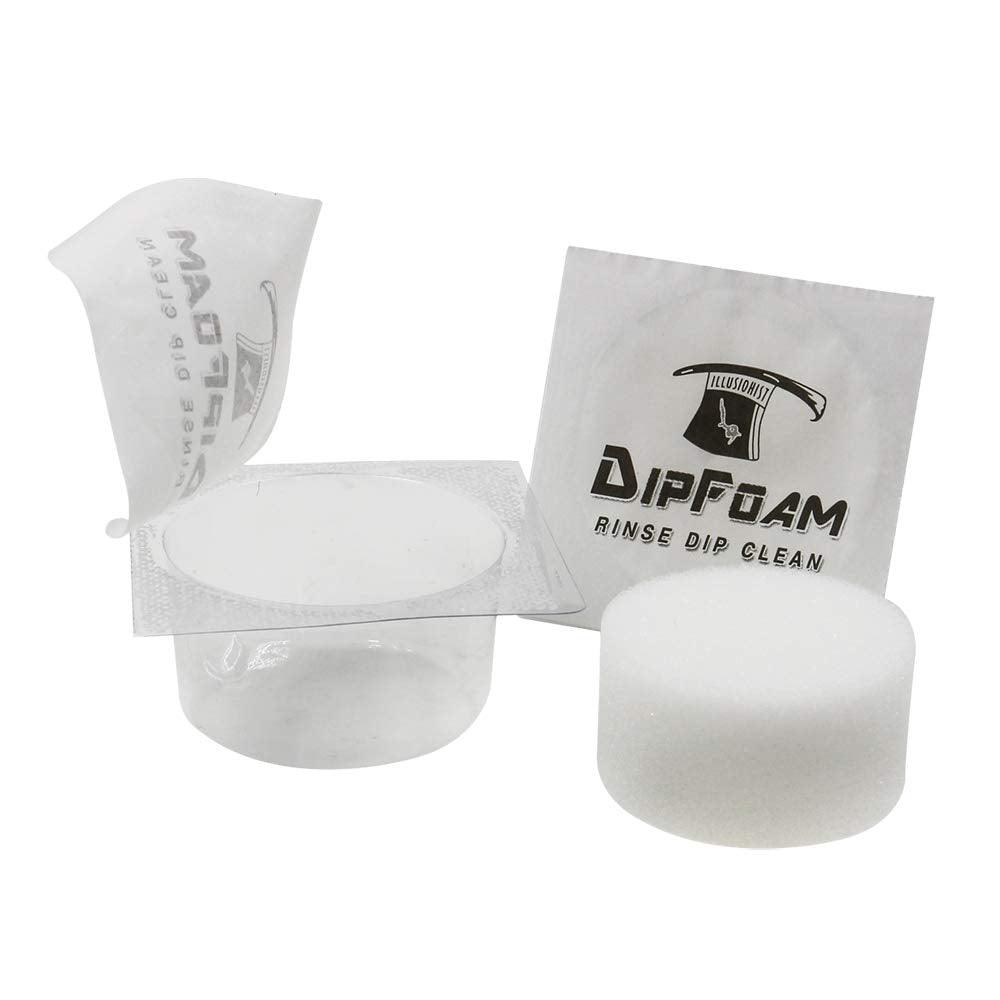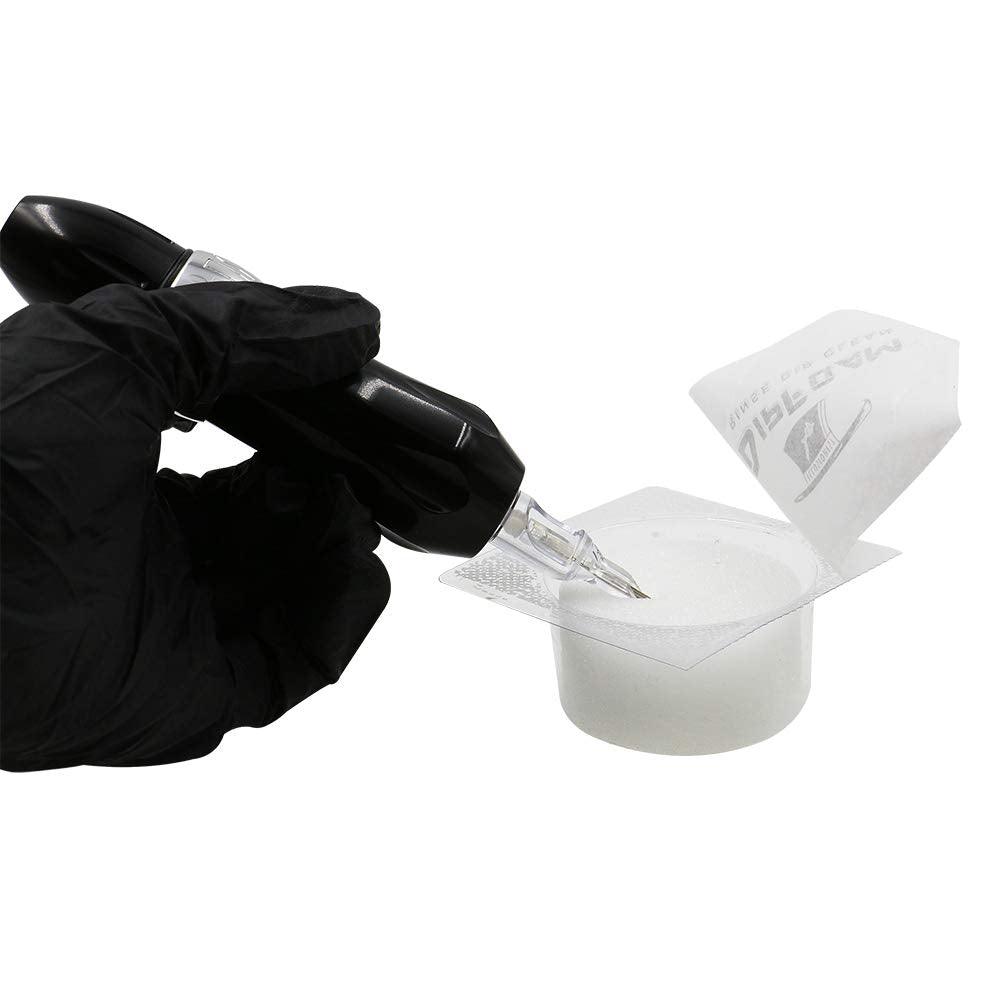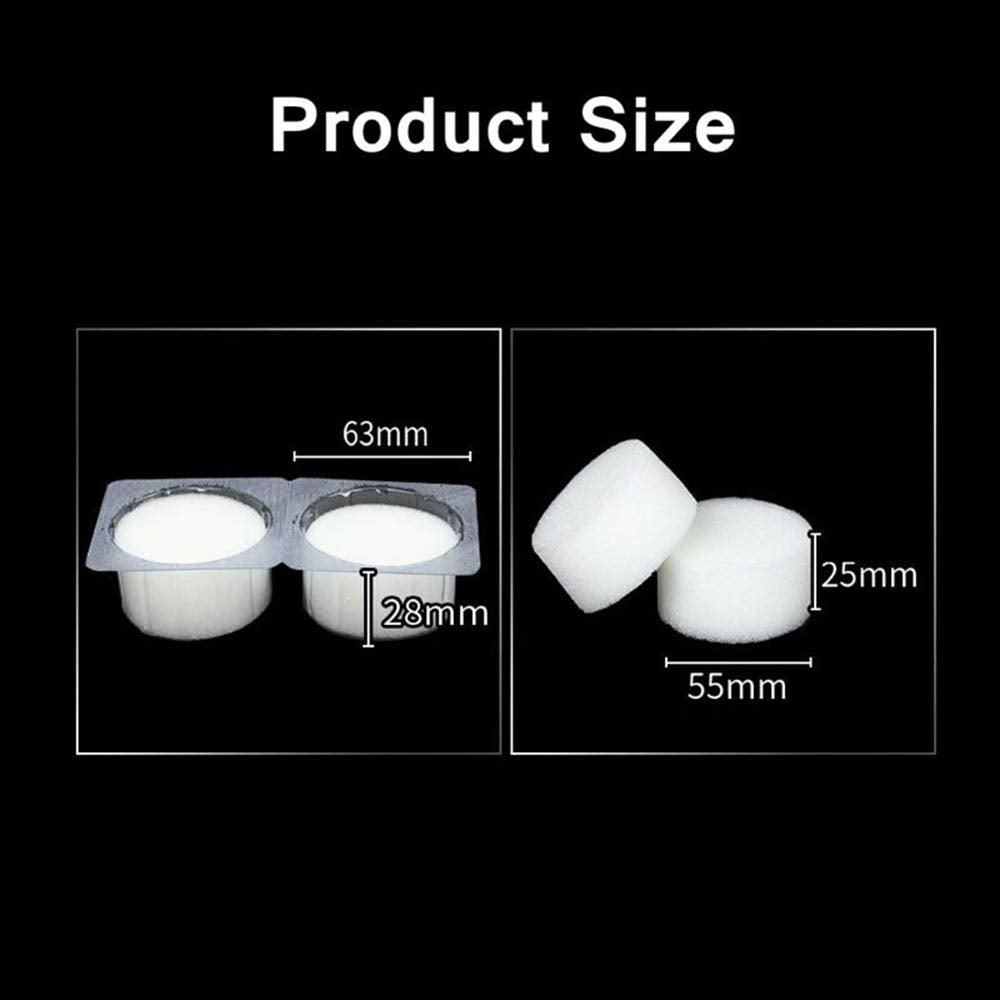 Tattoo Dip Foam Cups 12pcs
Disposable tattoo dip foam cups - 12pcs

Individually sealed Sterile EO foam cups for easy, safe and responsible cleaning of tattoo needles.

Designed for cleaning your tattoo needles. Helps to clean your needle without residue or clumps and save you time.

HOW TO USE - Simply dampen the tattoo cleaning dip caps foam with a small amount of distilled water, rinse your tattoo needle with distilled water in a cup, then gently wipe your needle on the foam insert.
Tattoo dip cup caps eliminates the hassle of using paper cloth to clean your needles. They can also be used to dilute or blend ink during color or black and grey sessions for a more varied pallet.
Pack of 12pcs 
Shipping Info
Our warehouse is in Christchurch, New Zealand. We ship every business day and our shipping takes on average 1-2days around NZ (check our reviews to see what our customers say!)
We ship worldwide - shipping is approx 2 weeks to most countries!
Get in touch with any questions, or to follow up with any queries on your order.