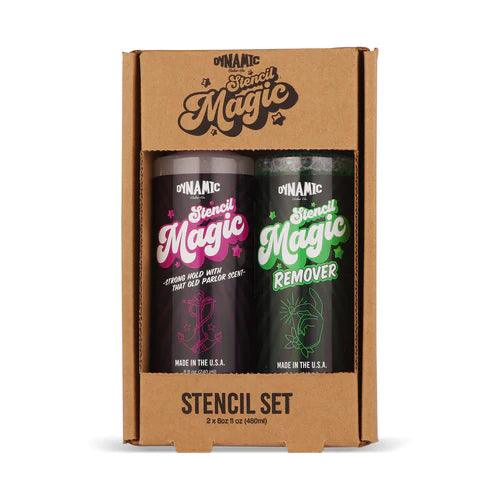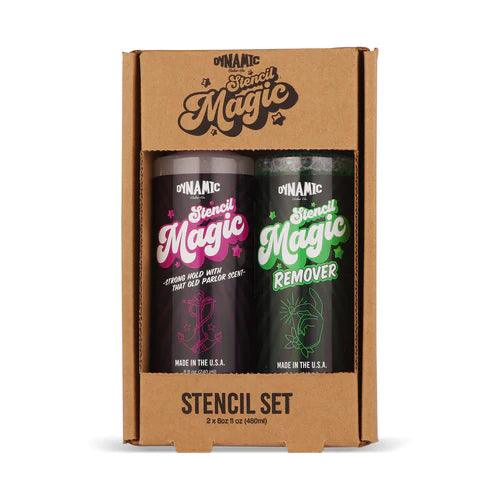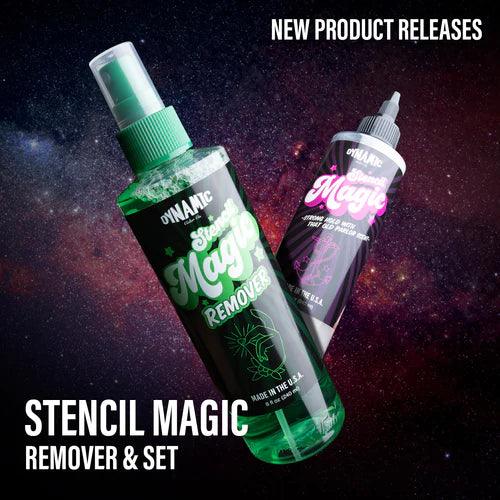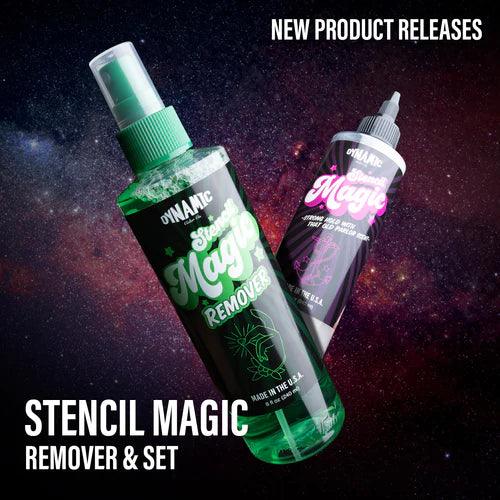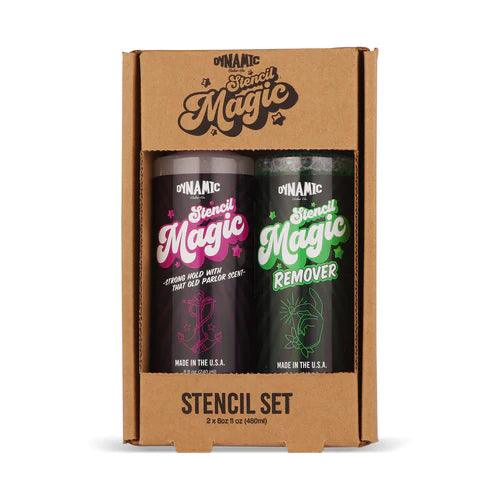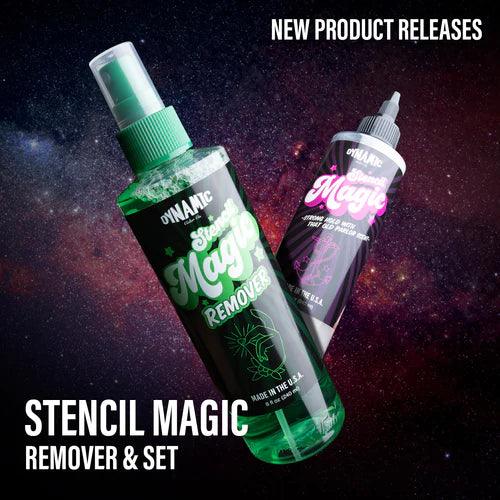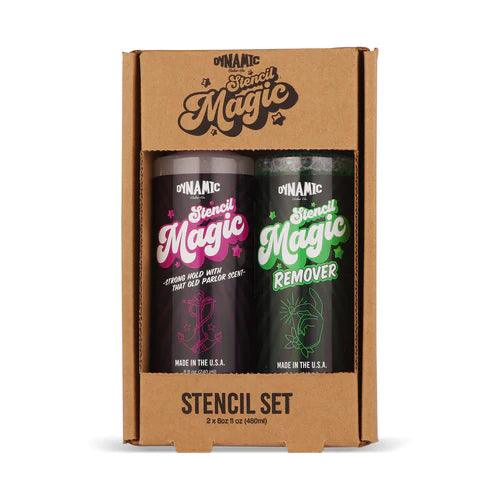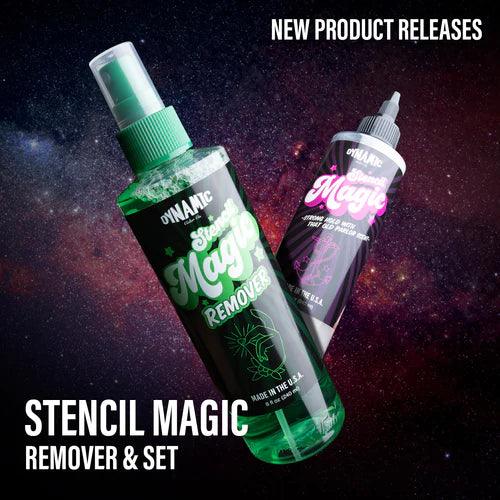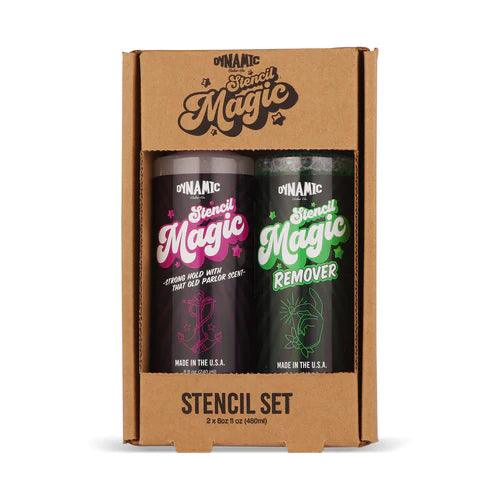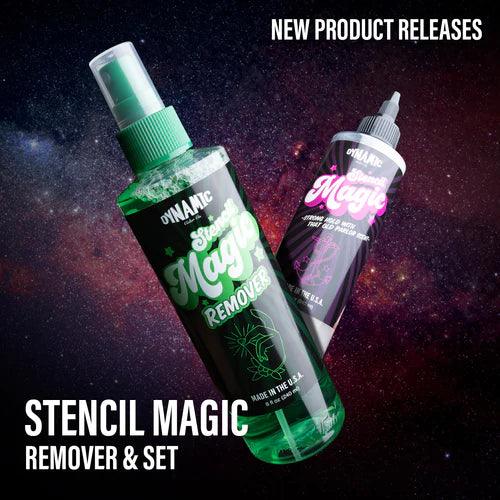 Dynamic Stencil Magic Set
Get ready to use the best Stencil Gel Application Solution on the market and it's handy sidekick Stencil Remover.
Dynamic's Stencil Magic will give you a crisp ready to tattoo stencil that will hold up through your entire tattoo.
Need to reposition your stencil and want a clean surface? One spray of our stencil remover and a clean towel and "viola", a fresh canvas is yours.
Each bottle is 8oz
Shipping Info
Our warehouse is in Christchurch, New Zealand. We ship every business day and our shipping takes on average 1-2days around NZ (check our reviews to see what our customers say!)
We ship worldwide - shipping is approx 2 weeks to most countries!
Get in touch with any questions, or to follow up with any queries on your order.