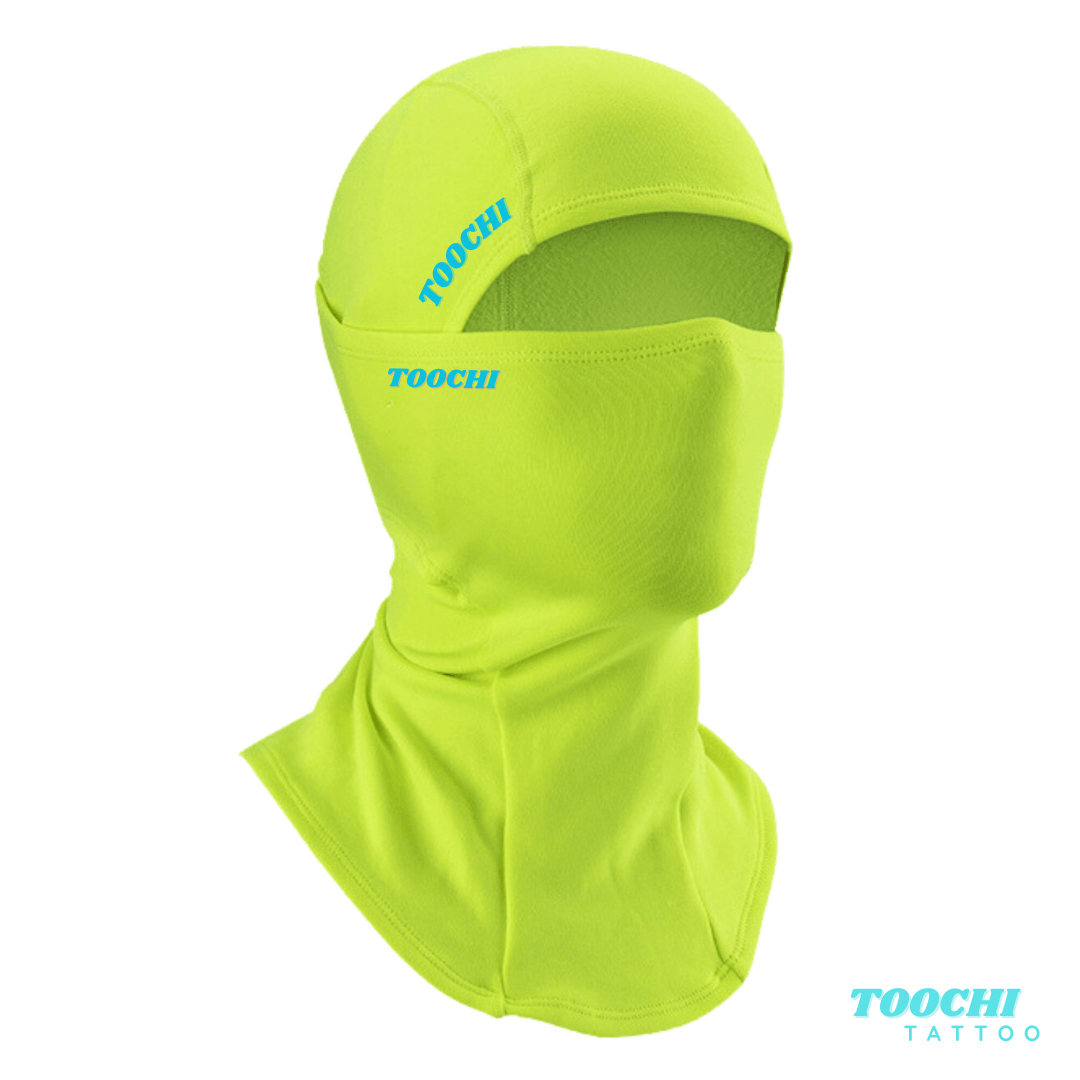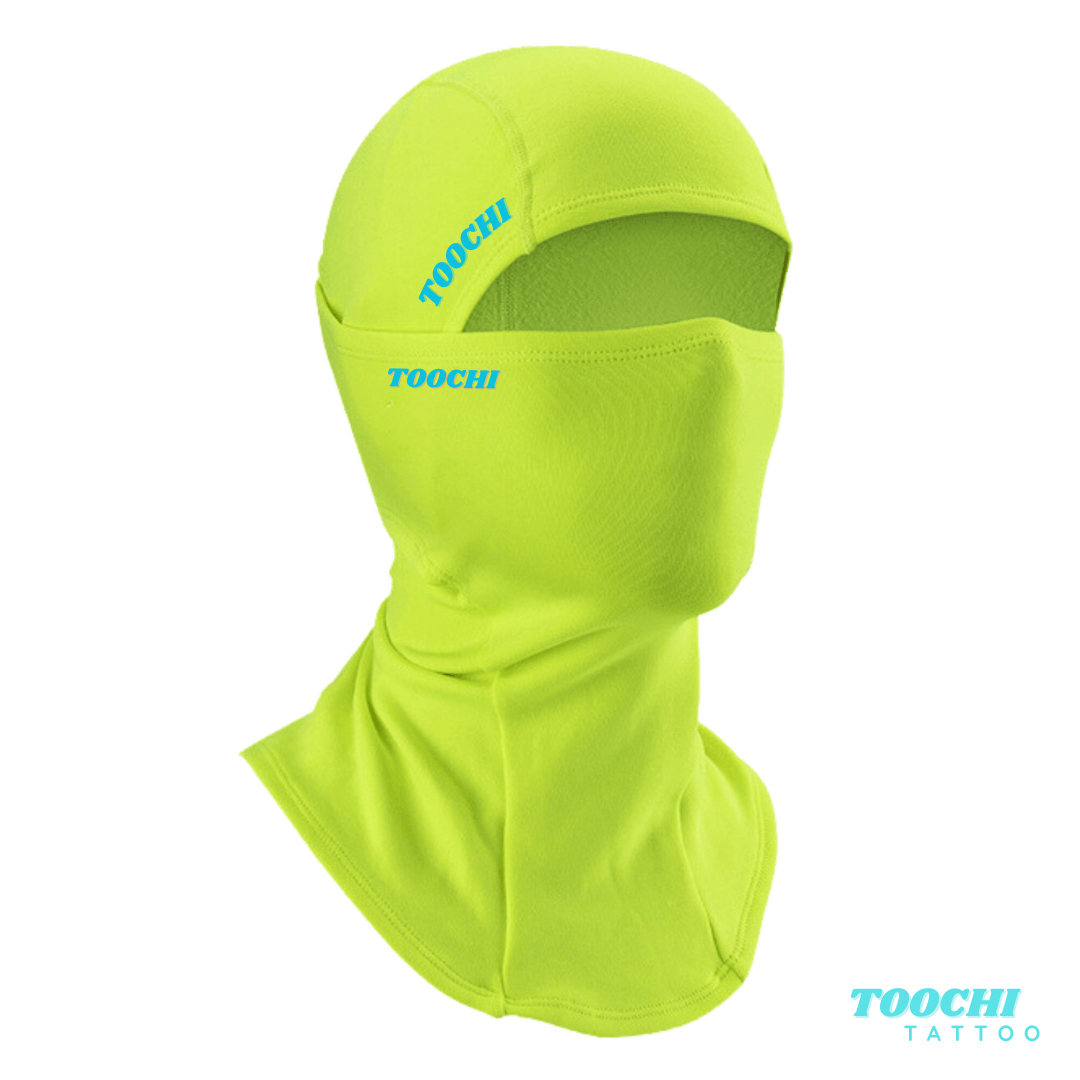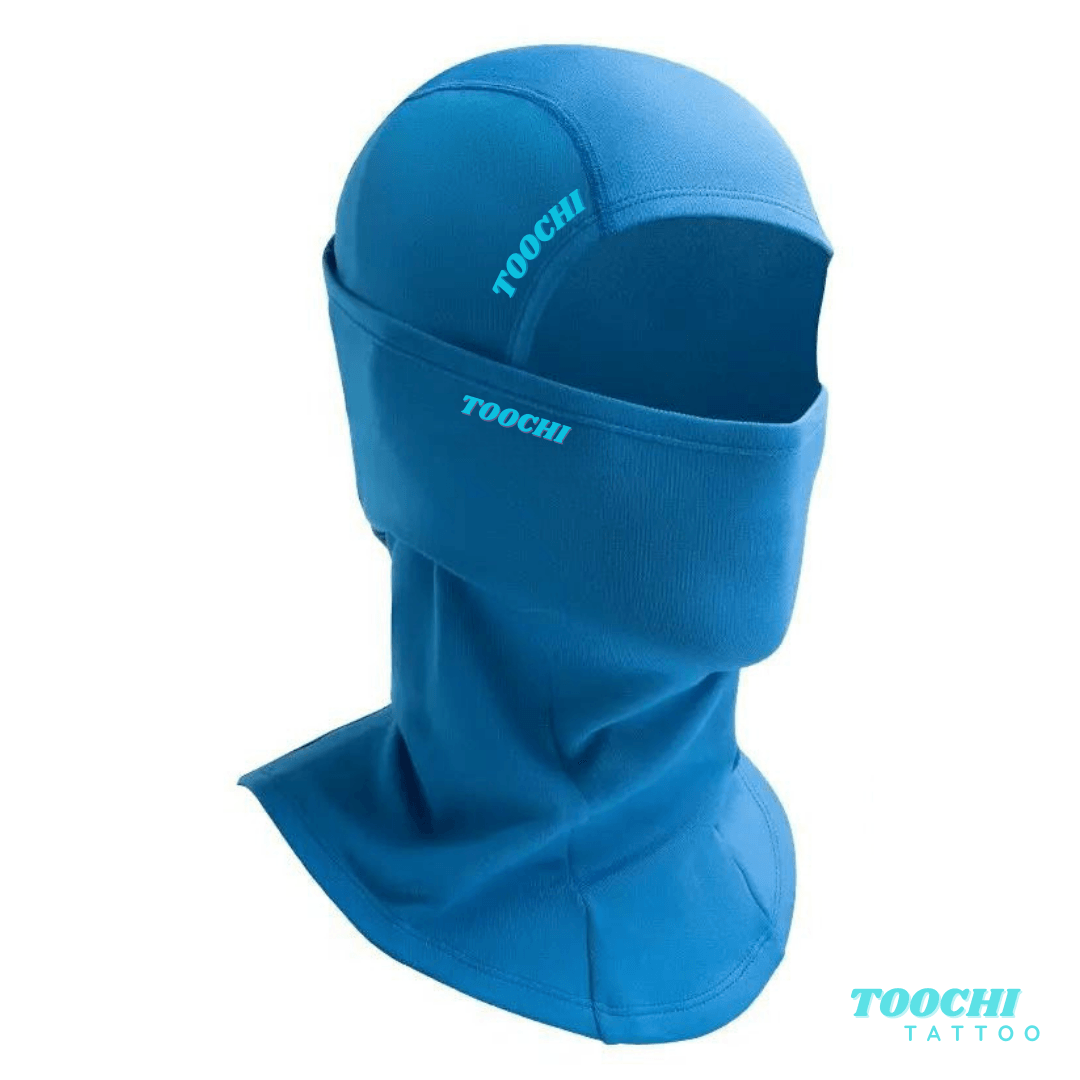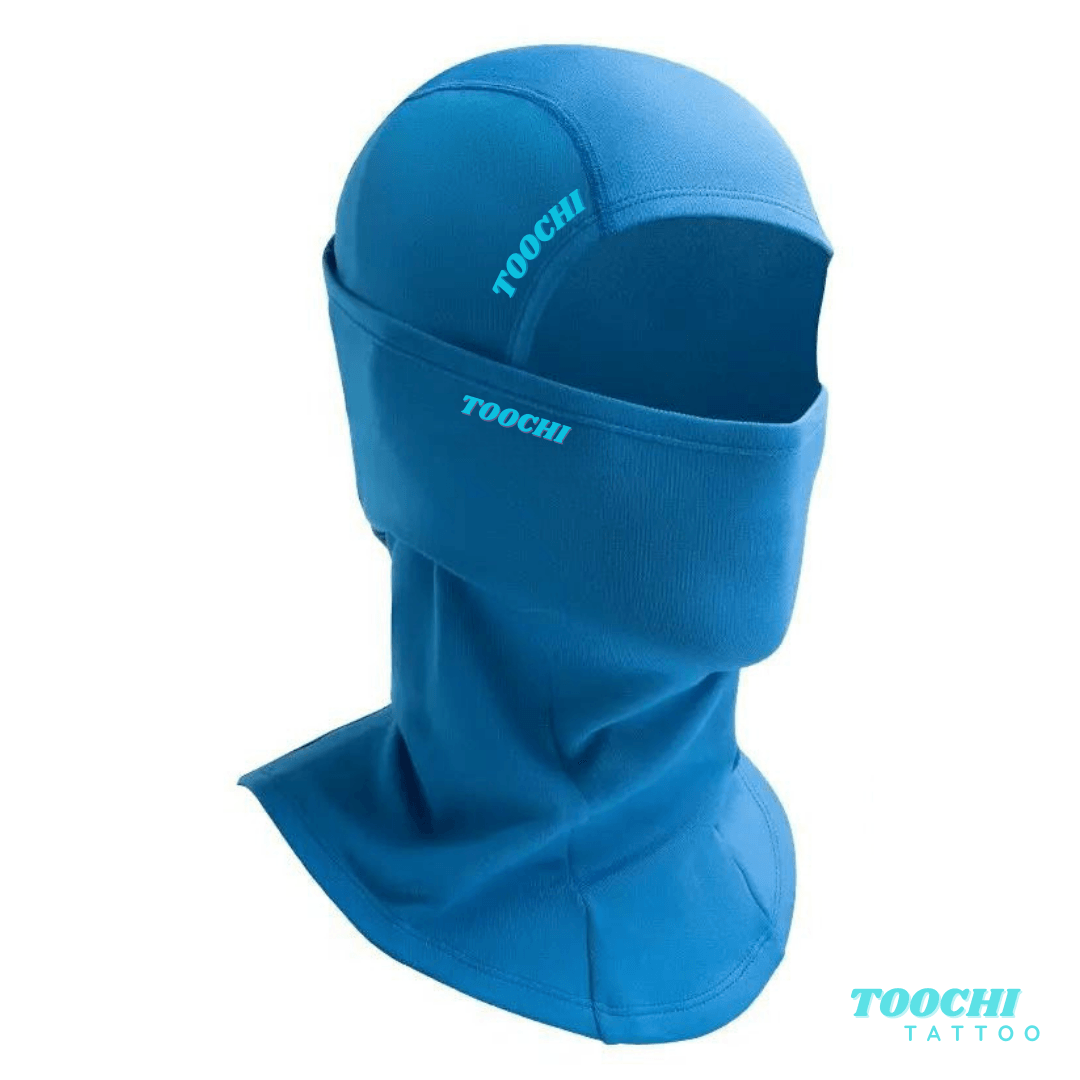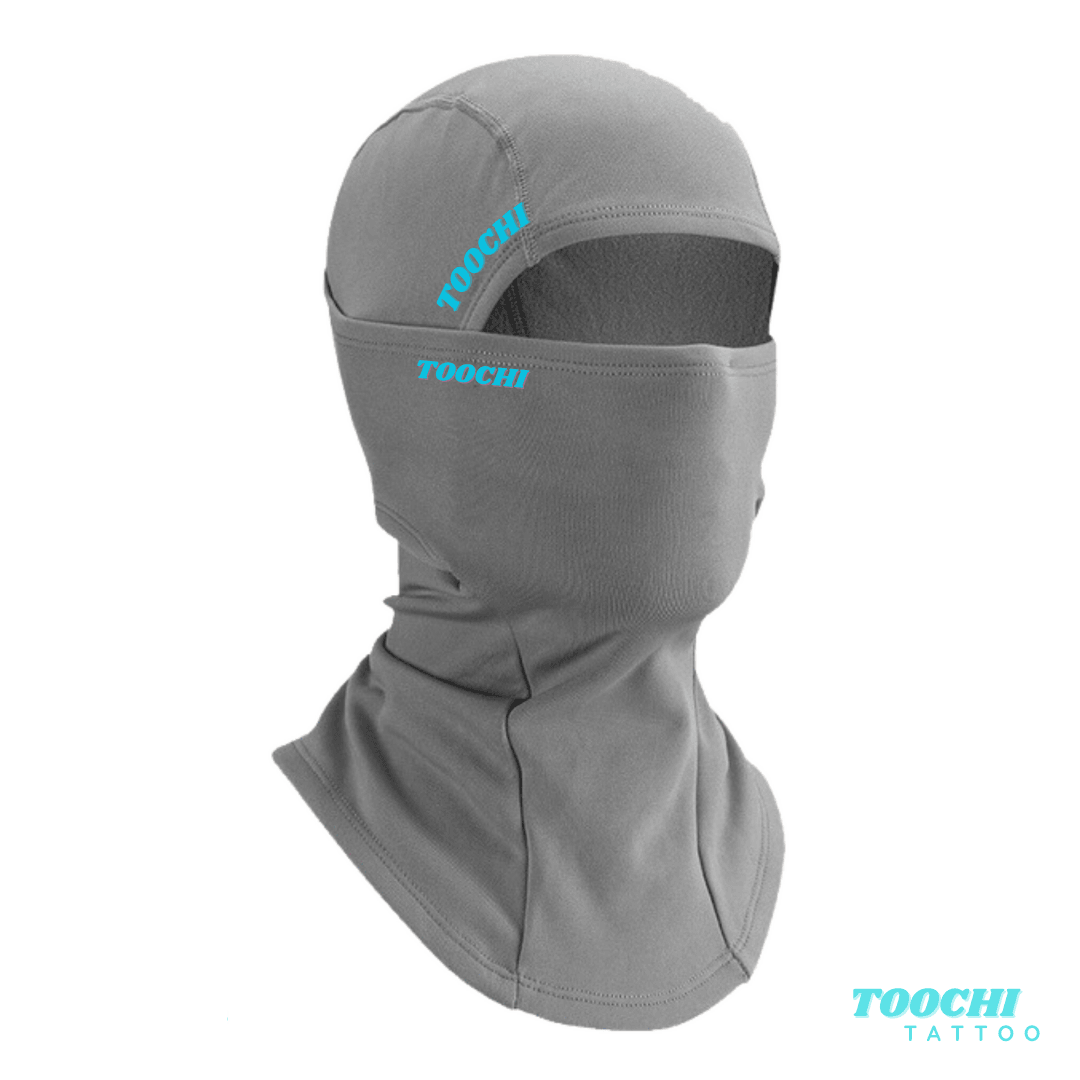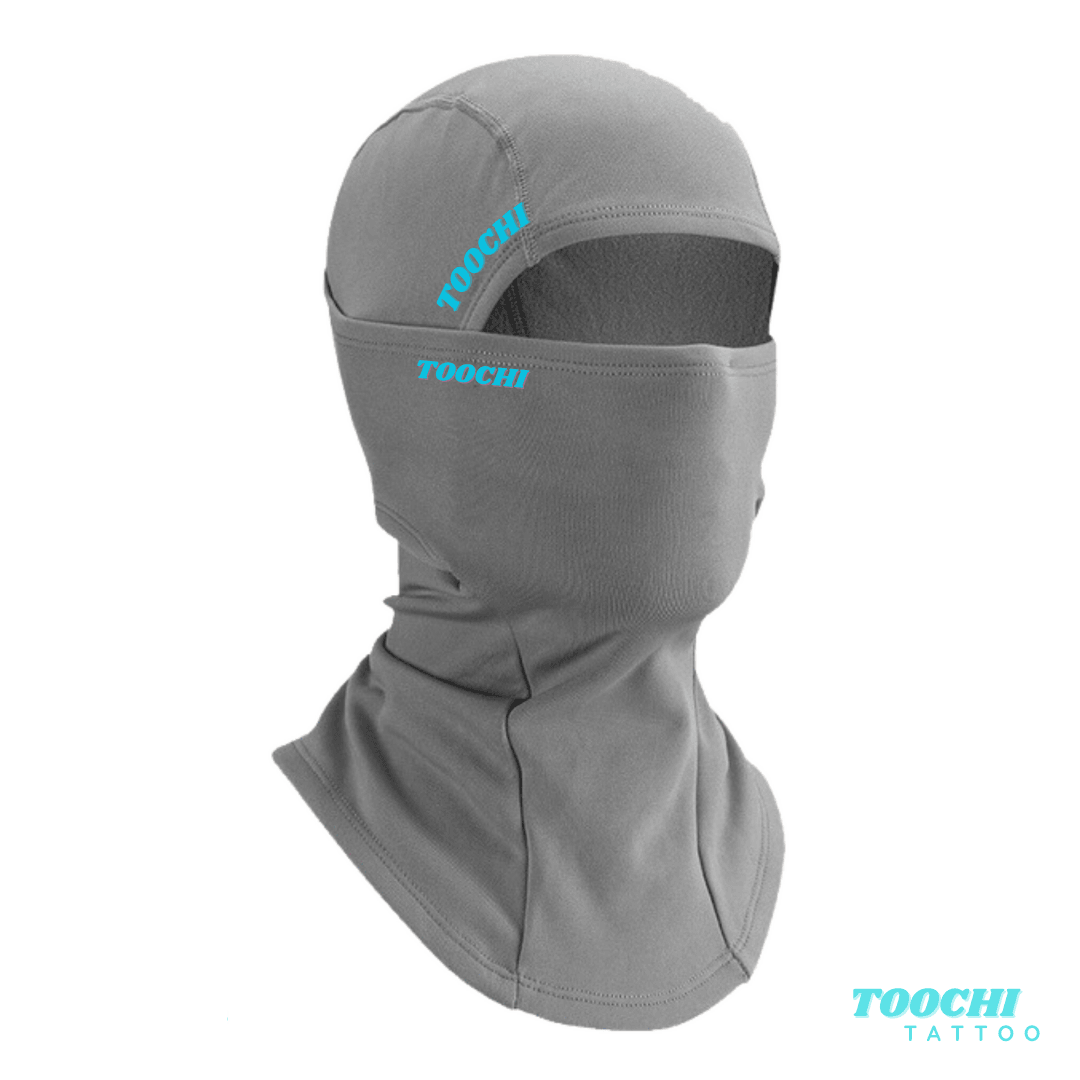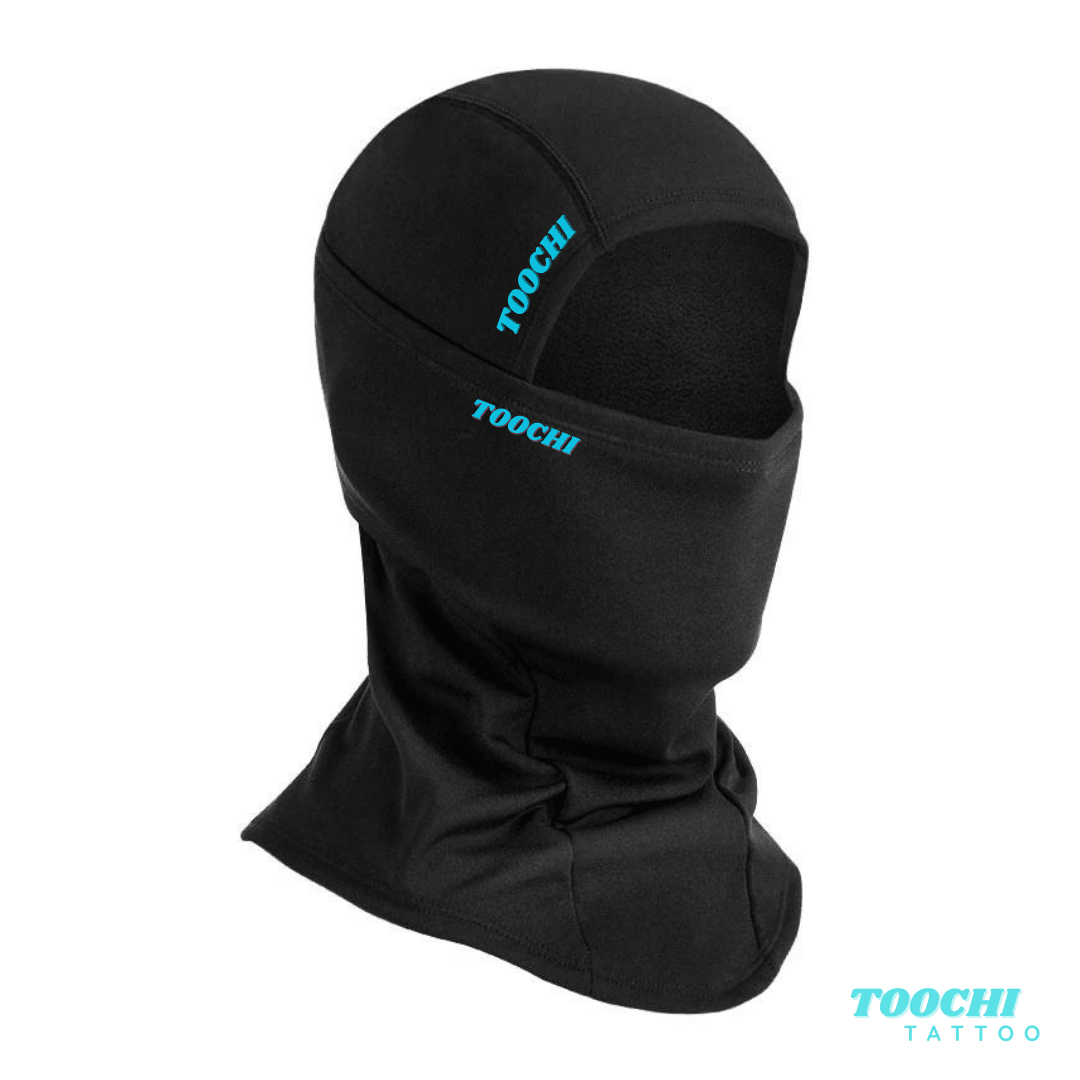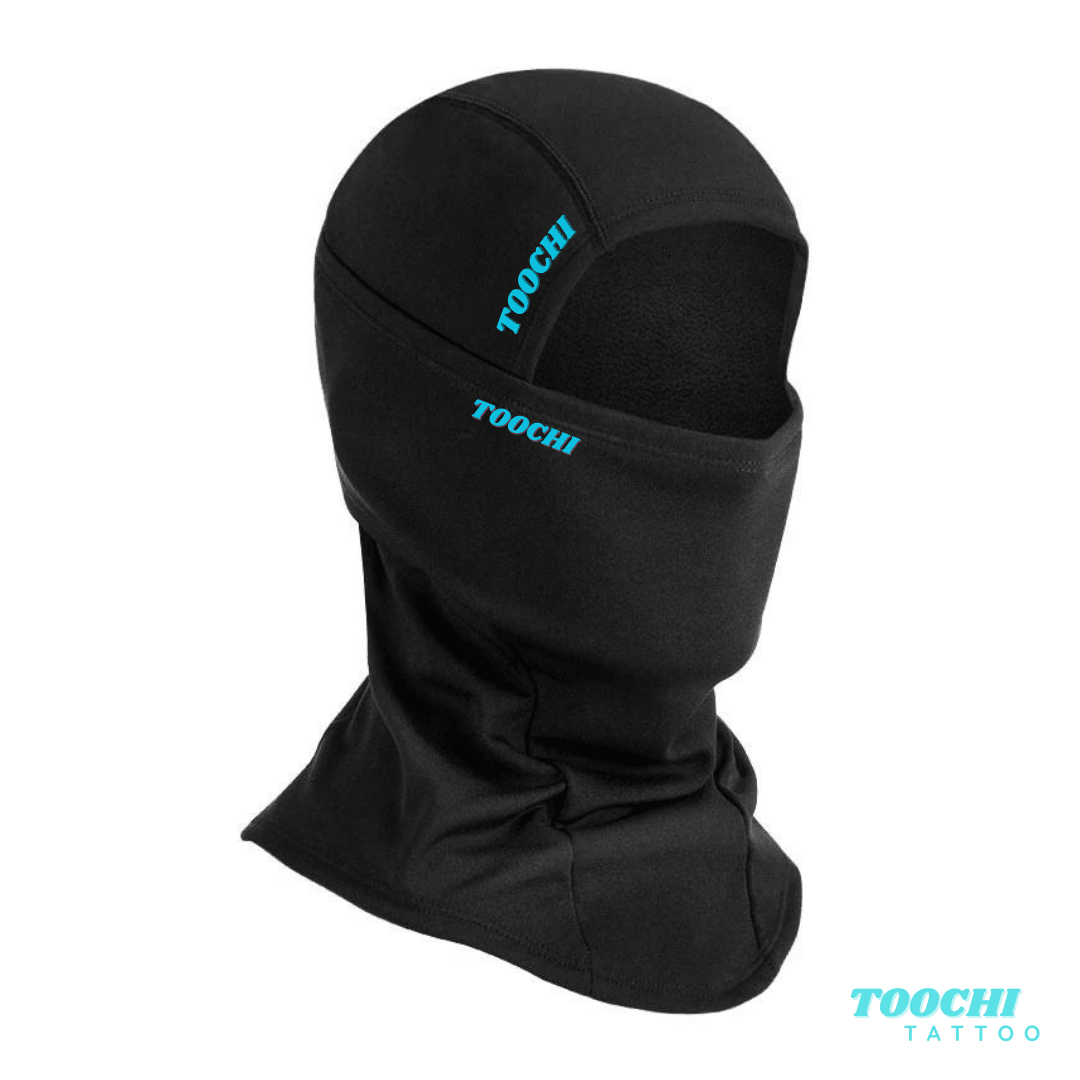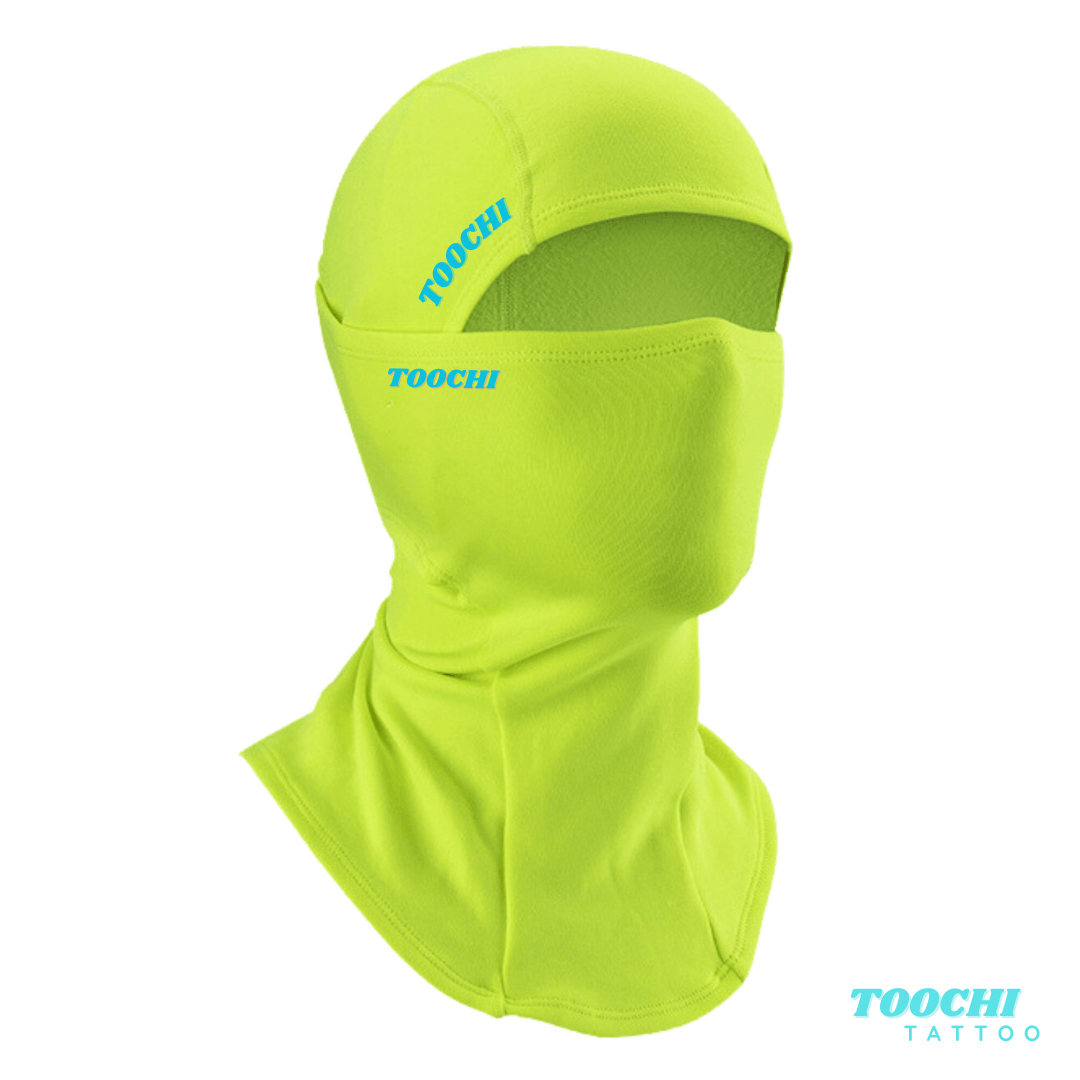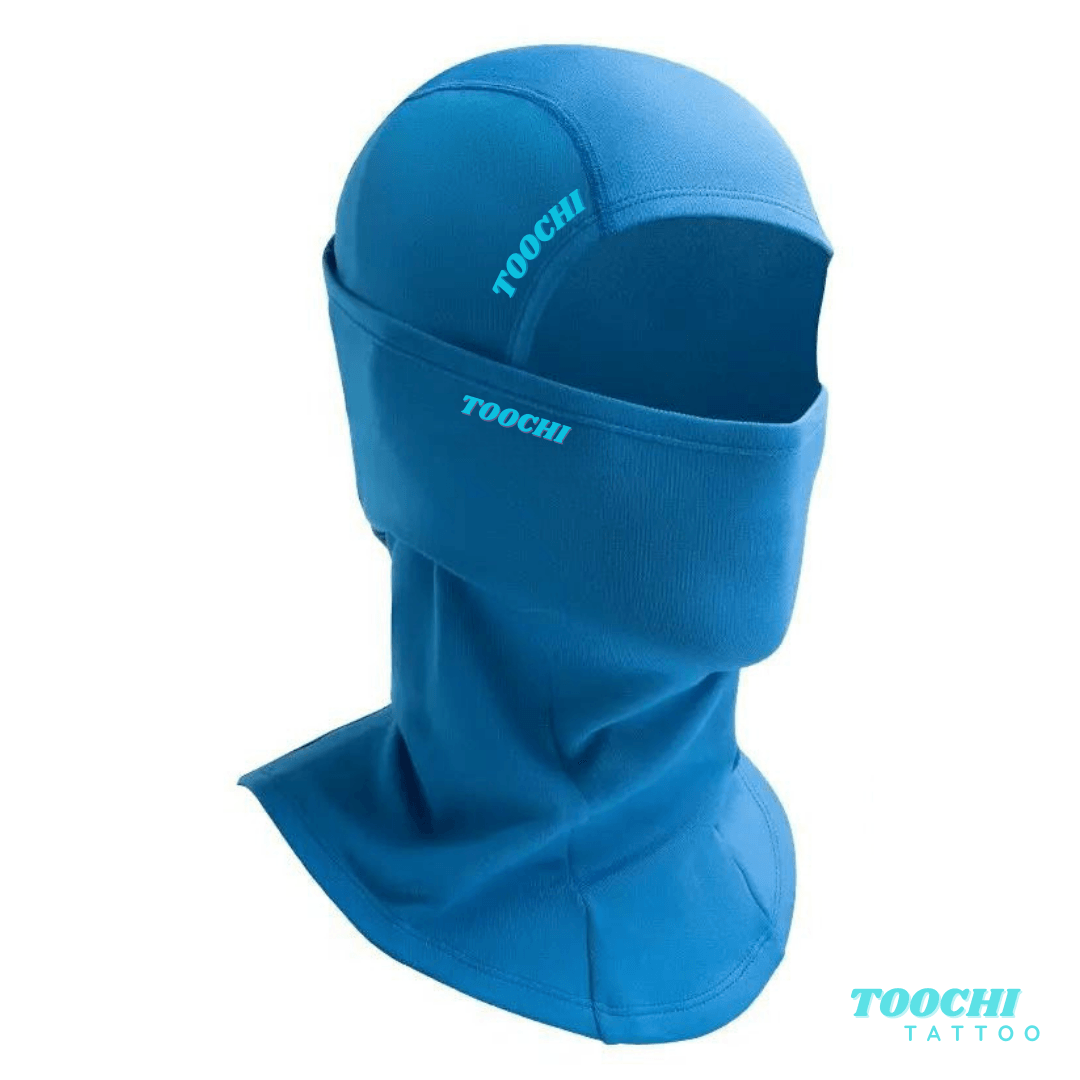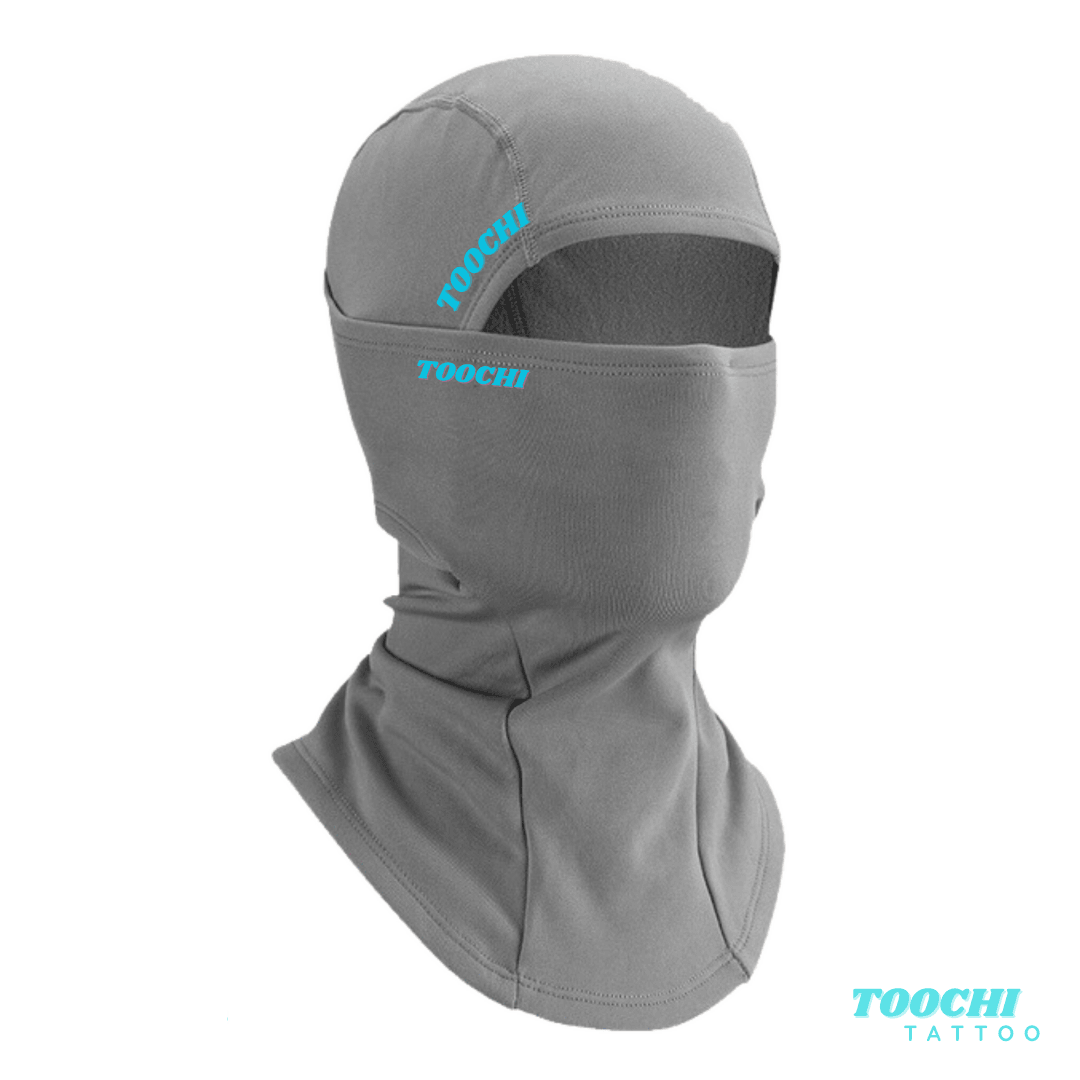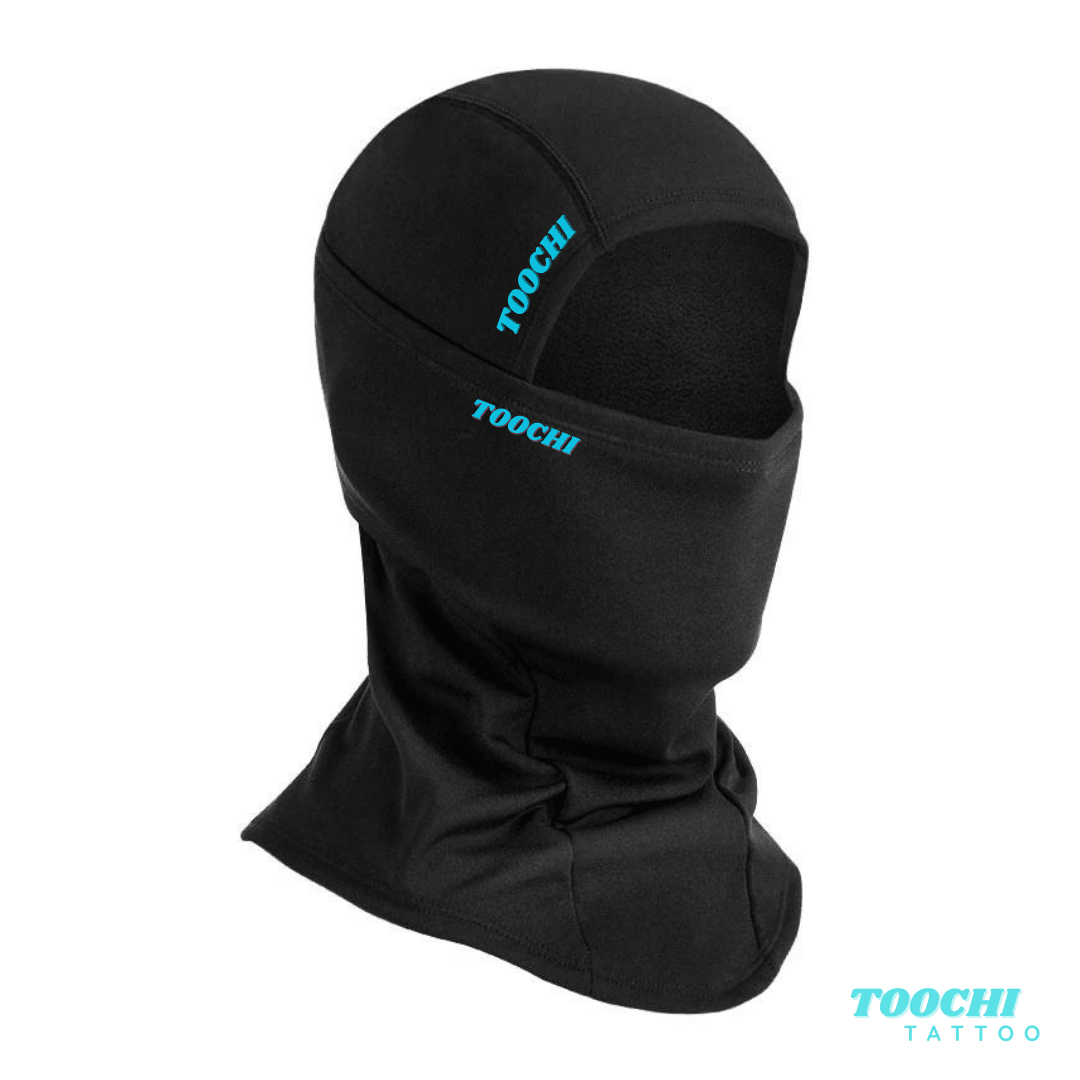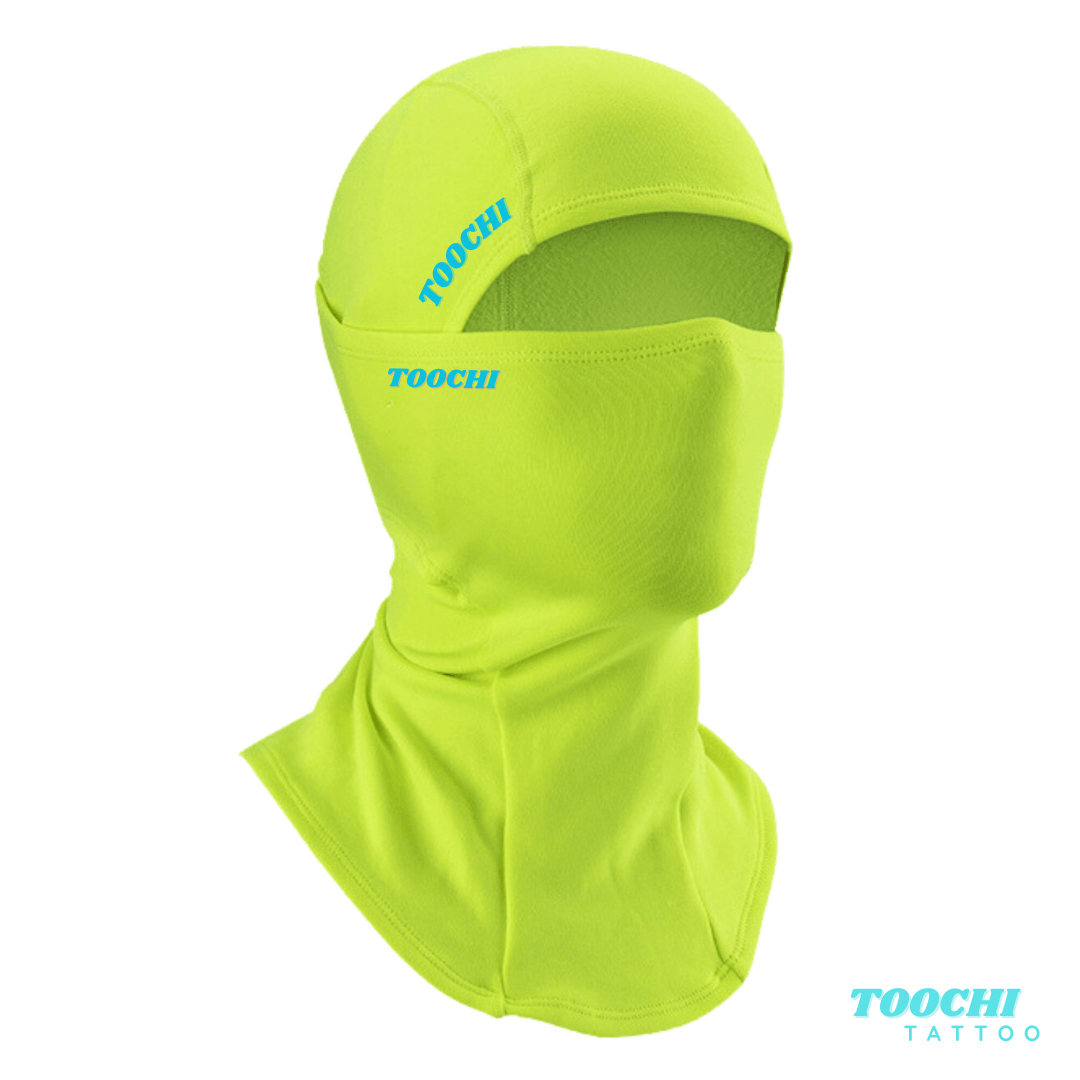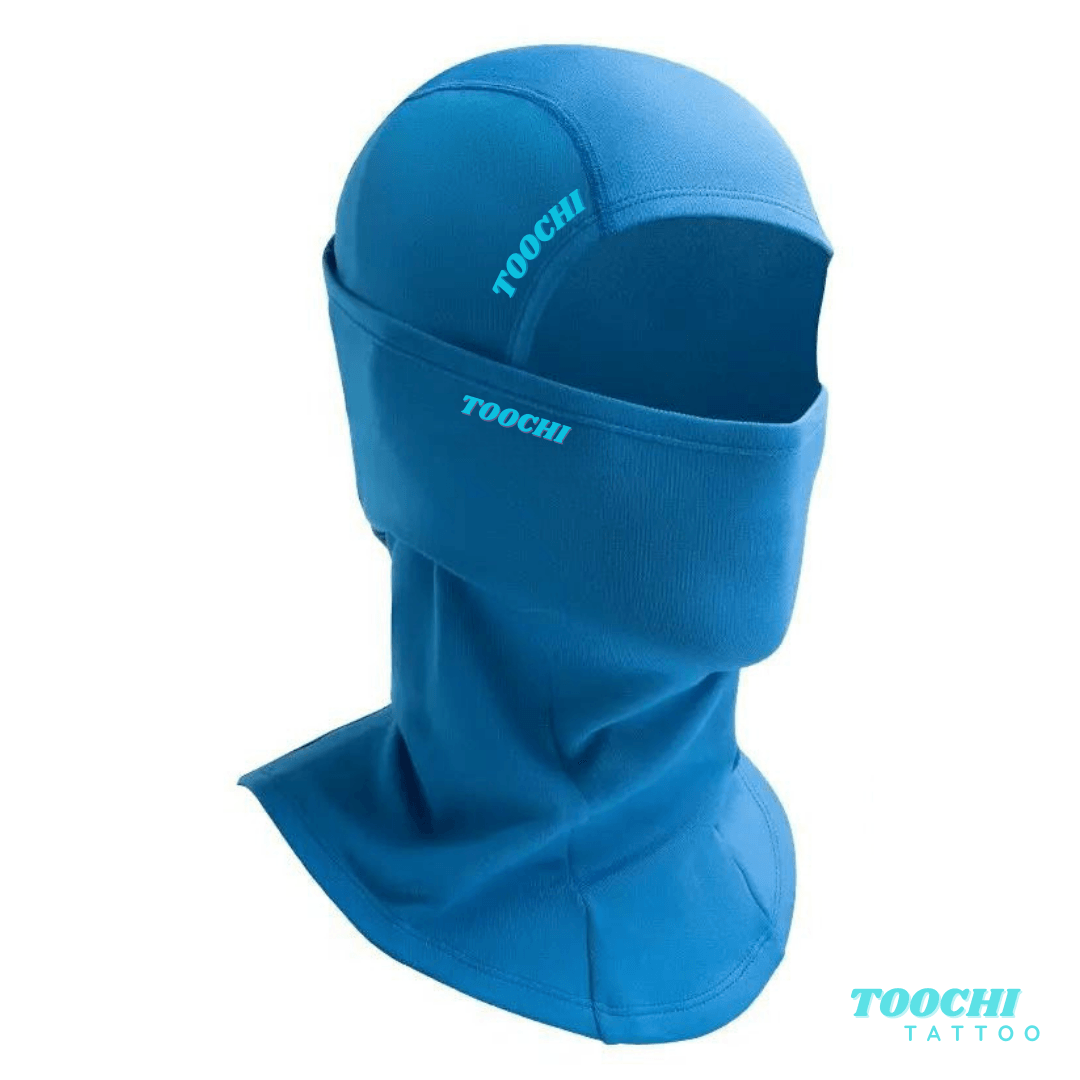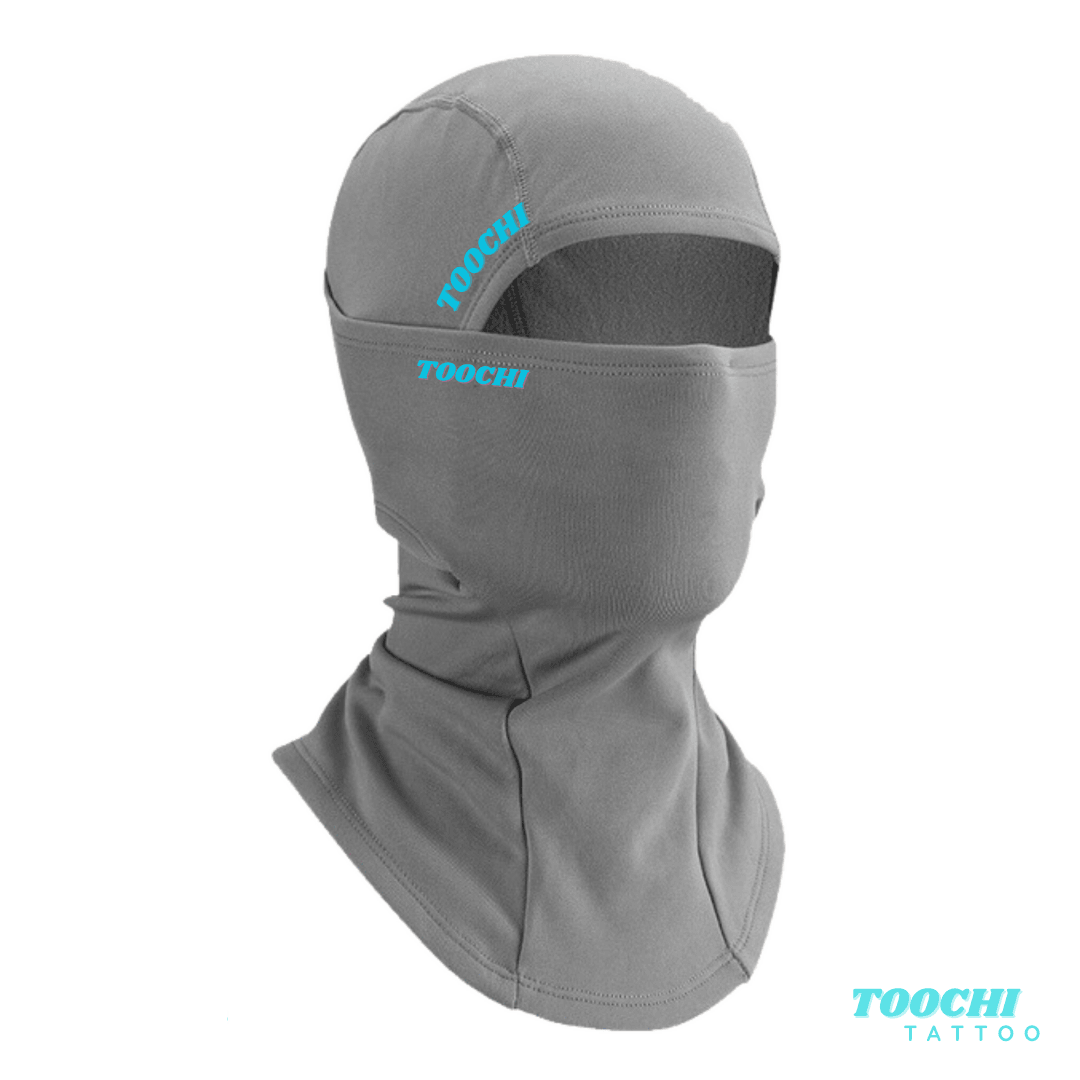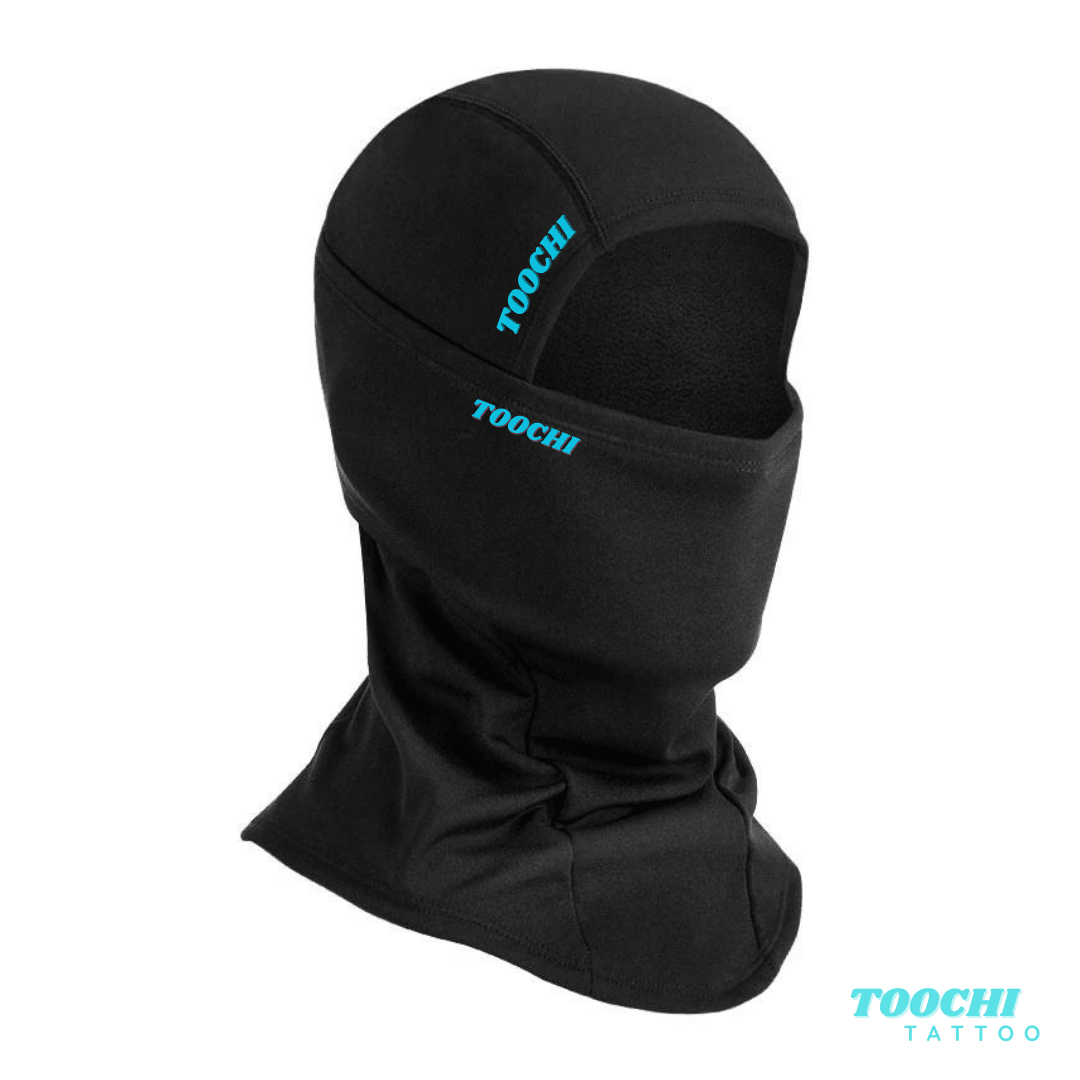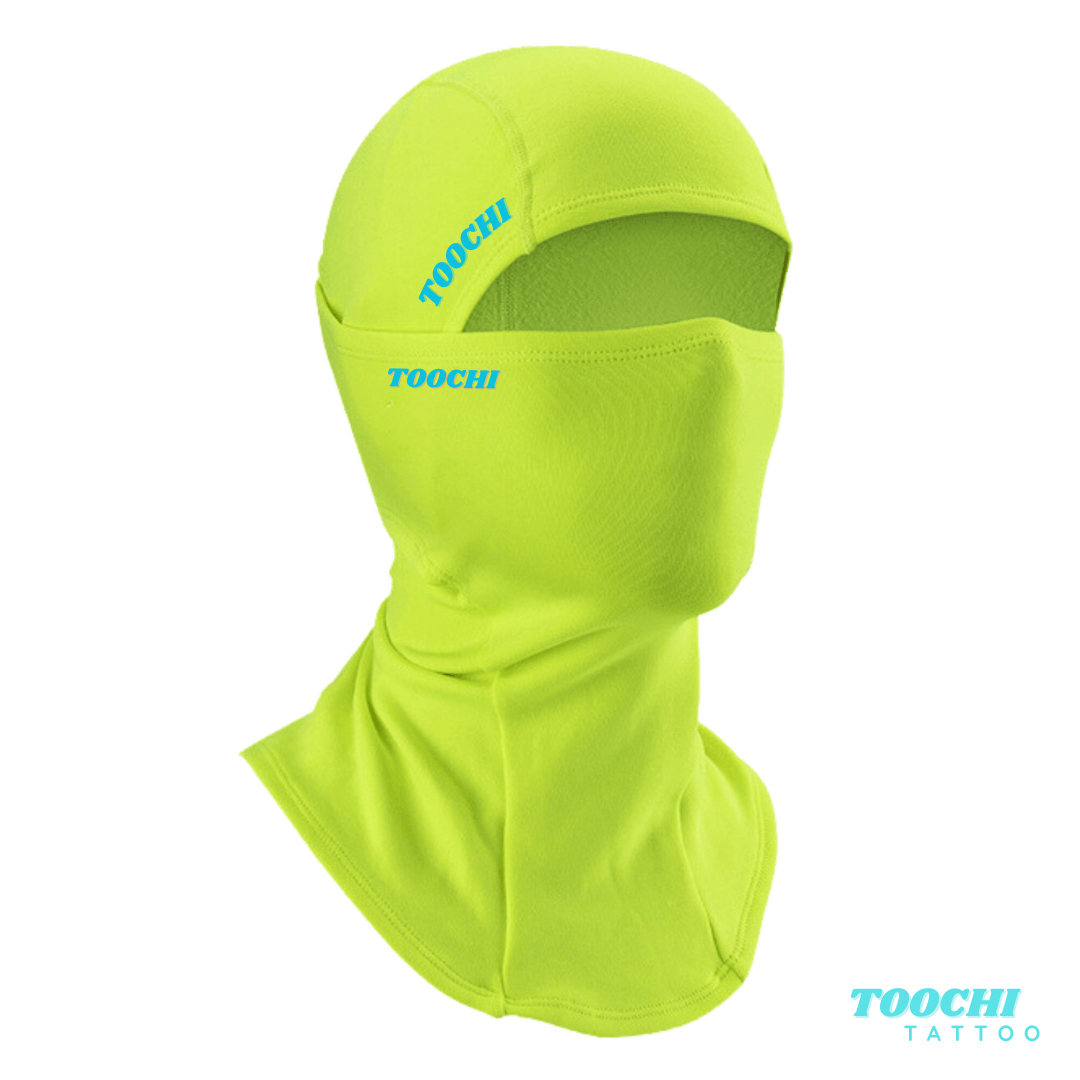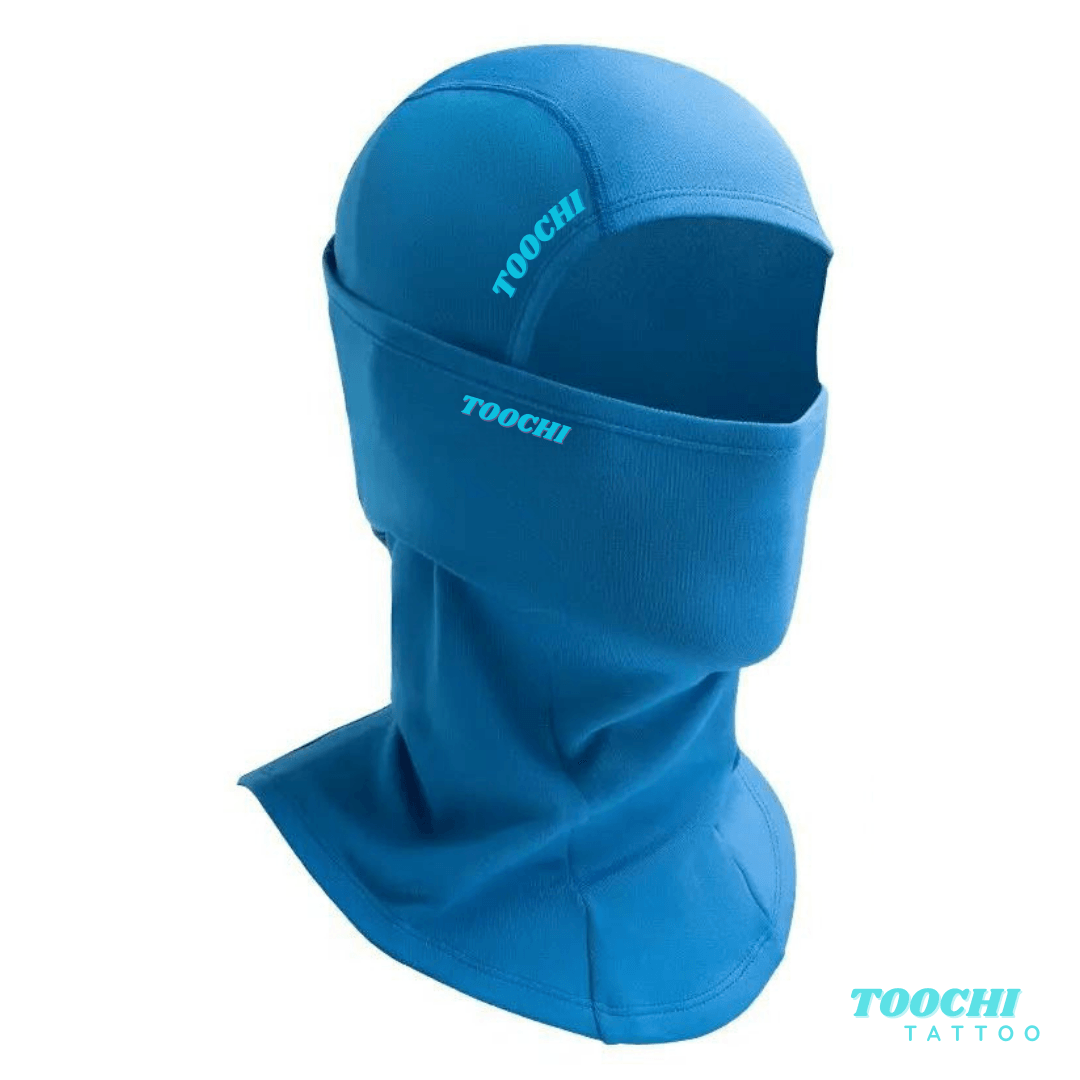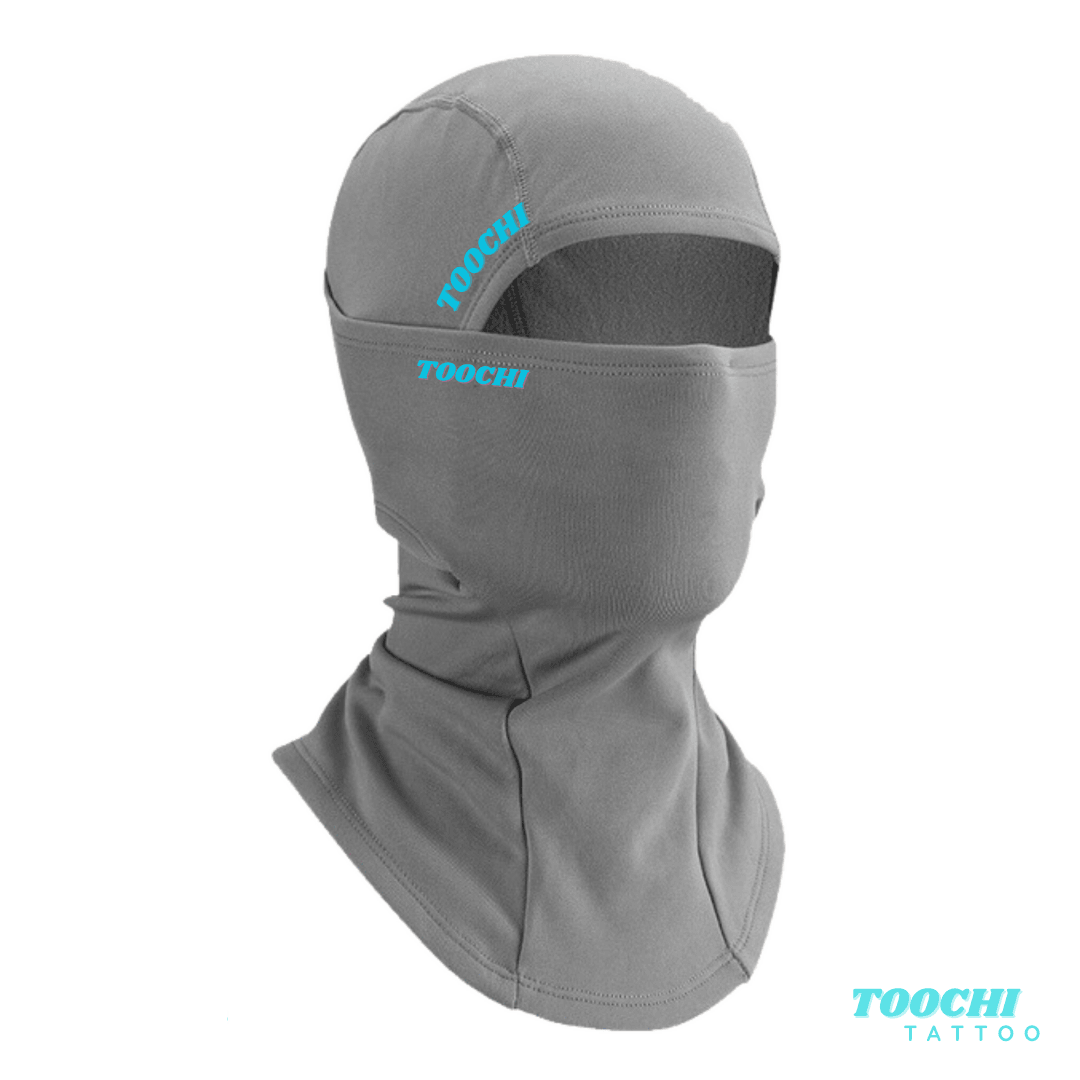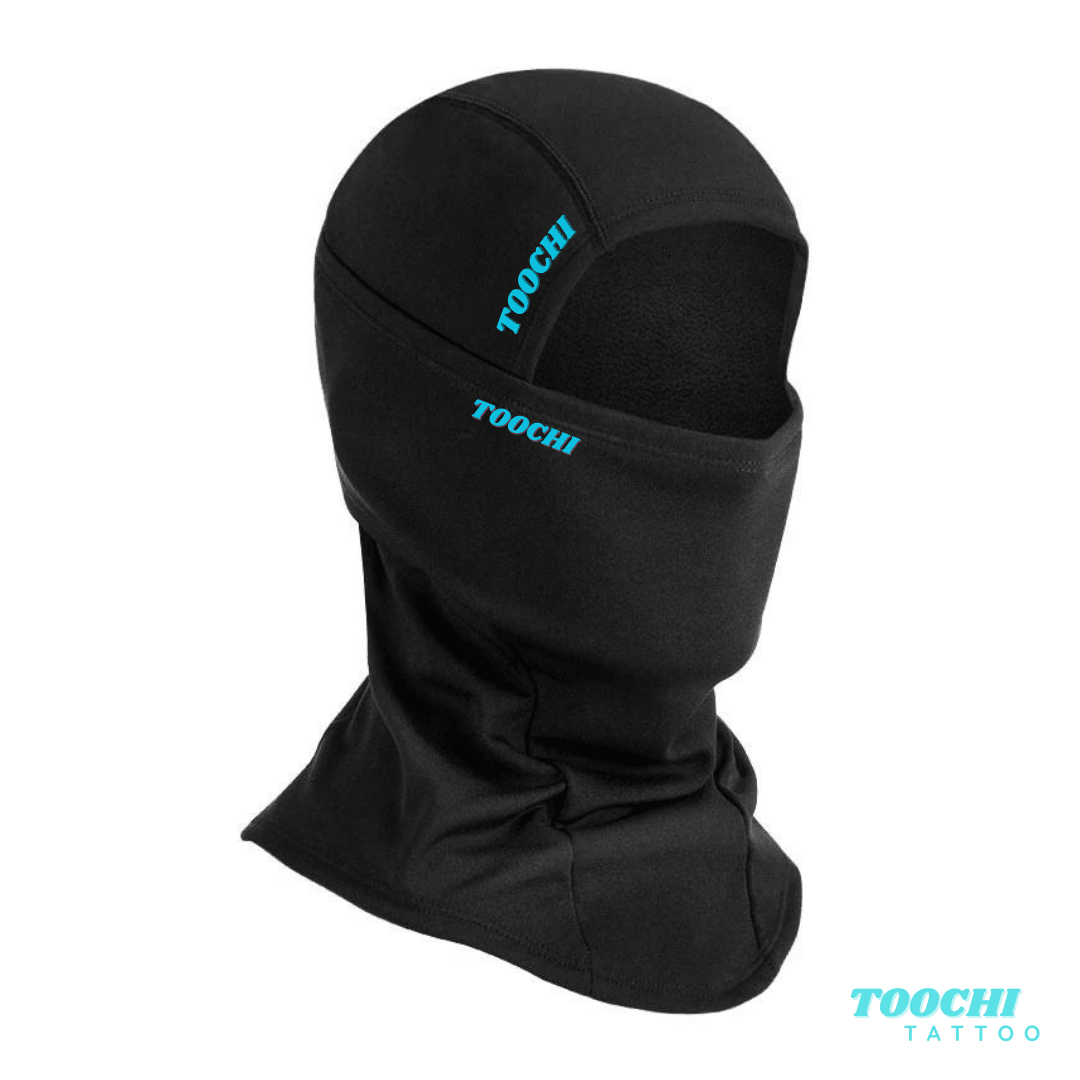 Toochi Balaclava
When the temperature drops, and you need to stay as warm as the fiery pits of hell, our wickedly cozy Black Balaclava is your go-to gear! Embrace your privacy and keep your face snug as a bug during those chilly adventures. 🥶🔥
Here's why you'll love our balaclava:
Unleash your mysterious side: This pitch-black balaclava adds a touch of enigma to your look while keeping you toasty! 🌚✨
Rad comfort: Made from ultra-soft, breathable fabric, you'll feel like you're wrapped in a warm, dark cloud. ☁️🤘
One size fits all: Whether your head's the size of a pumpkin or a watermelon, our stretchy material is designed to fit you like a glove. 🎃🍉
Versatile AF: Wear it as a full-face cover, or fold it down into a wicked neck gaiter. The options are endless! 🕶️💣
So, don't let the cold weather put your awesomeness on ice. Order your Wickedly Cozy Black Balaclava today and keep rockin' no matter the weather! 🌬️🎸
Shipping Info
Our warehouse is in Christchurch, New Zealand. We ship every business day and our shipping takes on average 1-2days around NZ (check our reviews to see what our customers say!)
We ship worldwide - shipping is approx 2 weeks to most countries!
Get in touch with any questions, or to follow up with any queries on your order.