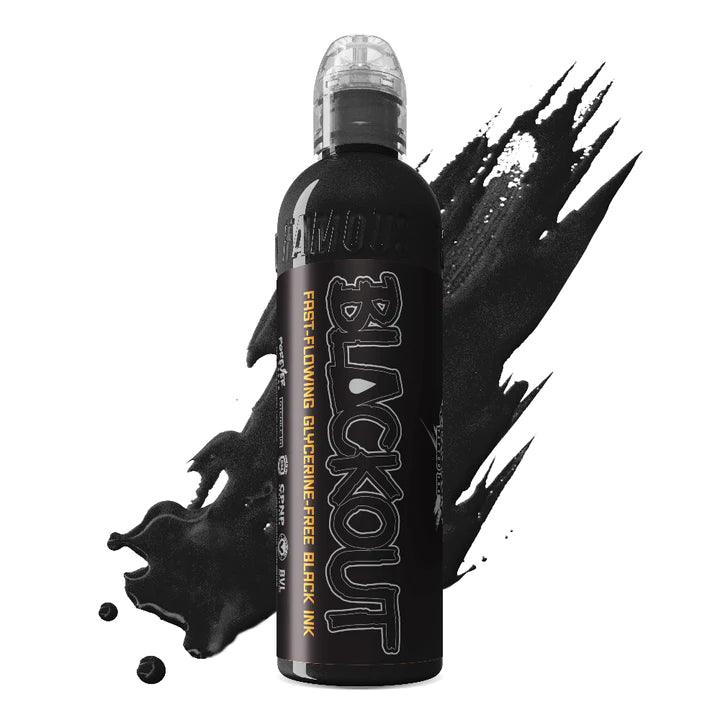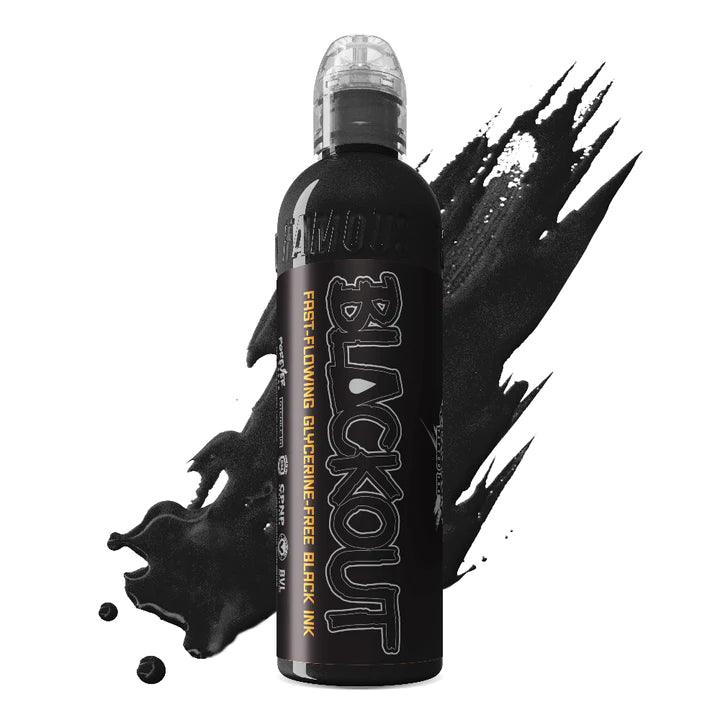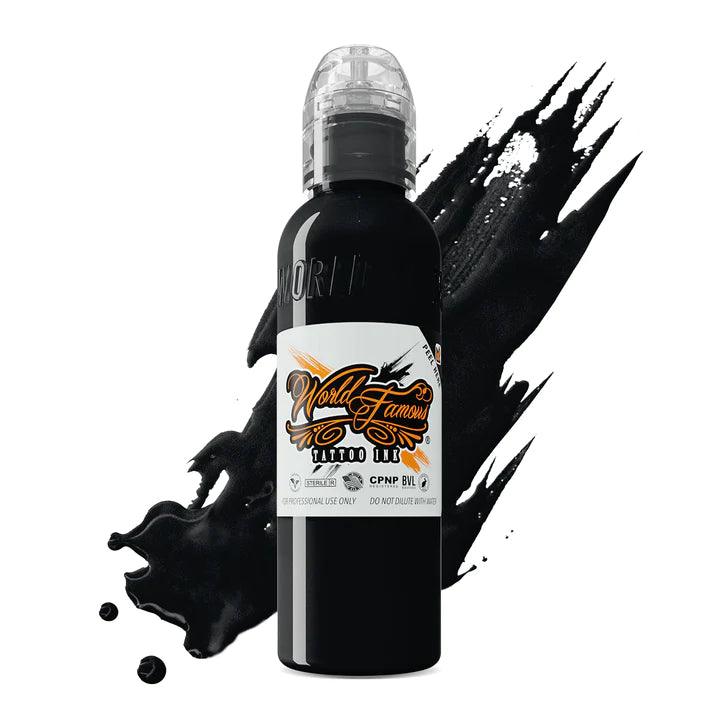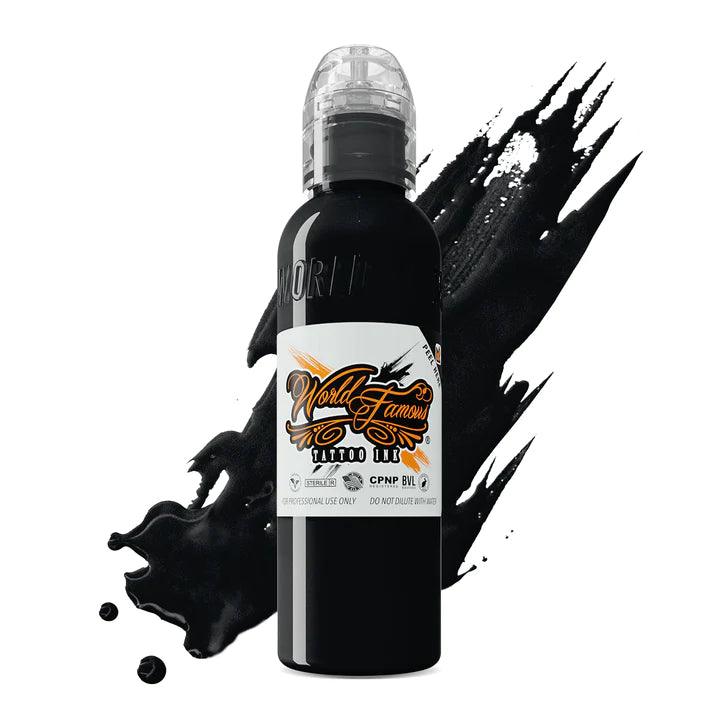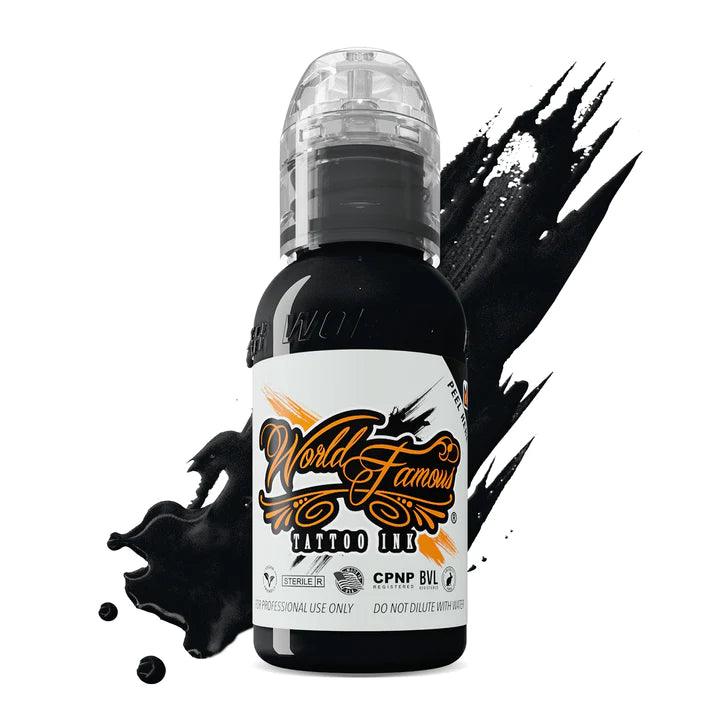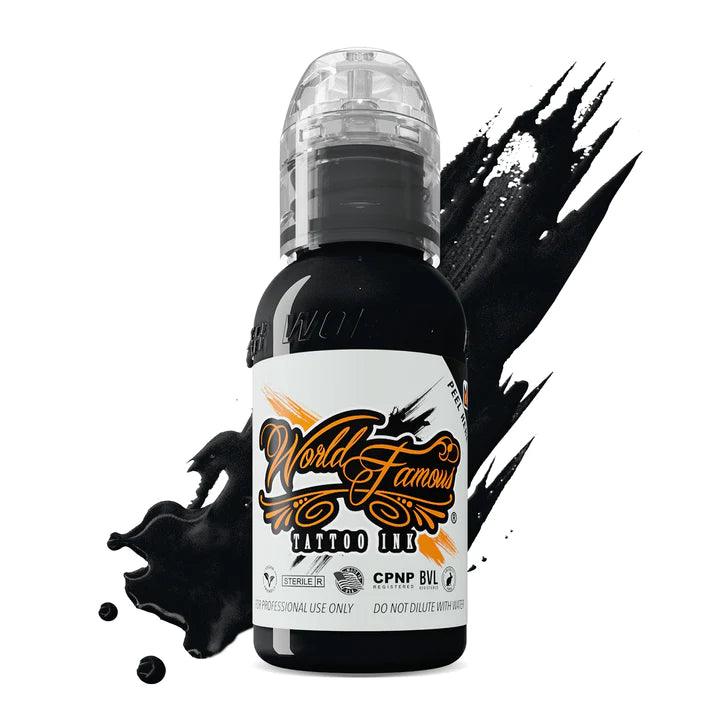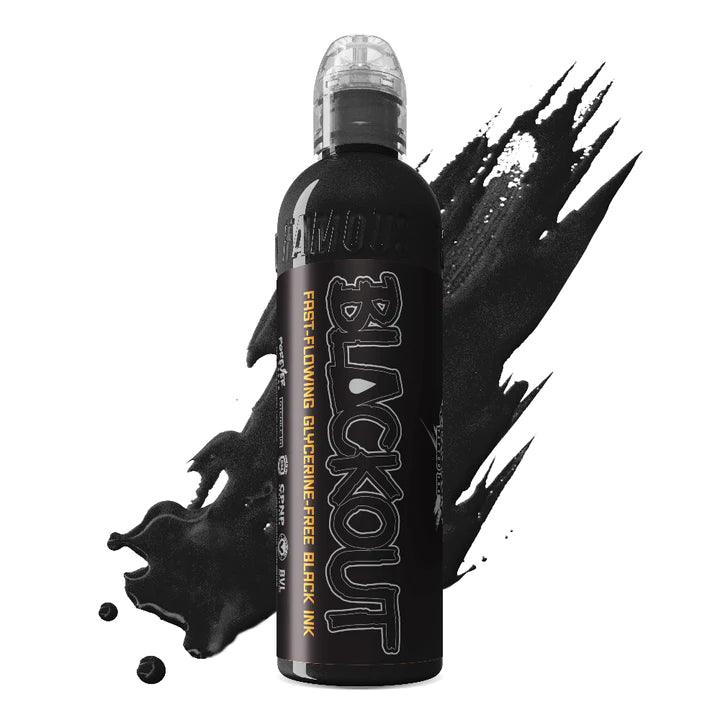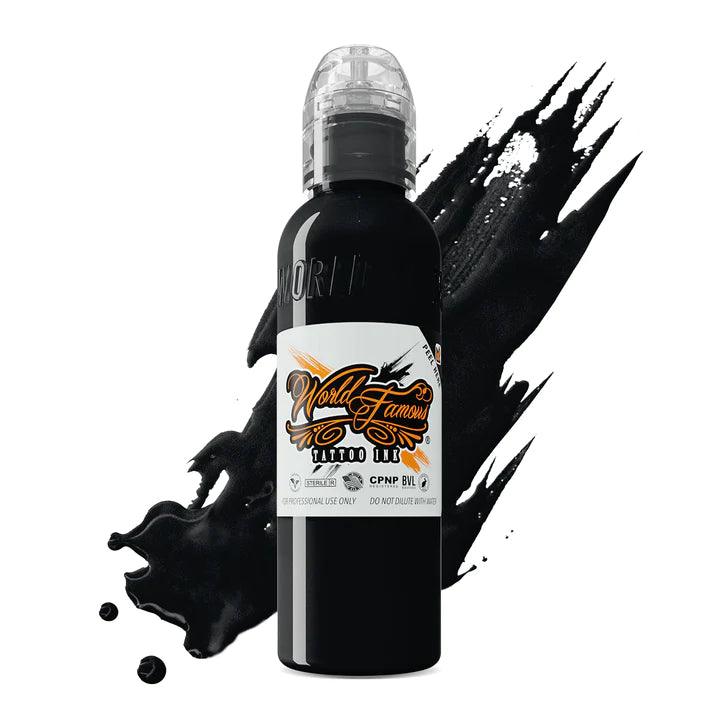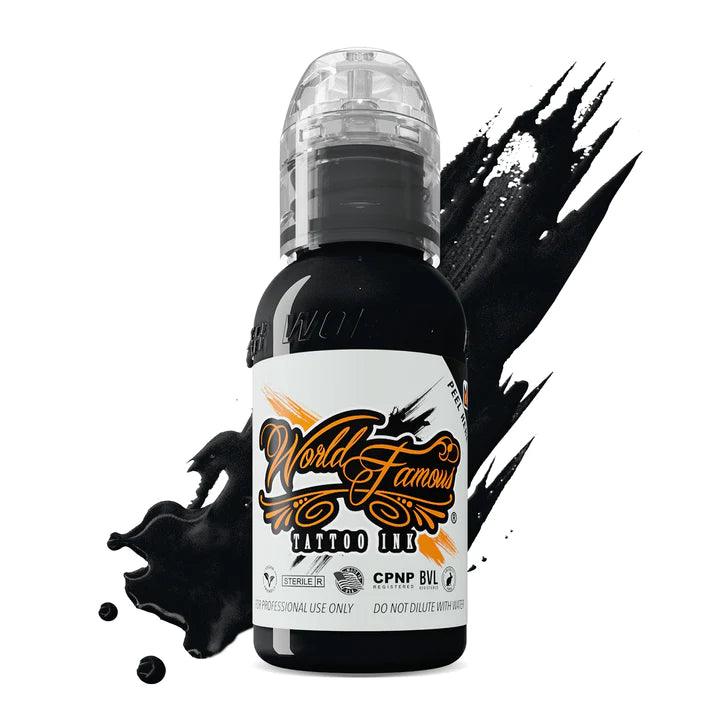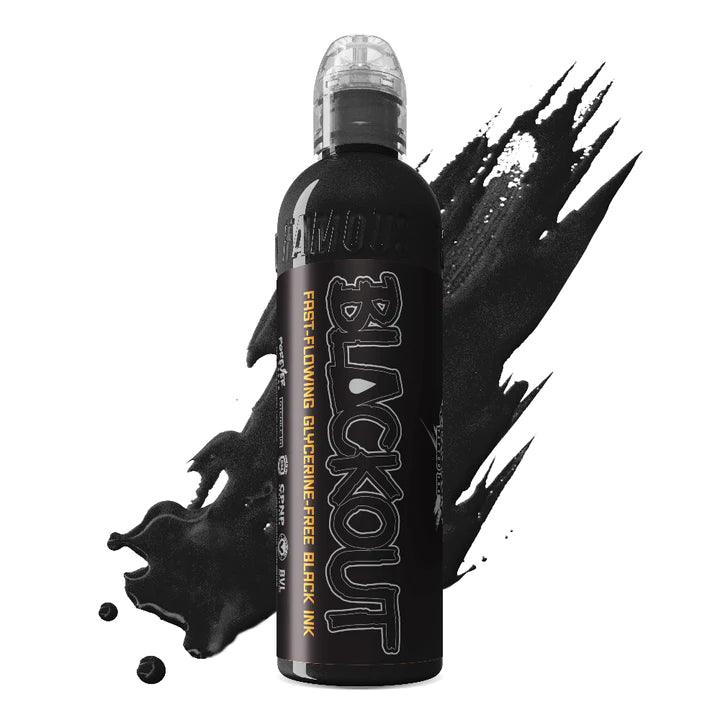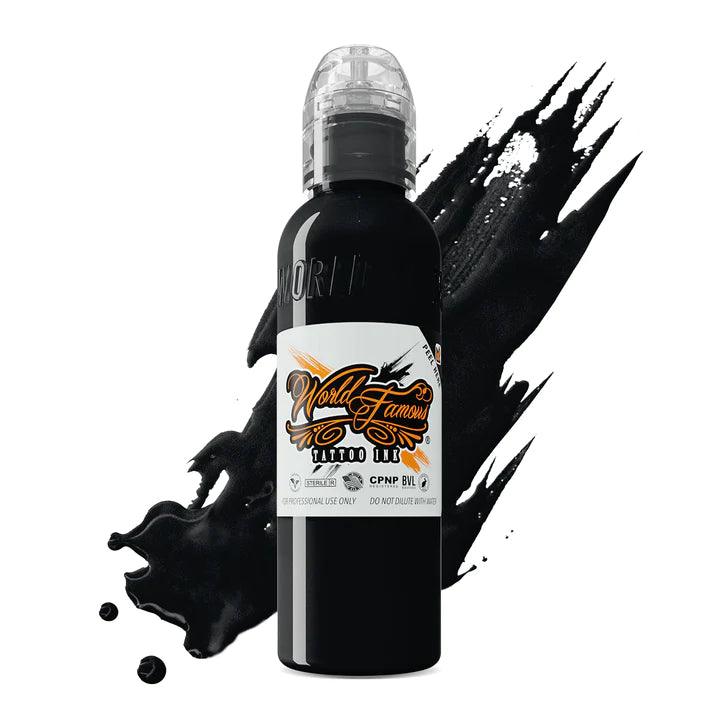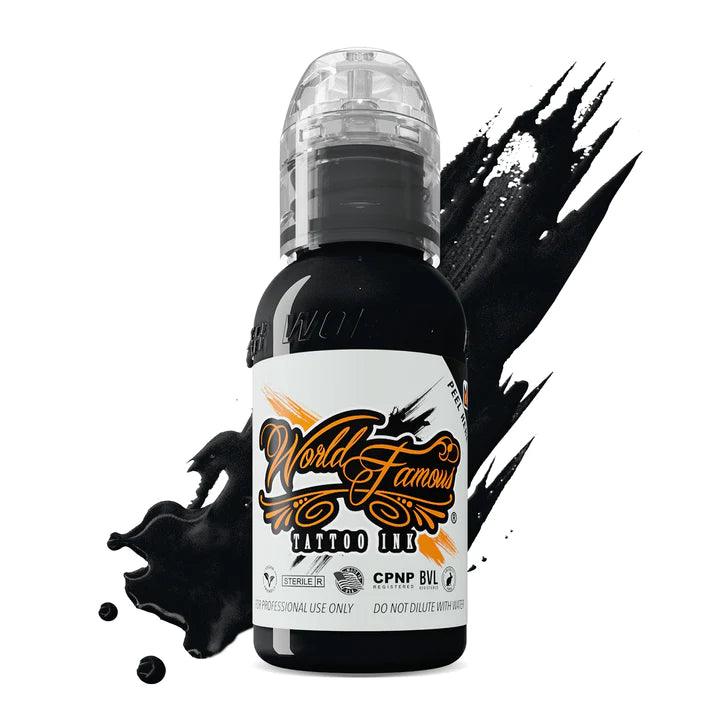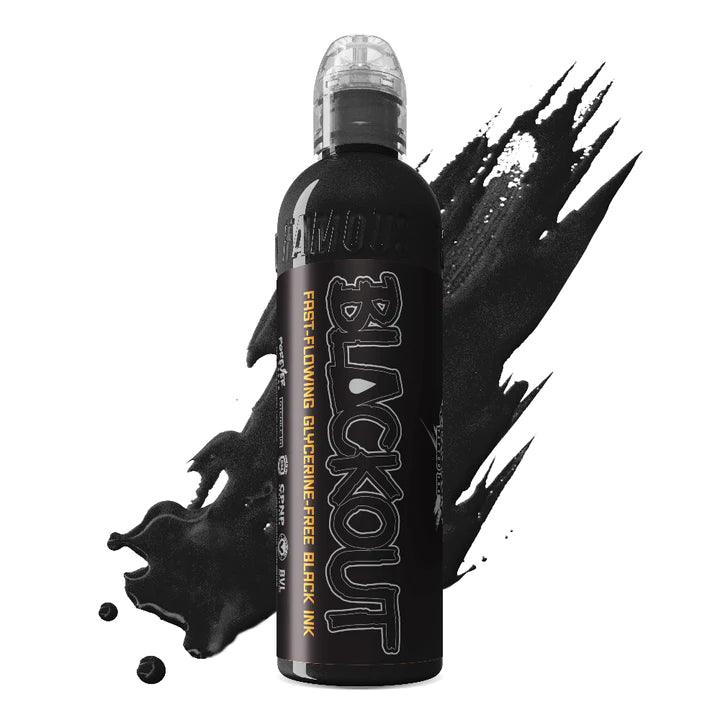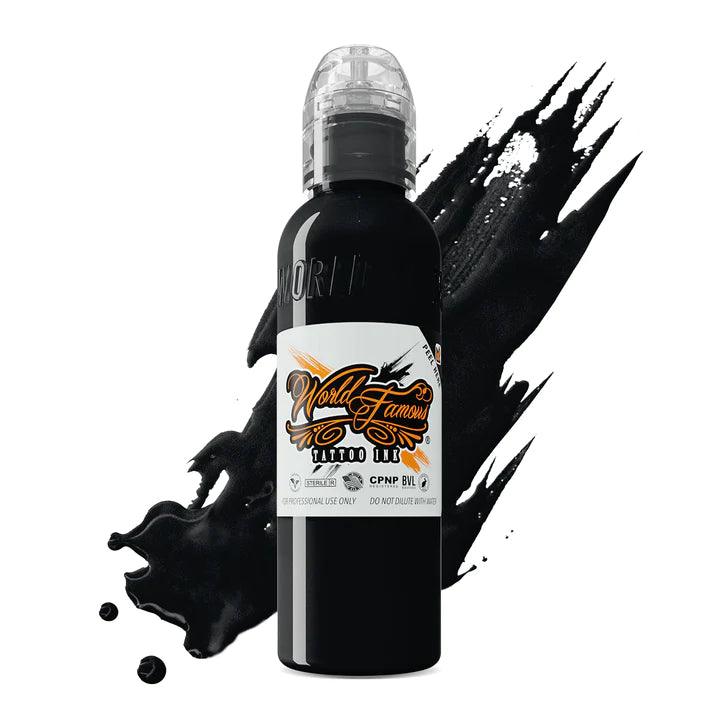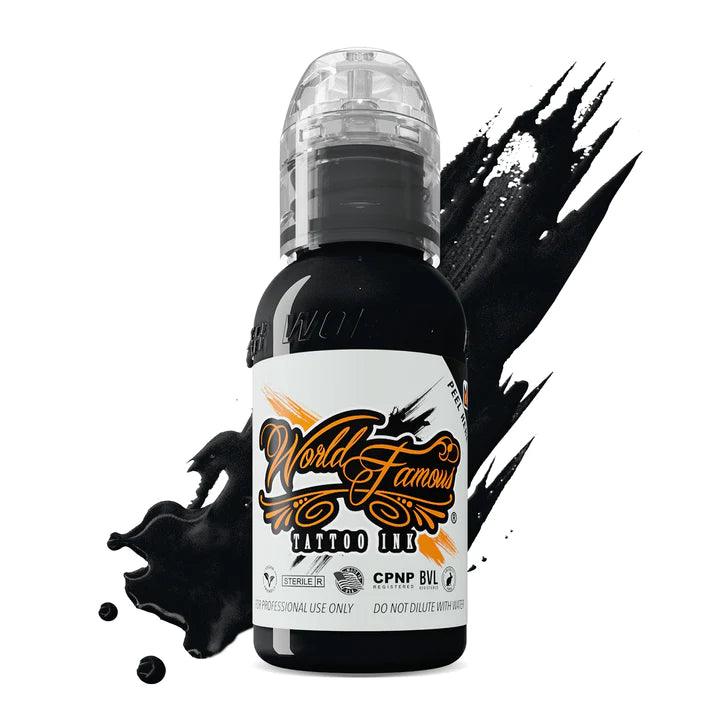 World Famous Blackout Tattoo Ink
Black Tattoo Ink - 8 oz., 4oz or 1oz Bottle
What it is: A great, all-around black without glycerin for the absolute thinnest consistency. Easy to work with and super opaque, allowing for strong, fast-moving saturation into the skin.
Great for: Black and white portraits and just about everything else.
Made without glycerin for our thinnest consistency, making it easy to work with and allowing for strong saturation in the skin.
Shipping Info
Our warehouse is in Christchurch, New Zealand. We ship every business day and our shipping takes on average 1-2days around NZ (check our reviews to see what our customers say!)
We ship worldwide - shipping is approx 2 weeks to most countries!
Get in touch with any questions, or to follow up with any queries on your order.