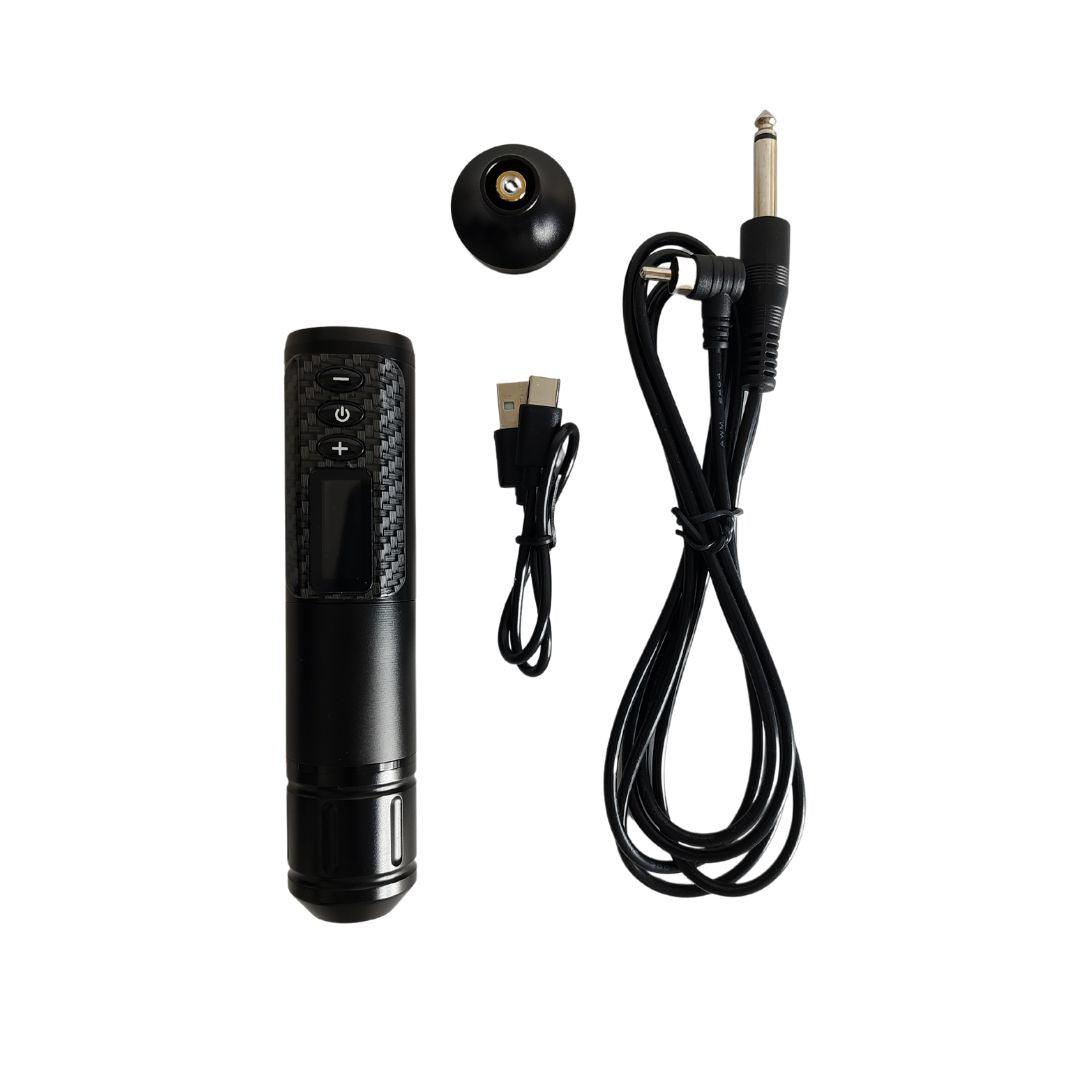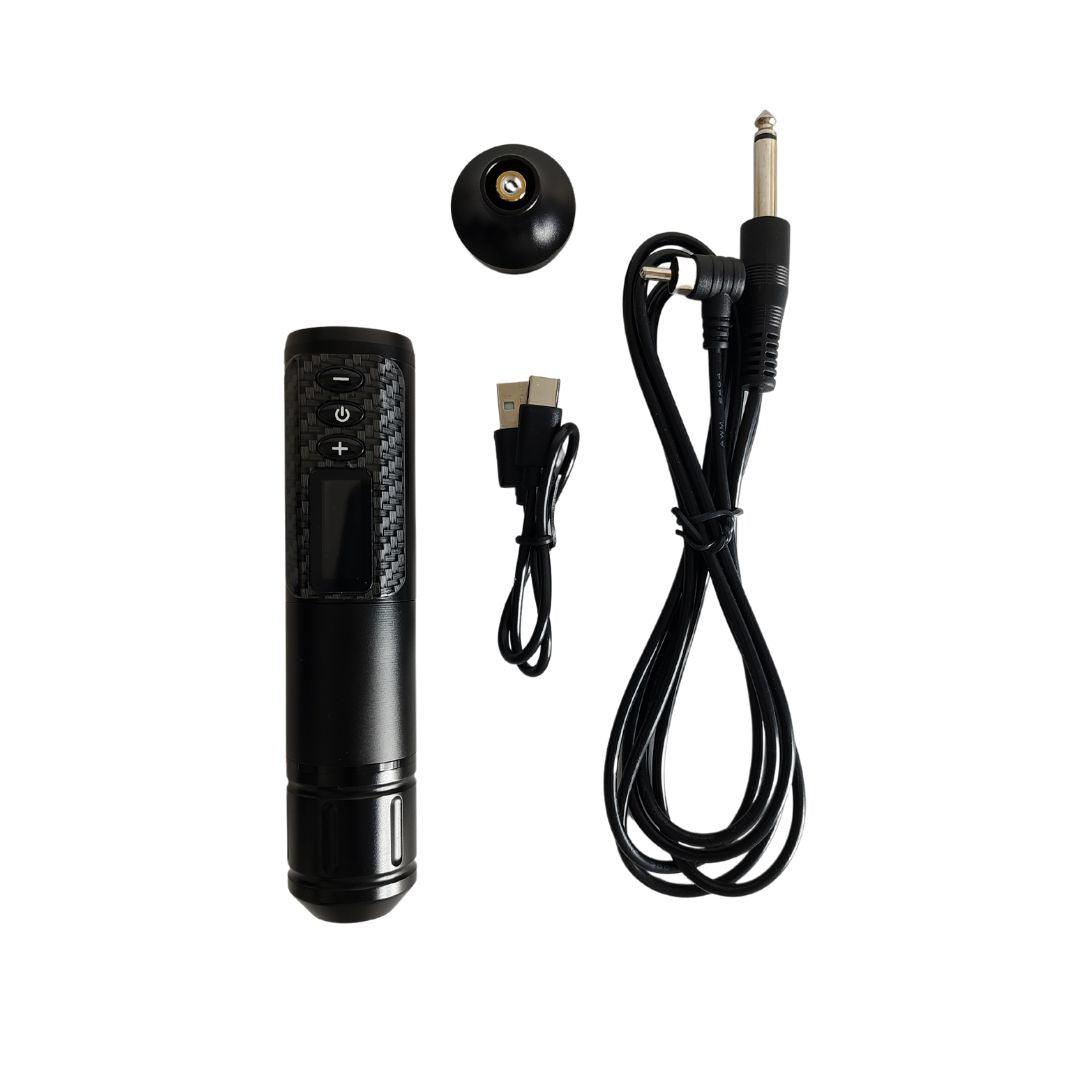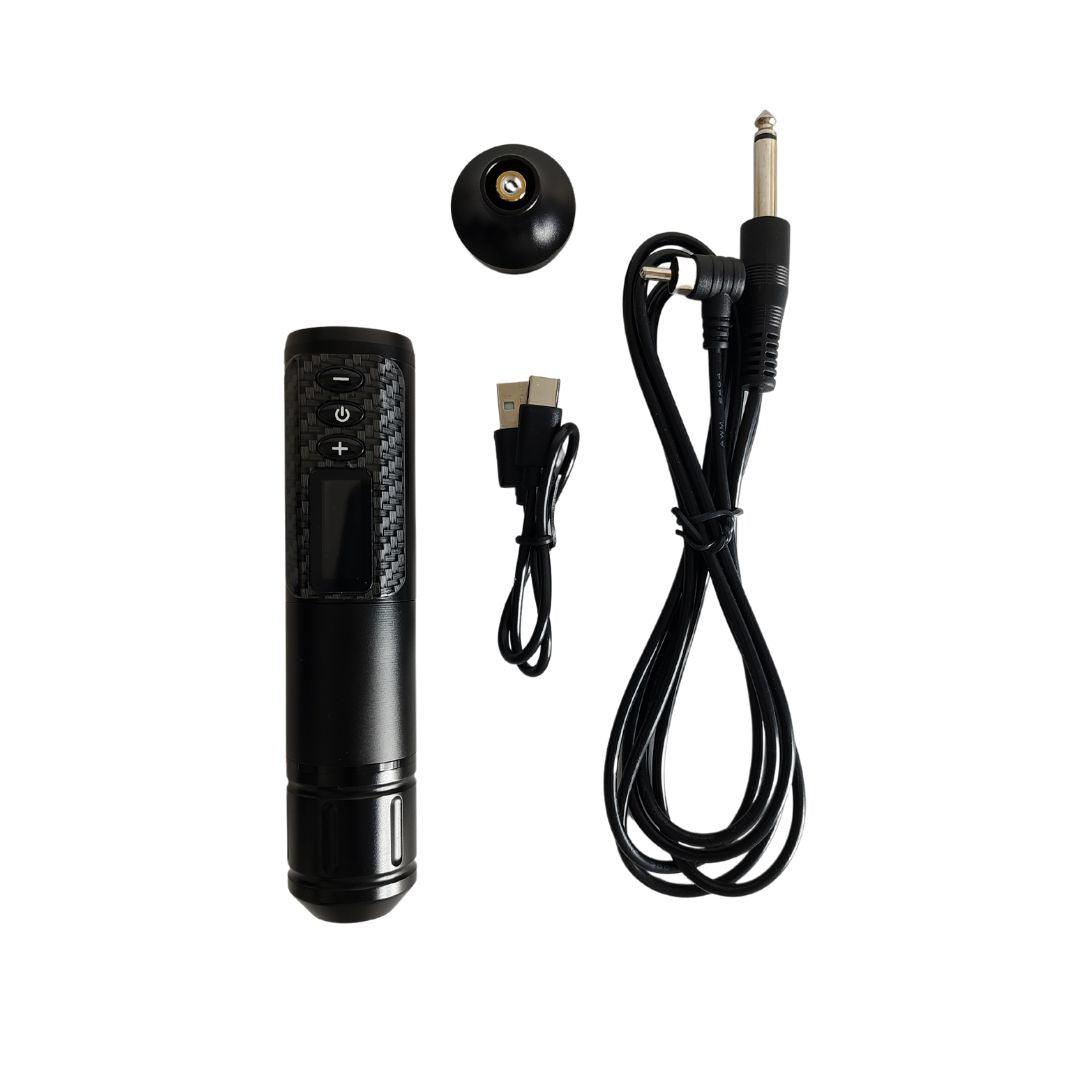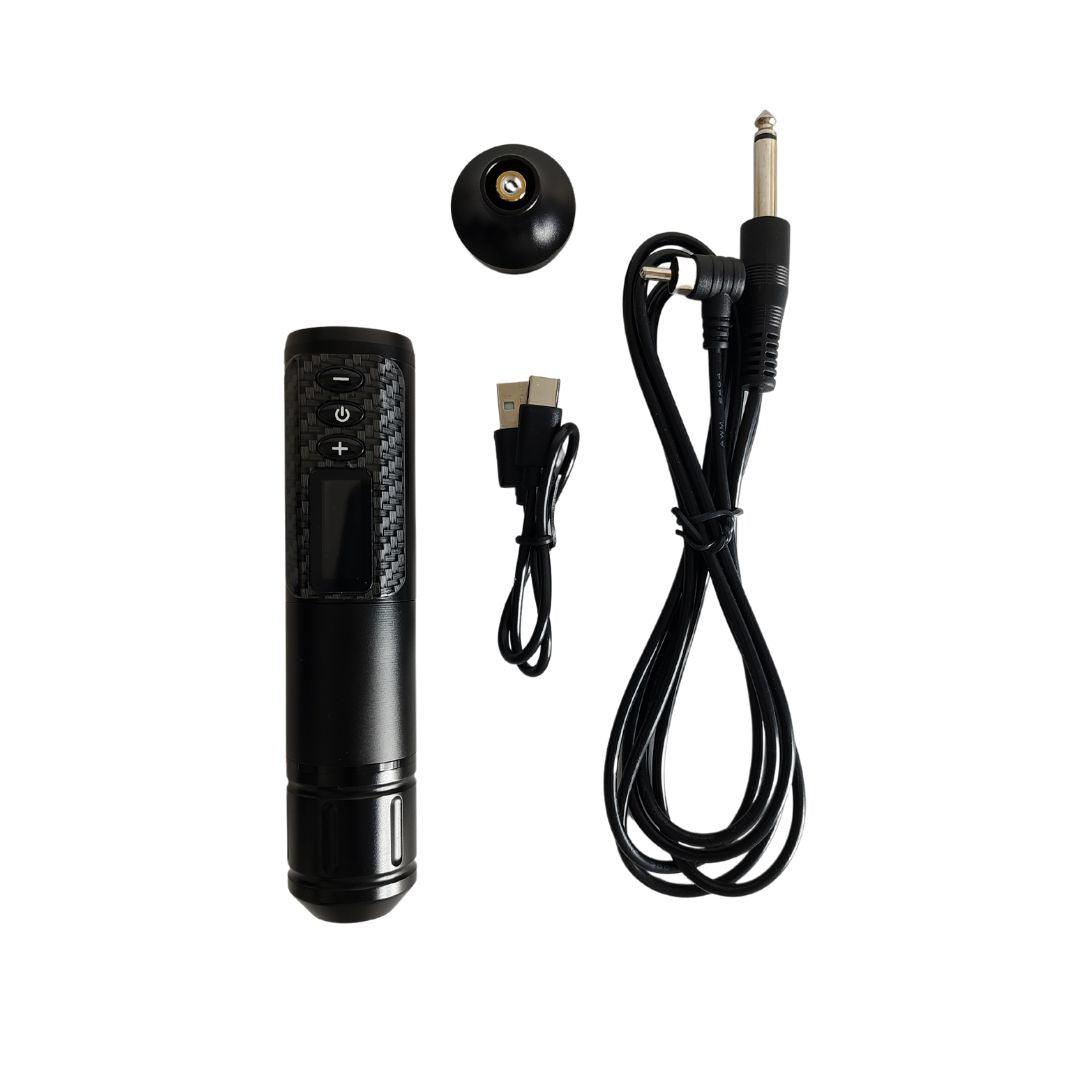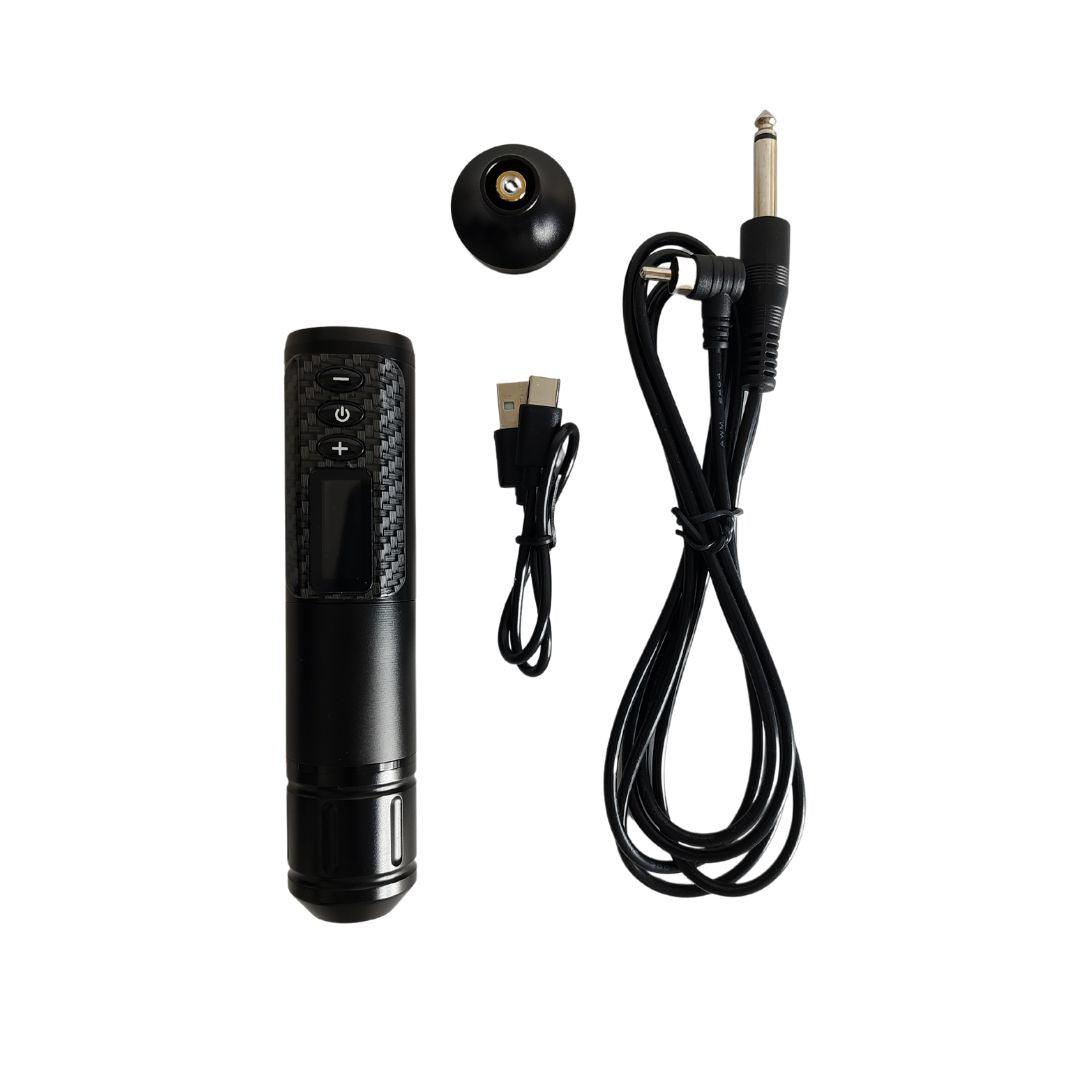 Wireless Tattoo Machine
Wireless Tattoo Machine

Introducing the Wireless Tattoo Machine -- your affordable, go-anywhere pal for taking your creative tattooing skills to the next level!
This budget-friendly wireless tattoo pen is the perfect way to get a bang for your buck. But is also future forward technology with its wireless battery AND RCA adapter. Meaning you can tattoo for 6-8 hours wireless-ly, then plug in your RCA adapter to use with a power pack if you want to carry on! 
So what are you waiting for? Take your tattooing game to the next level with this wireless tattoo machine! So convenient, so lightweight, so easy to use! 🔥
Specs:
Size: 14.3 x 3.2 cm
Weight: 200g
Motor: Customized Japanese Motor
Battery capacity: 1800mAh
Working time: about 6-8 hours
Charging time: Approx 2.5hours
Charging interface: TYPE-C
Stroke: 3.5 mm
Compatible with all standard tattoo cartridge needles
Package includes:
1x Tattoo Pen


1x Battery

1x RCA Adapter

1x RCA Cord

1x USB-C Fast-Charging Cord

1x Box for storage

Colour: Black
Shipping Info
Our warehouse is in Christchurch, New Zealand. We ship every business day and our shipping takes on average 1-2days around NZ (check our reviews to see what our customers say!)
We ship worldwide - shipping is approx 2 weeks to most countries!
Get in touch with any questions, or to follow up with any queries on your order.