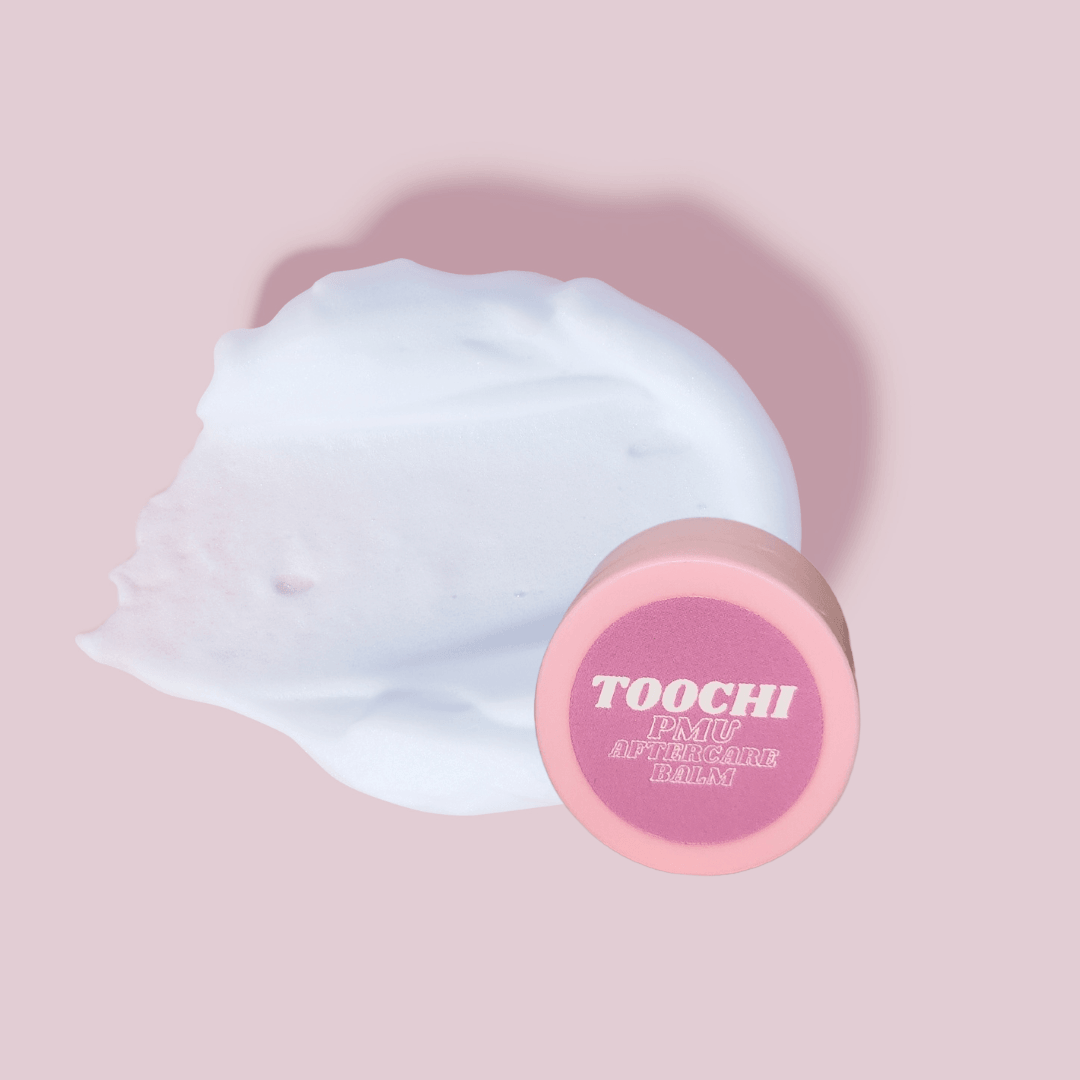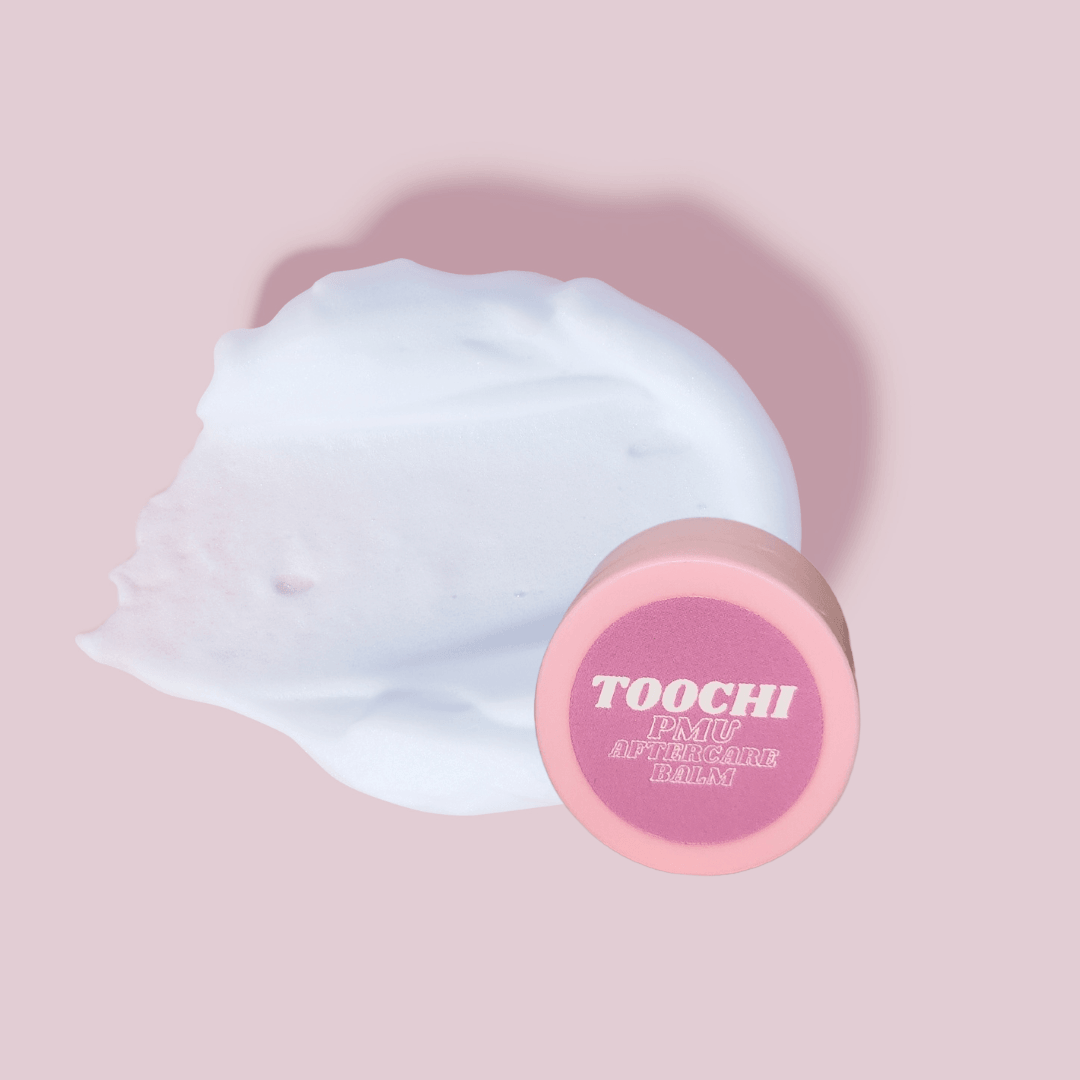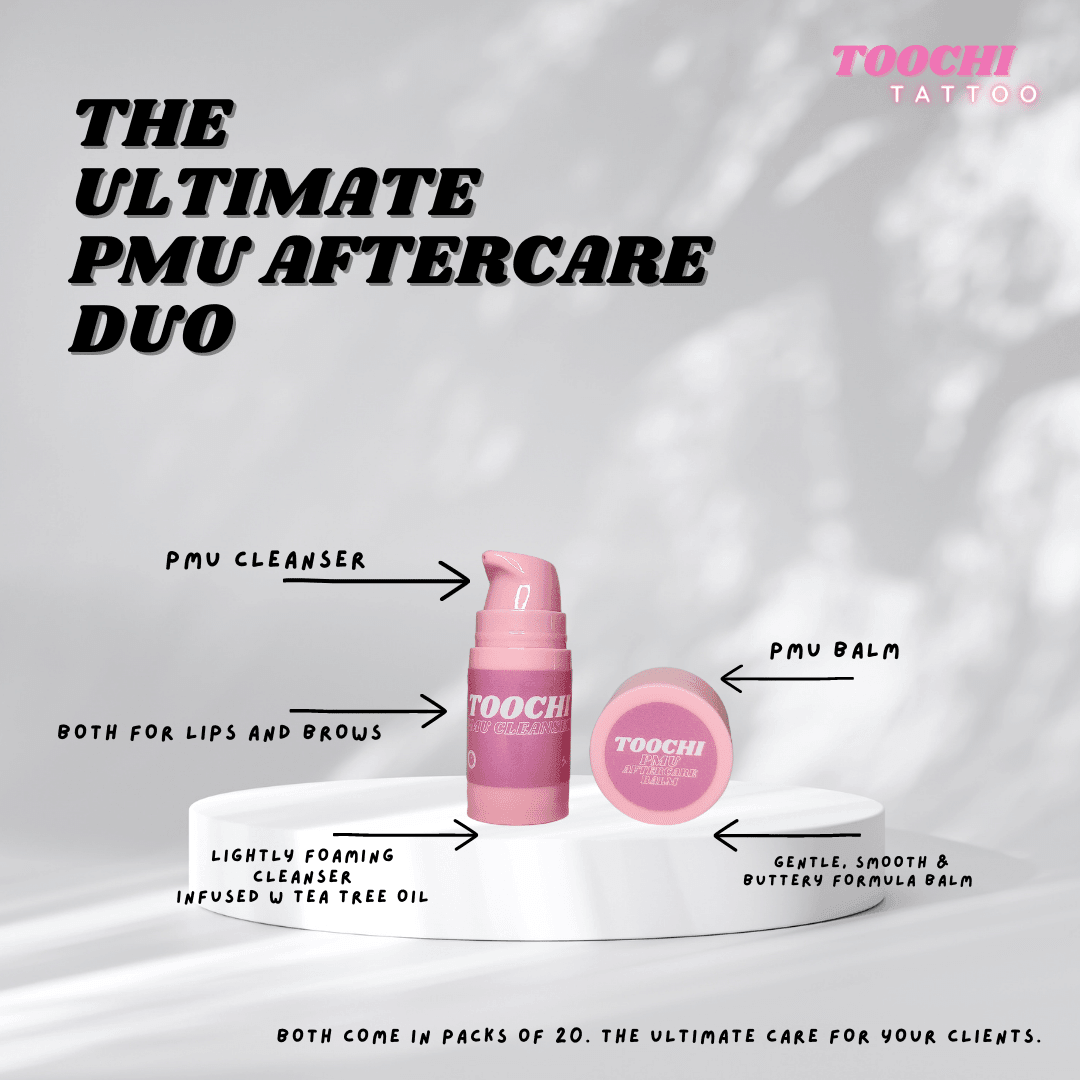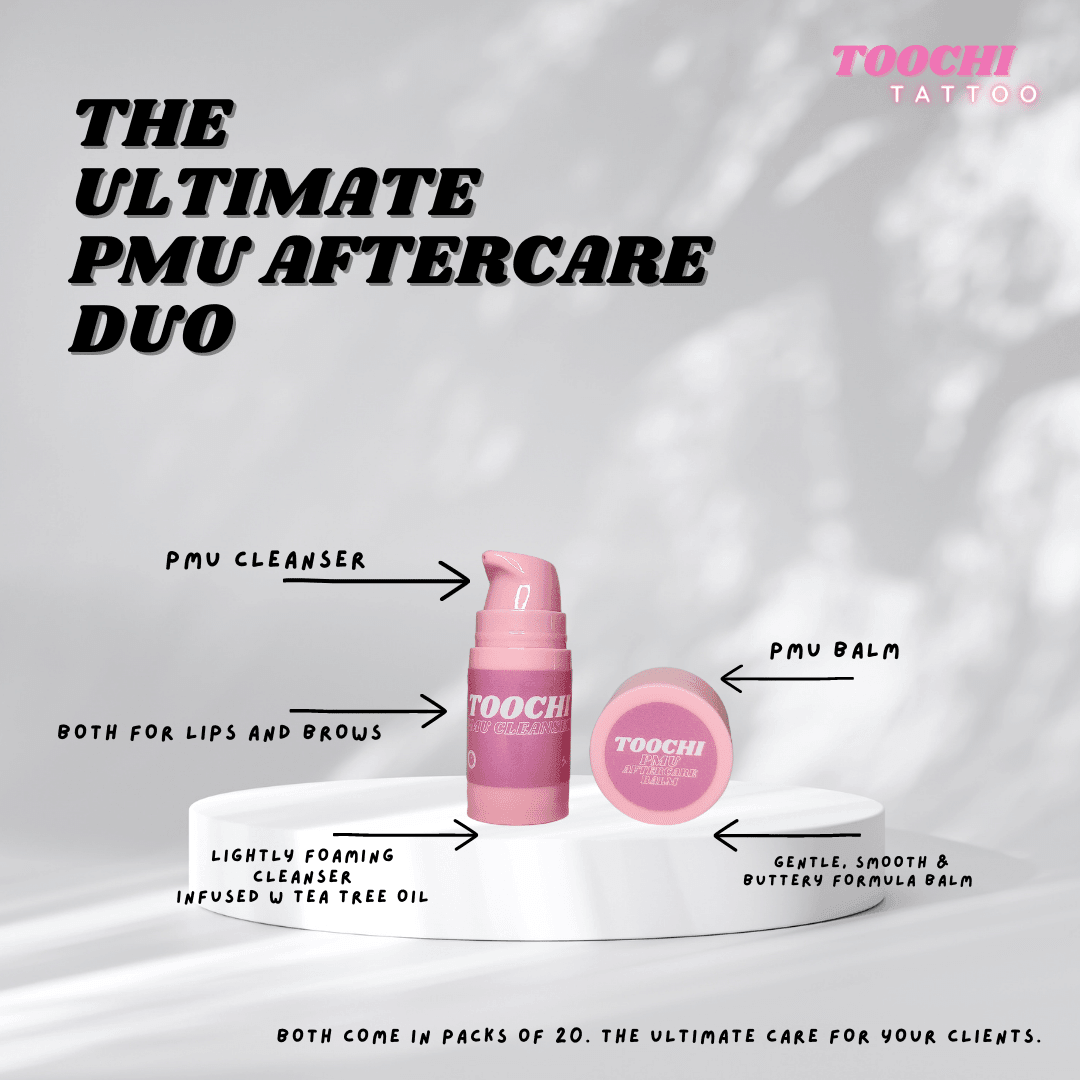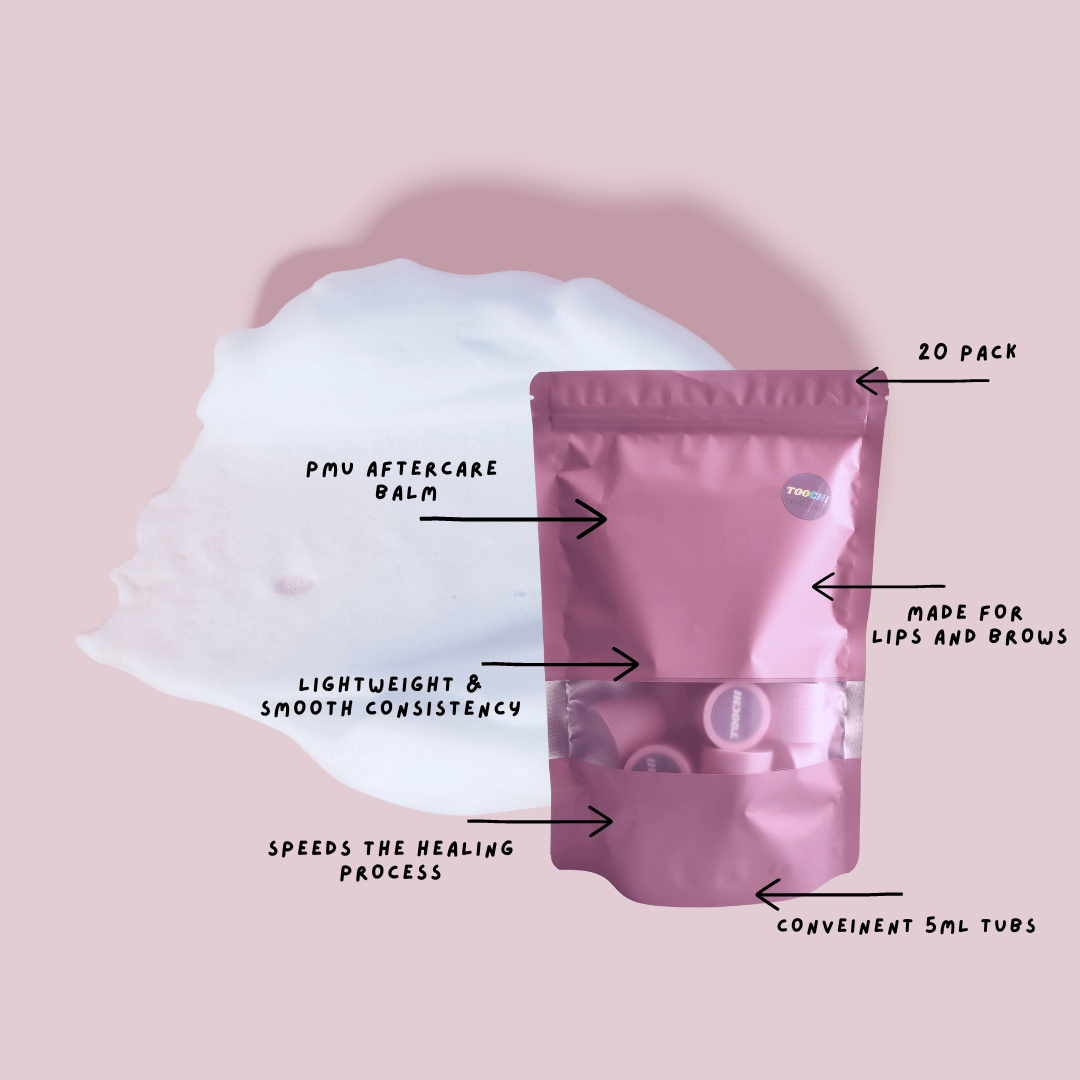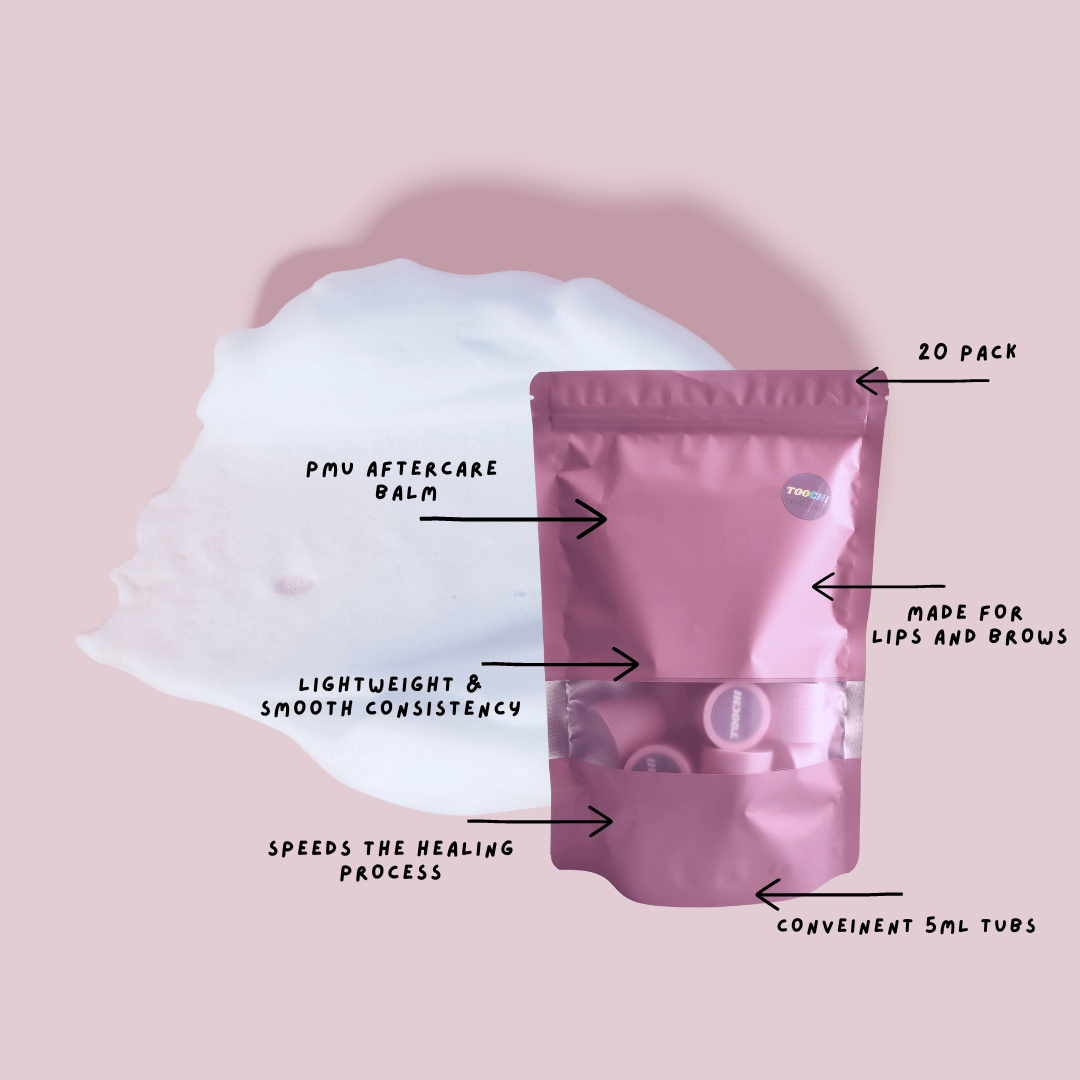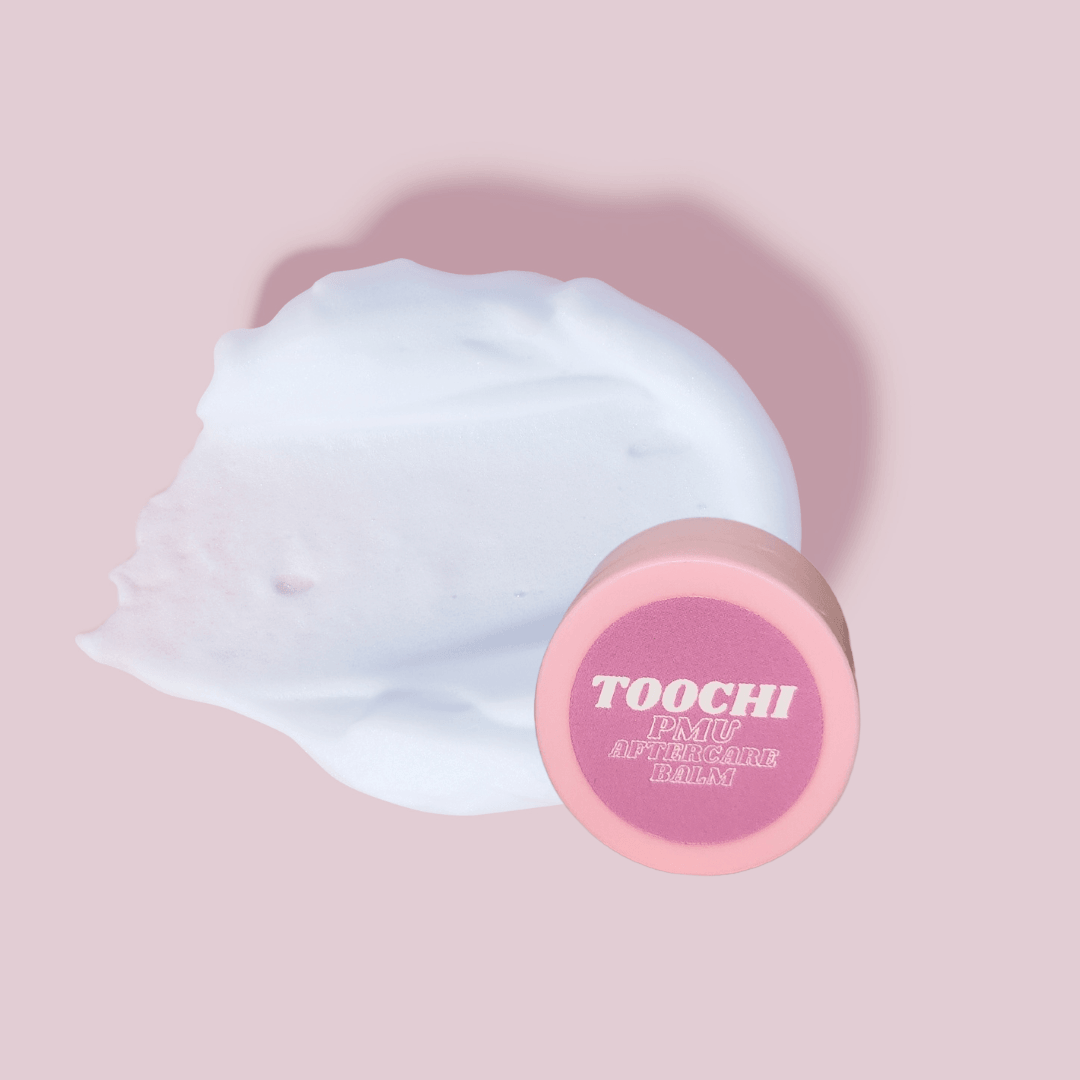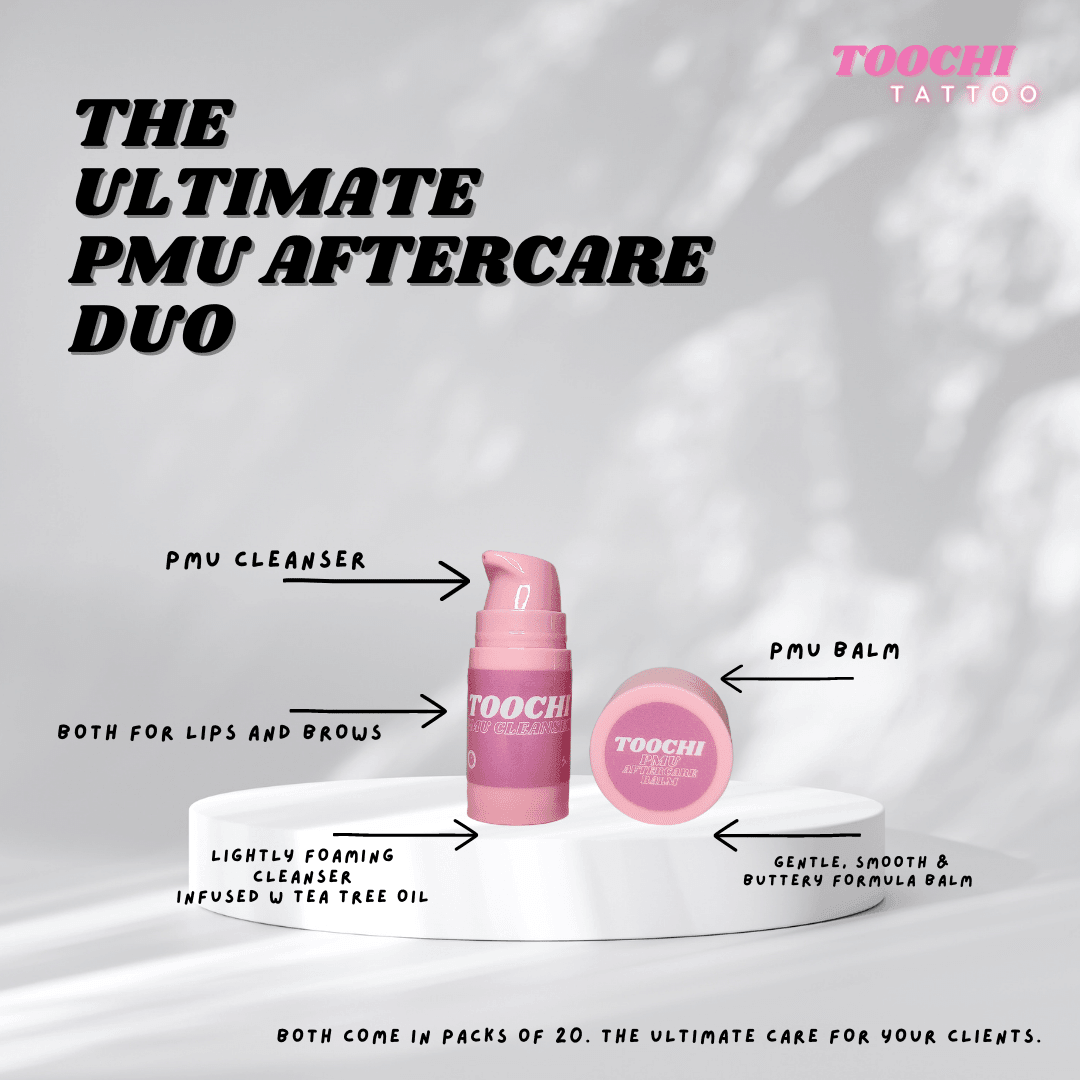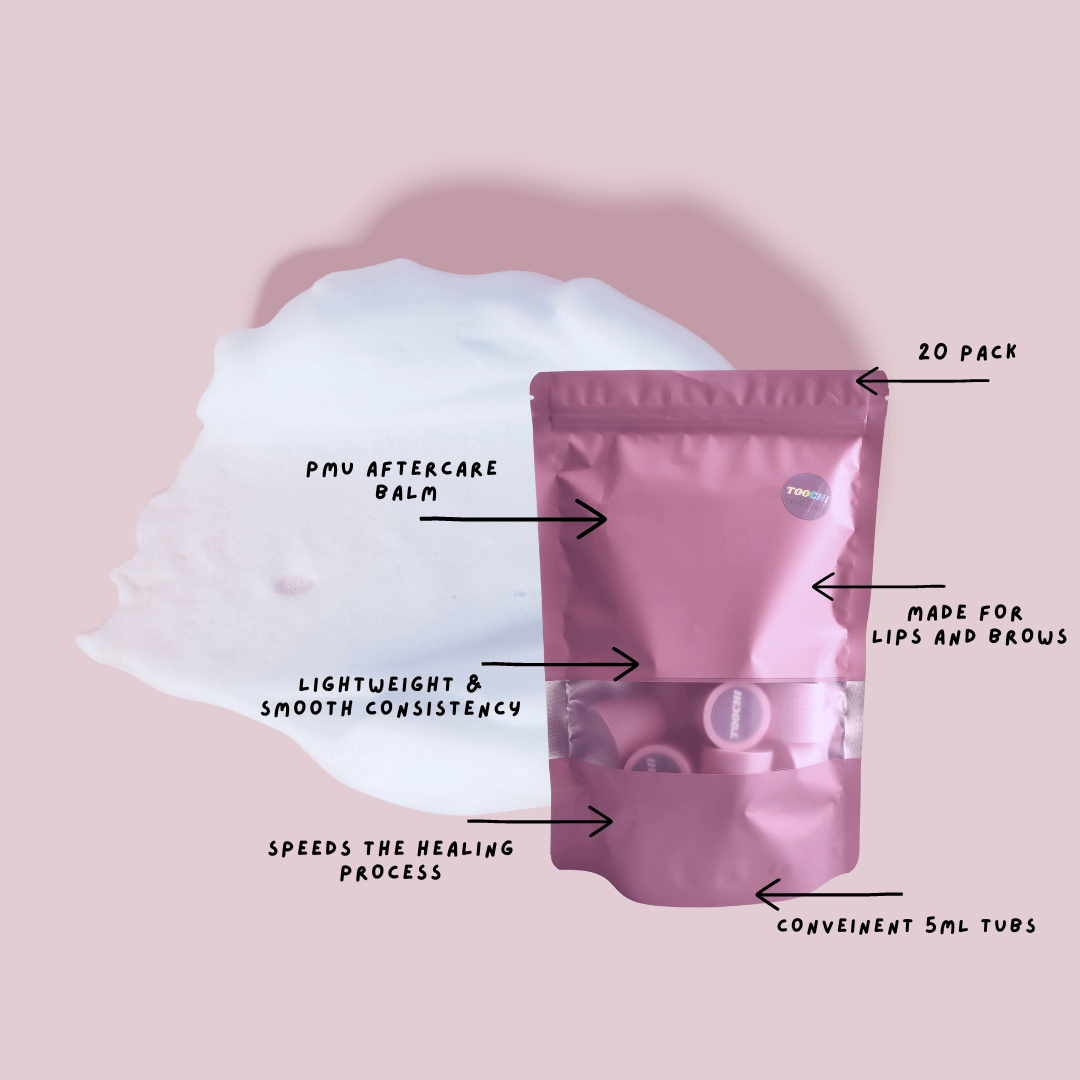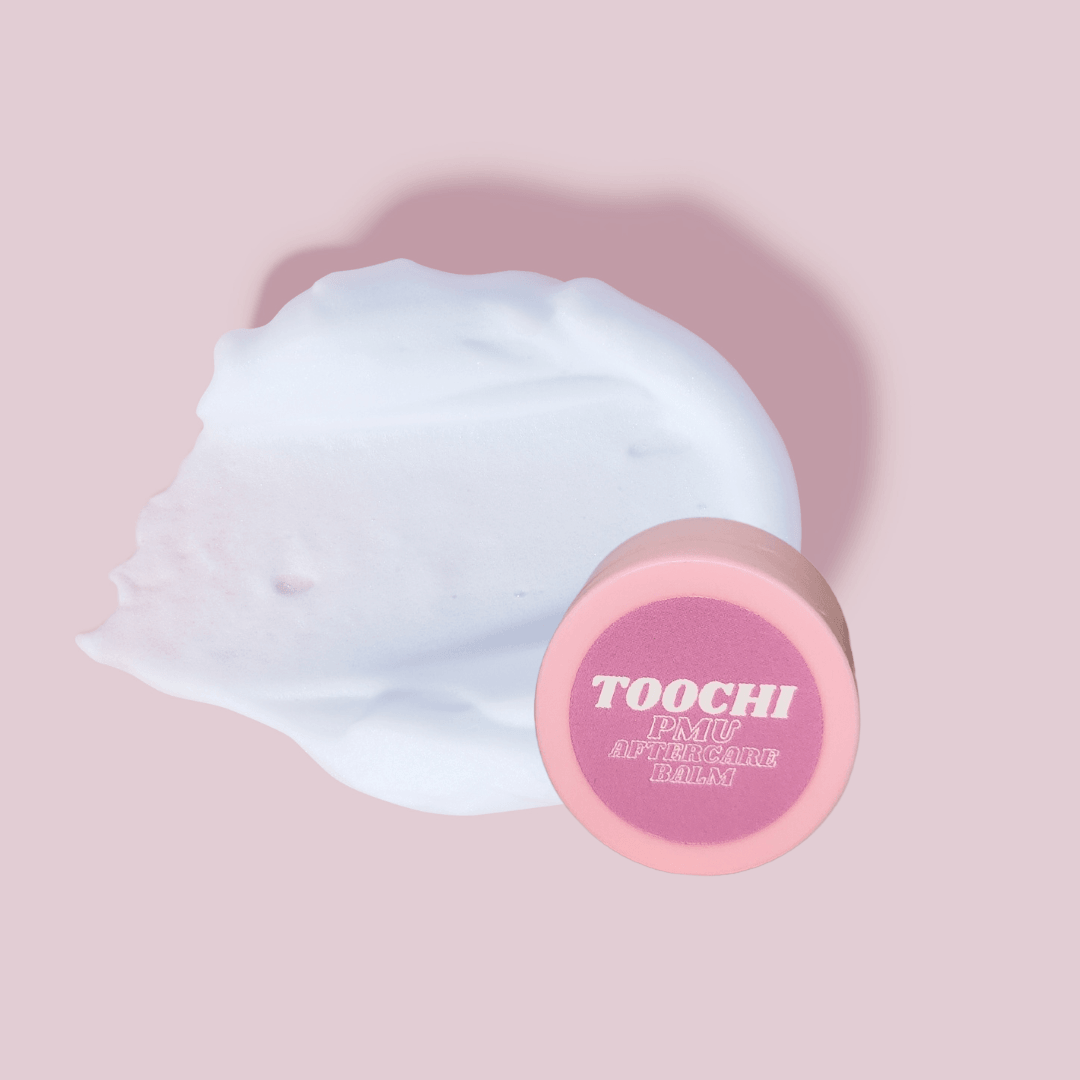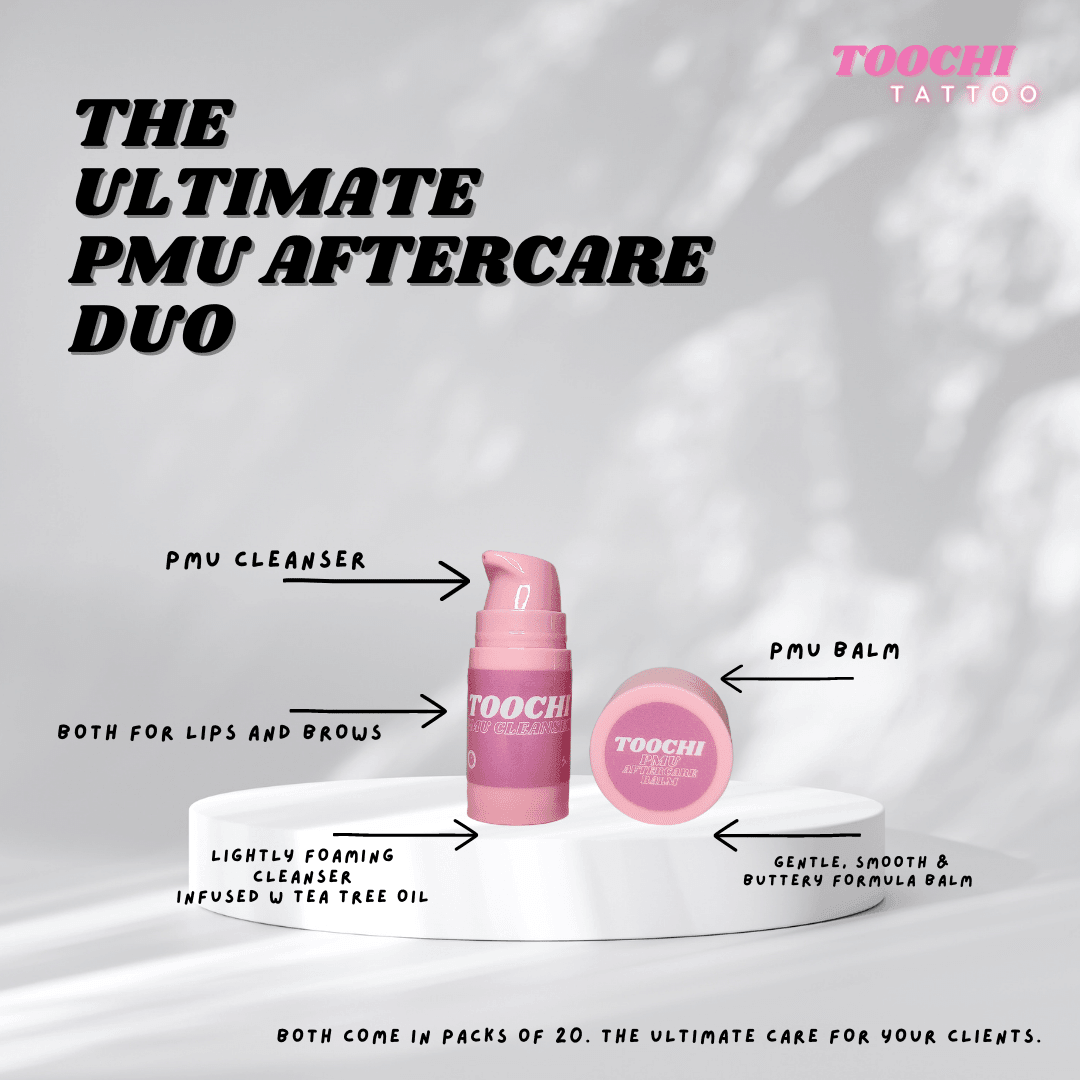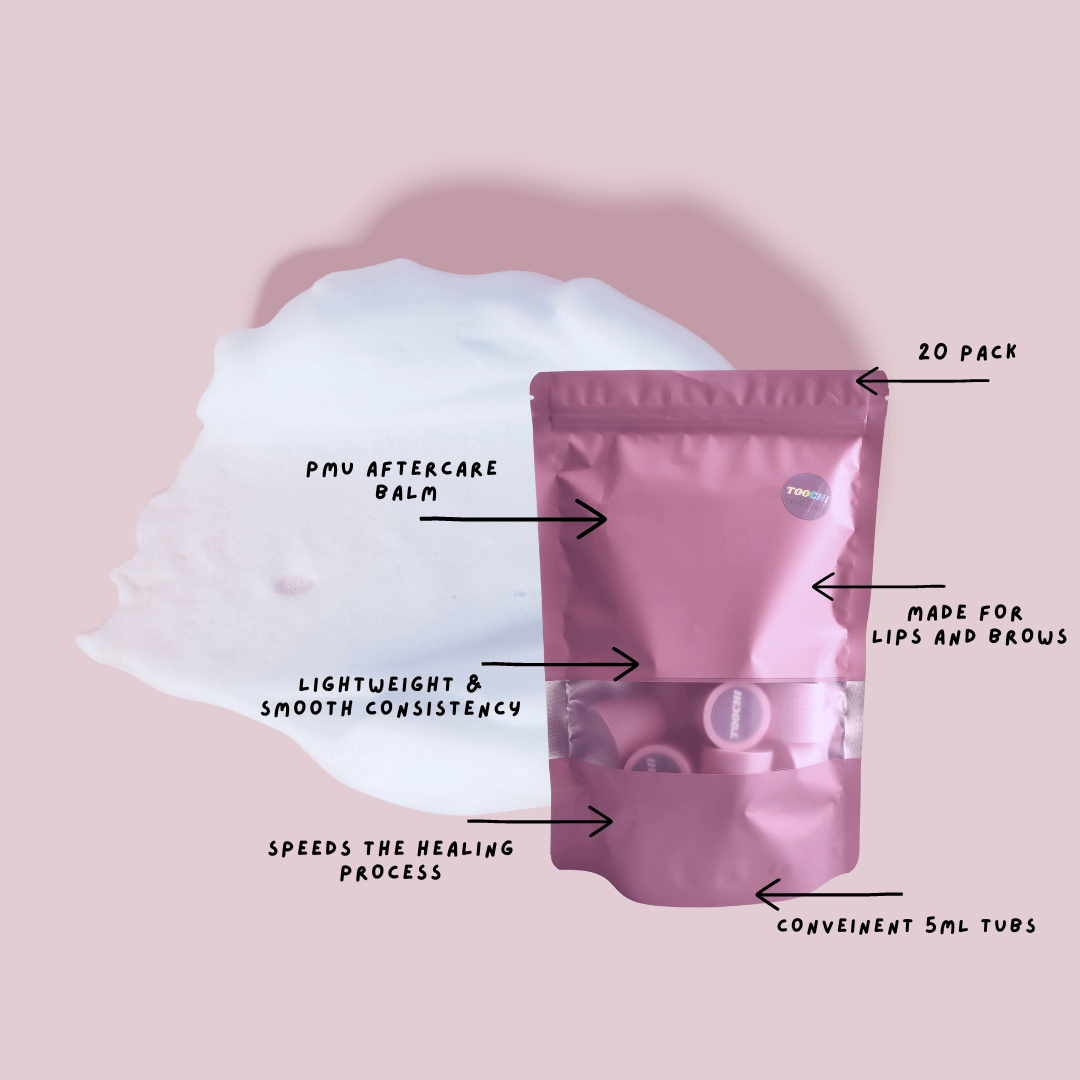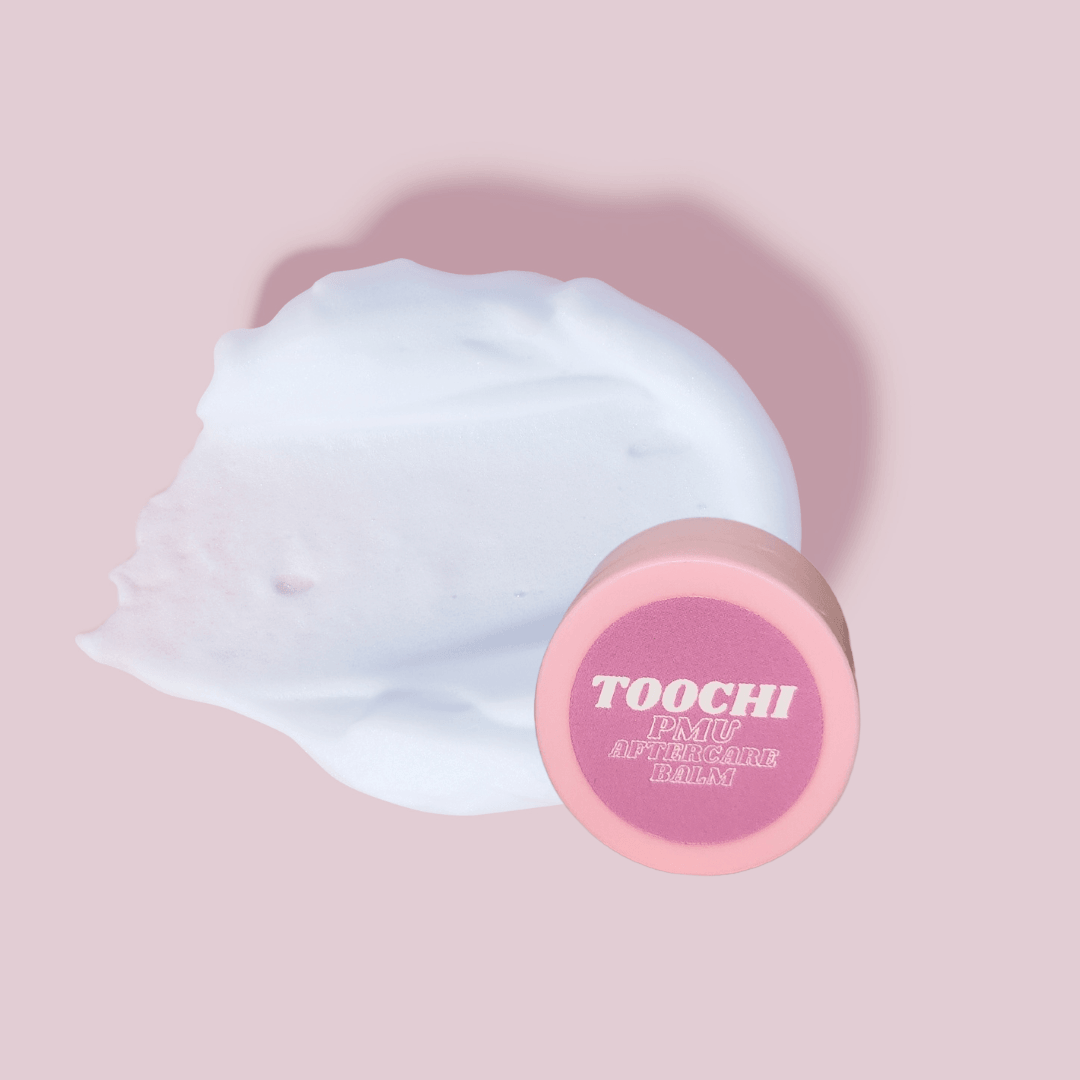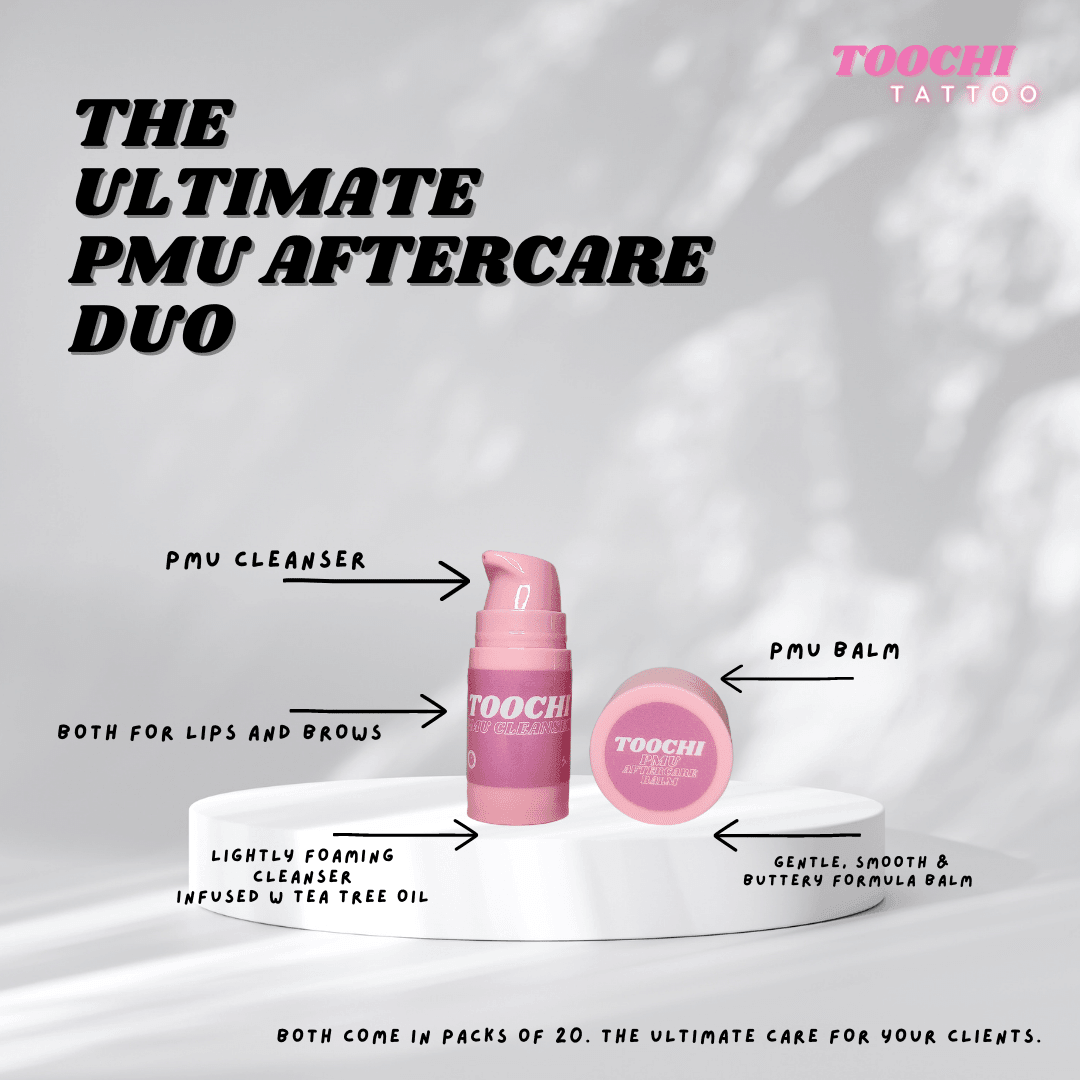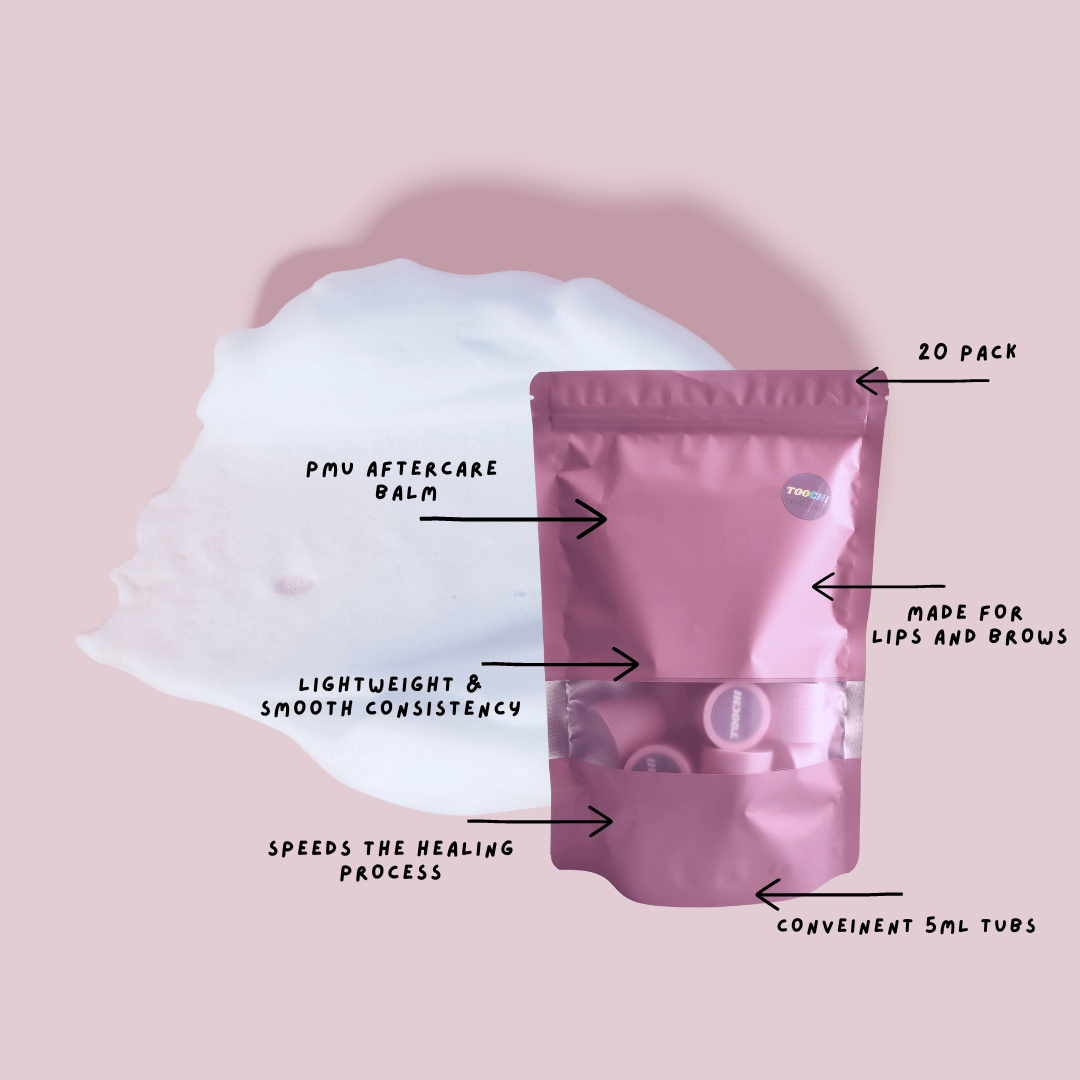 Toochi PMU Aftercare Balm Packs
Shea, Coconut, Mango and Aloe Butters, Rosemary Oleoresin, Sunflower and Rice Bran Oils, Vitamin E & Mint Essential Oil. Papaya and Coconut
Simply apply a small smear to the brows or lips, following the cleansing process.
Can be added in as per your individual artists Aftercare guide.
Toochi Permanent Makeup Aftercare Balm, bringing the ultimate aftercare to your clients.

With a smooth and buttery formula, perfect for brow and lip aftercare. The Toochi aftercare balm is soothing, moist and non sticky, making it a lovely consistency for an aftercare balm.
Simply apply a small smear to the brows or lips, as per your personalized instructions for your client.
Toochi PMU balms each contain 5ml of aftercare and come in packs of 20.

Check out our PMU aftercare cleansers which are designed to be used with our PMU aftercare balms.

Pack of 20 PMU Aftercare Balms
Shipping & Order Info
Orders are sent out every business day from our New Zealand location.
We ship worldwide, and shipping takes approx 2 weeks to most locations.
Pelase get in touch with any questions, or to follow up with any queries on your order, our friendly team are here to help.
Can these be used for Brows and Lips?
Yes! Our PMU aftercare DUO were made for both brow and lip PMU aftercare
What size are these?
Both the balm and cleanser are 5ml.
This will last 2x appointments for most clients!
Why are these good for healing?
Our Cleanser has tea tree oil for faster healing and our Balm is a lightweight non clogging formula. Use together for the best benefits
Where else can I buy these?
Our PMU Aftercare Duo are stocked with leading supply stores worldwide. Check in with your local PMU supplier to see if they stock us yet!