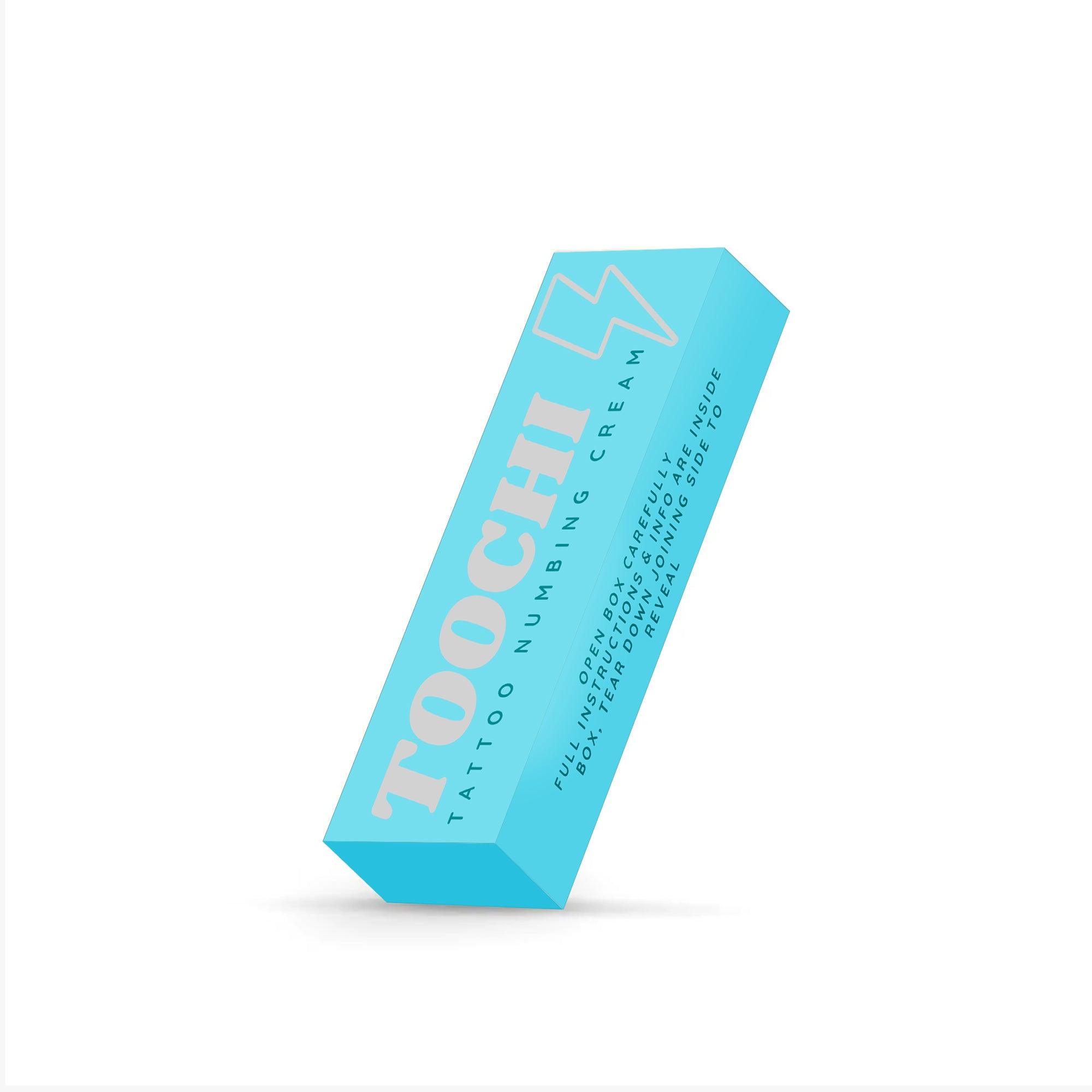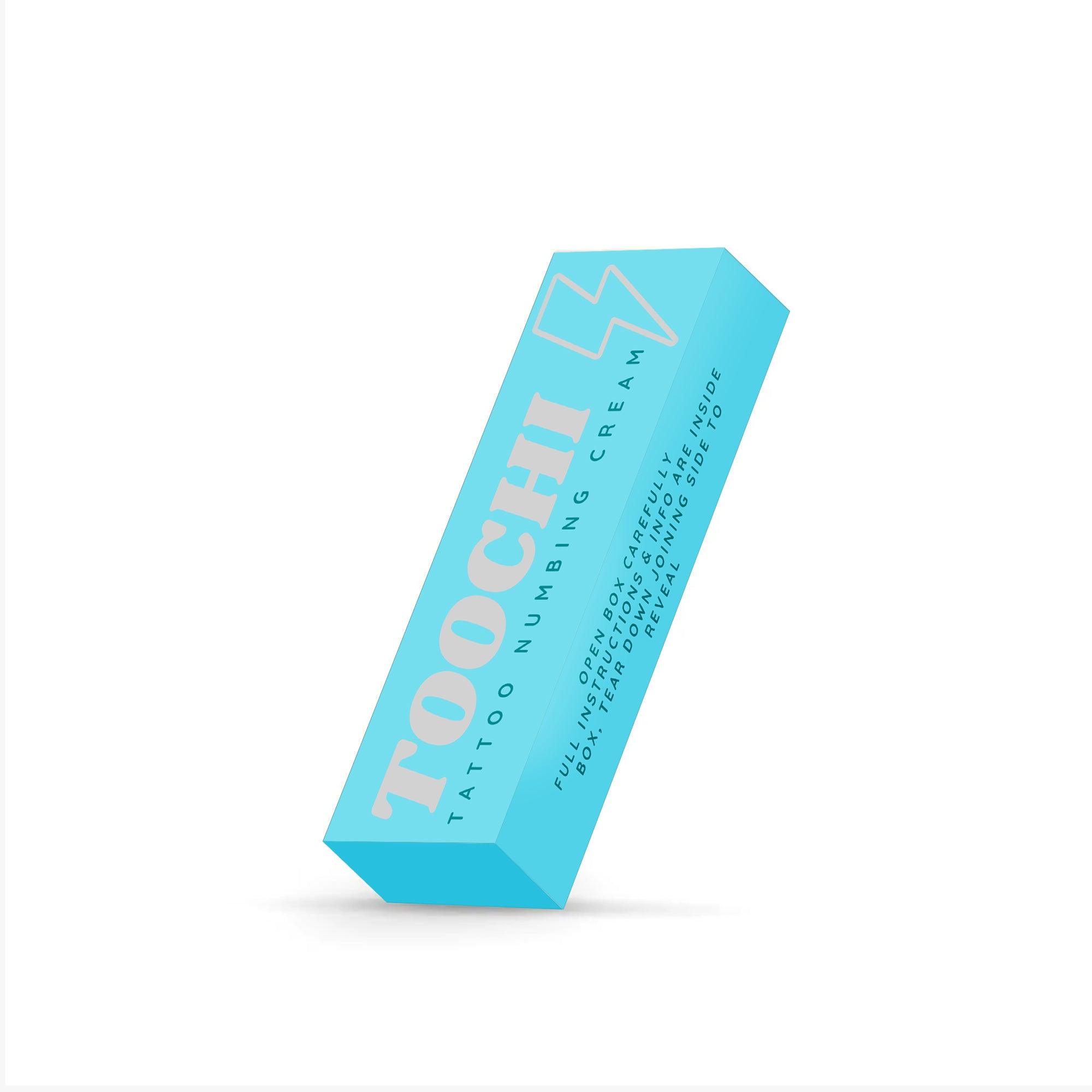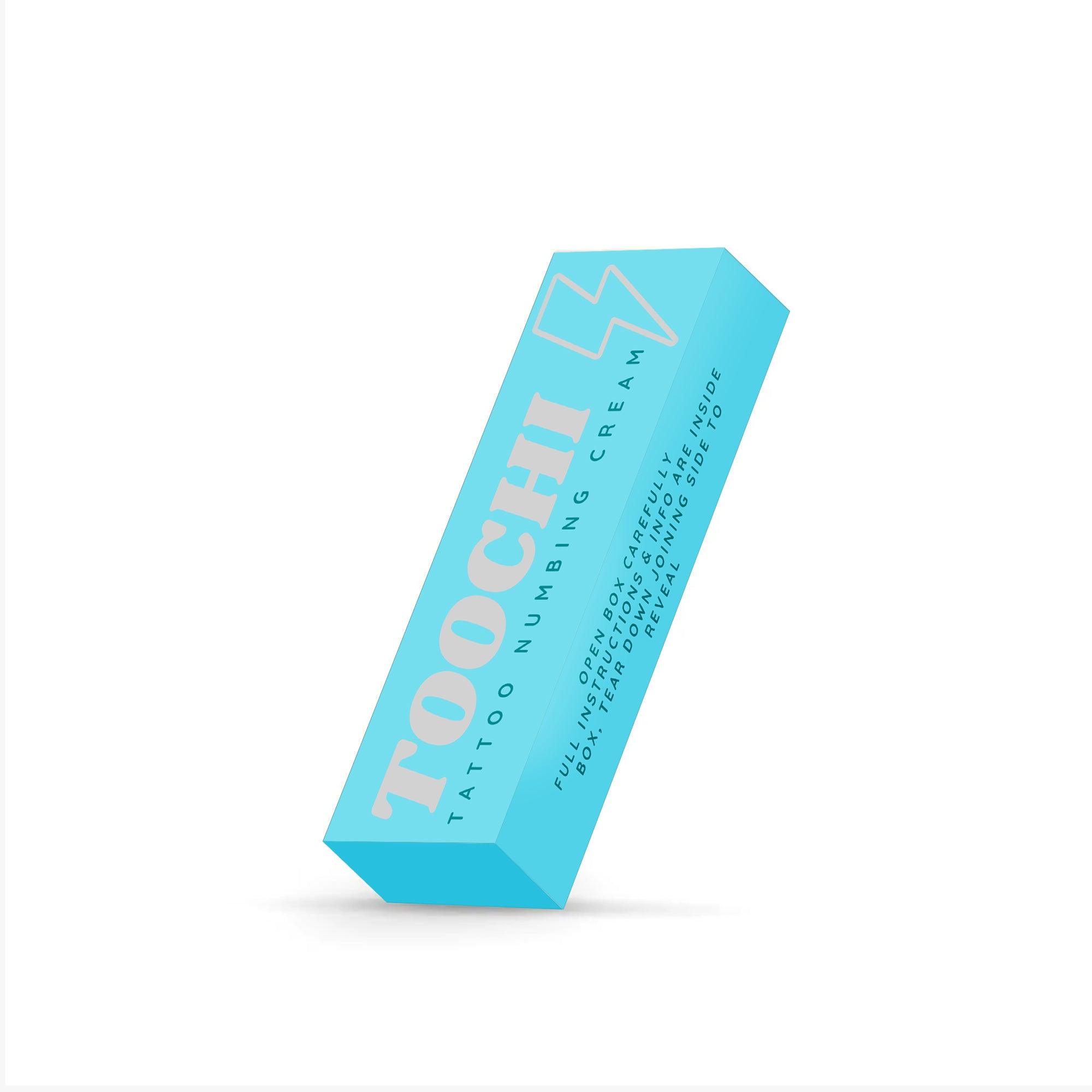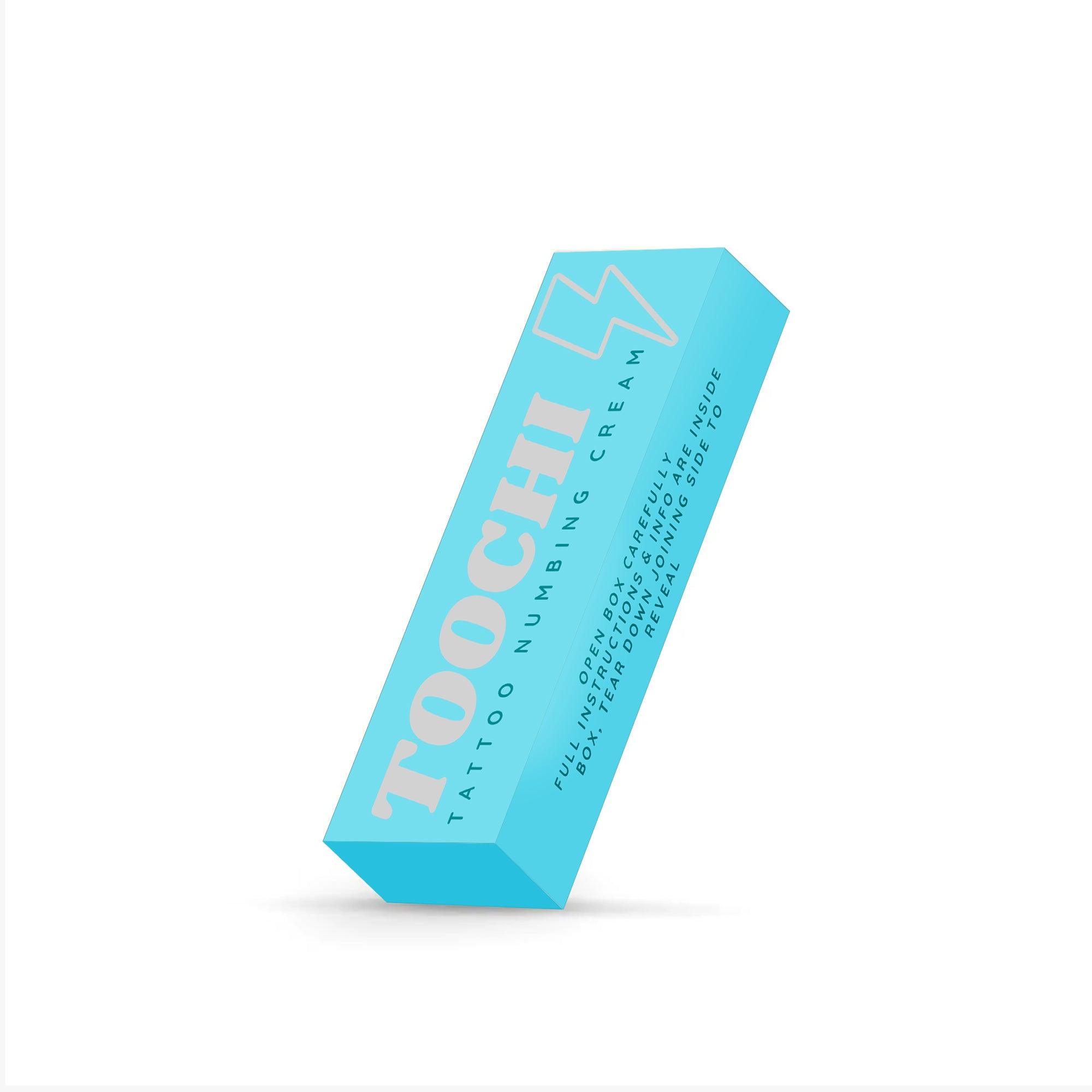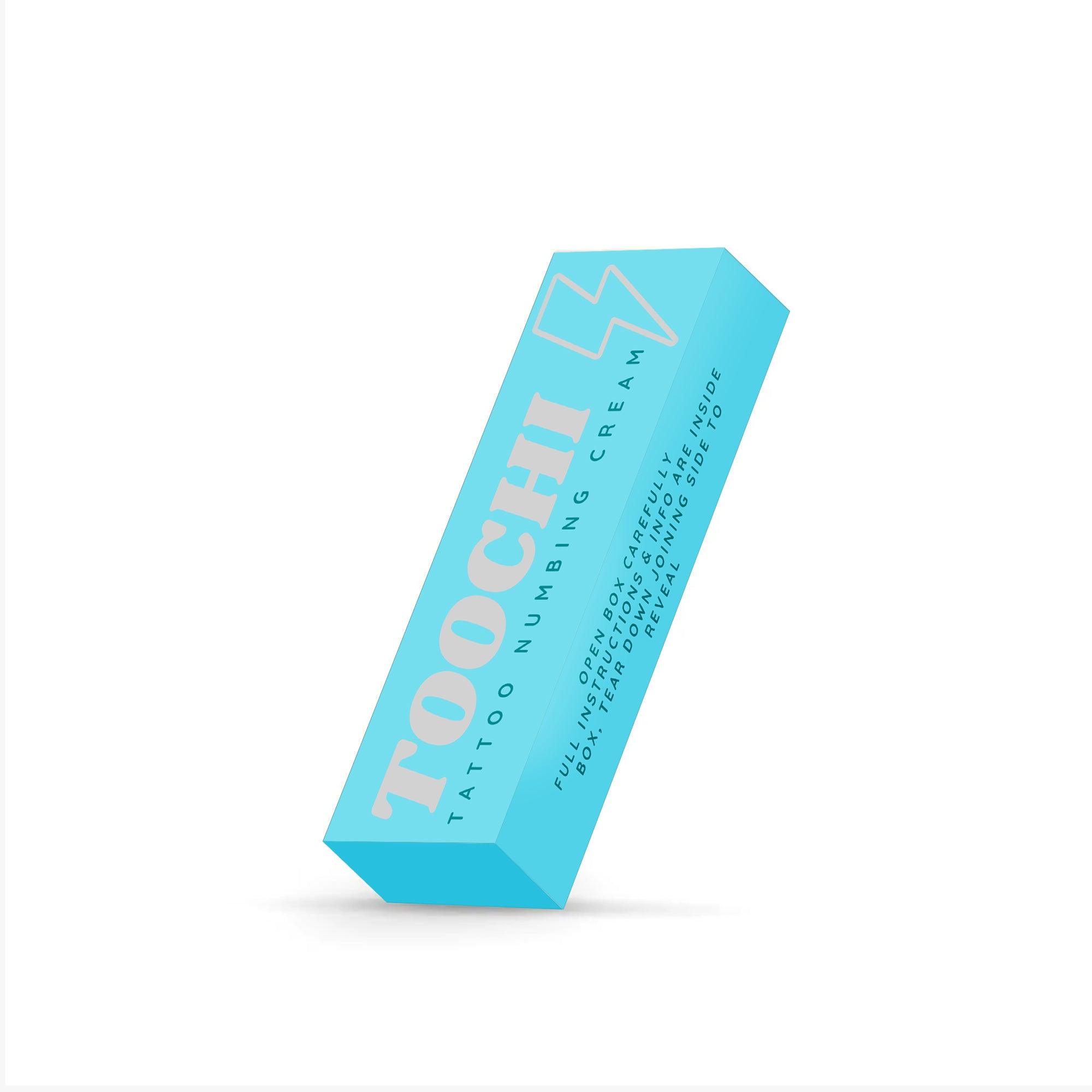 The Bare Necessitates
Full step by step Toochi Aftercare guide included
I mean the bare necessities, old mother nature's recipes..
Check out each product for more info here - Toochi Tattoo Numbing Cream & Tattoo Aftercare Balm
The Bare Necessitates - The simple bare necessities - Forget about your worries and your pain

Our necessitates duo includes the two you can't live without:

✔ Never Fear Aftercare (Ttattoo Aftercare 30ml)

Toochi Tattoo Numbing Cream will get you through the tattoo process, and your Never Fear Aftercare will help care for your tattoo from as soon as it's finished. Check out the listings / links above for more info on each product

You can't go wrong with this duo
Shipping & Order Info
Our warehouse is in Christchurch, New Zealand. We ship every business day and our shipping takes on average 1-2days (check our reviews to see what our customers say!)
We also ship worldwide and our international shipping takes approx 2 weeks to most locations.
Get in touch with any questions, or to follow up with any queries on your order.