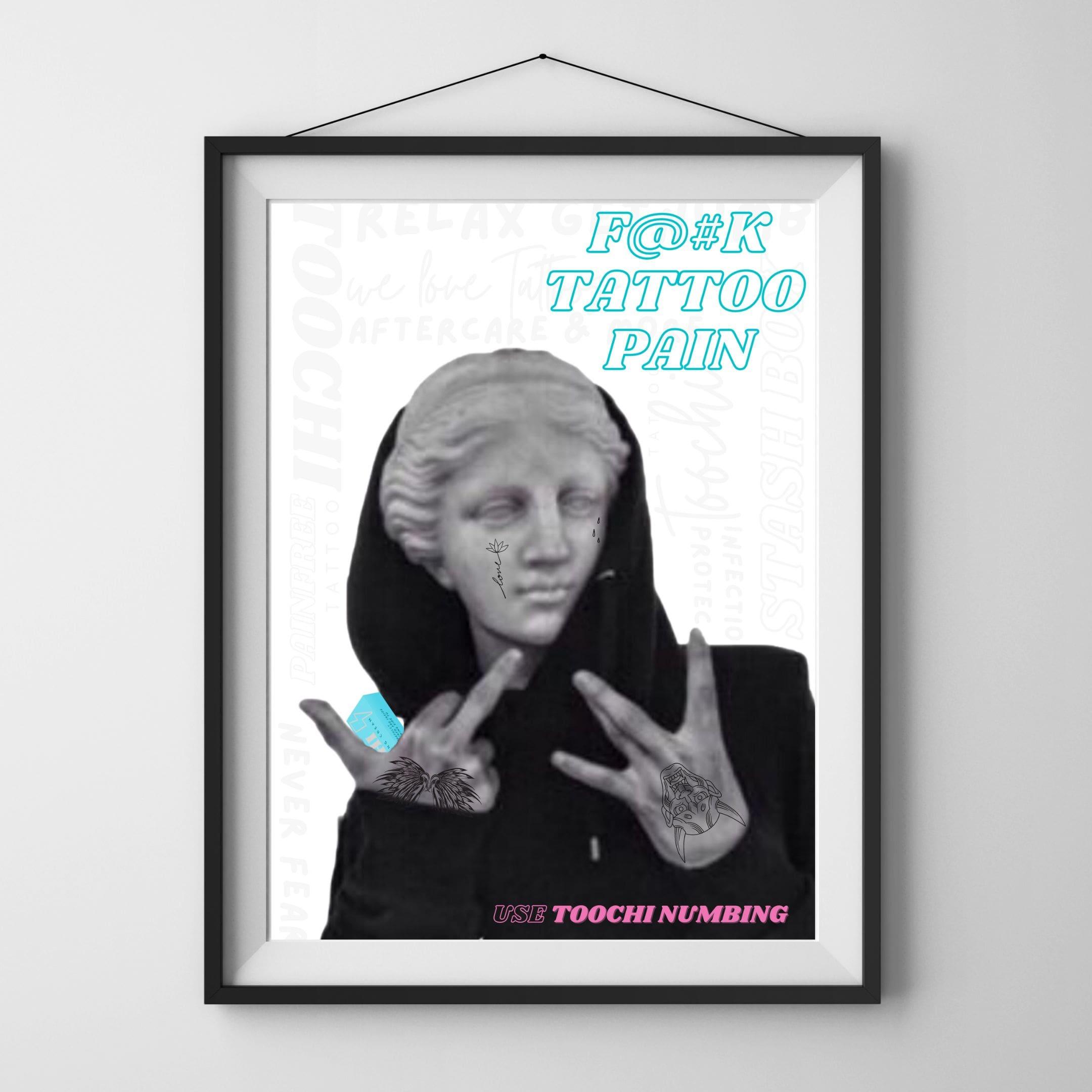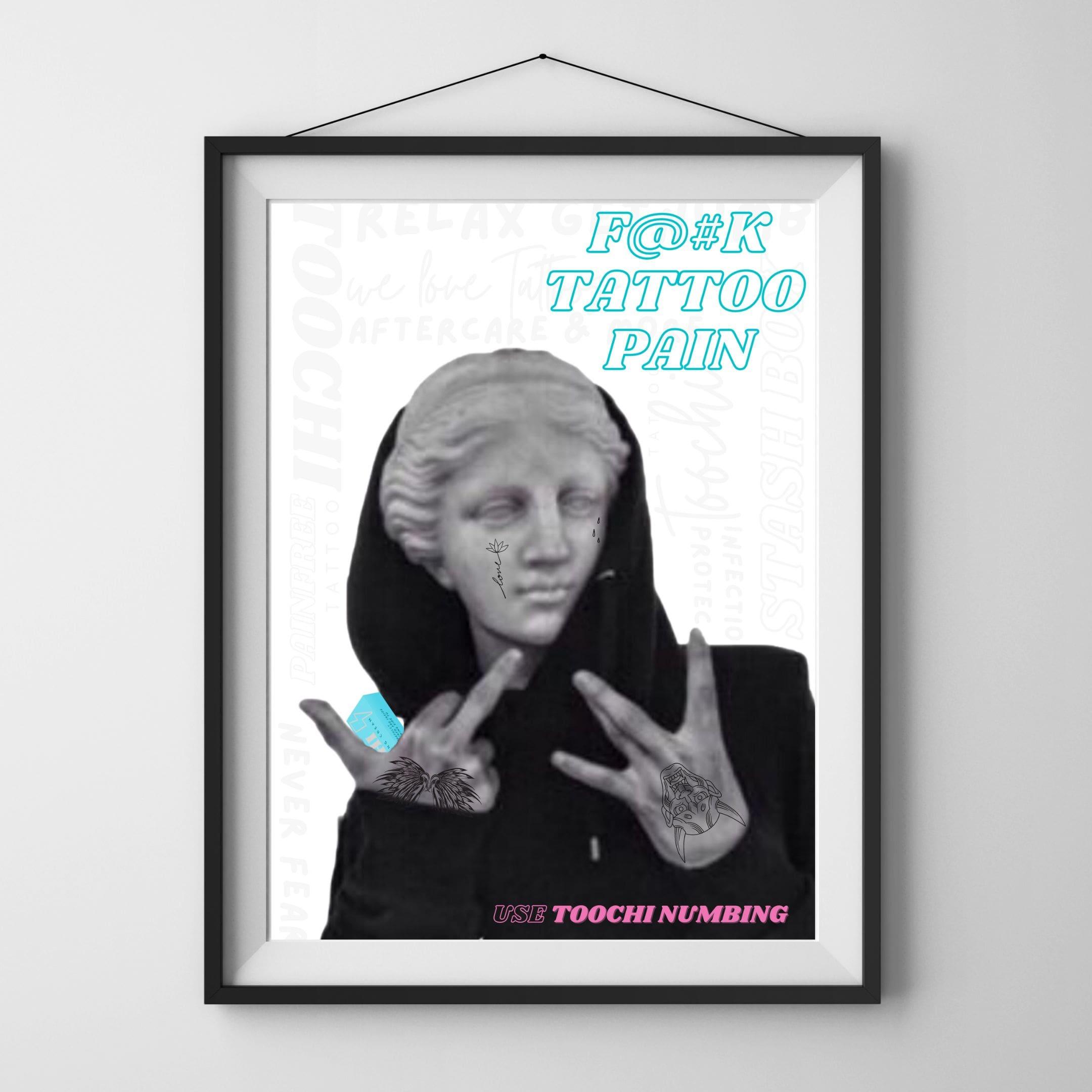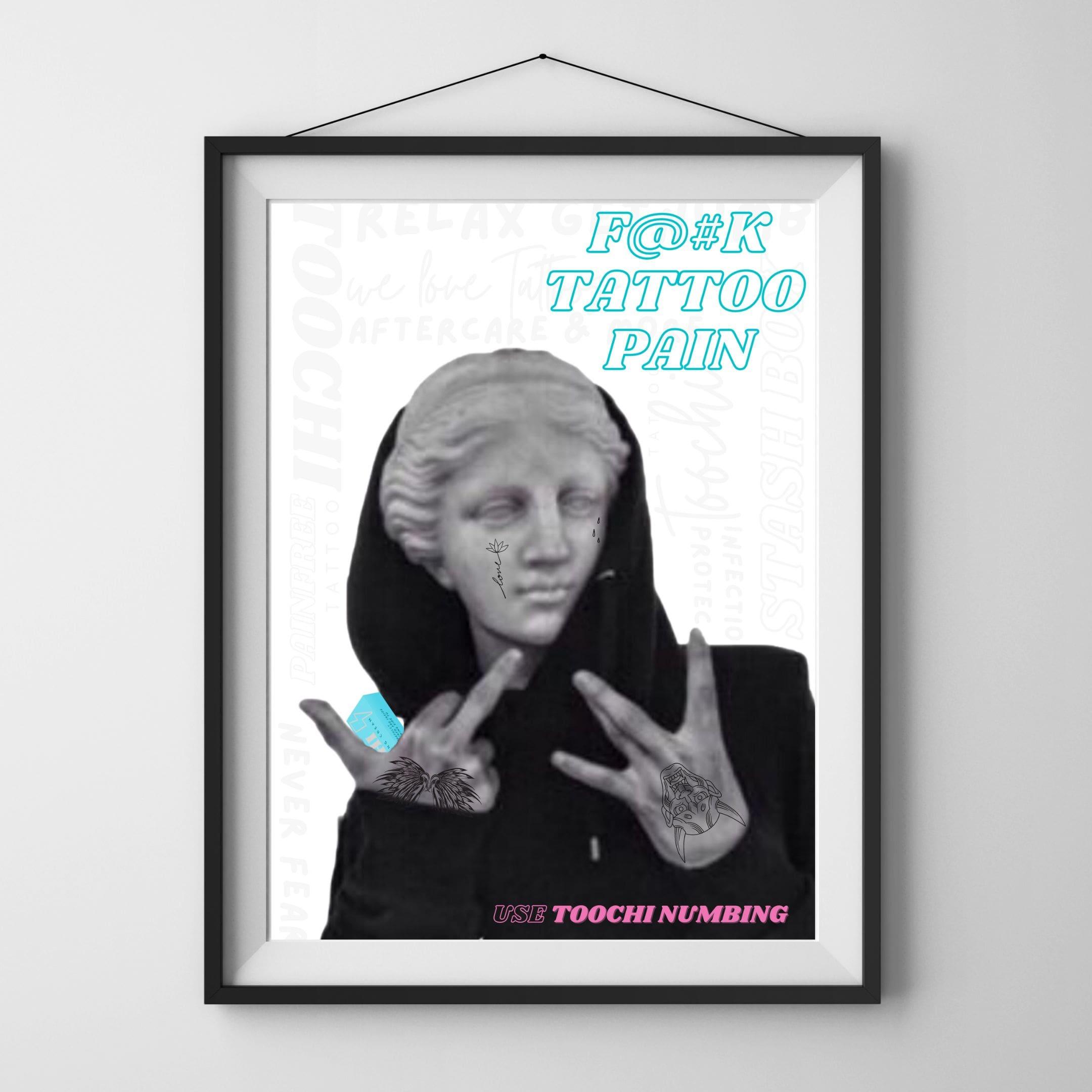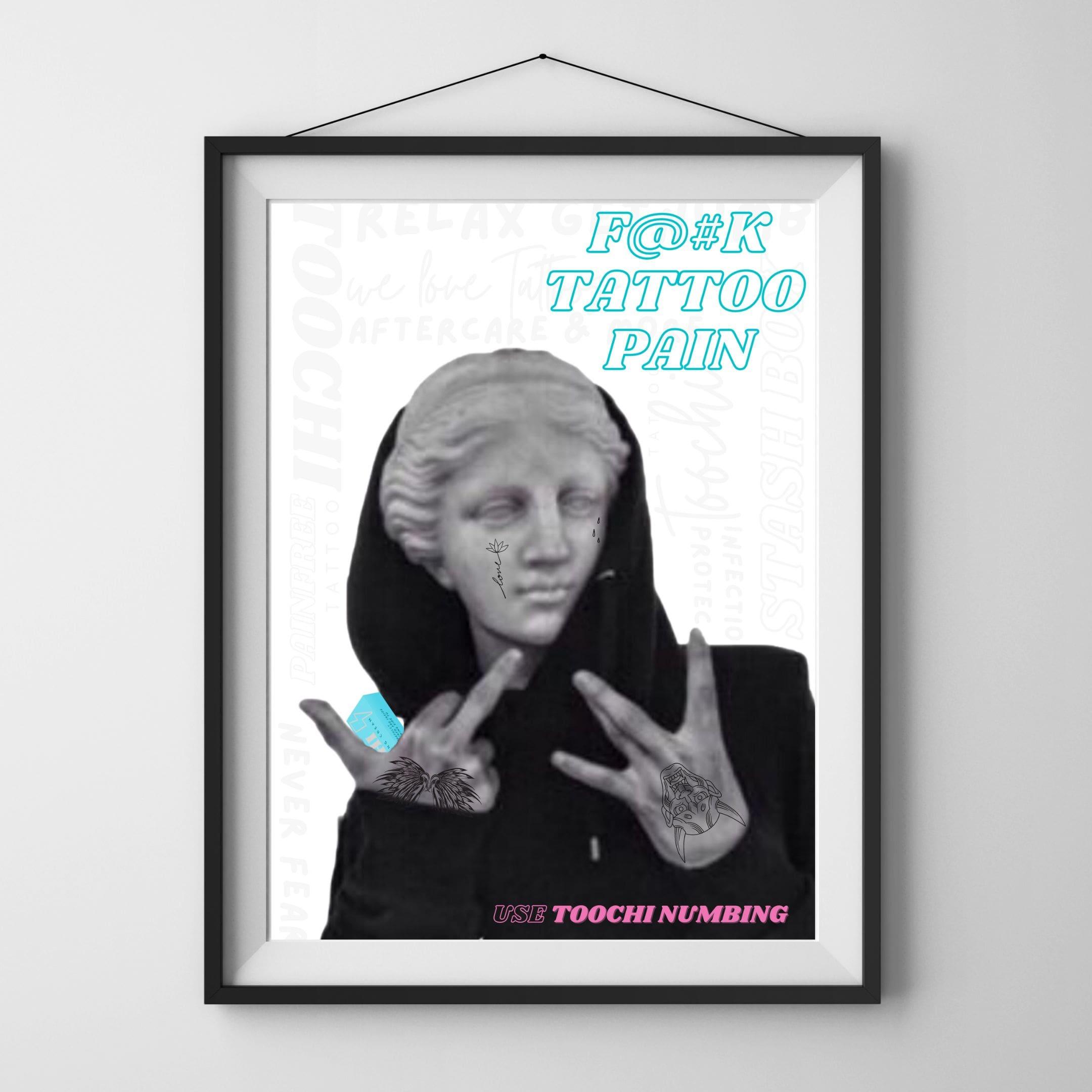 Poster - F$%K Tattoo Pain
"F@#K Tattoo Pain" 😜
Hate tattoo pain, and don't care who knows it?

Then could be the poster for you ... or maybe you love tattoo pain and just really also like this poster

🔥 Either way, this could be the poster for you 🔥
**Poster only / Frame not included!
Comes in A1 & A2 Sizes
A1 = 59.5 x 84.1 cm
A2 = 42 x 59.4 cm
Shipping Info
Our warehouse is in Christchurch, New Zealand. We ship every business day and our shipping takes on average 1-2days around NZ (check our reviews to see what our customers say!)
We ship worldwide - shipping is approx 2 weeks to most countries!
Get in touch with any questions, or to follow up with any queries on your order.