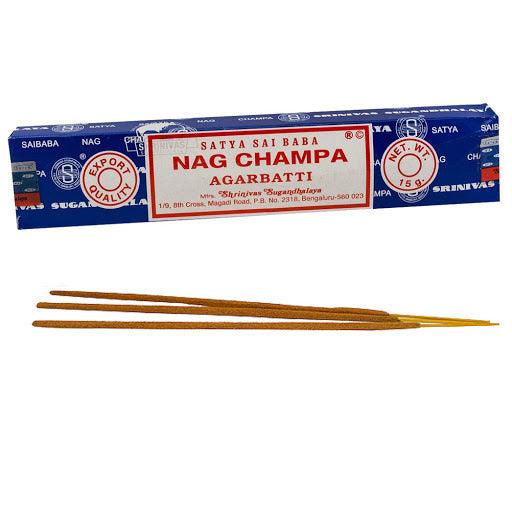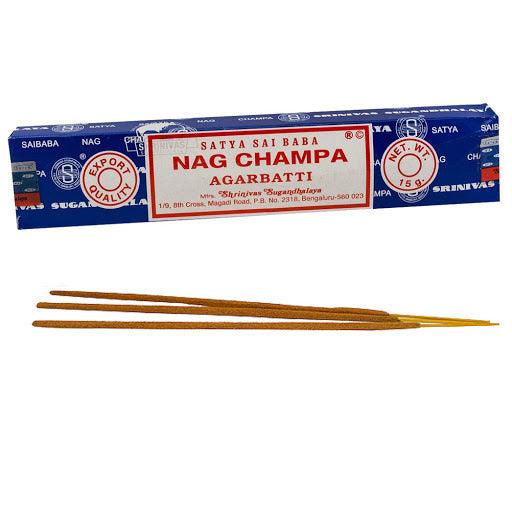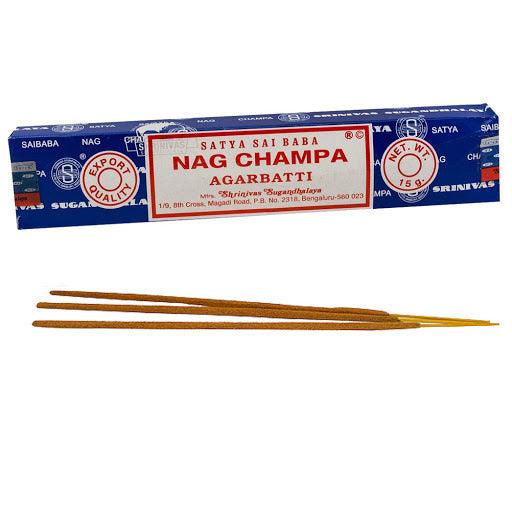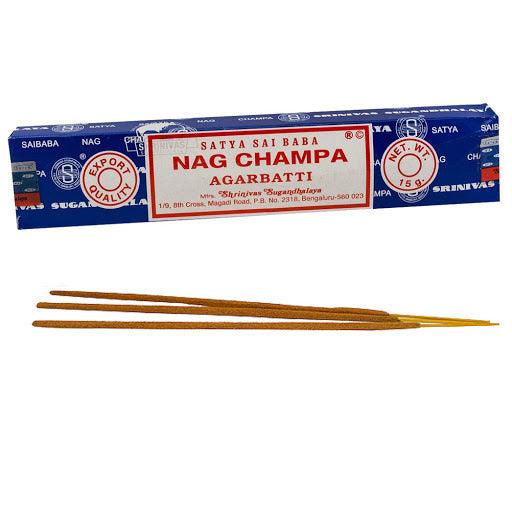 Nga Champas
"Heaven smells like Nga Champas"
The best incense in the world, to help your body and mind to relax.

Not sure what your tattoo studio smells like? Well probably like this...
Take them with you to your tattoo appointment, or relax before or after your tattoo session with the world famous tattoo shop scent 🤩👃
15g Pack
Shipping Info
Our warehouse is in Christchurch, New Zealand. We ship every business day and our shipping takes on average 1-2days around NZ (check our reviews to see what our customers say!)
We ship worldwide - shipping is approx 2 weeks to most countries!
Get in touch with any questions, or to follow up with any queries on your order.