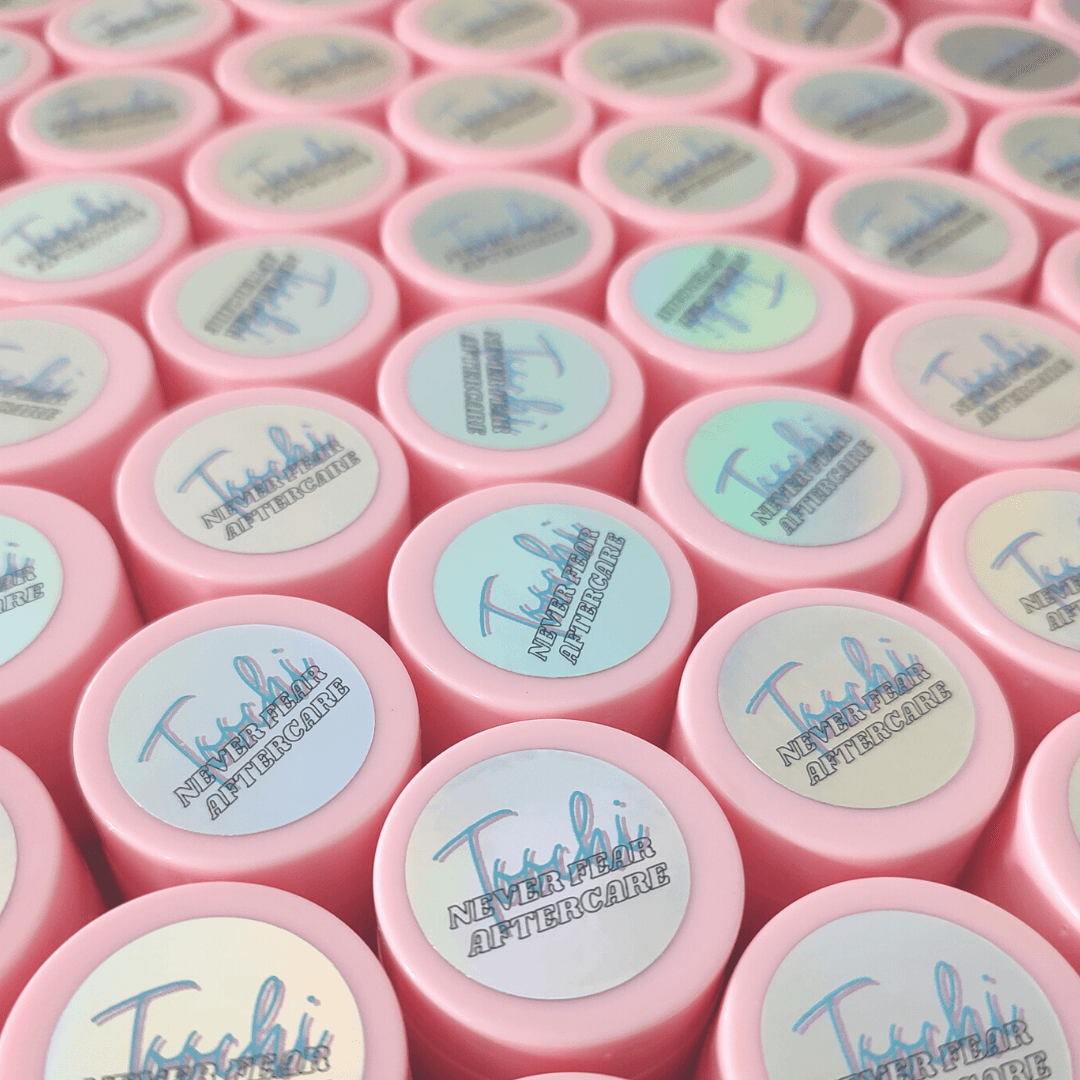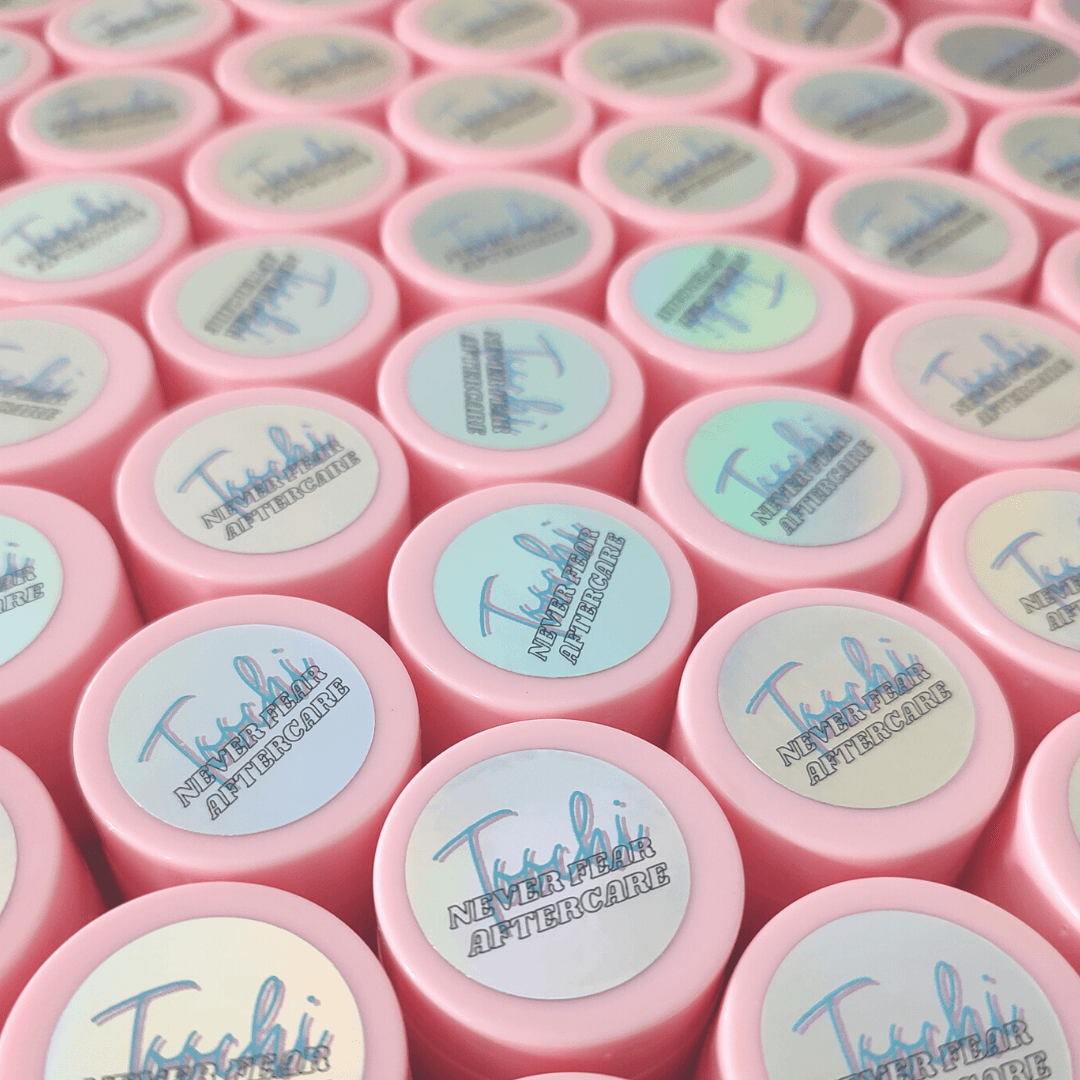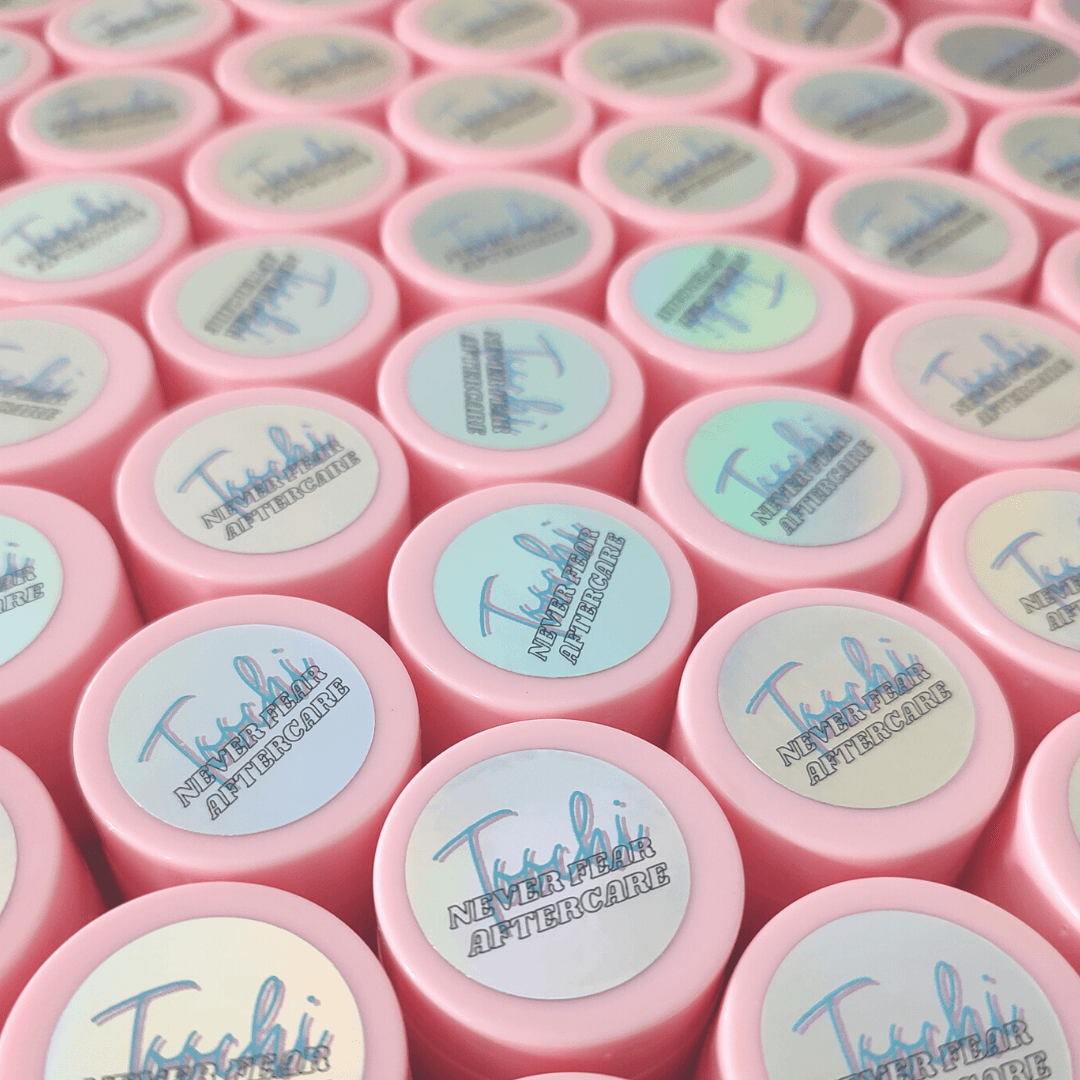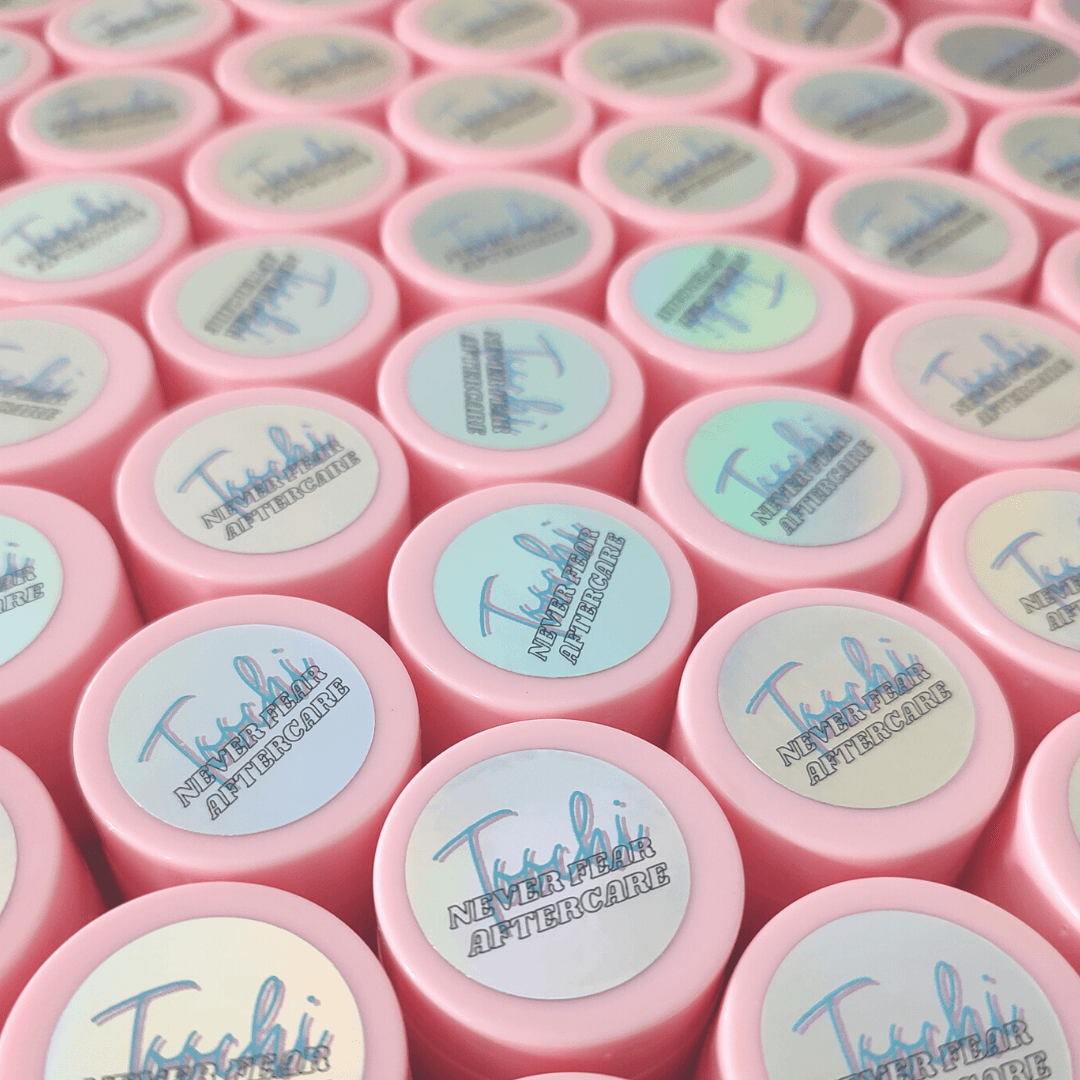 Wholesale Toochi Aftercare (Small)
Stock our bestselling Toochi Never Fear Aftercare and give your customers the best aftercare for their fresh ink
Toochi Never Fear Aftercare, our buttery formula that smells like strawberry watermelon!

✔  Soothing on fresh tattoos
✔  Lightweight and non sticky
✔  Deeply moisturizes new and old tattoos
✔  Vegan and Cruelty Free
So smooth to apply, and the best consistency to keep your tattoo moist and protected so you won't have to re-apply too often.
Toochi Never Fear Aftercare can be used as a glide during tattooing, right through to the full aftercare procedure period and will sooth and nourish your fresh ink.
Wholesale 10 /
25 / 50 / 100 pcs 
Wholesale Flat Rate shipping charges apply
Shipping Info
Our warehouse is in Christchurch, New Zealand. We ship every business day and our shipping takes on average 1-2days around NZ (check our reviews to see what our customers say!)
We ship worldwide - shipping is approx 2 weeks to most countries!
Get in touch with any questions, or to follow up with any queries on your order.