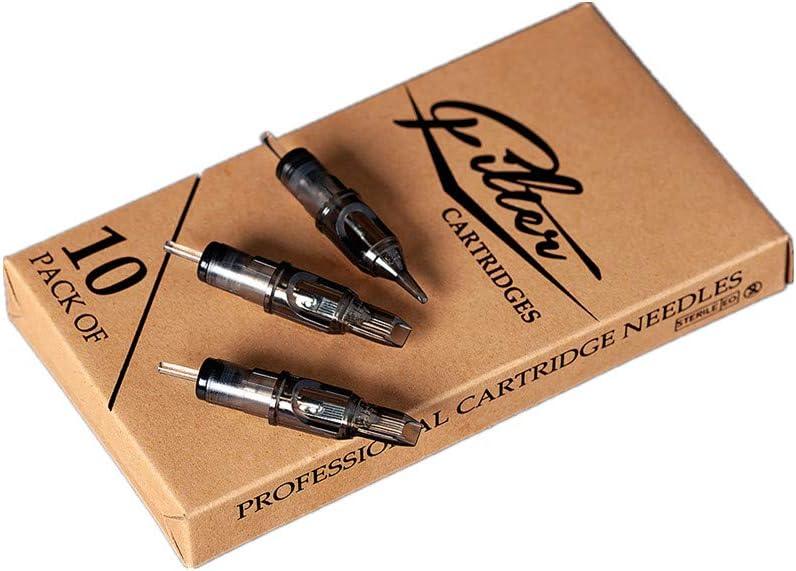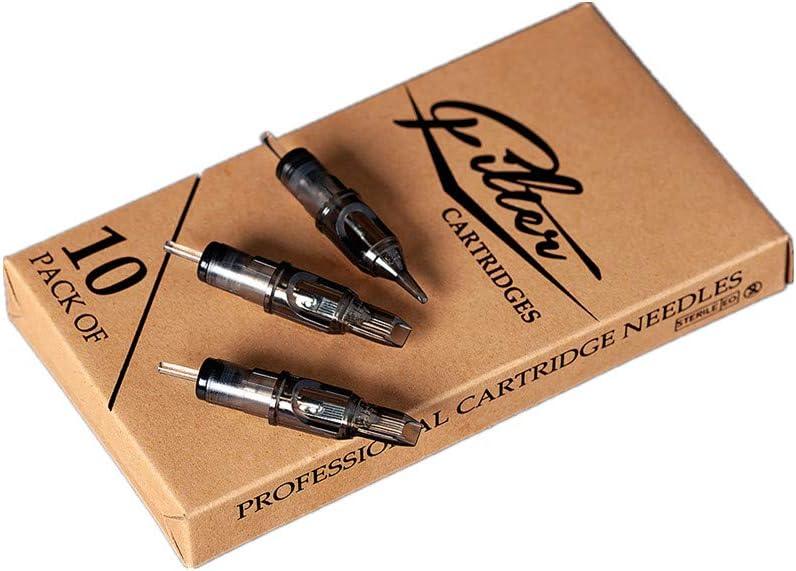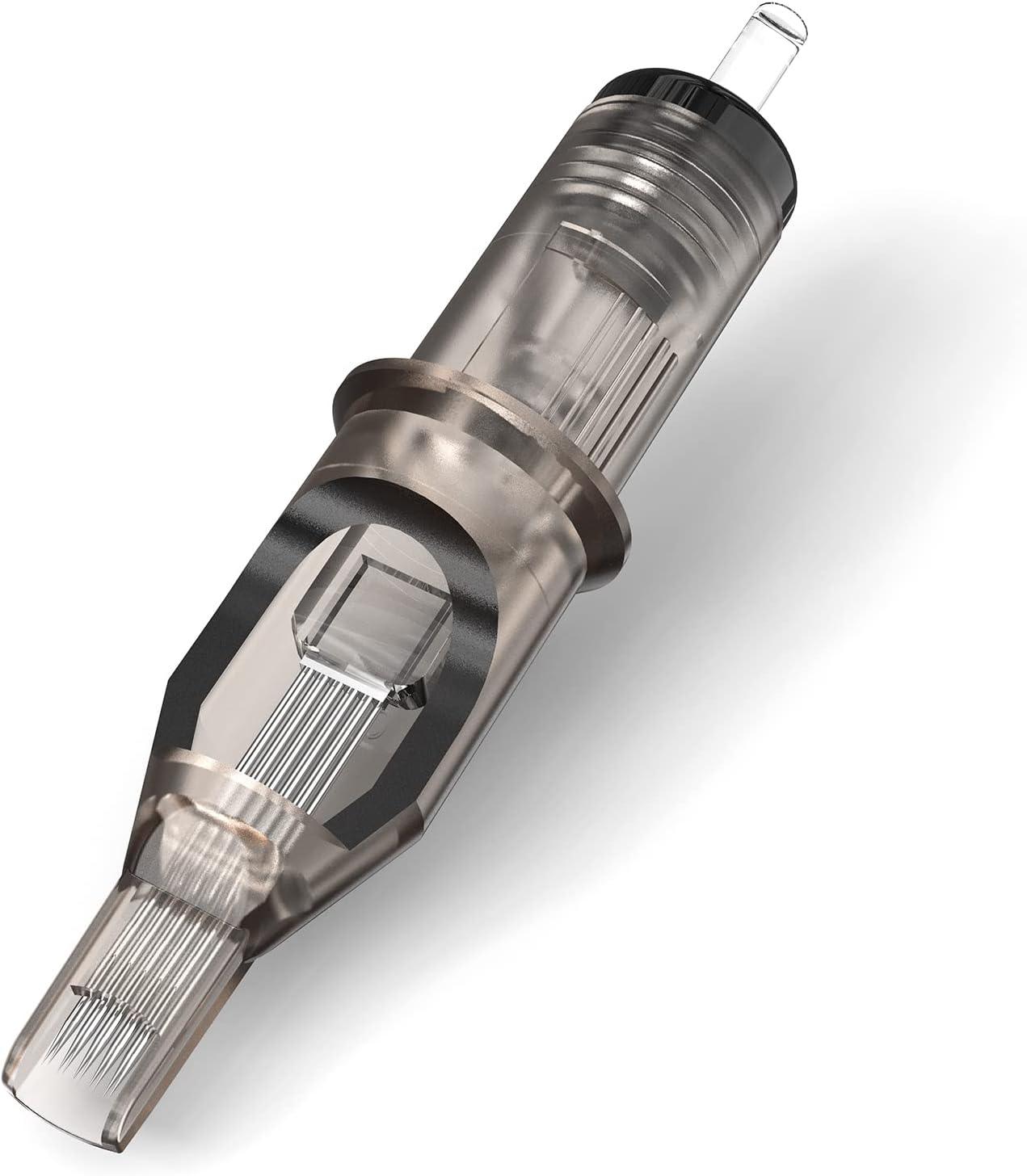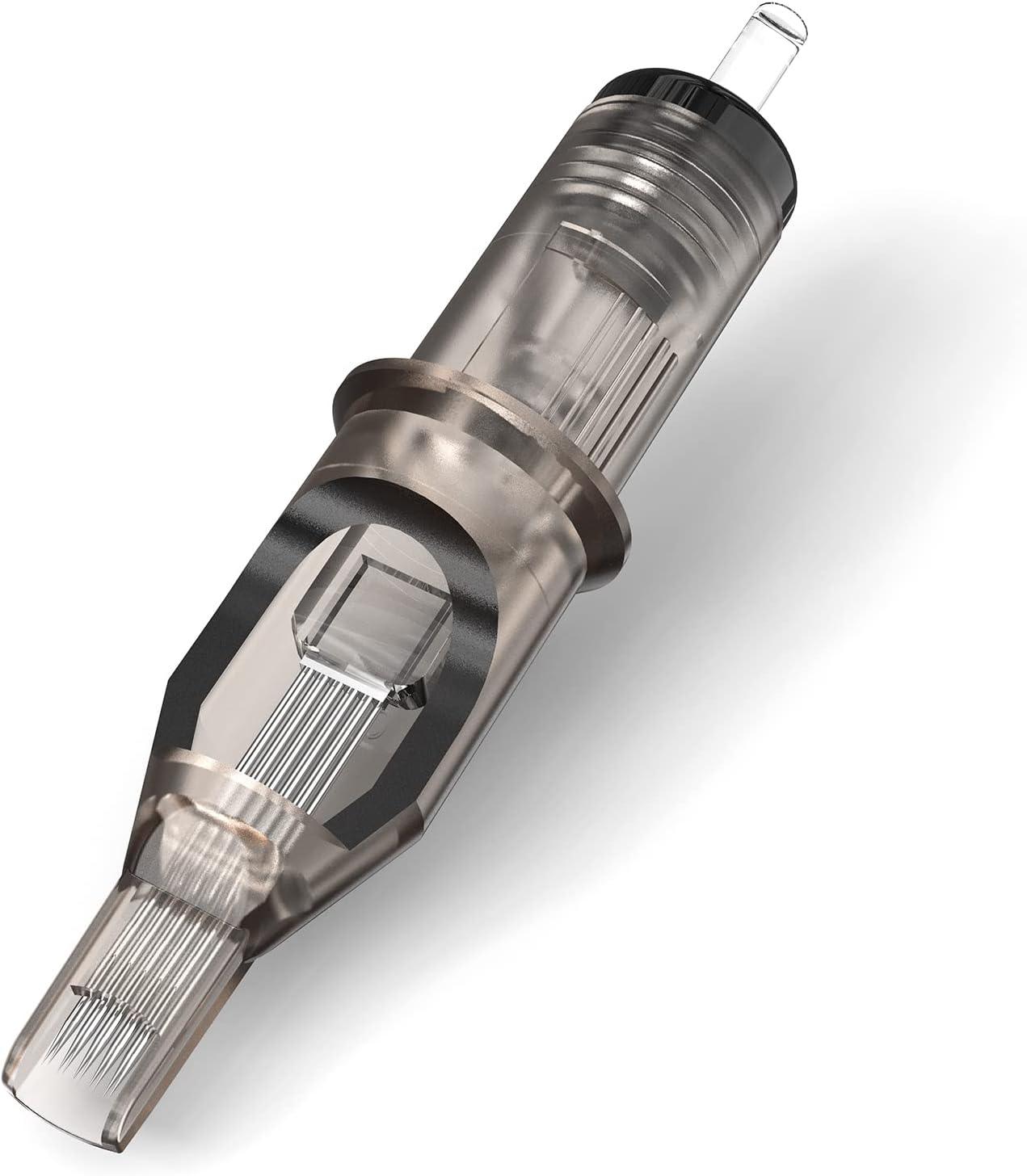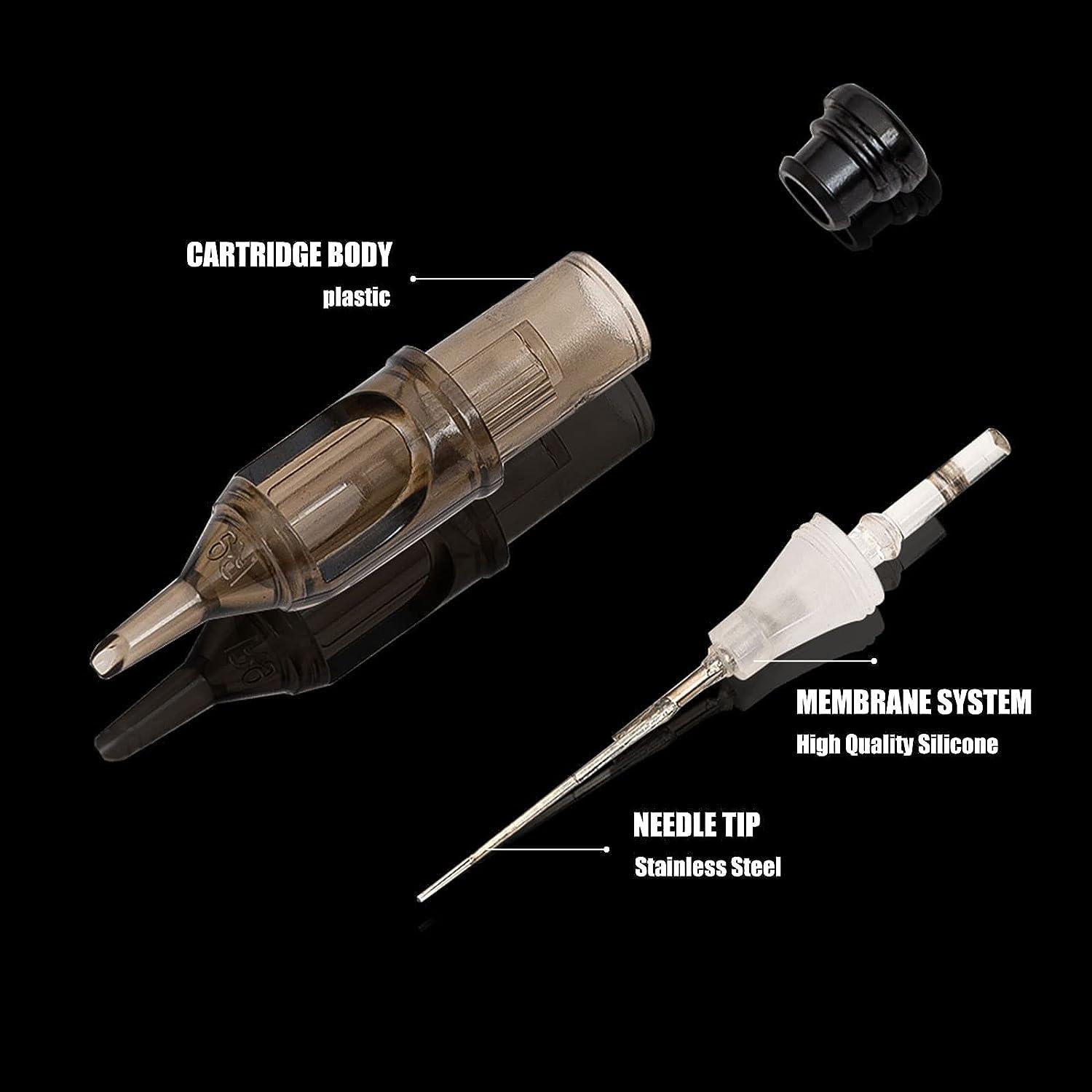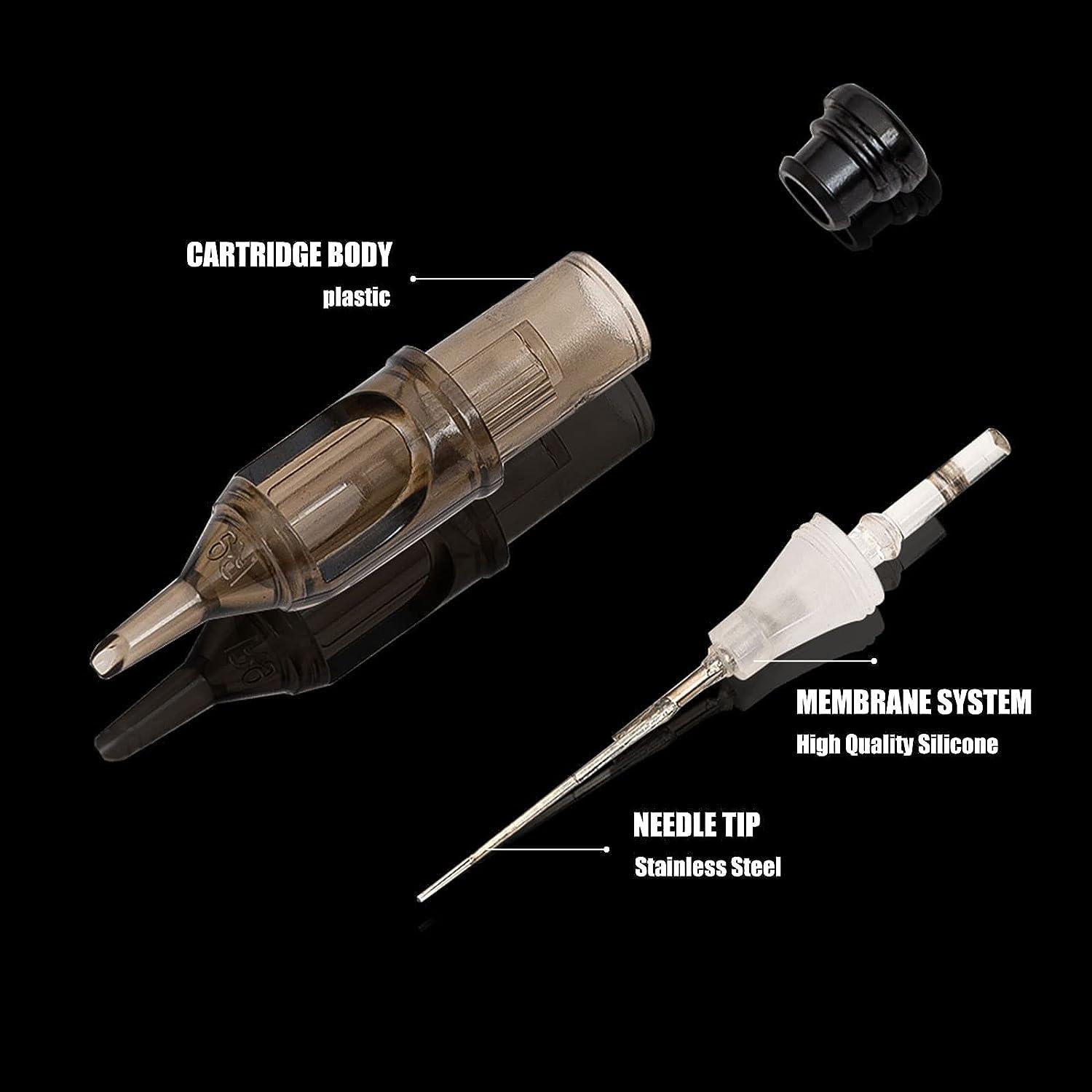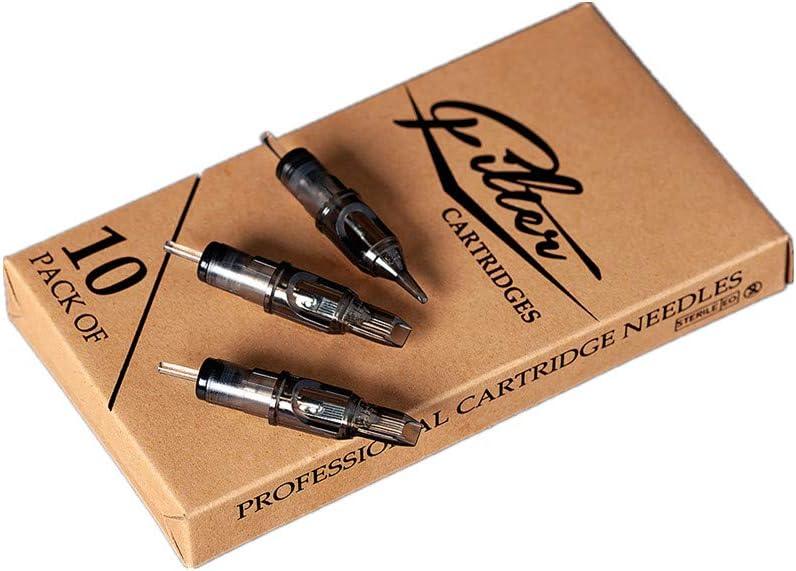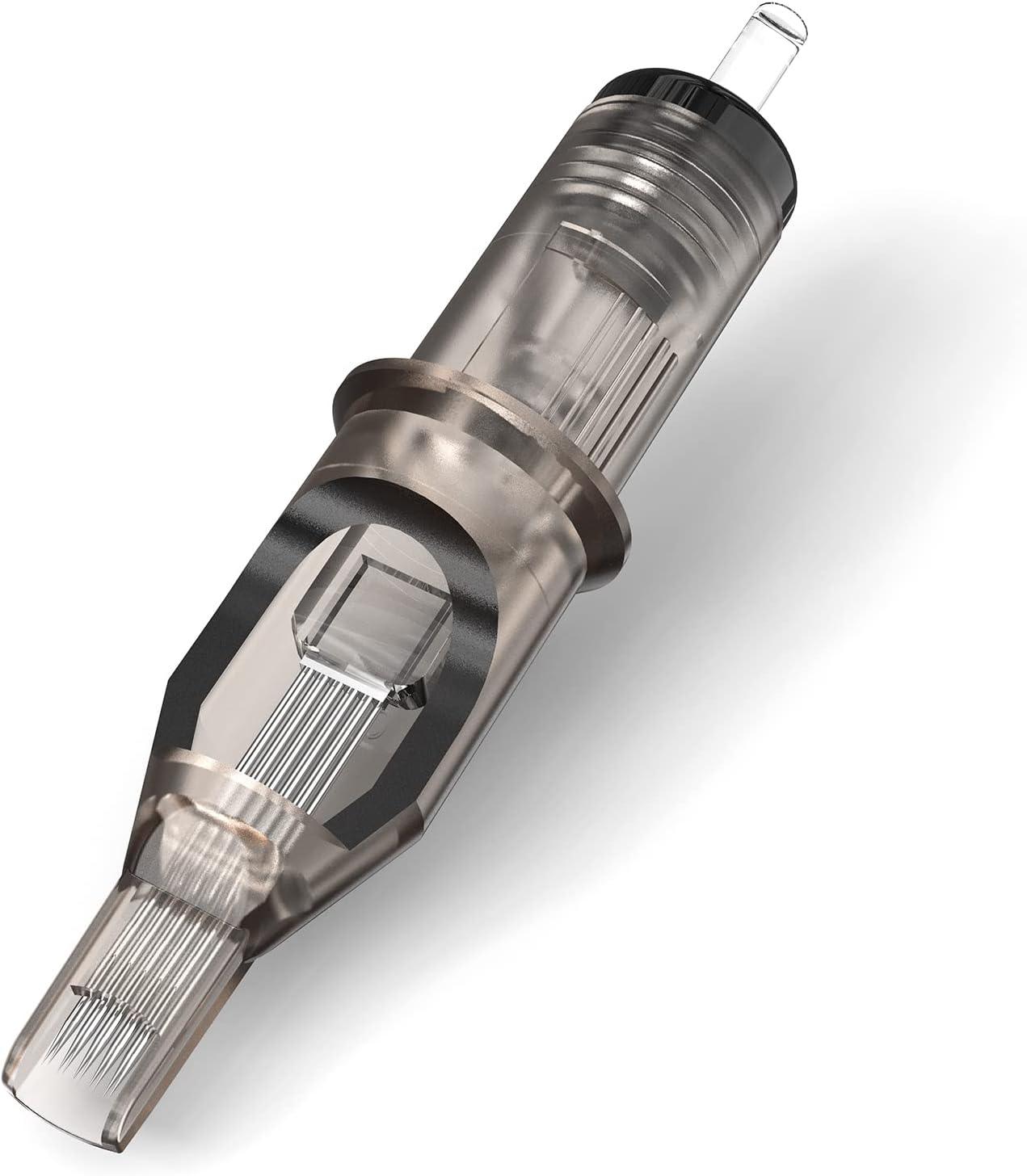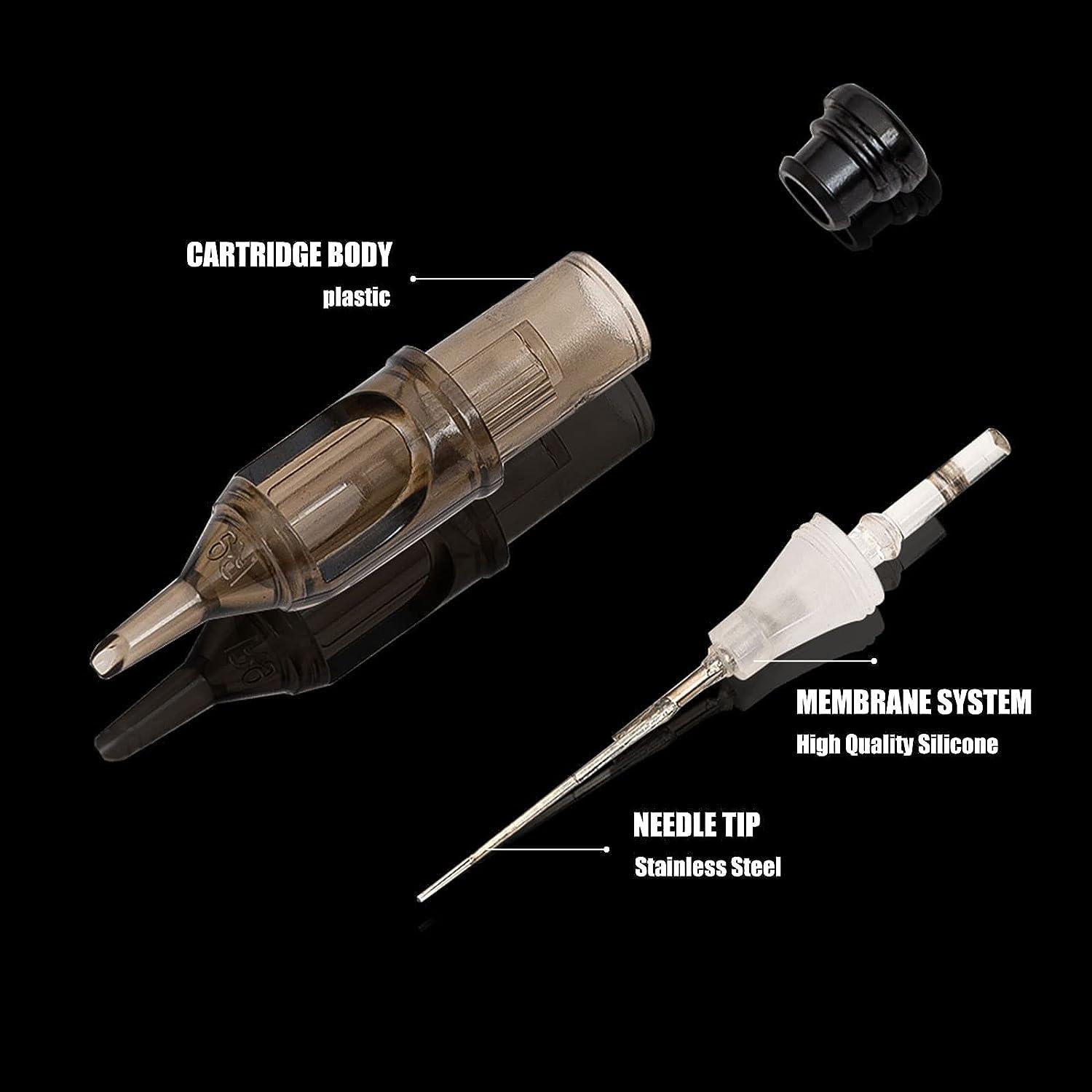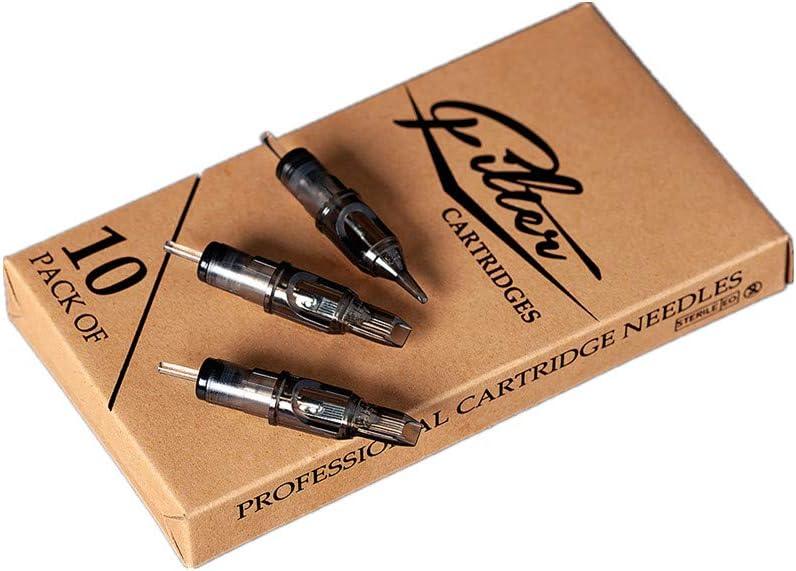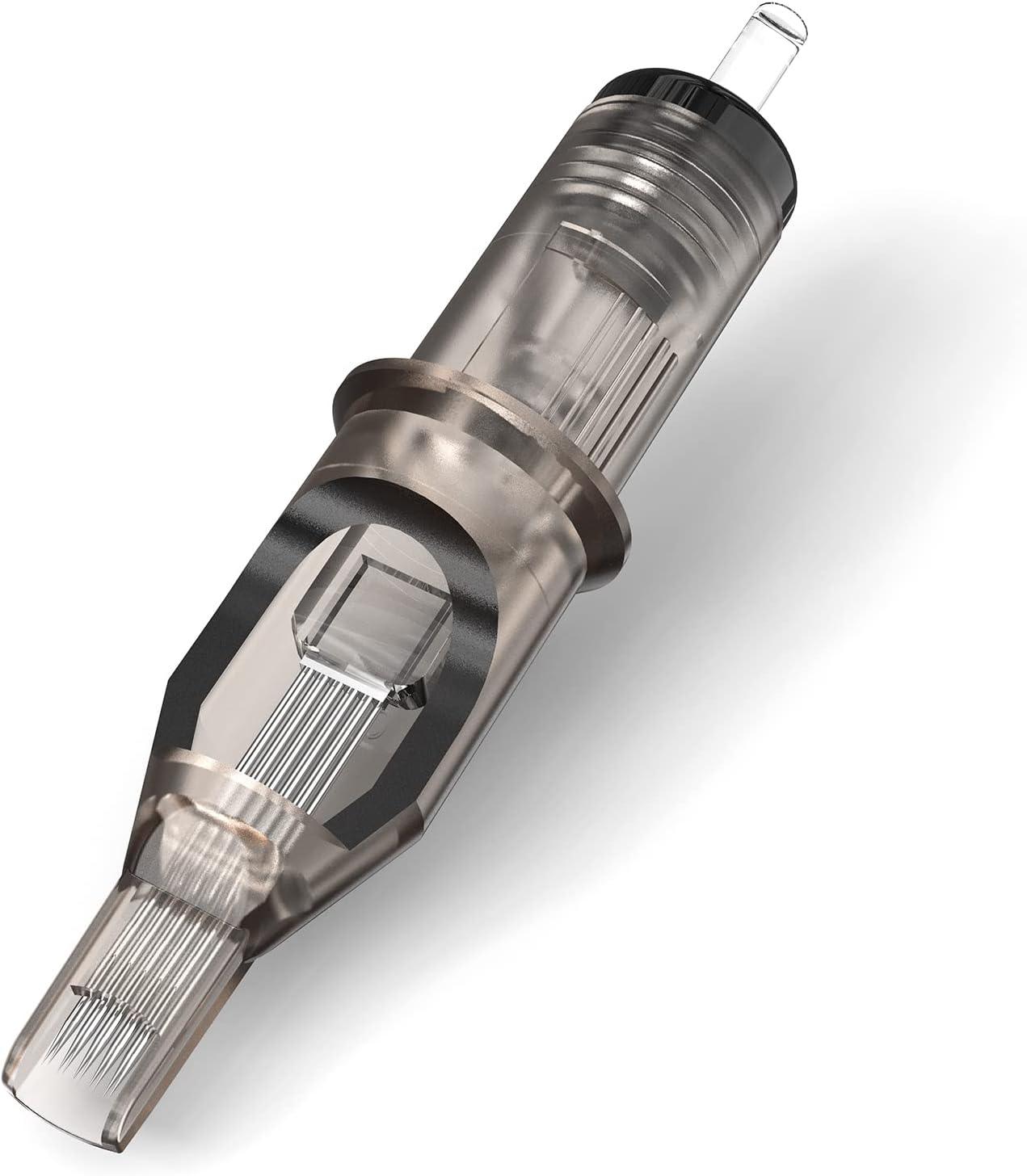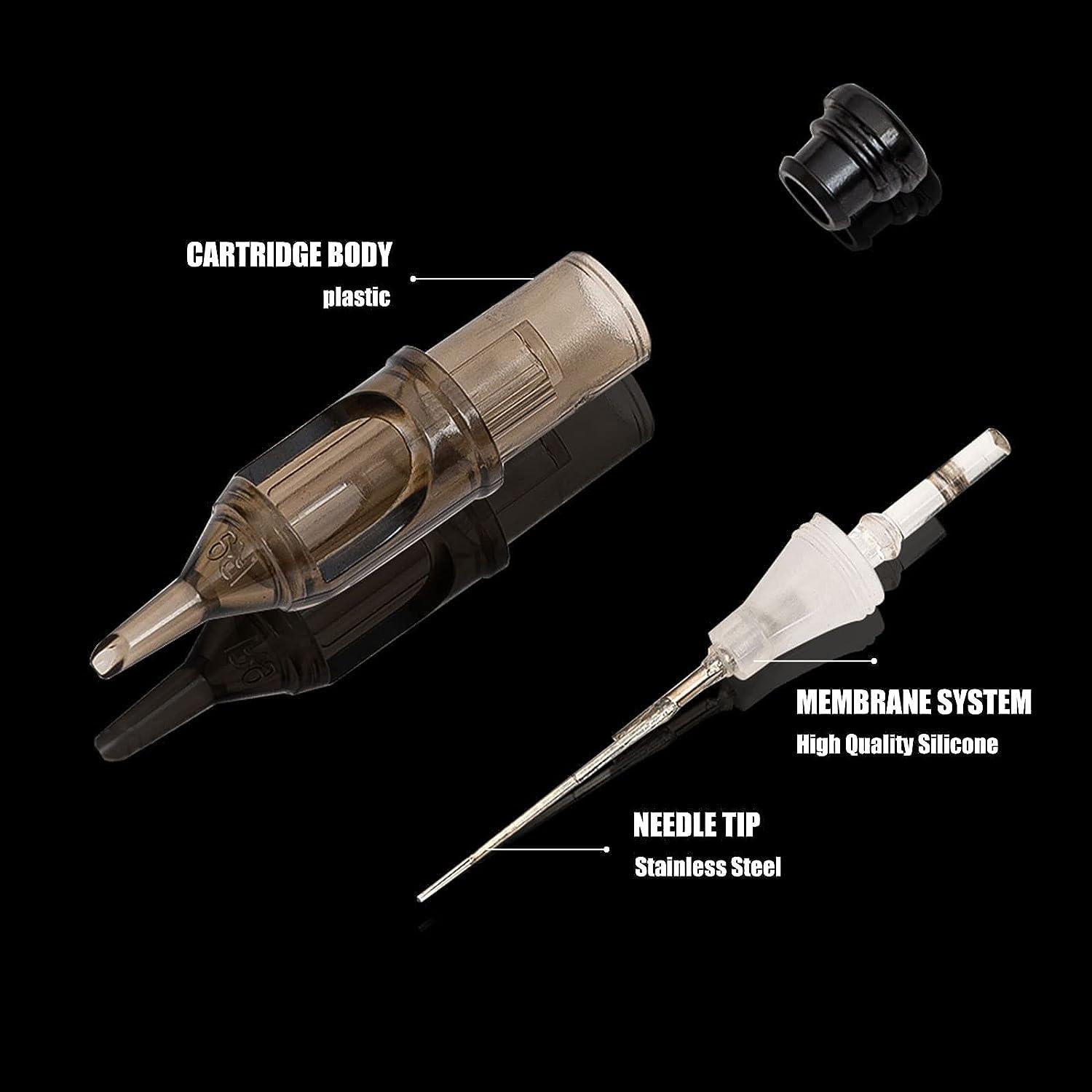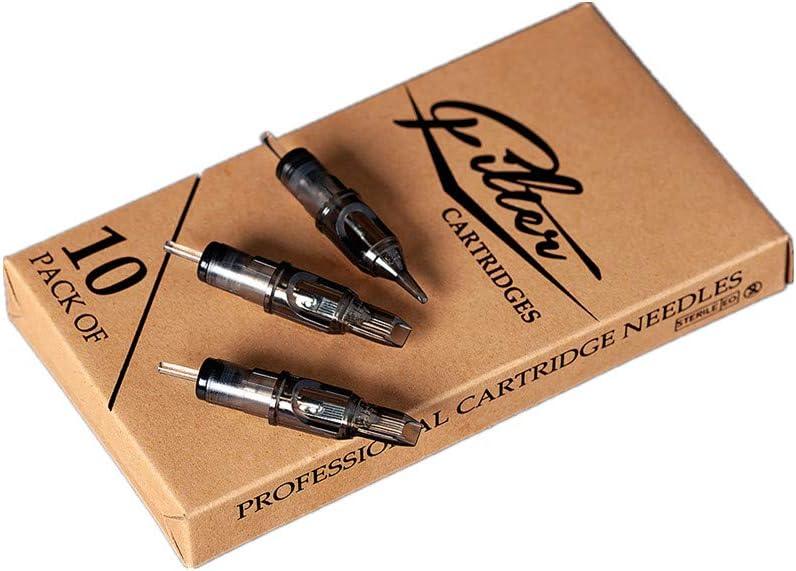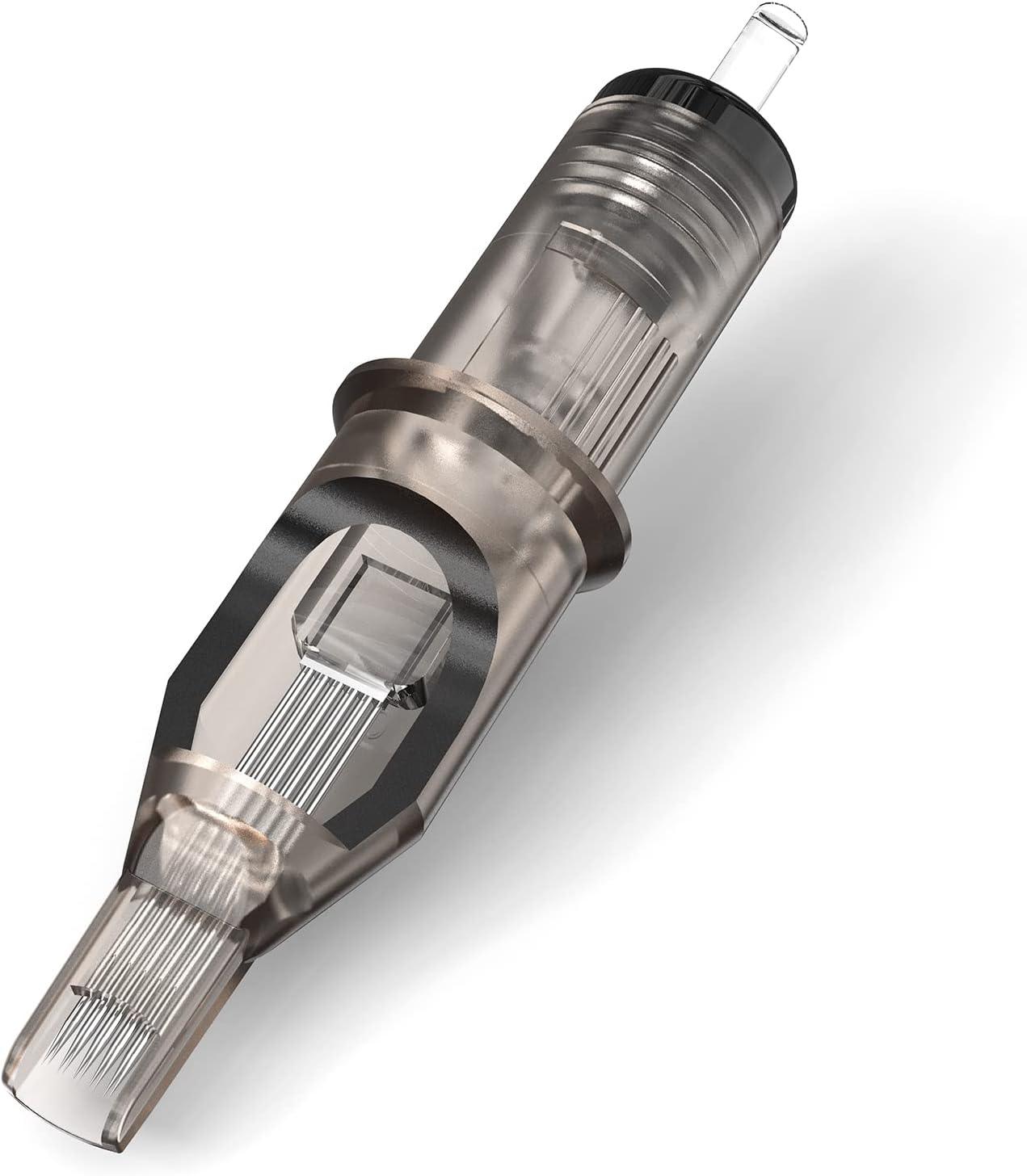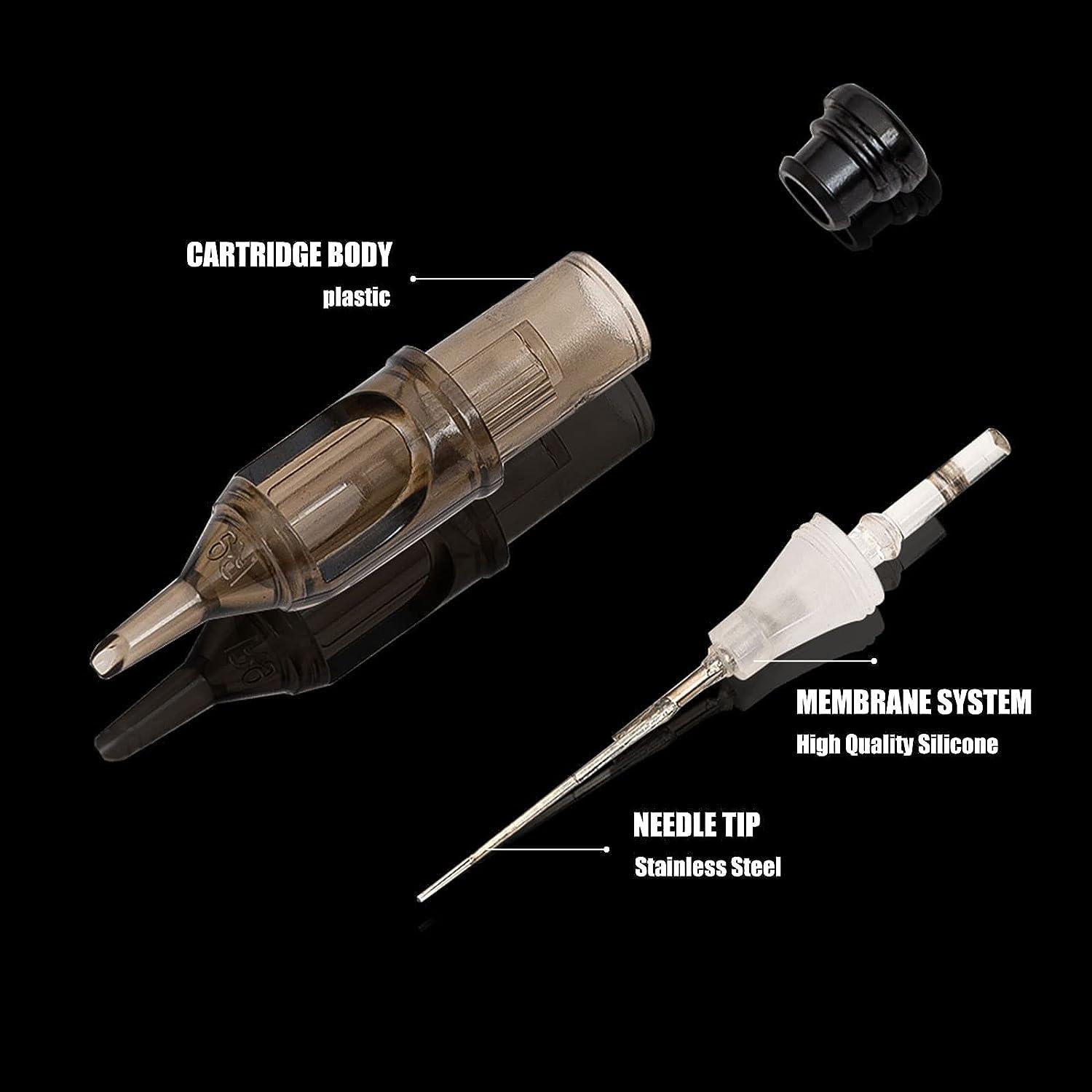 Filter Tattoo Needles 10 Packs
Filter Tattoo Needles - All types - 10 Packs

A great choice and a cost effective option. Round liners, Round shaders, Magnums, Curved Magnums.

Filter Cartridges are compatible with all standard tattoo cartridge grips & tattoo machine.
FILTER Tattoo Cartridges Needles are the economic version MEMBRANE system cartridge needles for the professional tattooist with quality assurances.
Cartridges Needles used Medical grade plastic tips,Needles made of surgical stainless steel
Light clear colors tip body - better visibility,Low profile housing & better ink flow & shaped on the inside,Smooth edges eliminate additional trauma.
100% EO Gas Sterilized and Individually packaged,Pack of 10 cartridge needles.
Shipping Info
Our warehouse is in Christchurch, New Zealand. We ship every business day and our shipping takes on average 1-2days around NZ (check our reviews to see what our customers say!)
We ship worldwide - shipping is approx 2 weeks to most countries!
Get in touch with any questions, or to follow up with any queries on your order.