Custom Tattoo Design: How to Get the Perfect Tattoo for You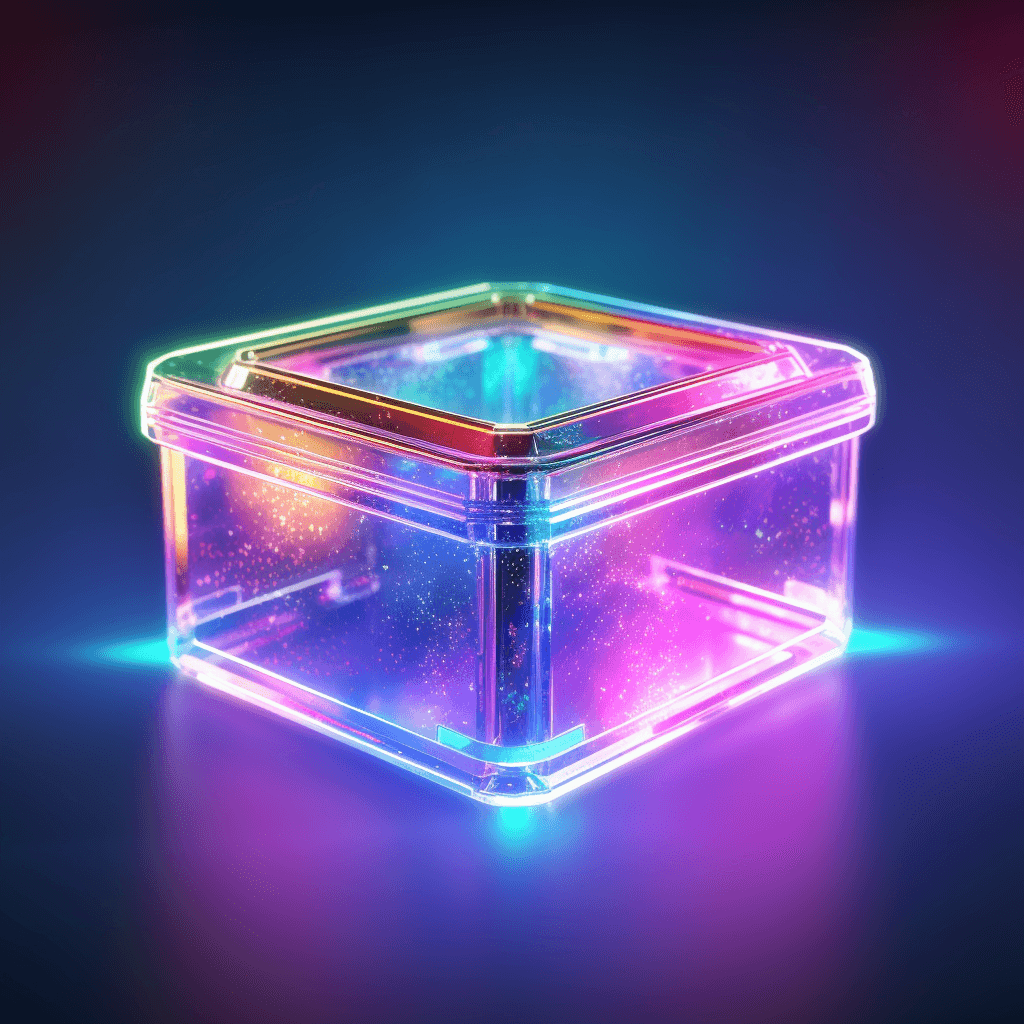 Getting a tattoo is a big decision, and it's important to make sure that you get the perfect tattoo for you. With custom tattoo design, you can create a tattoo that is unique, meaningful, and tailored to your preferences. Here are some tips for getting the perfect custom tattoo:

1. Find the right artist: The first step in getting the perfect custom tattoo is to find the right artist. Look for an artist who specializes in the style of tattoo you want, and who has experience creating custom designs. Check out their portfolio to see examples of their work, and read reviews from other clients to get a sense of their reputation.

2. Communicate your ideas: Once you've found the right artist, it's important to communicate your ideas clearly. Bring in any reference images or sketches that you have, and be specific about what you want. Don't be afraid to ask questions or make suggestions, and be open to your artist's feedback and ideas.

3. Consider the placement: The placement of your tattoo can have a big impact on the design. Think about where you want your tattoo to be, and how it will look in that location. Your artist can help you choose a design that will work well in the chosen location.

4. Be patient: Custom tattoo design takes time, so be patient. Your artist will work with you to create a design that you love, and this may take several rounds of revisions. Don't rush the process, and be willing to put in the time and effort to get the perfect tattoo.

By following these tips, you can get the perfect custom tattoo that is tailored to your preferences and style. With custom tattoo design, the possibilities are endless!