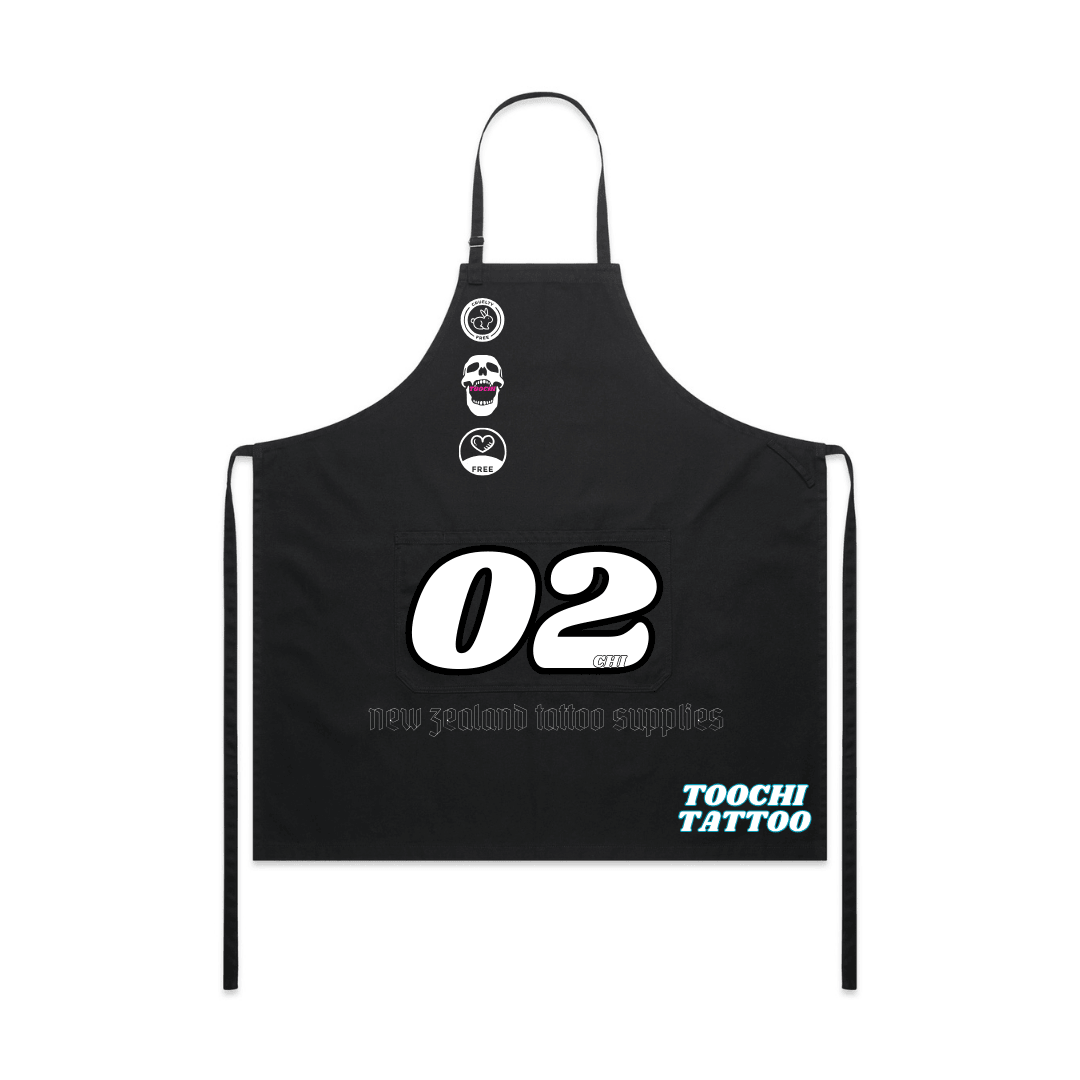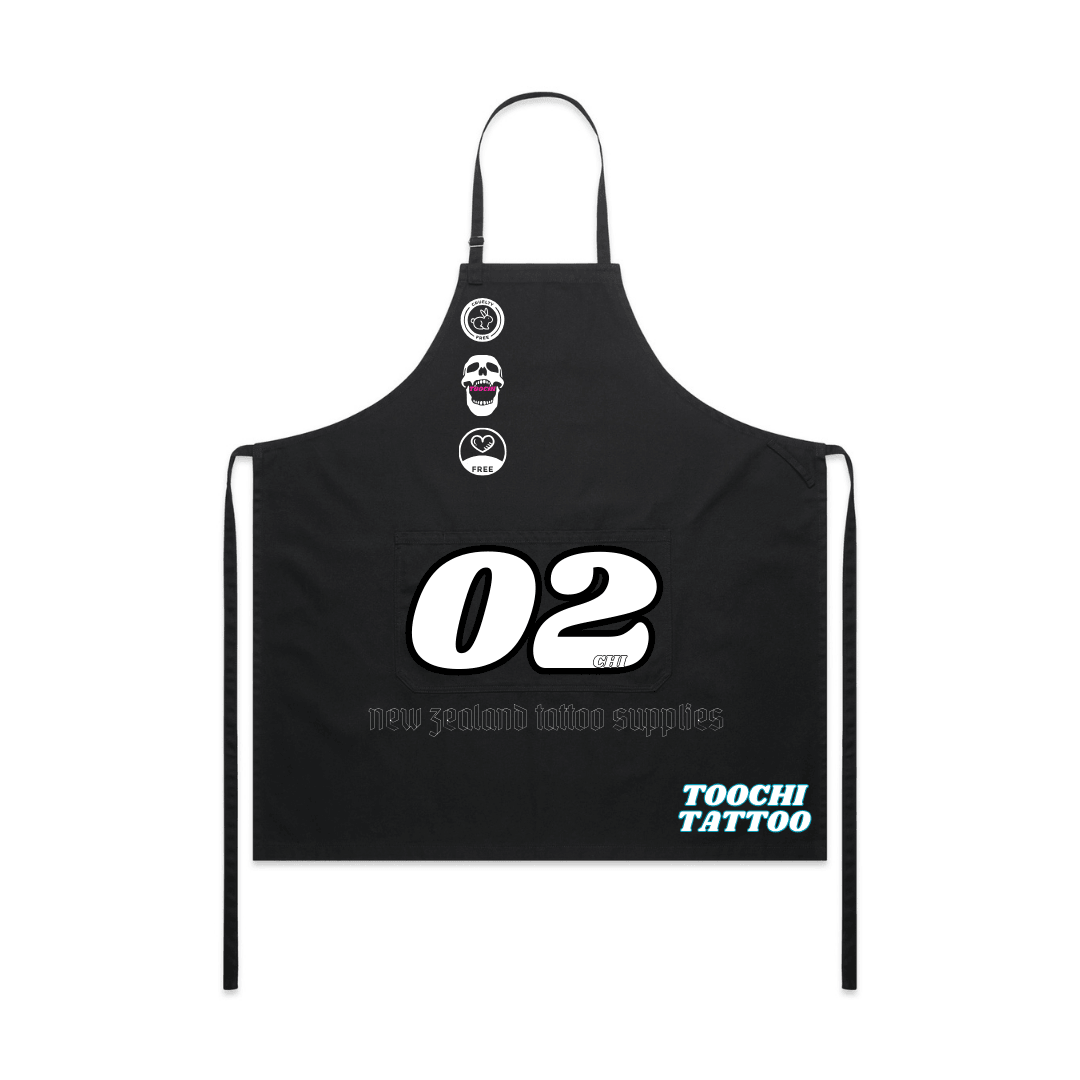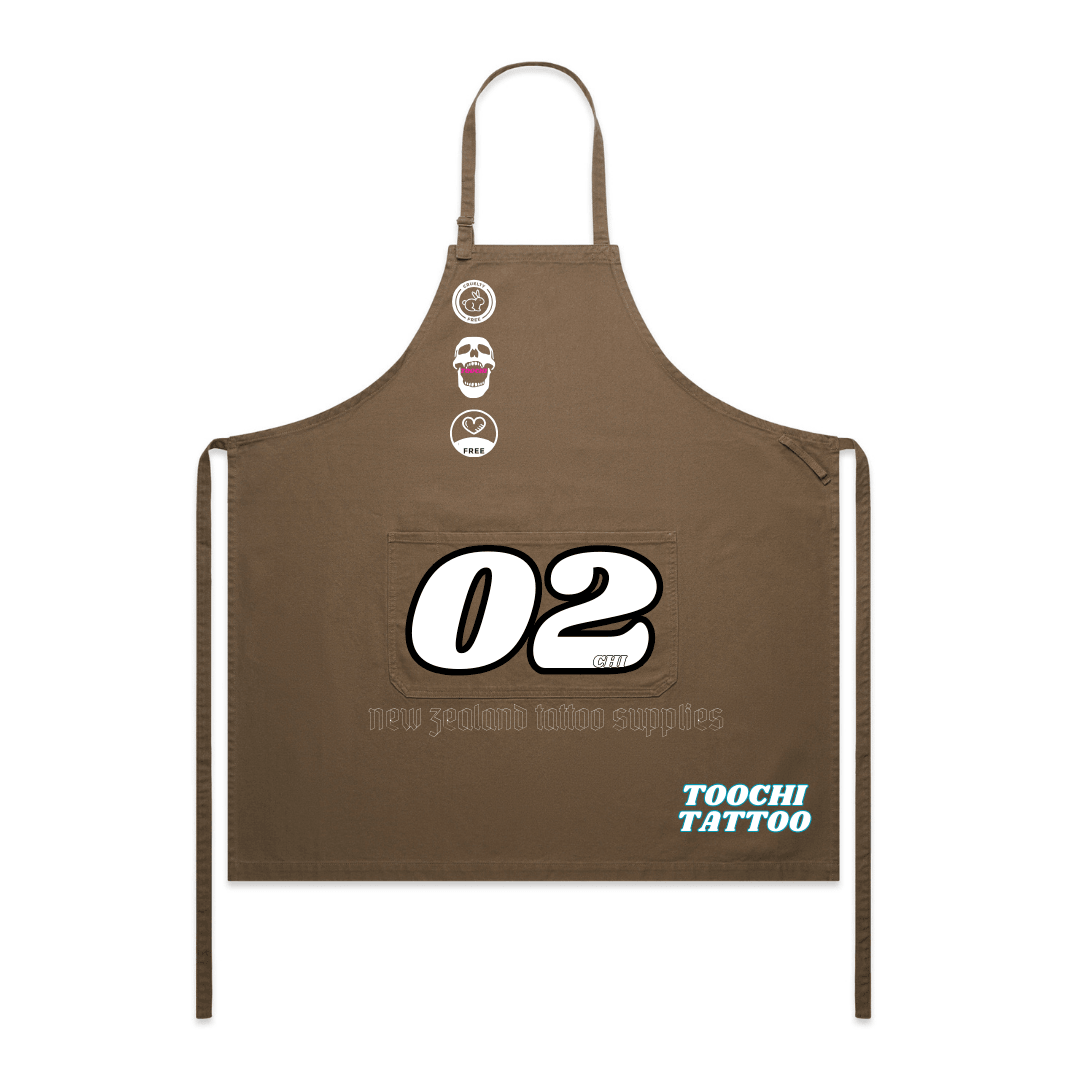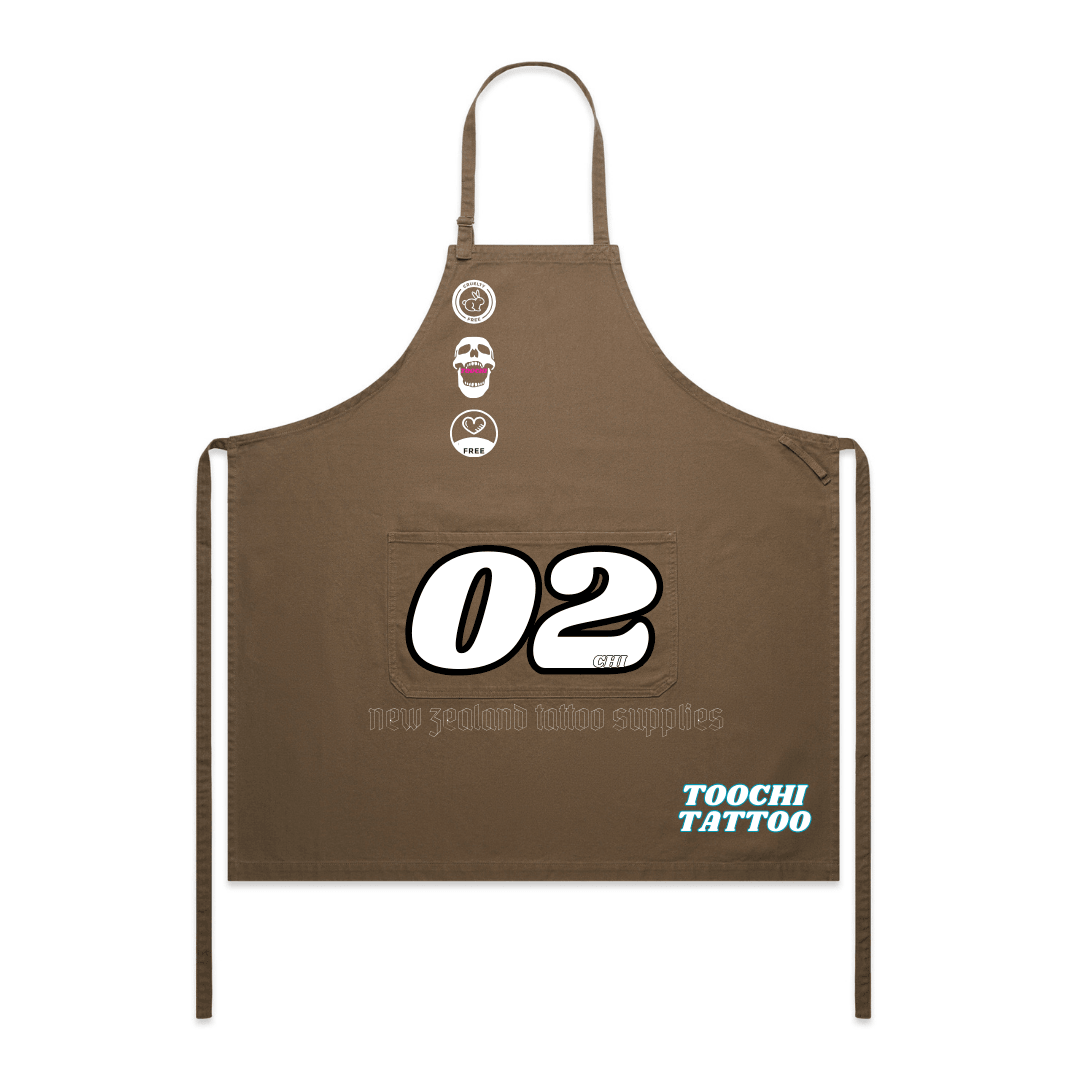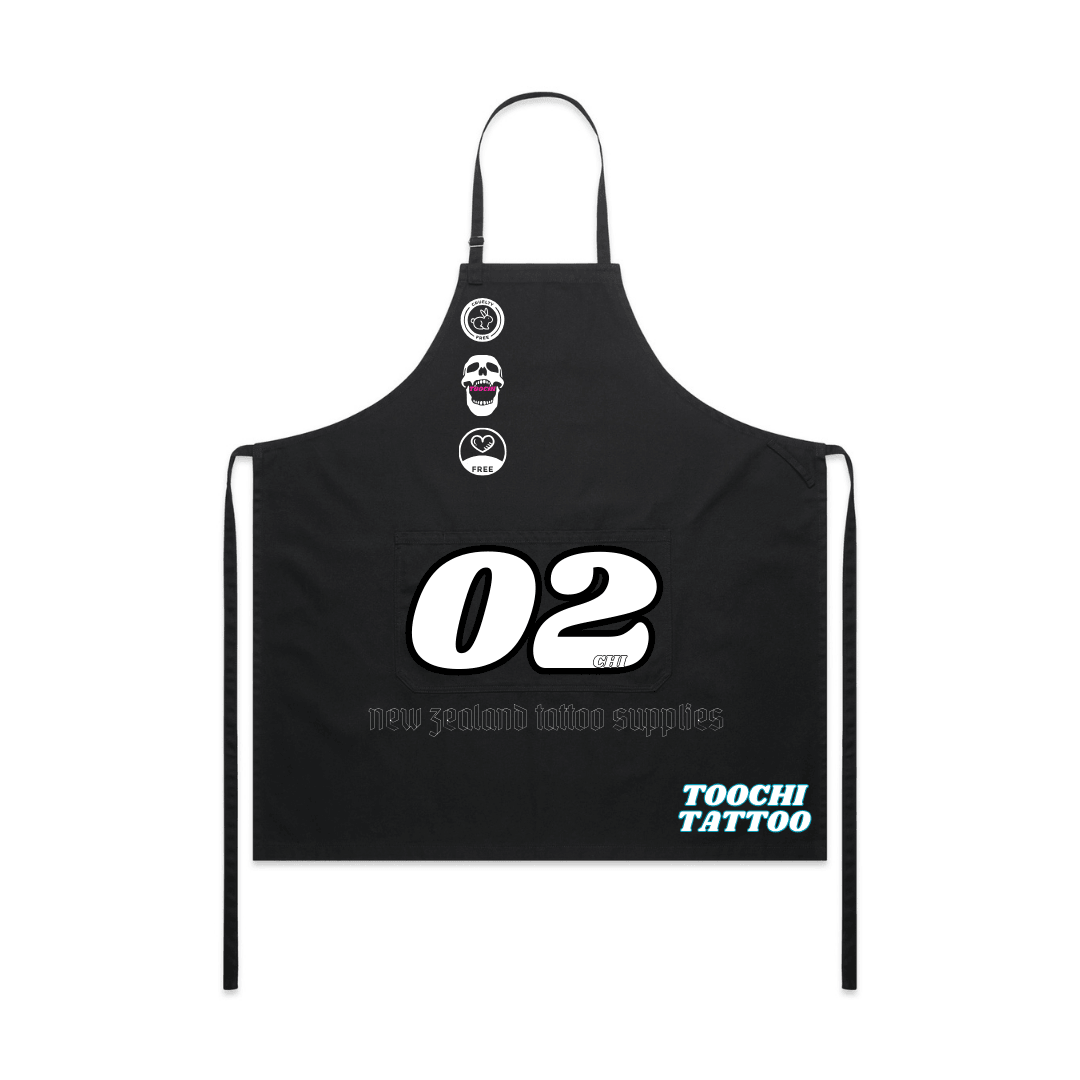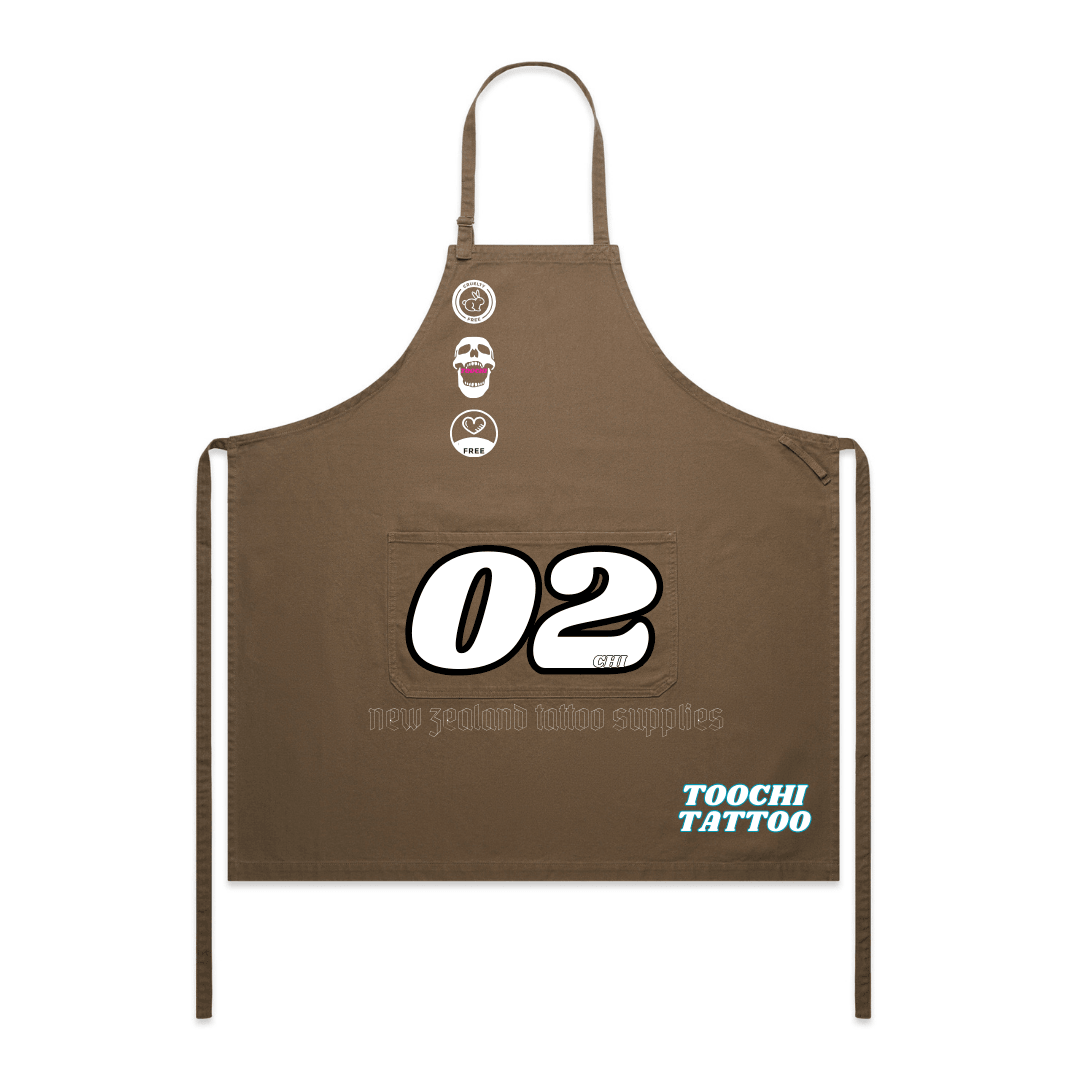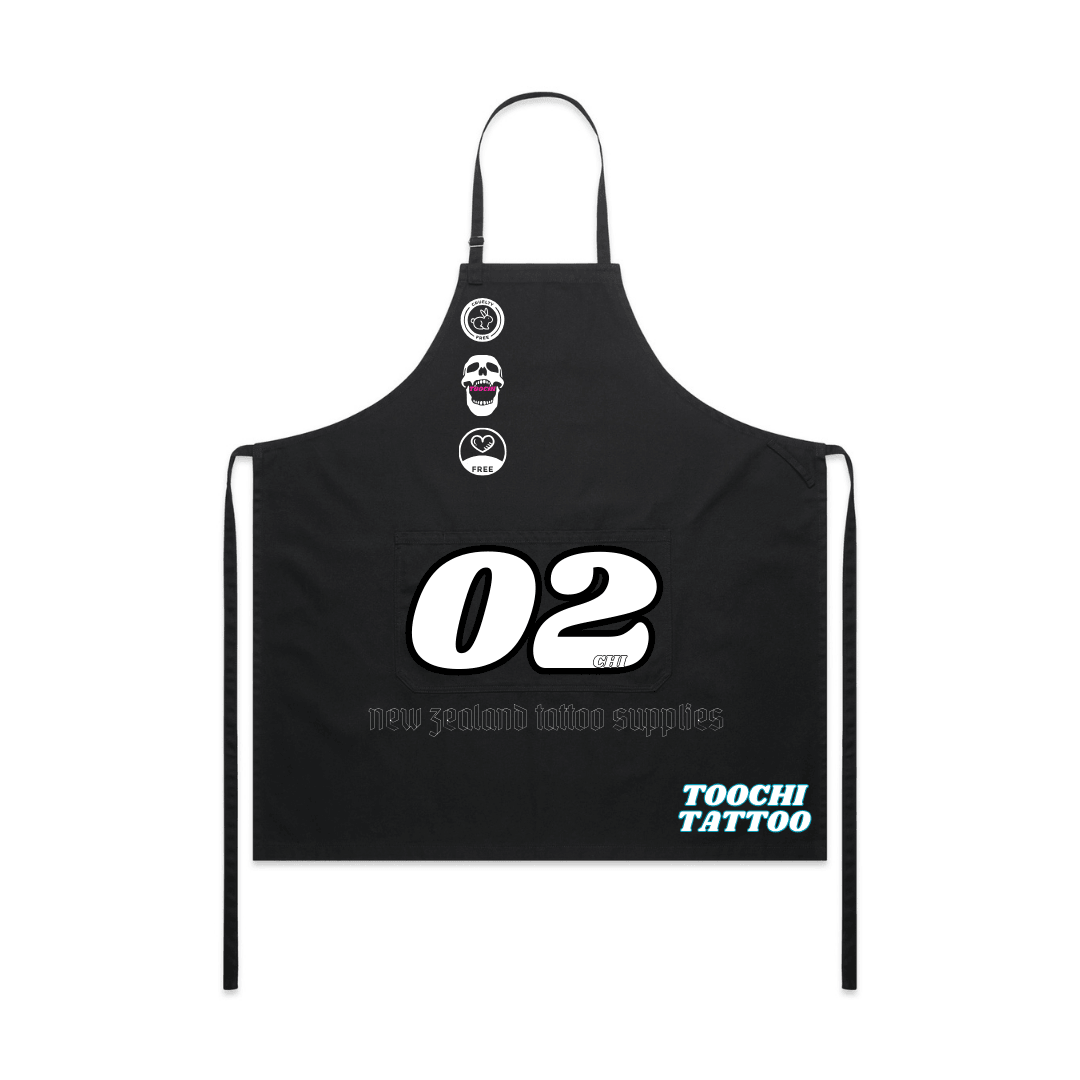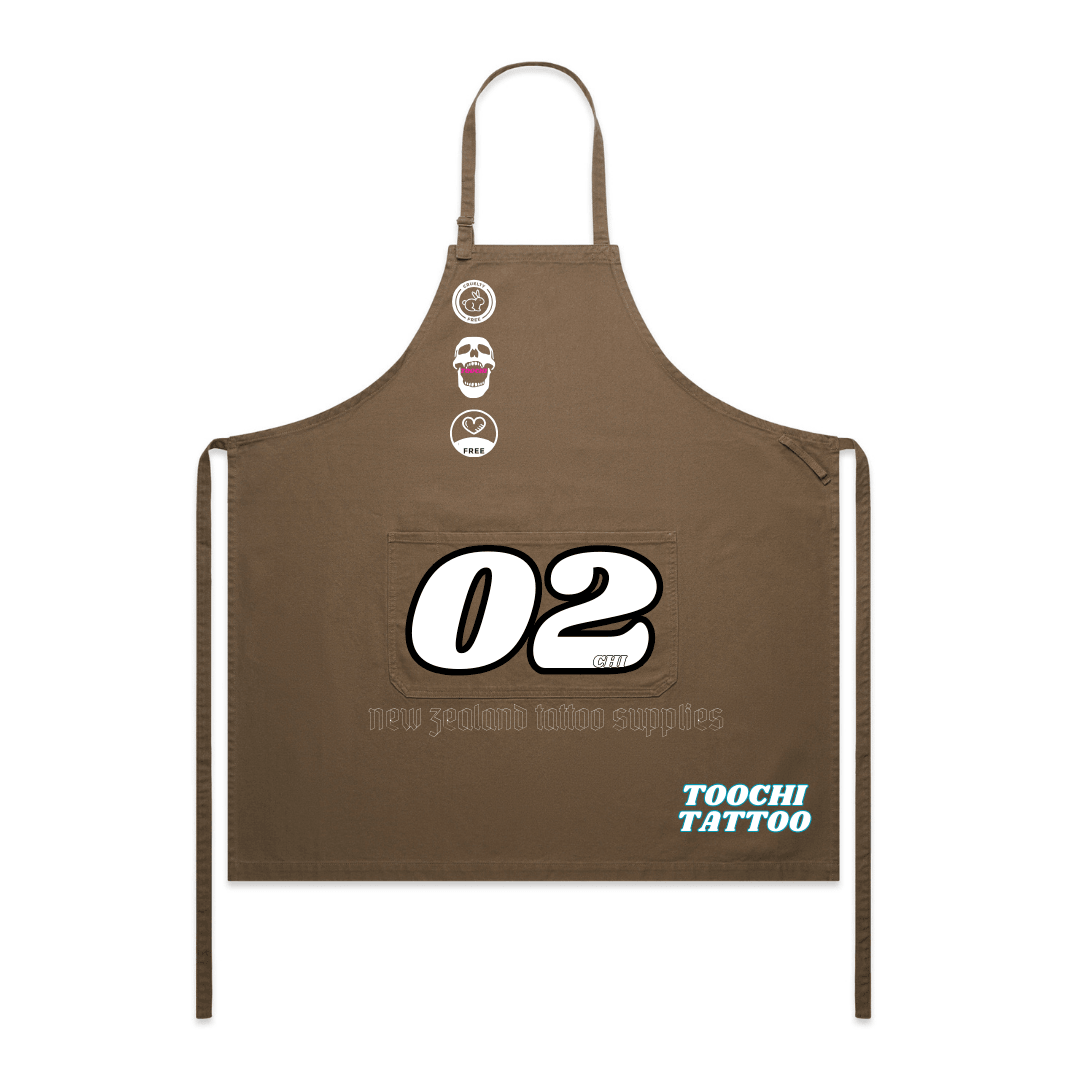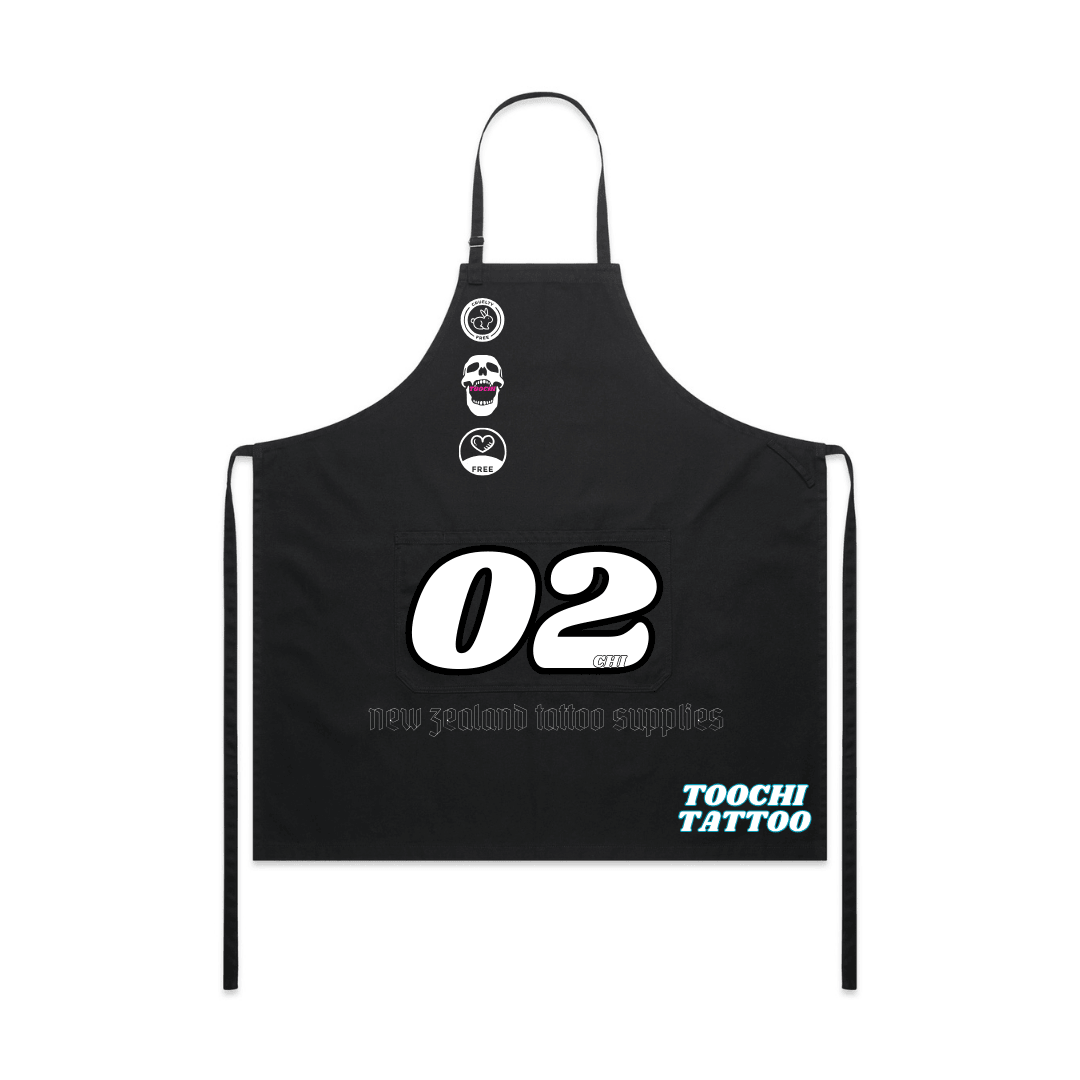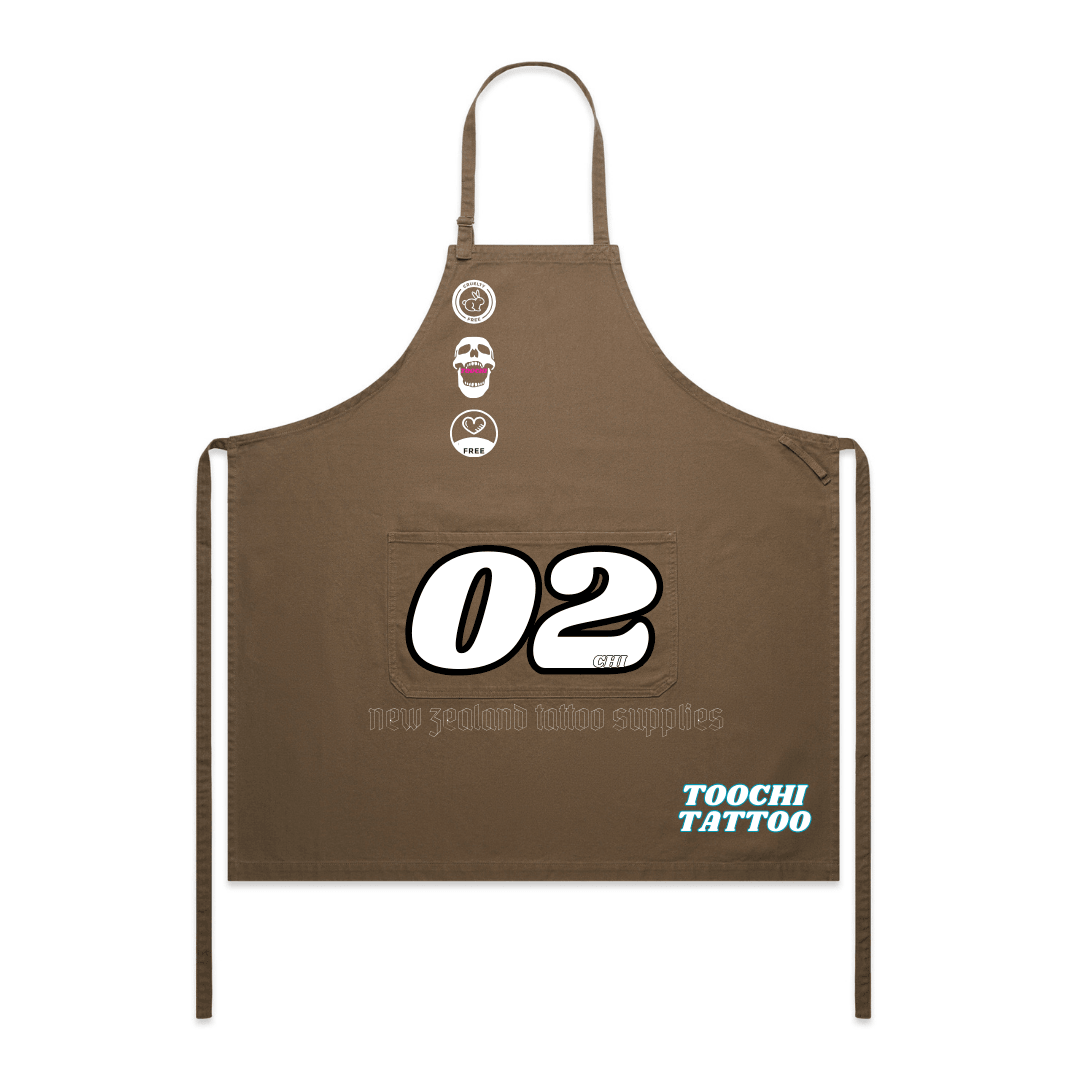 Tattoo Artist Apron
Get your store the uniform they deserve with the Toochi Tattoo Artist Apron.
Whether you're the head honcho or part of the team, you can look the part and get your whole squad looking professional. Now that's a work of art
Shipping Info
Our warehouse is in Christchurch, New Zealand. We ship every business day and our shipping takes on average 1-2days around NZ (check our reviews to see what our customers say!)
We ship worldwide - shipping is approx 2 weeks to most countries!
Get in touch with any questions, or to follow up with any queries on your order.