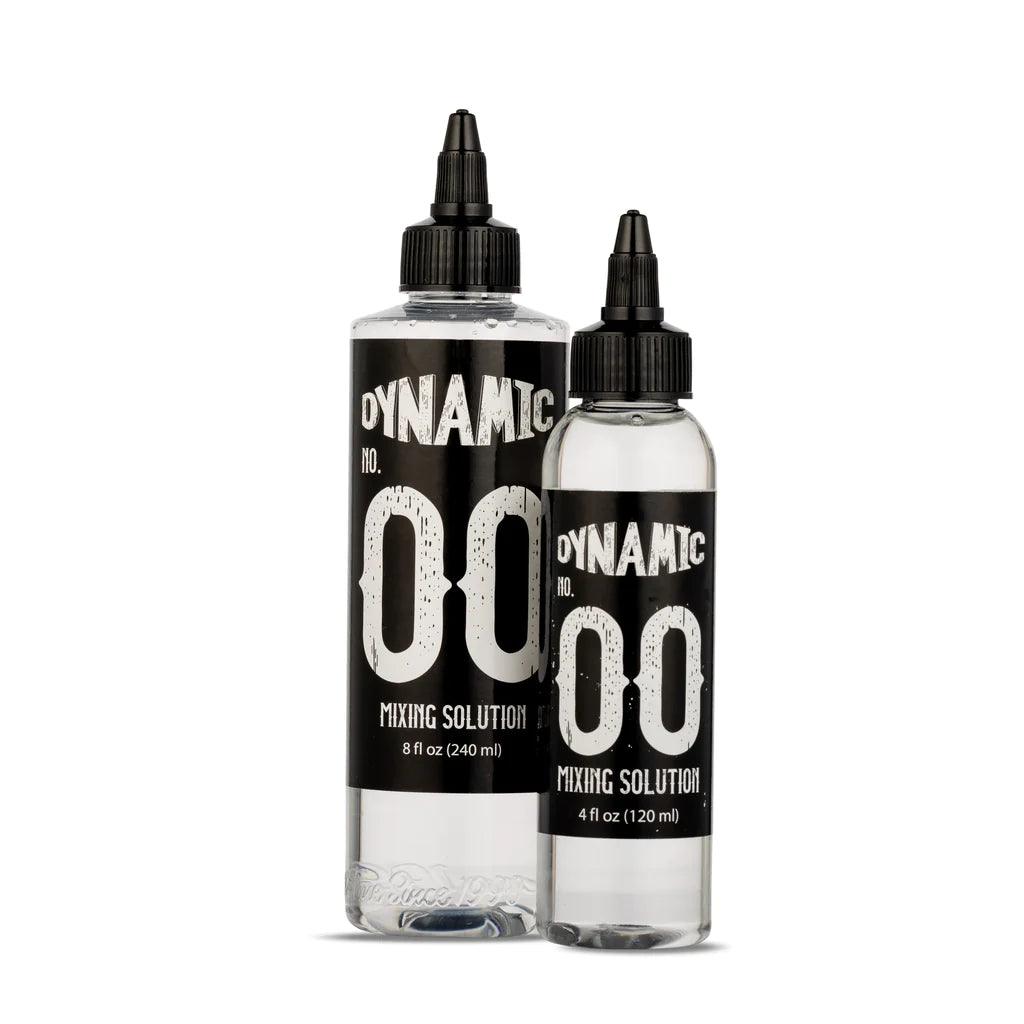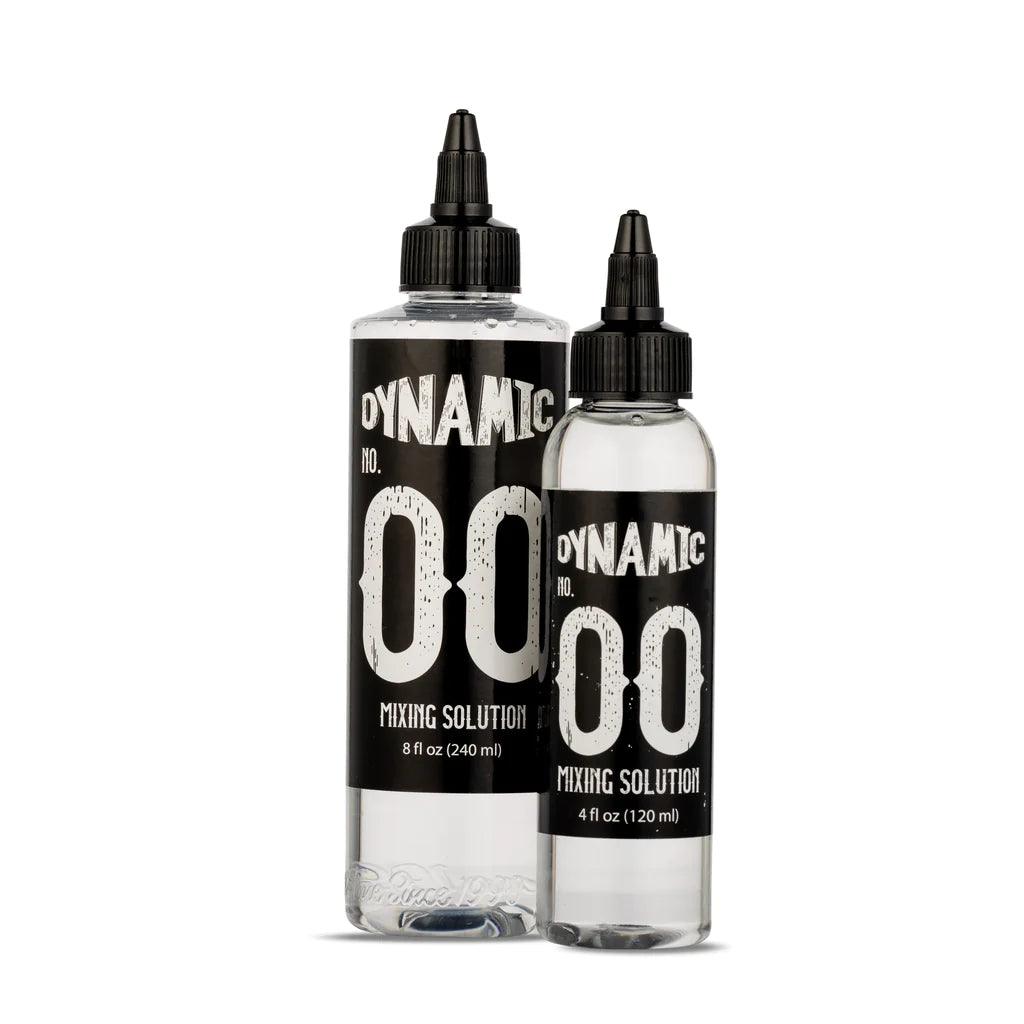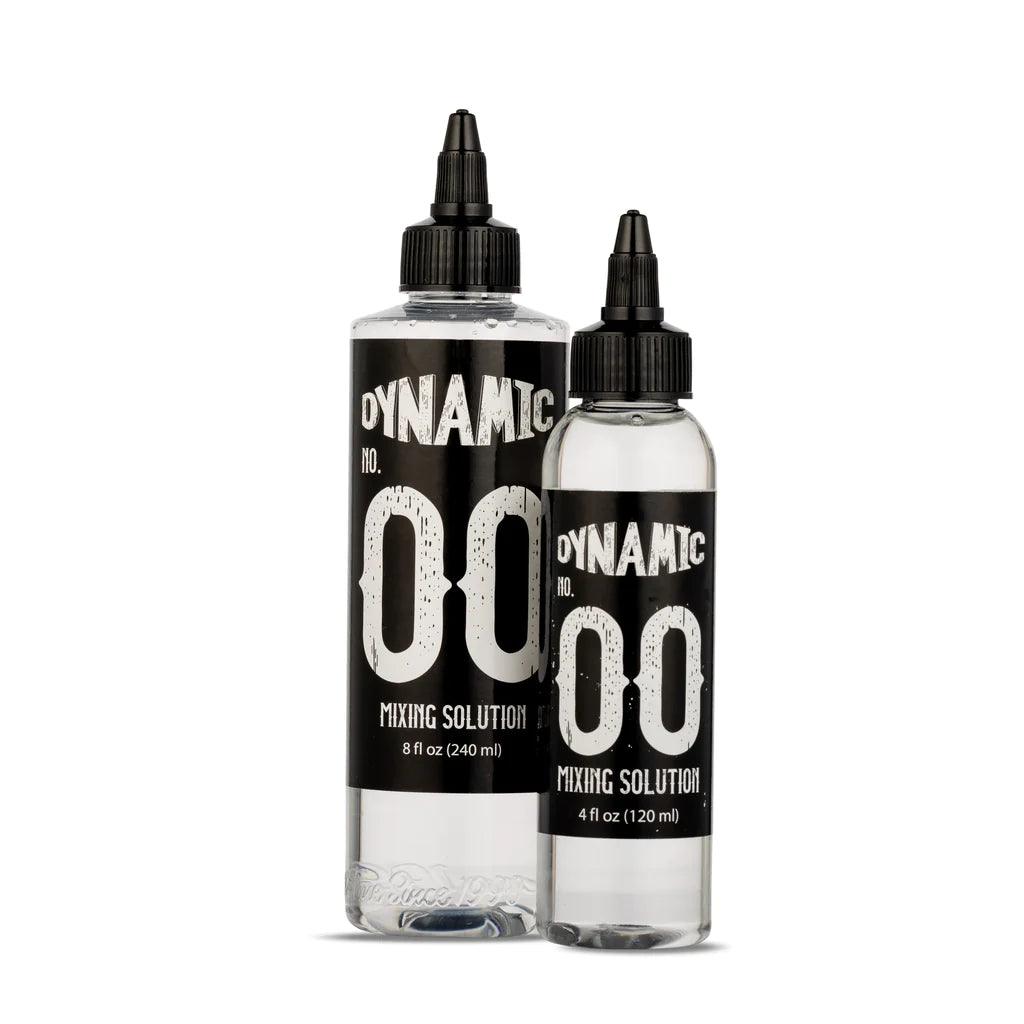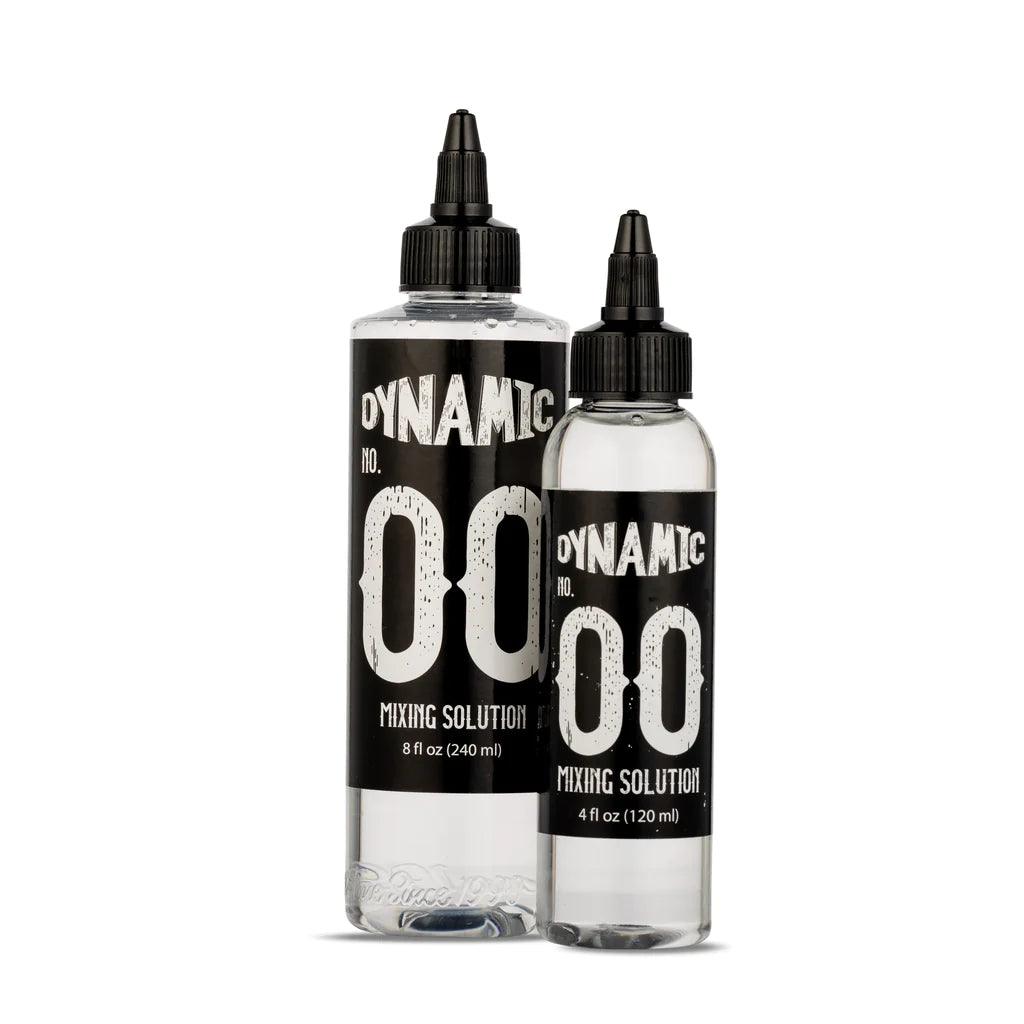 Dynamic Mixing Solution
Dynamic 00 Tattoo Ink Mixing Solution - 4oz and 8 oz
Dynamic 00 Mixing Solution is the perfect companion product to mix and thin down Dynamic Inks to create different washes. We use the purest hospital-grade water, which is filtered, distilled and UV treated in our facility, to ensure our solution has the utmost purity and is held to the highest standard. The witch hazel in this solution not only adds a visible smoothness to your work but also brings a soothing quality and feeling to your clients.
Shipping Info
Our warehouse is in Christchurch, New Zealand. We ship every business day and our shipping takes on average 1-2days around NZ (check our reviews to see what our customers say!)
We ship worldwide - shipping is approx 2 weeks to most countries!
Get in touch with any questions, or to follow up with any queries on your order.