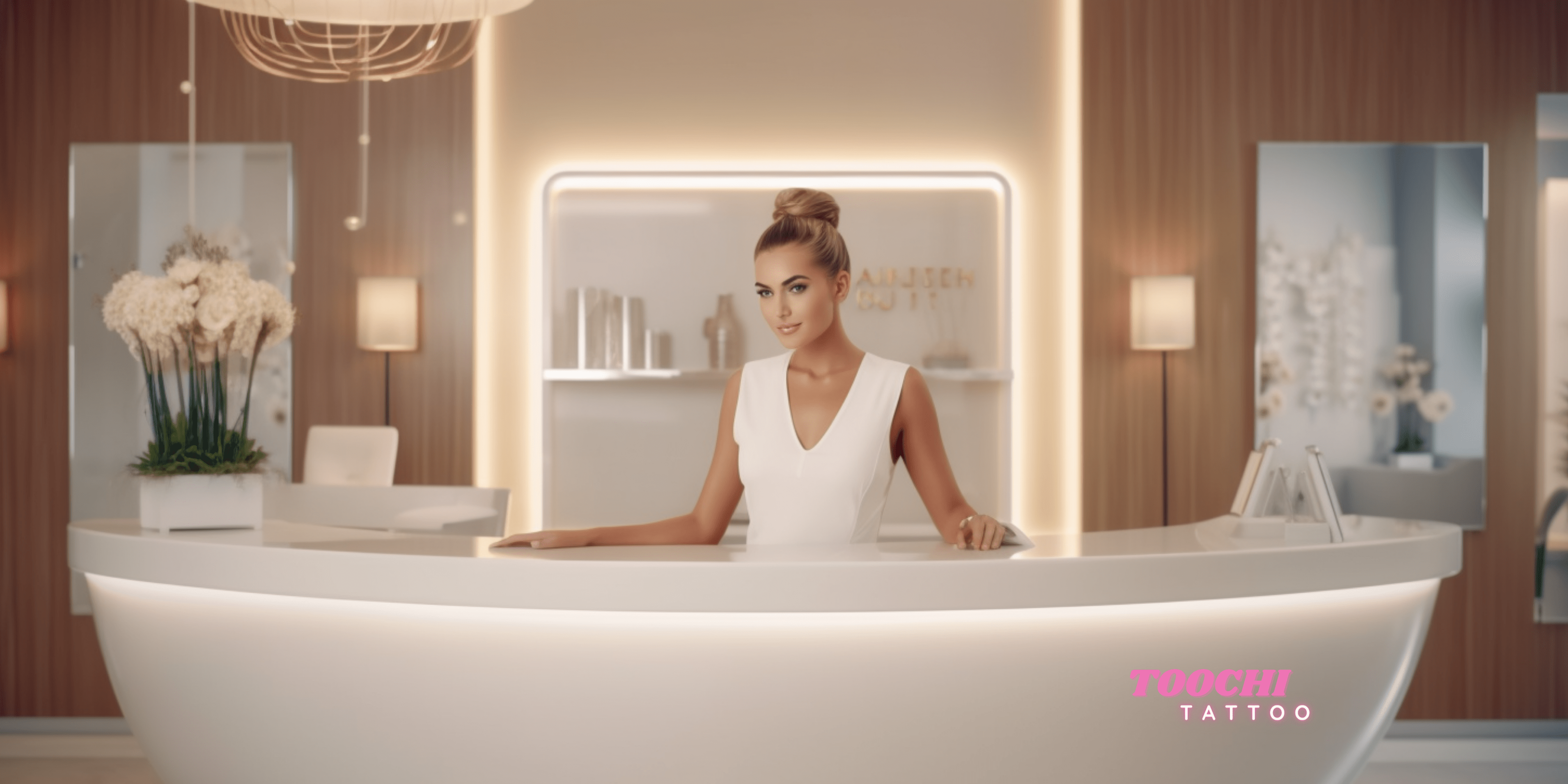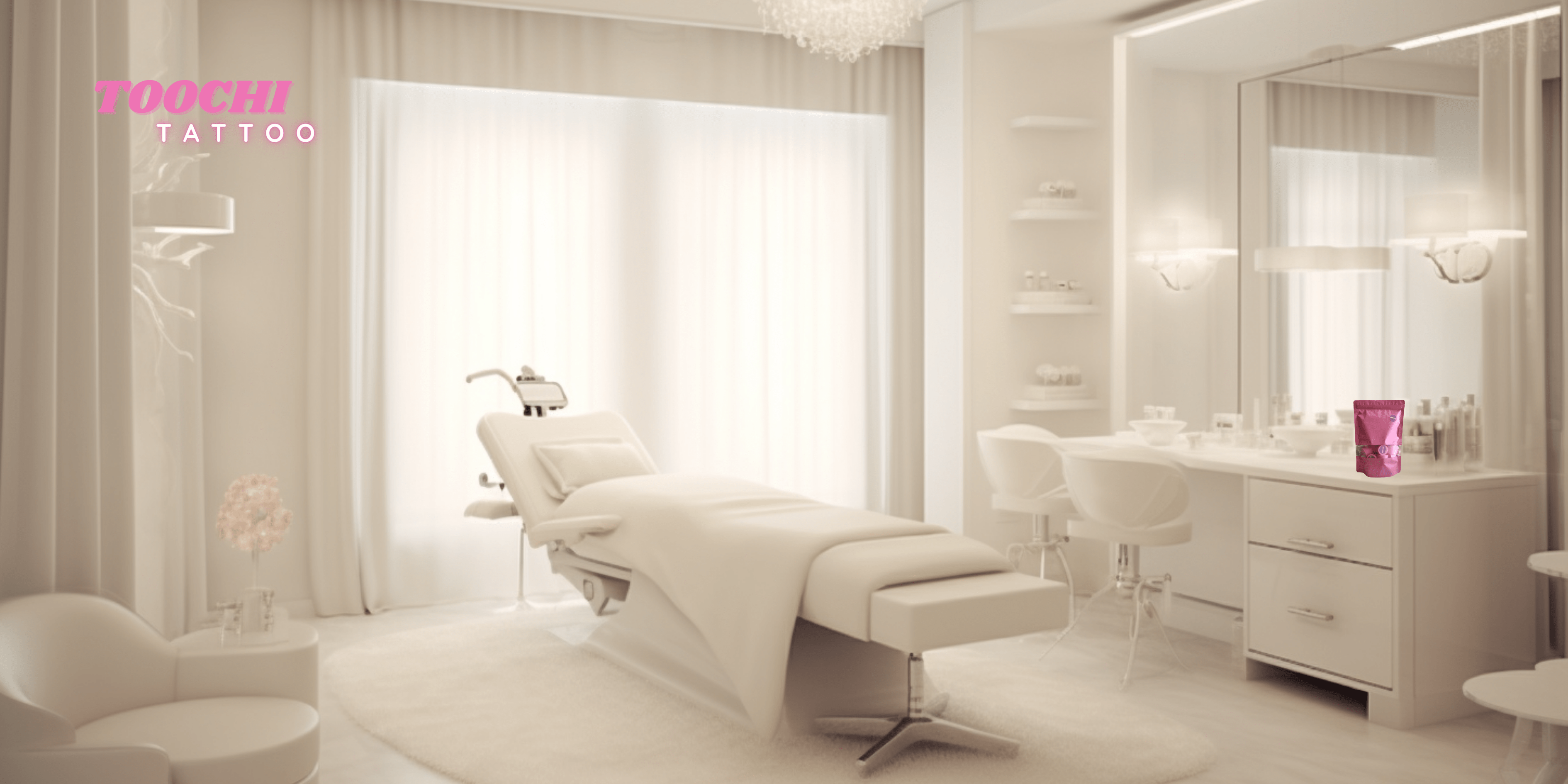 PMU / Cosmetic tattooing
At Toochi, Numbing and Aftercare are what we do best.
Starting out as Tattoo Numbing and Aftercare, when our local PMU artists needed more options than tattoo numbing cream for their clients, we created a whole new line from scratch to cater for the direct needs of Permanent Makeup Artists.
Revolutionizing the options for PMU Numbing, our numbing sheets are quickly becoming an industry gold standard for leading PMU artists around the world. Once you try them you will see why these artists are enjoying our entire PMU range.
We understand that you need numbing that is quick, hygienic and practical, which is why we designed our numbing sheets. These have been a game changer for brows and lips. Not only are they super practical and convenient, simply rip open the hygienic packaging and place on your clients brows/lips, but they work quickly and keep your client numb for hours. They can be used prior to beginning your mapping, as they do not change the skins appearance. Another great benefit is that they reduce bleeding - which only adds to the list of pros for these amazing sheets.
We have reviews from many PMU artists saying their clients have been falling asleep during their appointments, and that they can't believe how well they work. Try them out today and you will see why these are becoming so popular.
As an alternative to our sheets we have our Toochi Blue Magic during procedure numbing gel. This is our standard option which can be used for brows, once mapping and outlining has been completed.
This is similar to other numbing options out there, and is a great option for artists looking for a during procedure numbing gel that works well.
Beautiful and delicate cosmetic tattooing needs to be cared for with with a gentle and nourishing aftercare.
We designed our PMU Aftercare Duo for exactly that. Our gentle cleanser and Aftercare Balm are used during the aftercare period for the ultimate healing.
Our PMU cleanser is a foaming and mild formula with tea tree for faster healing and our aftercare balm is a nourishing and light balm that is designed for brow and lip healing.
Offer your clients the best with Toochi, and use our aftercare guides (provided) or use our products within your own aftercare procedure.
Numbing sheet
PMU SPECIALISTS REVIEWS
Highly recommend
Hands down the best numbing I have ever used. Client felt nothing after 10mins of using these. Fell asleep throughout lip tattooing procedure.
OMFG
Take my money!!
Lips have been a pain in the a** to numb, and today my client snored!!
Highly recommended!
So easy to use, so much easier then using cream. Cleaner, no cream in the clients mouth & my client was really numb throughout the whole procedure with minimal extra numbing.
The lips I did yesteday with these numbing sheets were the fastest and easiest I have done in 3 years!