What Are the Best Tattoo Aftercare Products to Put on New Tattoos?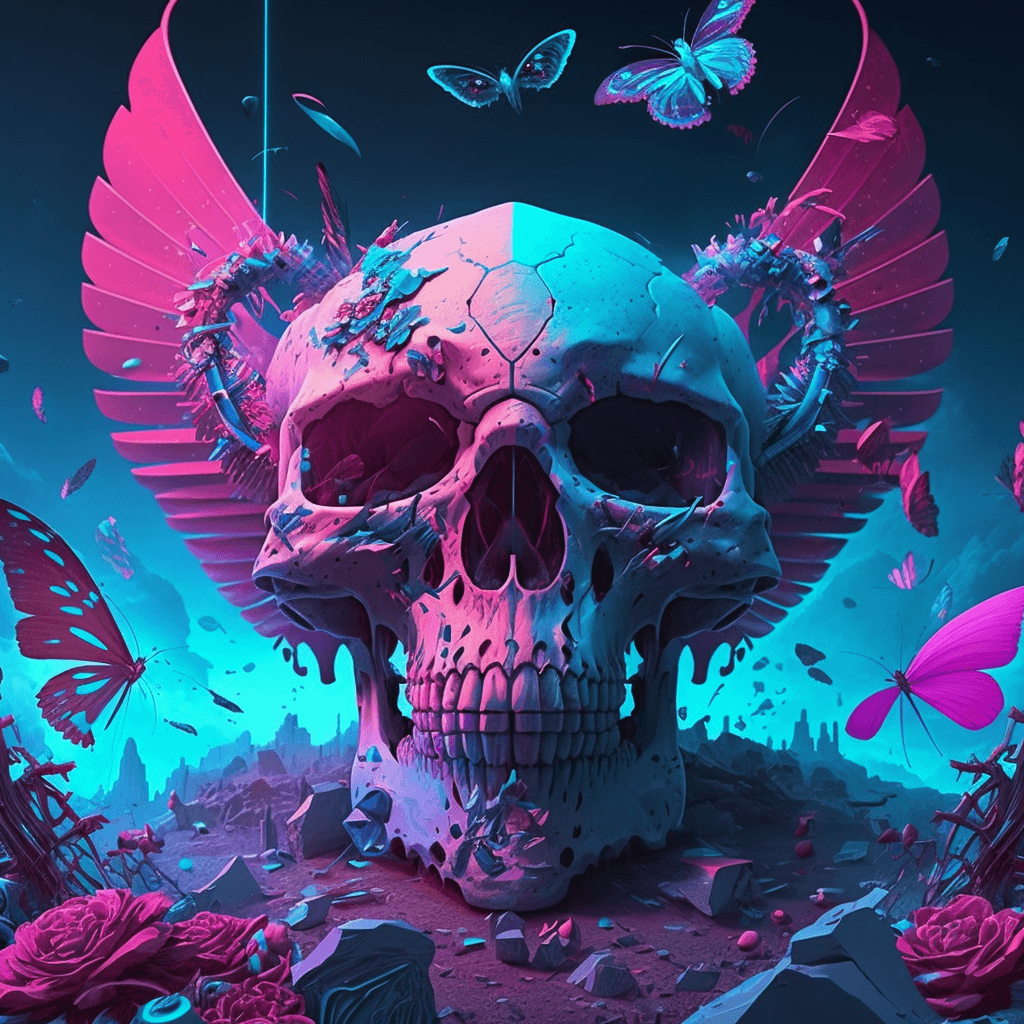 Getting fresh ink is a new experience in itself. After all, it is more than a piece of art and is one way to present your personality. But not to forget that it is also a medical procedure where the artist puts in a needle to insert ink beneath your skin. So, just like any other medical procedure that is vulnerable to scaring and infections, the same goes for tattoos as well. Therefore caring for your tattoo with ideal aftercare products is necessary. But being fresh to this experience, you might not know whether you should go for tattoo aftercare soap, an ointment, or anything else. So here's a list of the tattoo aftercare products you can choose to look after your tattoo.
Ideal Tattoo Aftercare Products: 
Tattoo Bandages 
One of the most crucial products you may be prescribed for your tattoo aftercare is tattoo bandages. Once your tattoo is finished, you must apply tattoo bandages as it will reduce the pain of fresh ink by 10 times. In addition to that, it also helps keep your tattoo clean and protected from scabbing. Tattoo bandages also protect your skin from any skin infections by keeping it hidden from the outside environment. It is truly a game-changer product you must use in your tattoo aftercare routine.
Tattoo Aftercare Cream 
Another product that you may find in the best aftercare kits is a tattoo cream. It is a special product for post-tattooed skin. The cream consists of the goodness of shea, mango, coconut, and aloe butter. Along with that, it also contains skin-nourishing natural oils that provide the freshly-inked skin ample moisturization and hydration to avoid any breakouts. It is a great product to make your tattoo heal and stay moisturized simultaneously. 
Tattoo Care Lotion 
Once your tattoo is close to complete healing, you must choose a lotion that you can put over it every day. Tattoo care lotion is one of the best tattoo aftercare products that help you to look after your tattooed skin for the long term. You will find this product often from the aftercare kit provided by your tattoo artist. One amazing thing about this magic potion lotion is that you can use it on and on without worrying about any side effects to keep your skin soft and moist. 
Tattoo care Soaps 
No matter how best products you use to look after your fresh ink, if you do not keep it clean, nothing will actually help. That's why it is important to incorporate tattoo aftercare soap into your tattoo care routine. An antibacterial tattoo soap cleanses the skin and promotes healing right from the time of first application. Another great benefit of this soap is that you can easily use it and other tattoo care products too. Tattoo care soaps are a must for tattoo artists as well as the individual who is getting a fresh tattoo. 
Takeaway
: 
So, these are the products you can completely rely on to look after your fresh ink or tattoo. They not only protect your tattoo but also promote quick healing. If you have fresh ink and are planning to buy these products, then Toochi Tattoos is here for your help. We have you covered with our amazing range of tattoo care products mentioned above and many more. So, check out the whole range today and find what you are looking for.