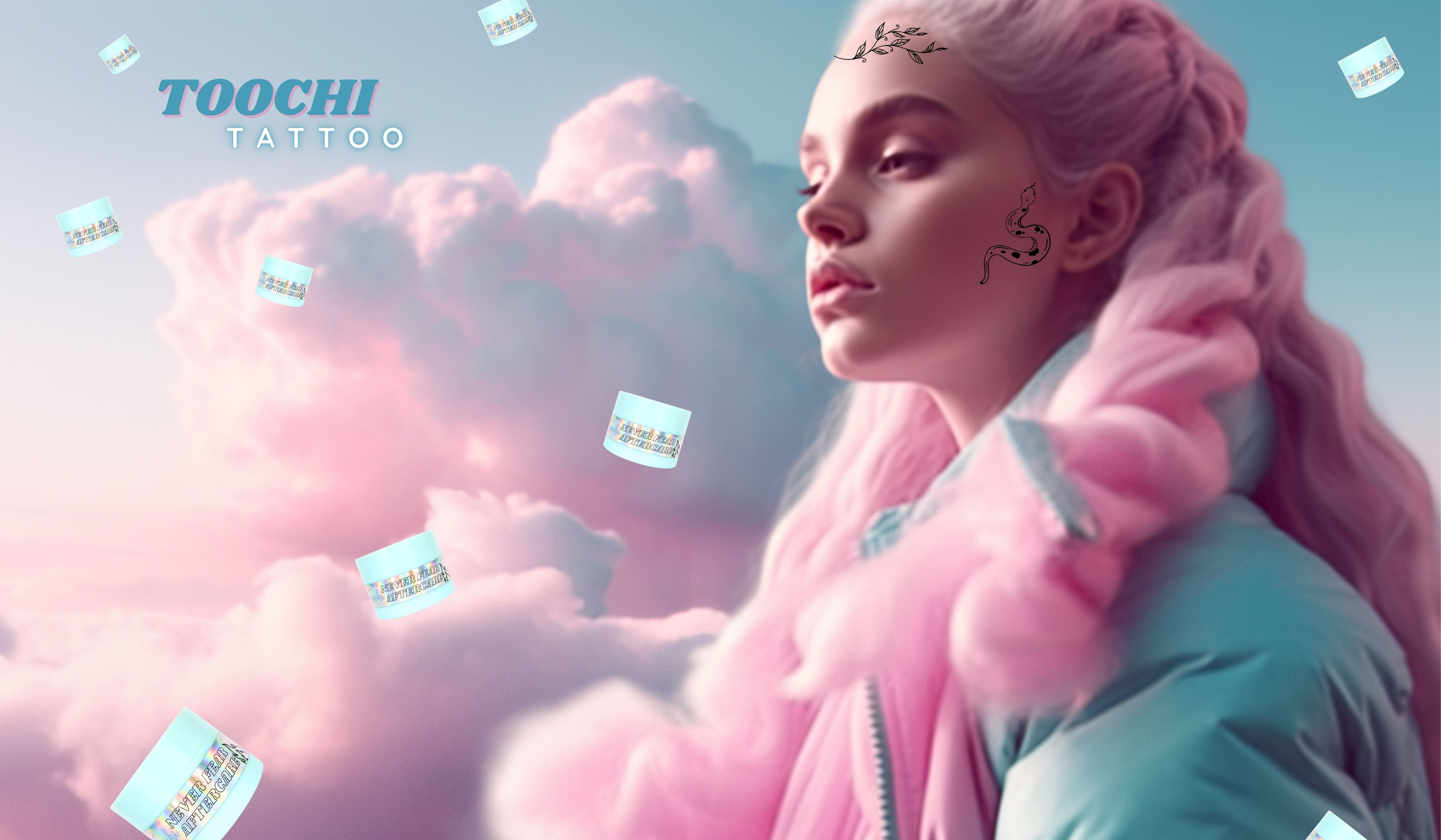 complete tattoo aftercare
We care for tattoos from start to finish. Check out our complete range below!
Why Choose Toochi?
Ready to make a statement with your next tattoo? Then look no further! We have the best selection of pain-free numbing and aftercare products available. From the #1 Tattoo Numbing Cream to fast-acting during tattoo numbing gel, to long term tattoo care creams, we have all the essentials you need for a smooth, comfortable experience. Our extensive line of aftercare products will help keep your ink looking vibrant throughout the healing process. Embark on a journey to unforgettable pain-free body art with us today!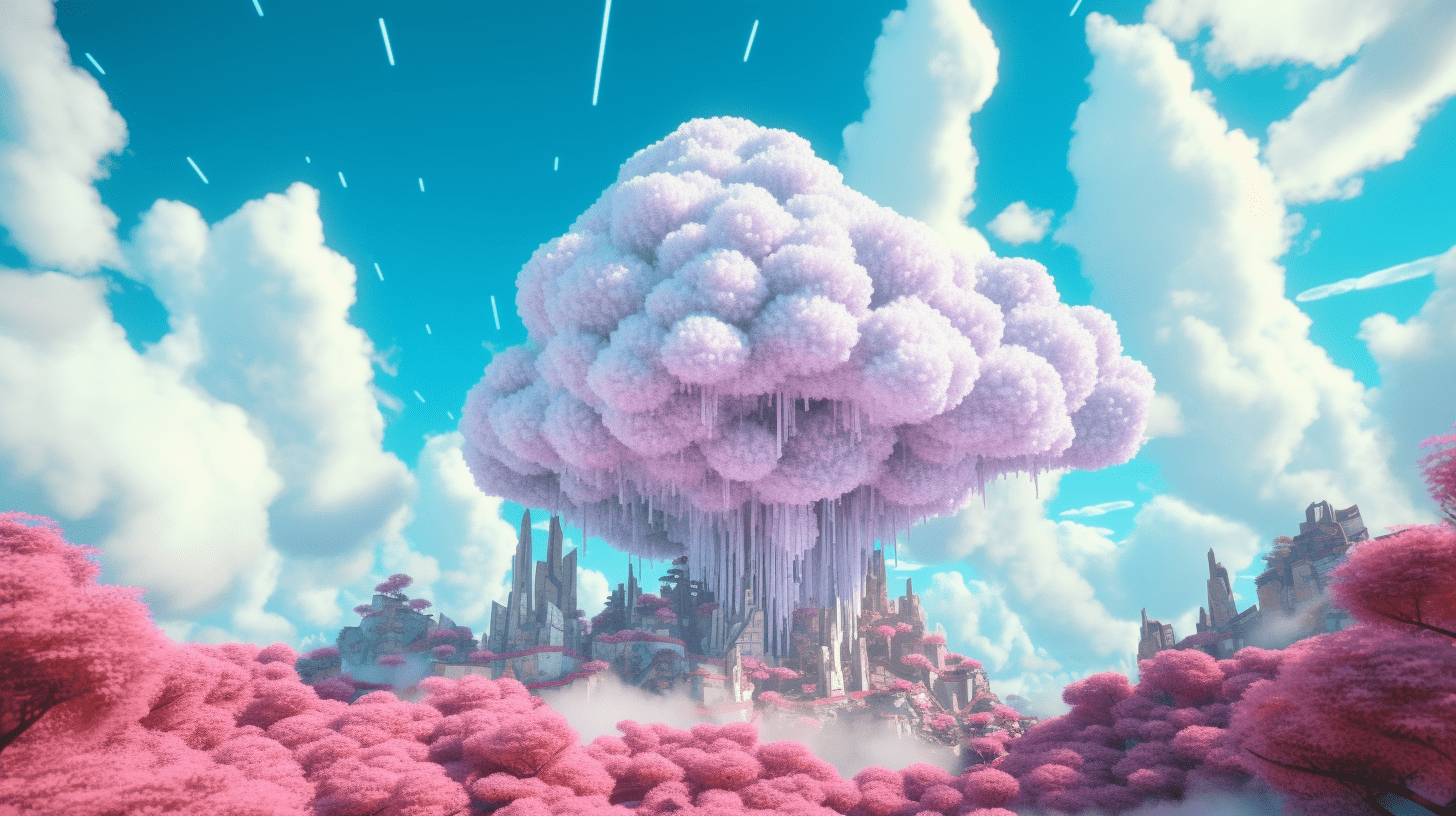 Futuristic tattoo care
We have custom made our entire range so that all our products can be used together for the ulitmate tattoo care. We've got your back from before your Tattoo, to years after.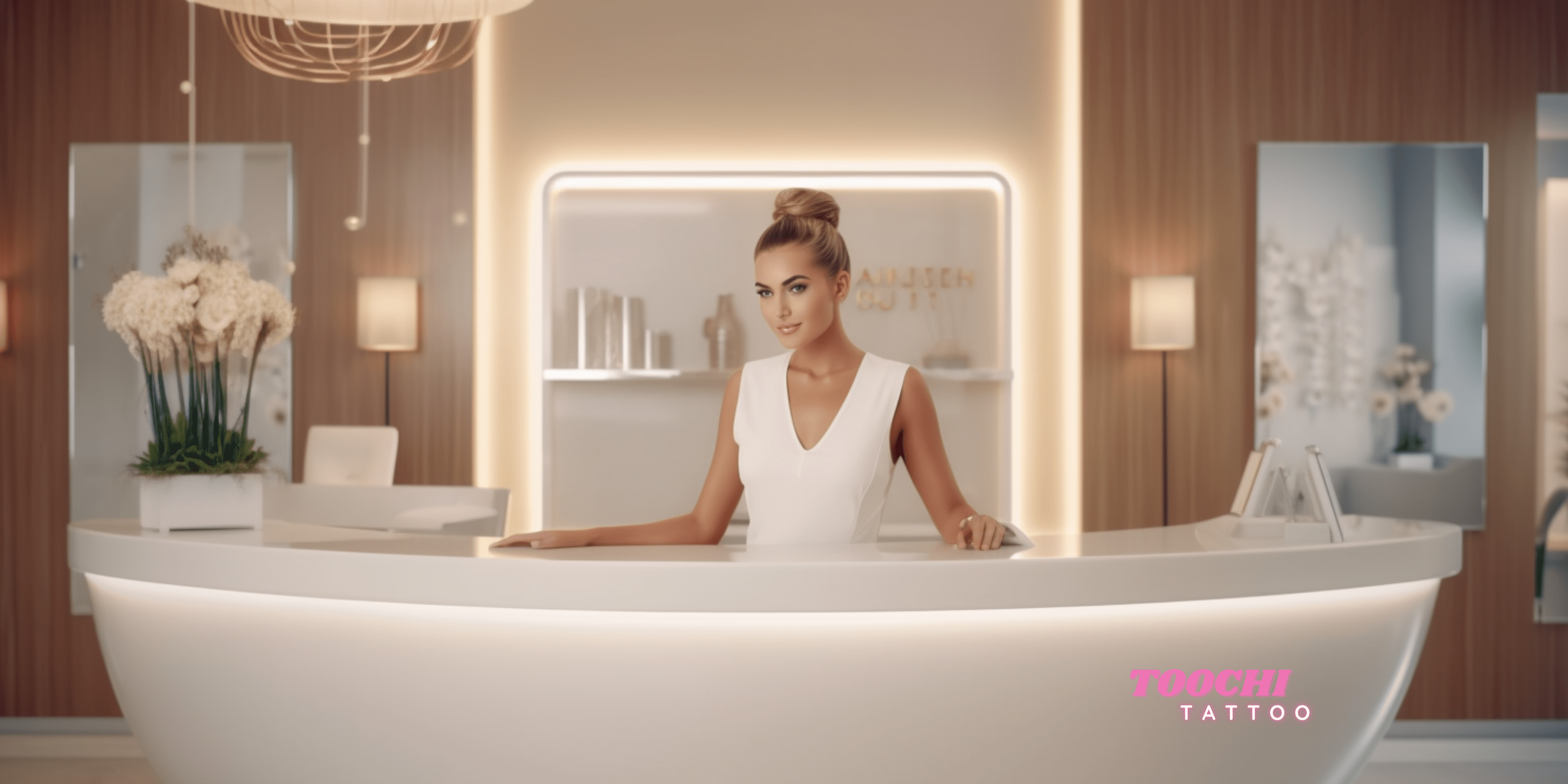 Elevate your craft and provide the ultimate experience for your clients with our PMU numbing and aftercare products
Numbing sheets
PMU SPECIALISTS REVIEWS
Highly recommend
Hands
down the best numbing I have ever used. Client felt nothing after
10mins of using these. Fell asleep throughout lip tattooing procedure.
OMFG
Take my money!!
Lips have been a pain in the a** to numb, and today my client snored!!
Highly recommended!
So easy to use, so much easier then using cream. Cleaner, no cream in the clients mouth & my client was really numb throughout the whole procedure with minimal extra numbing.
The lips I did yesteday with these numbing sheets were the fastest and easiest I have done in 3 years!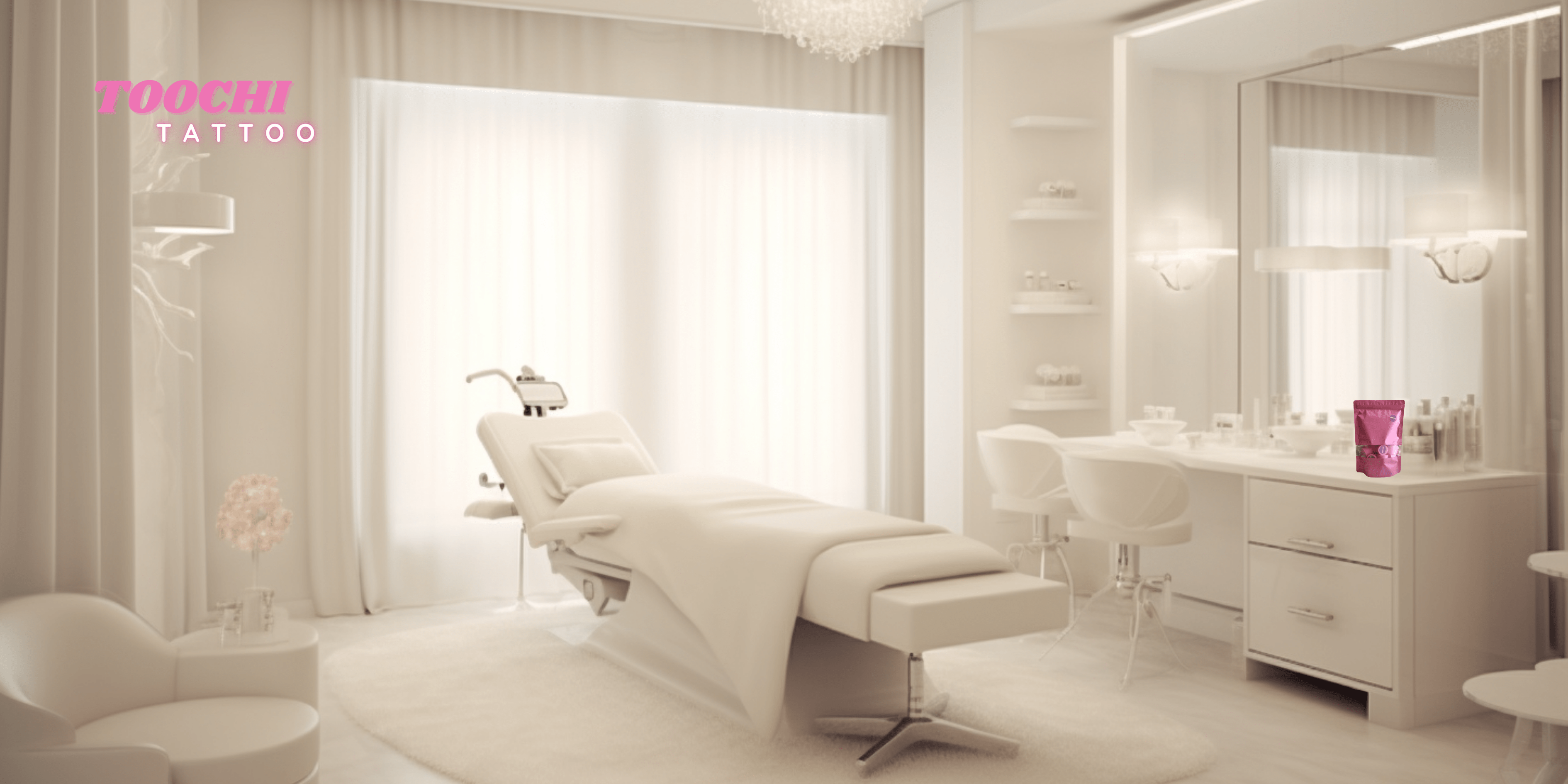 The ultimate PMU collection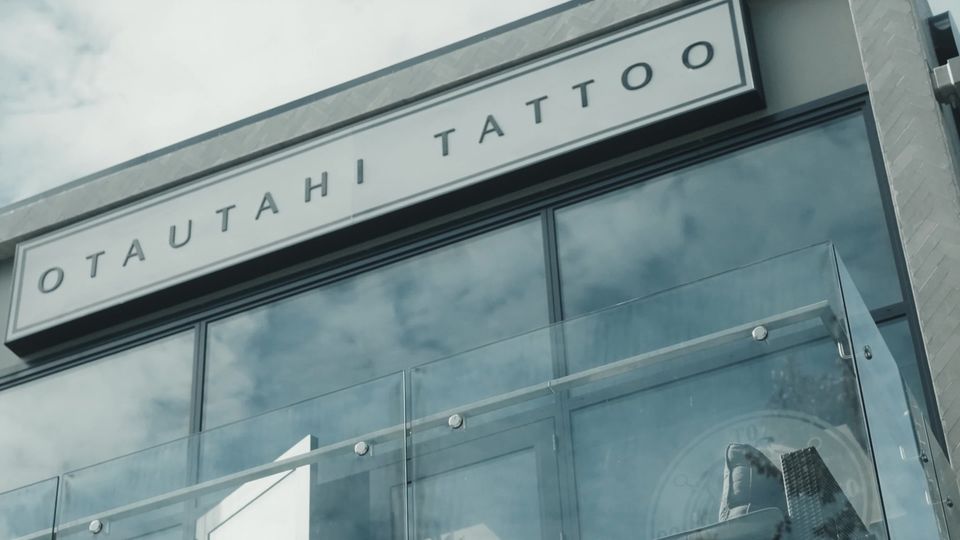 Find Us
Find a Toochi supplier near you
Call ahead to check what you need is in stock!