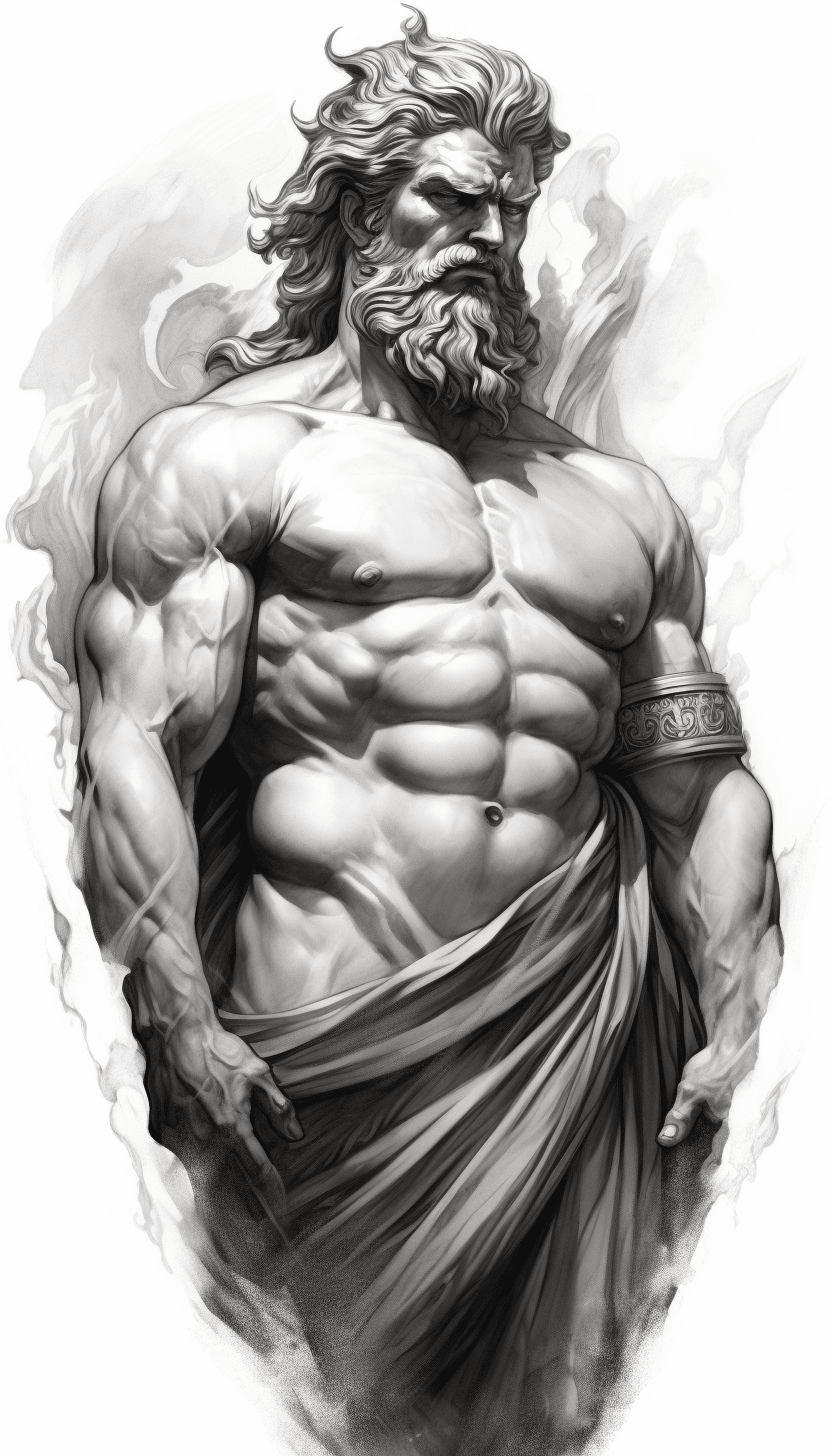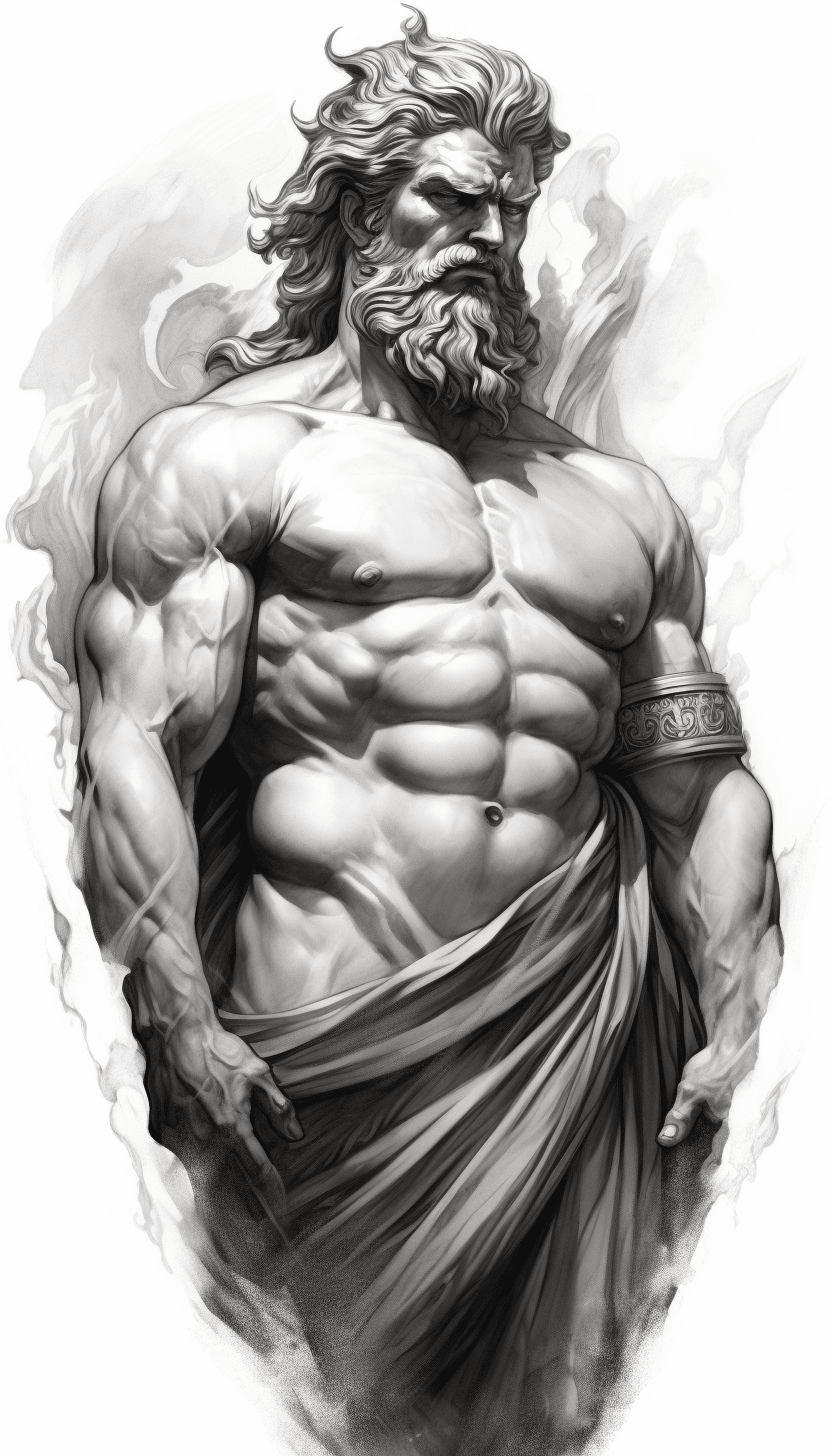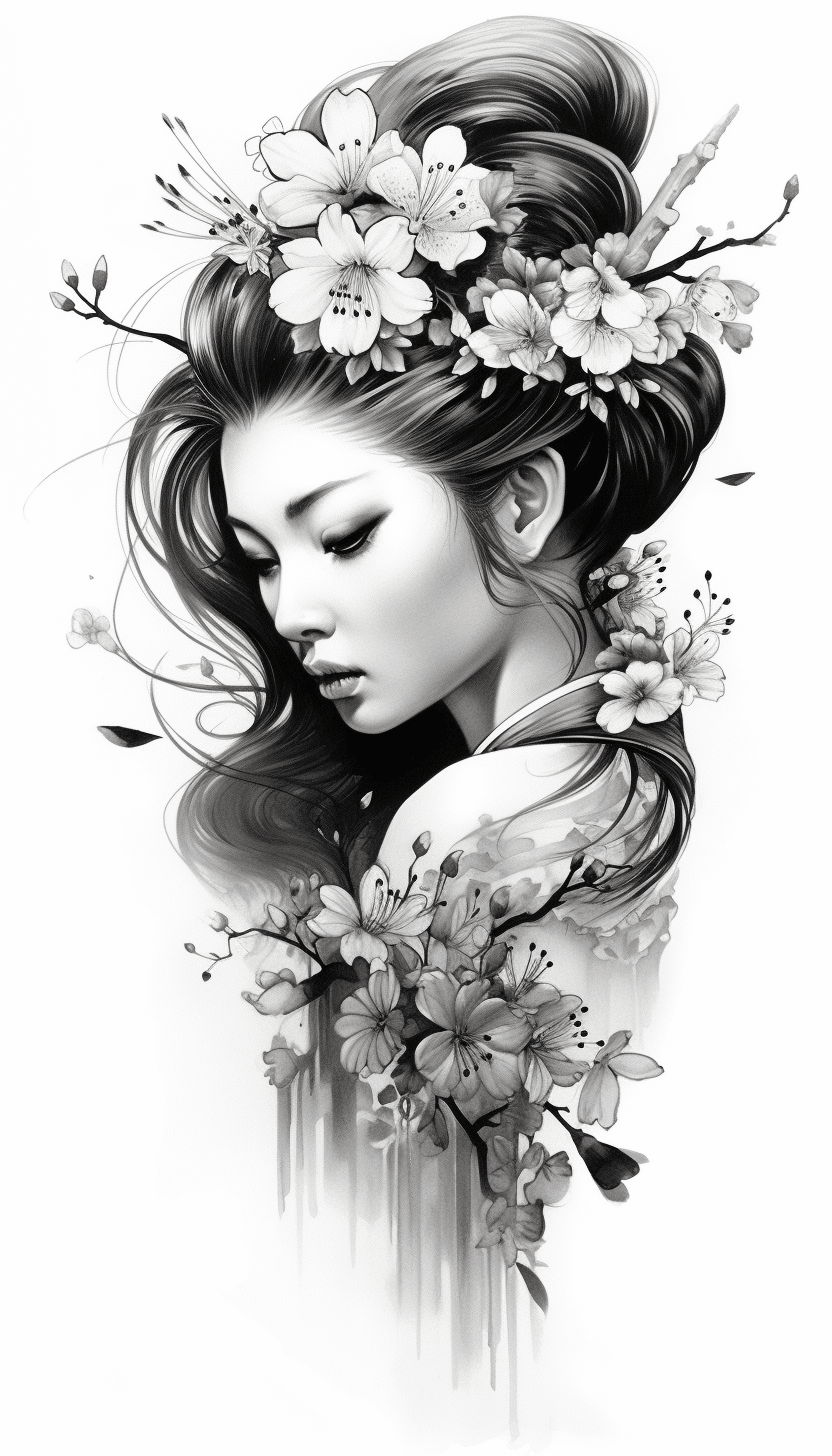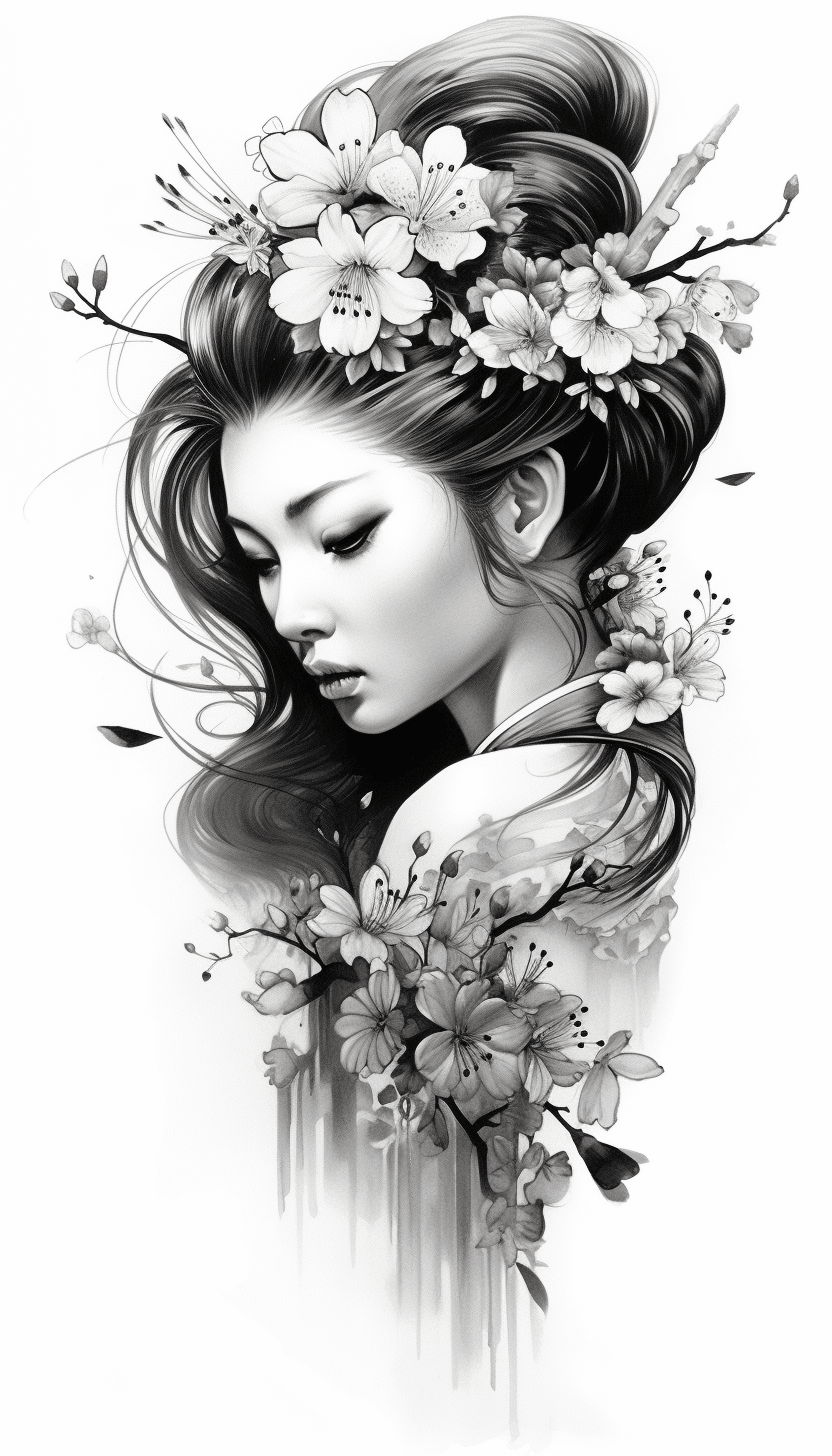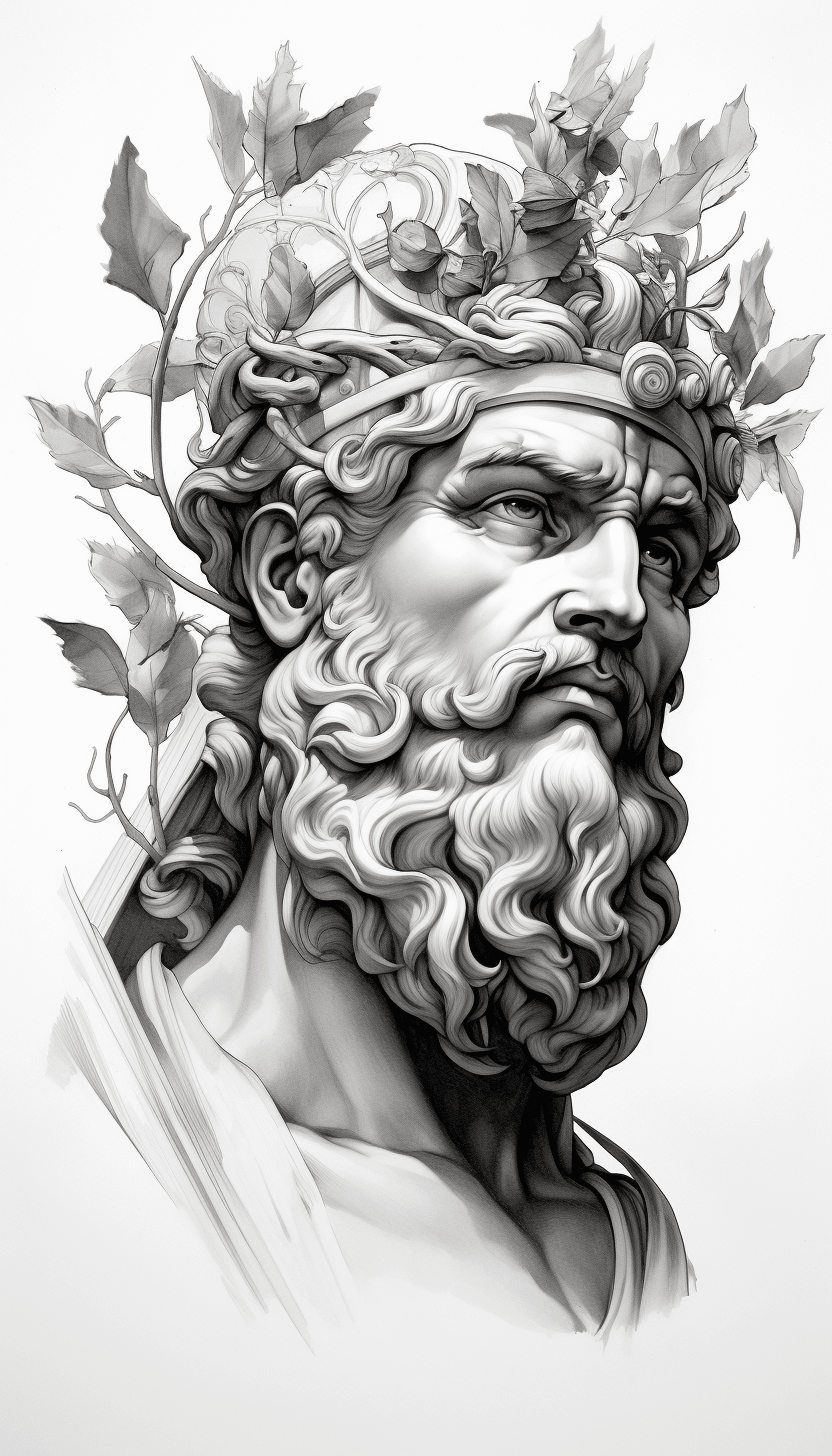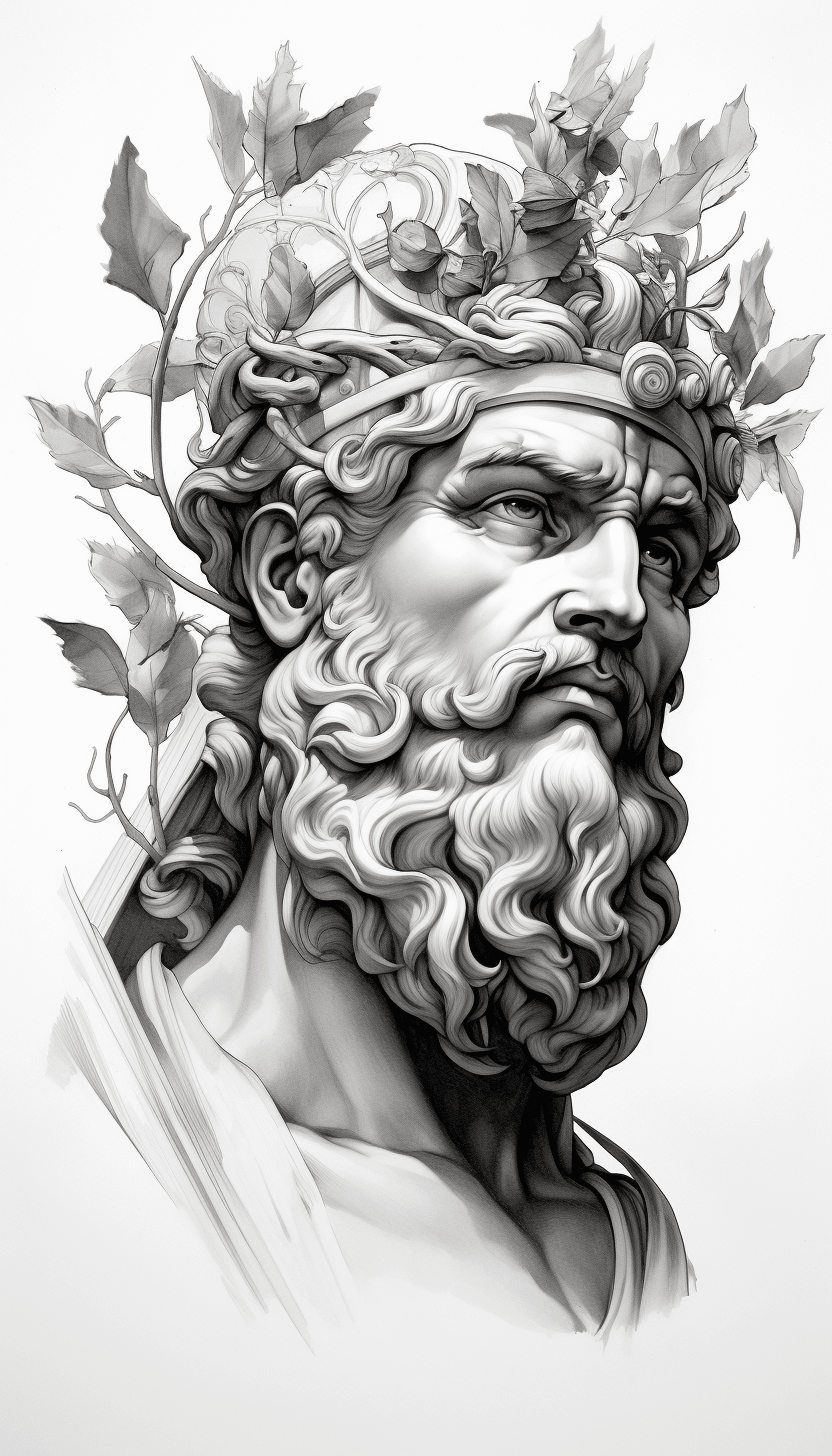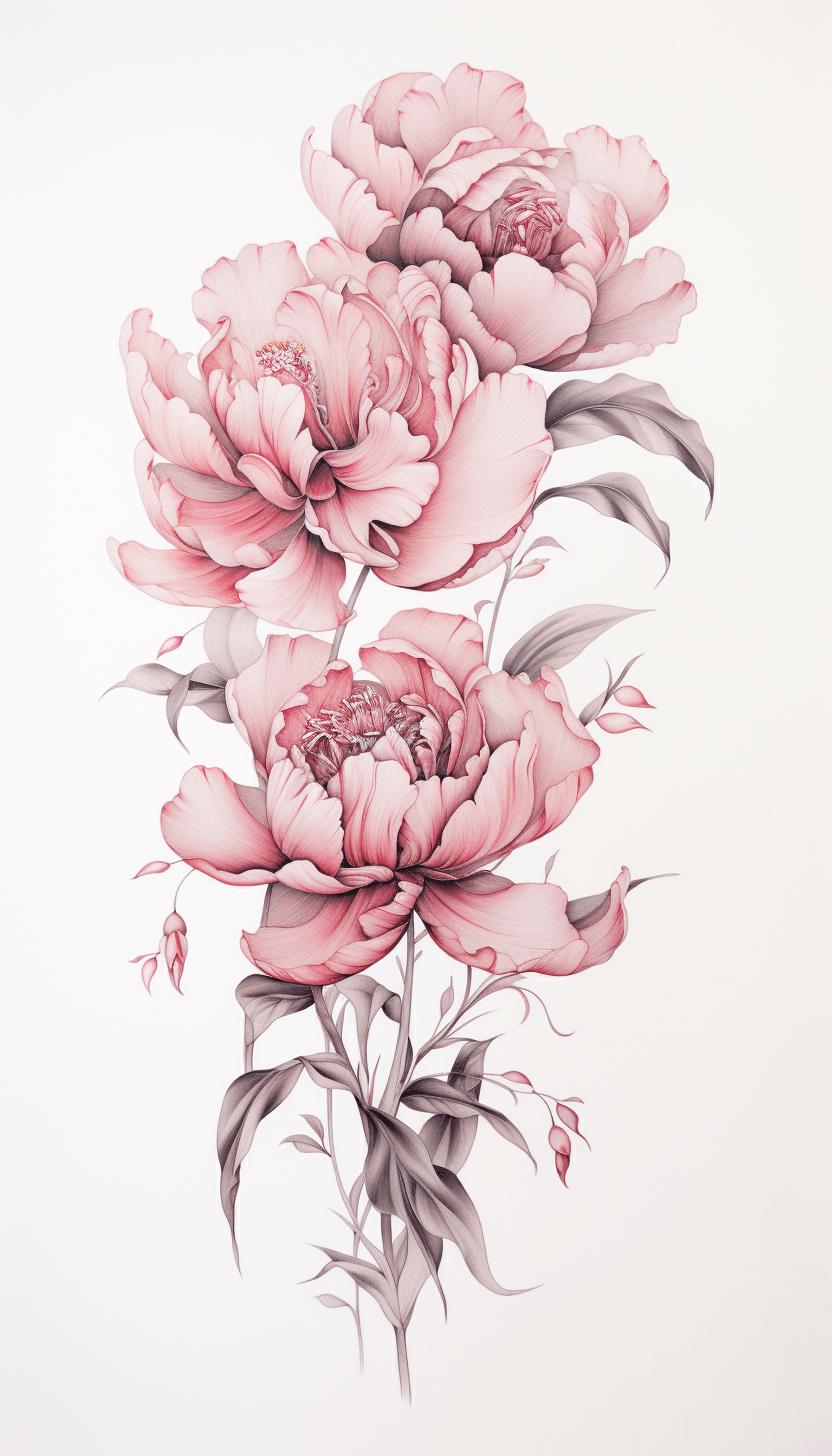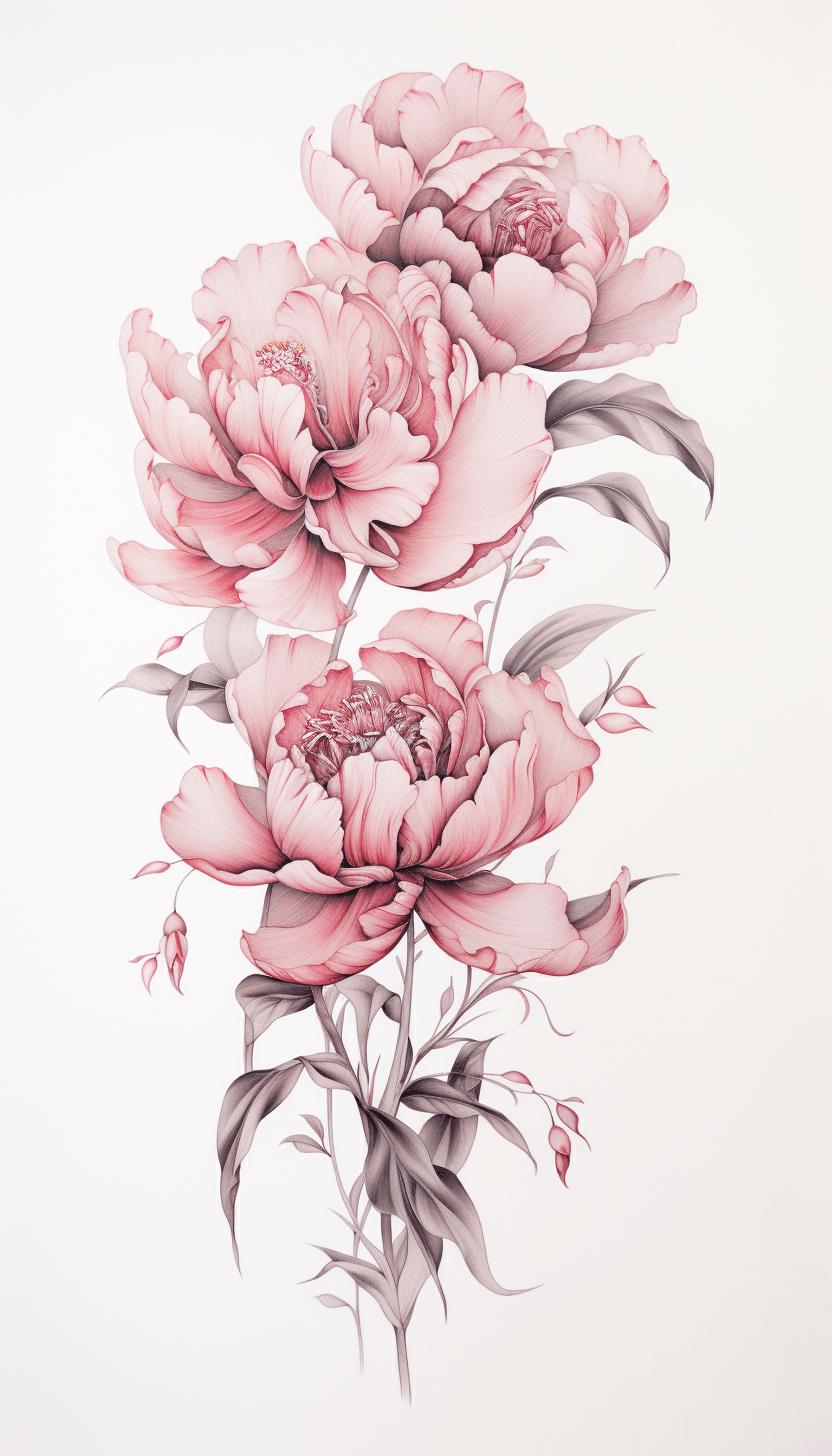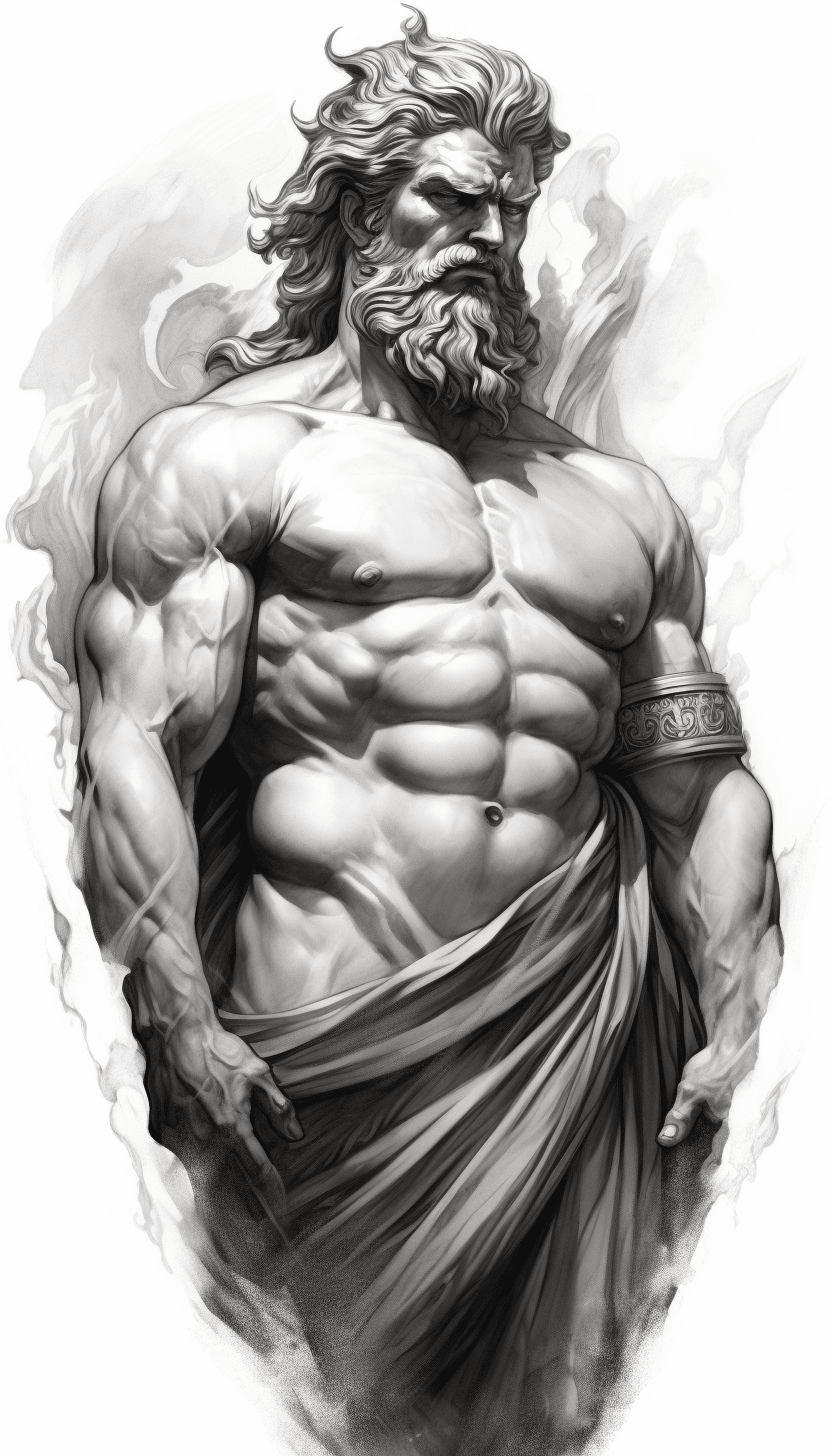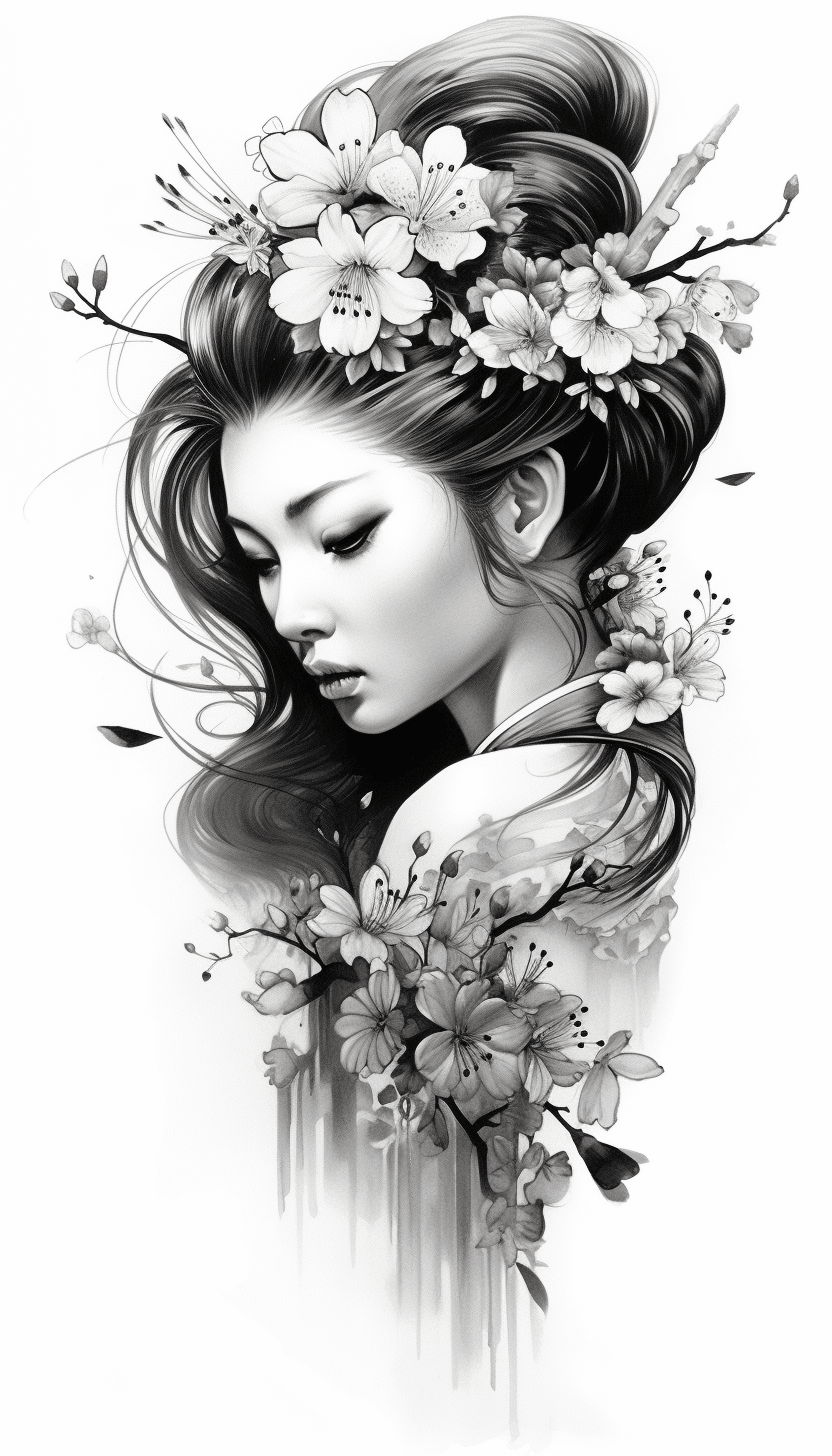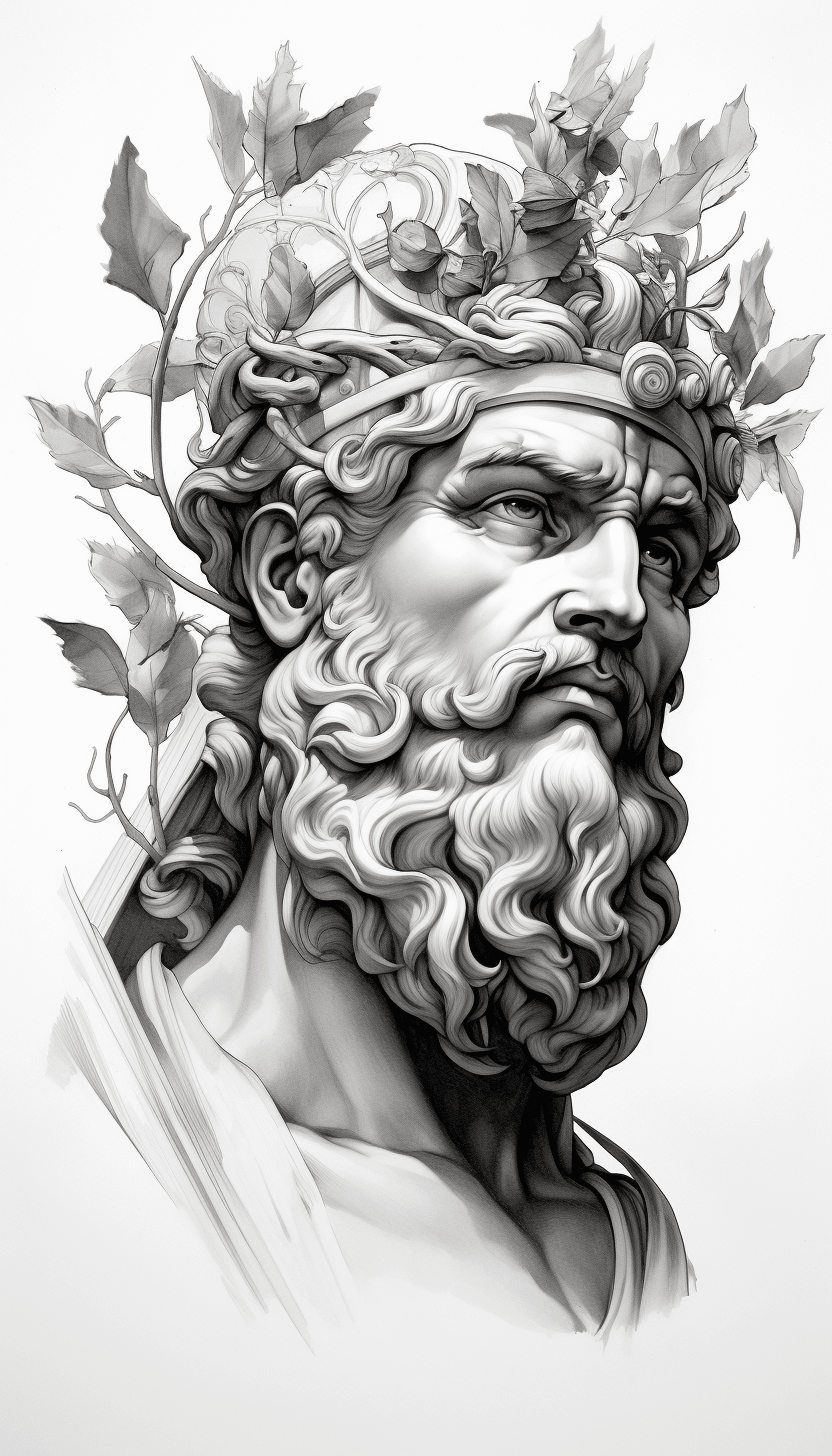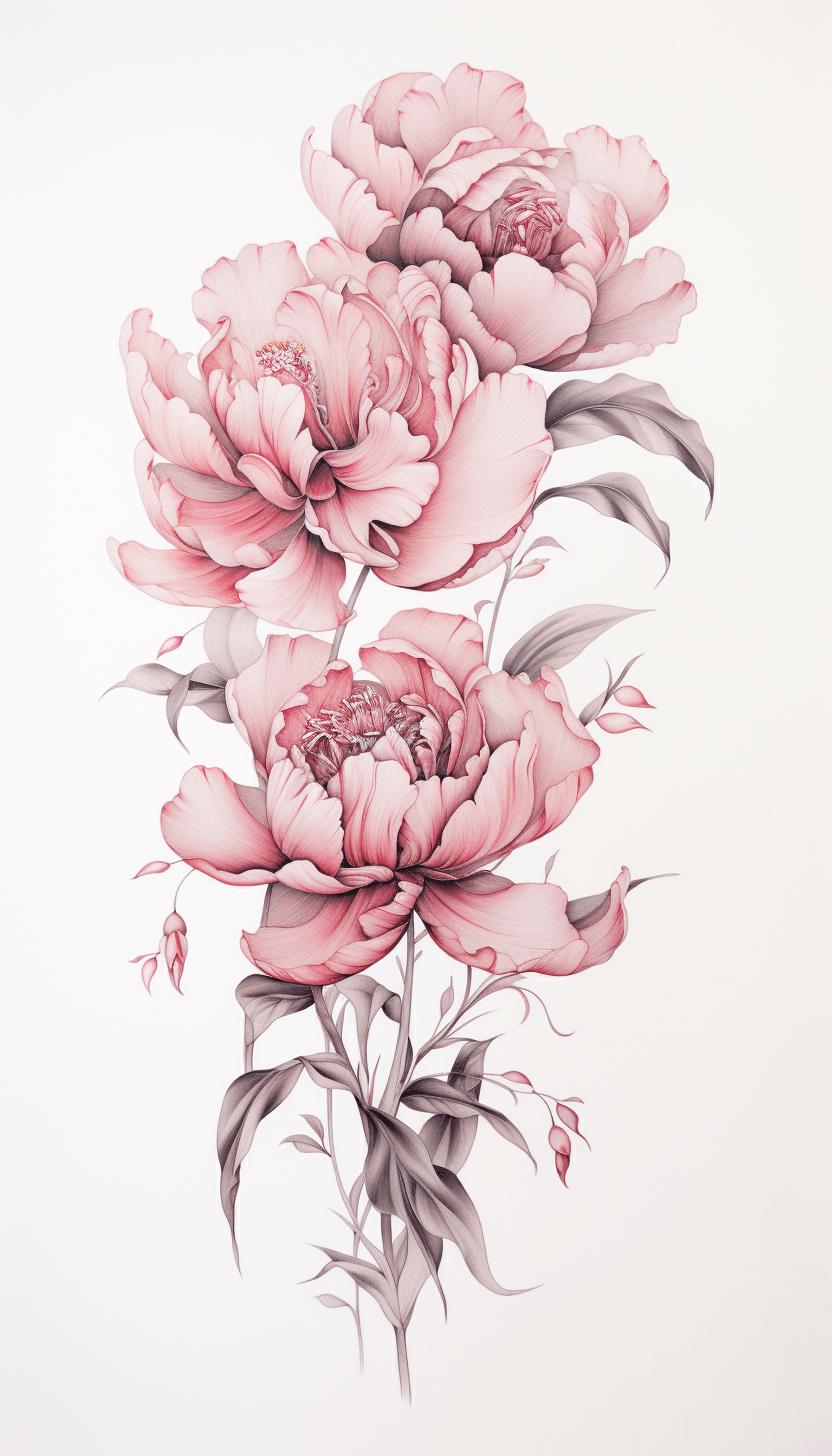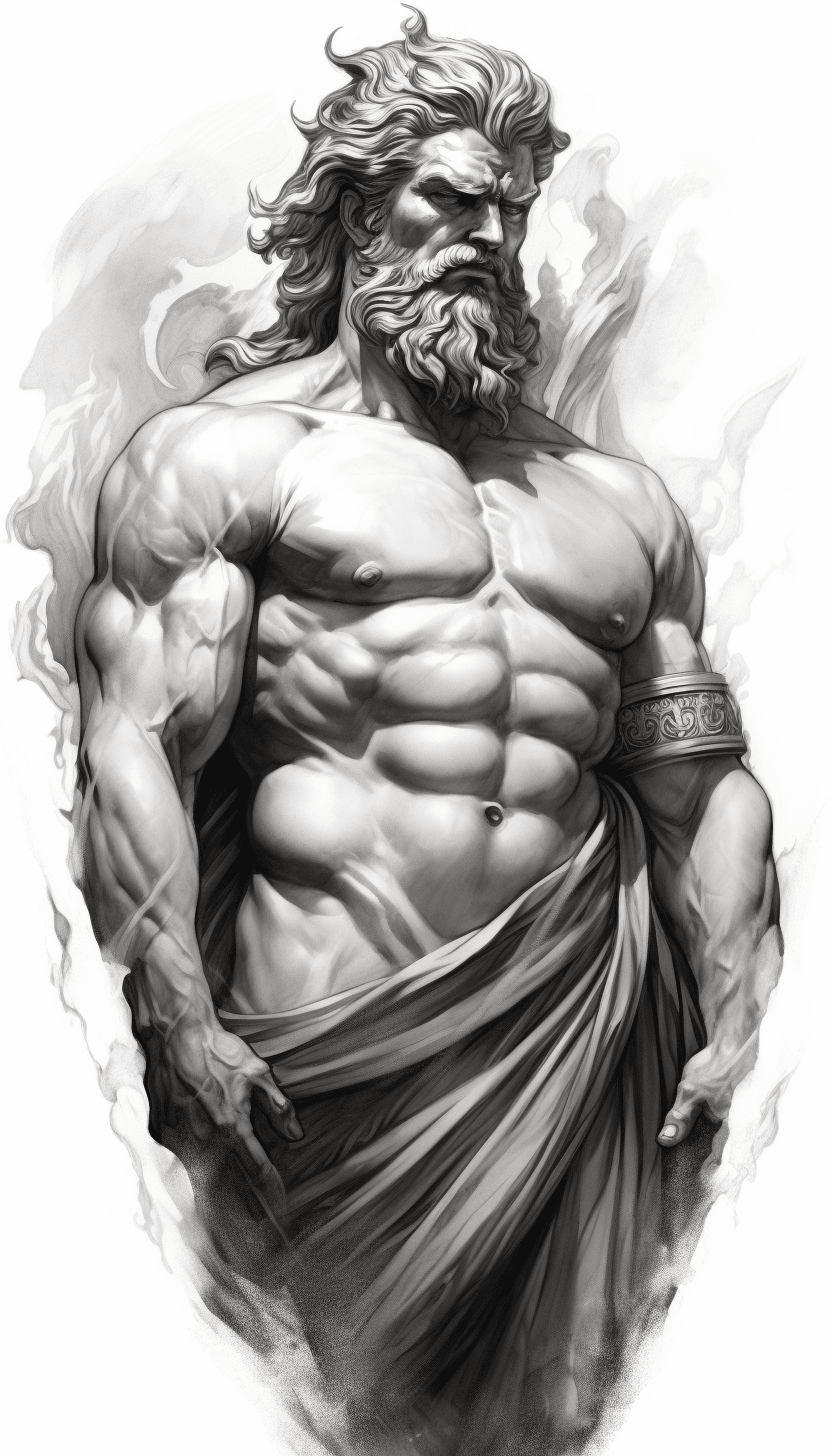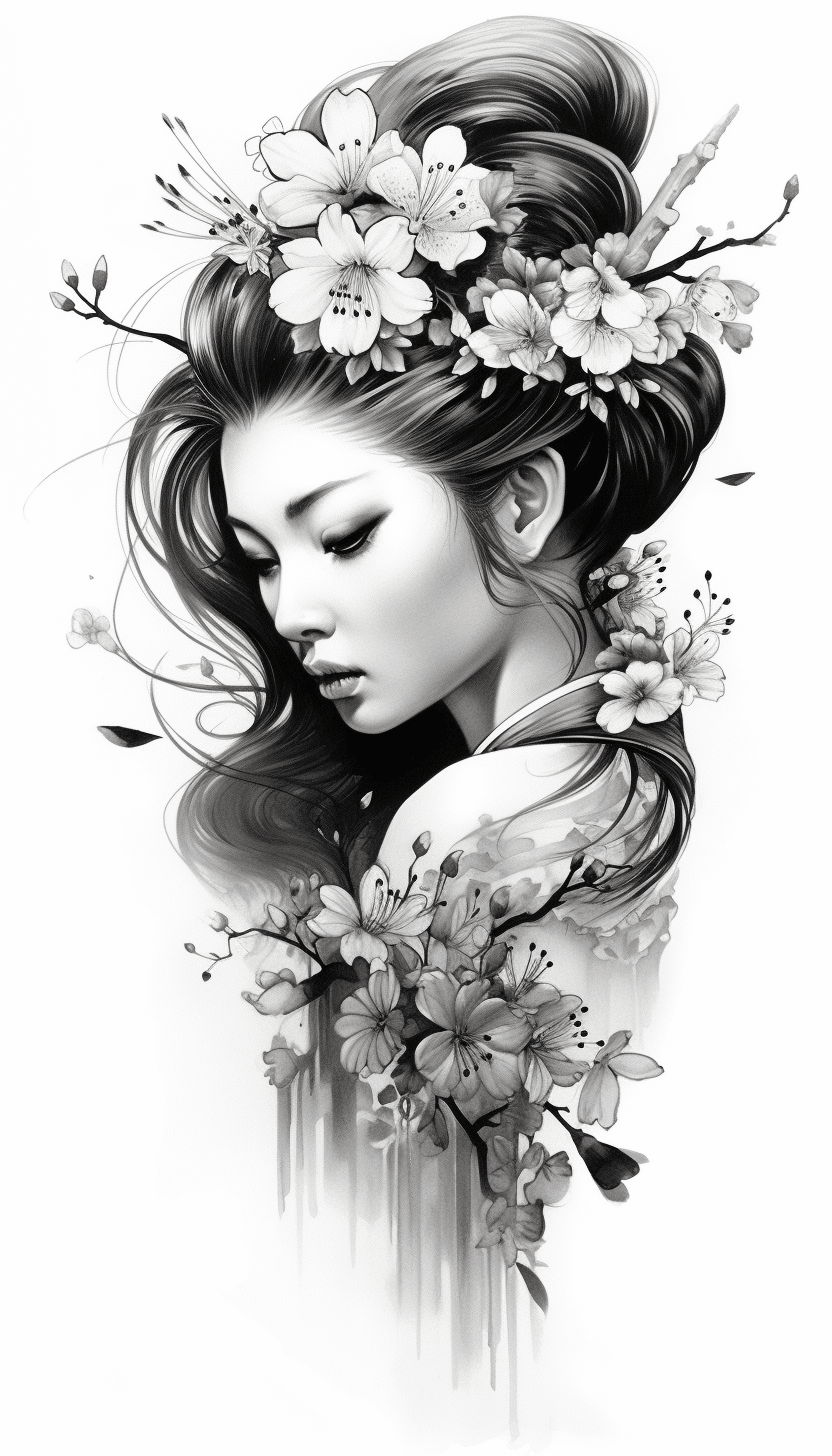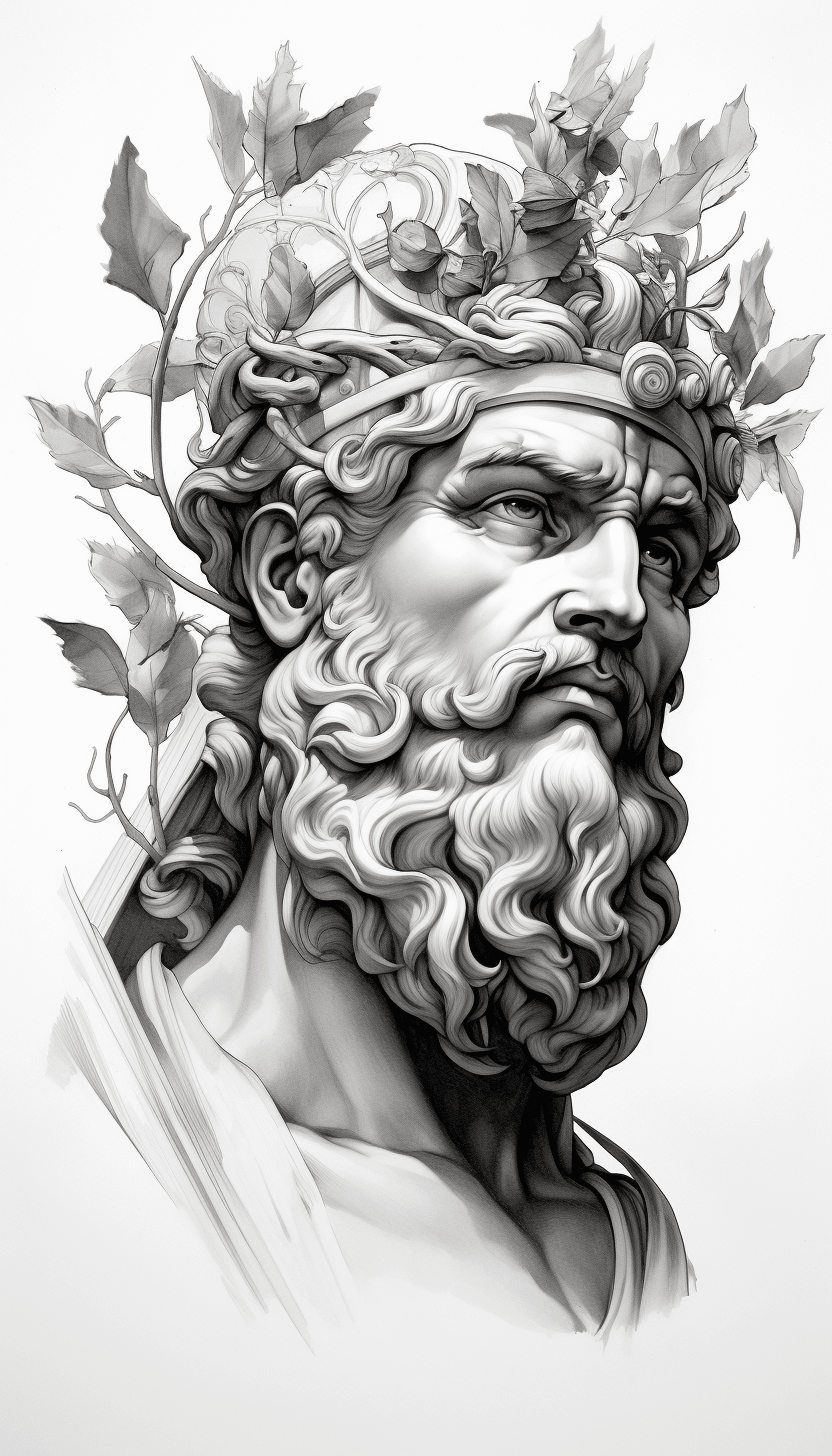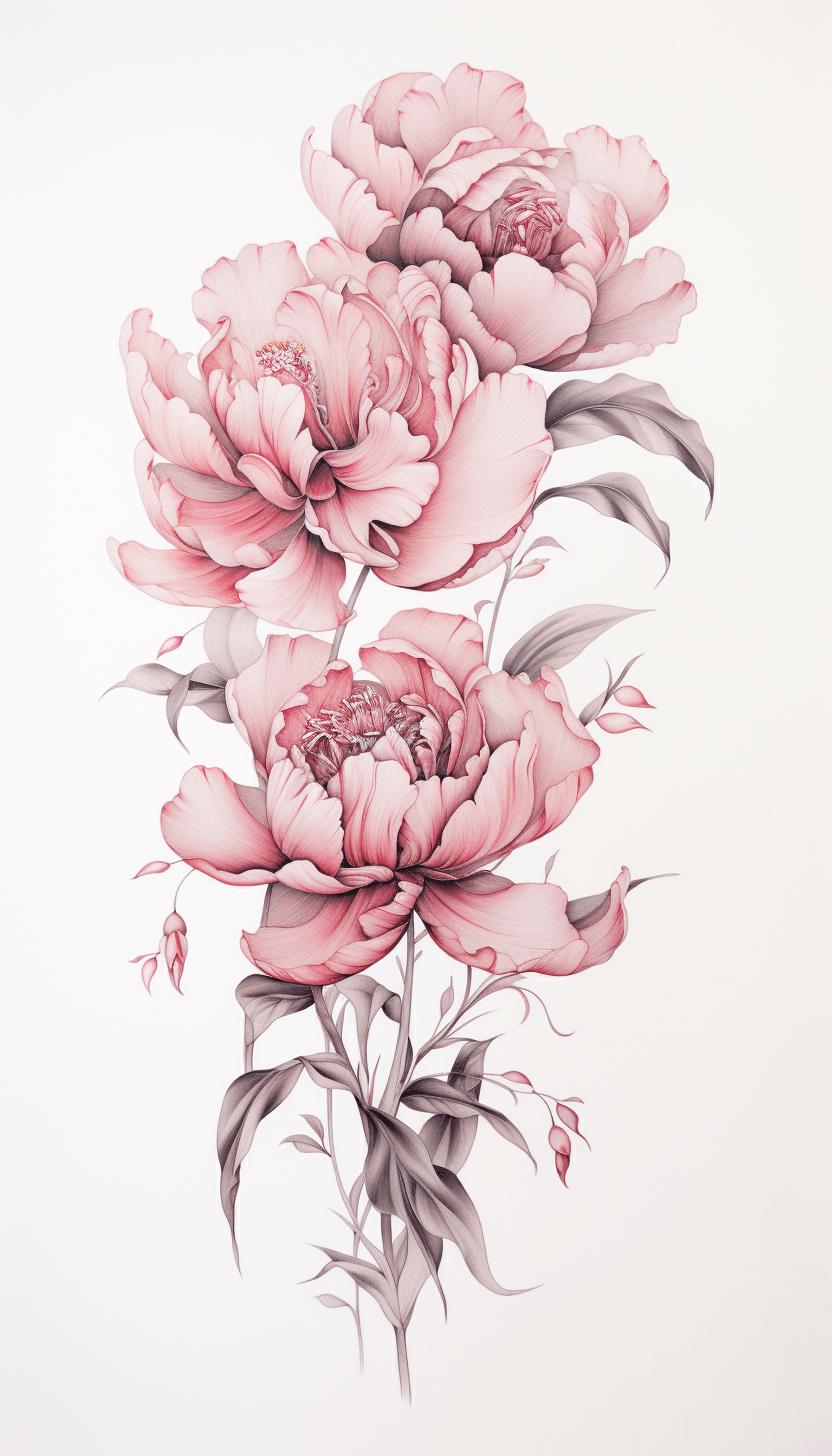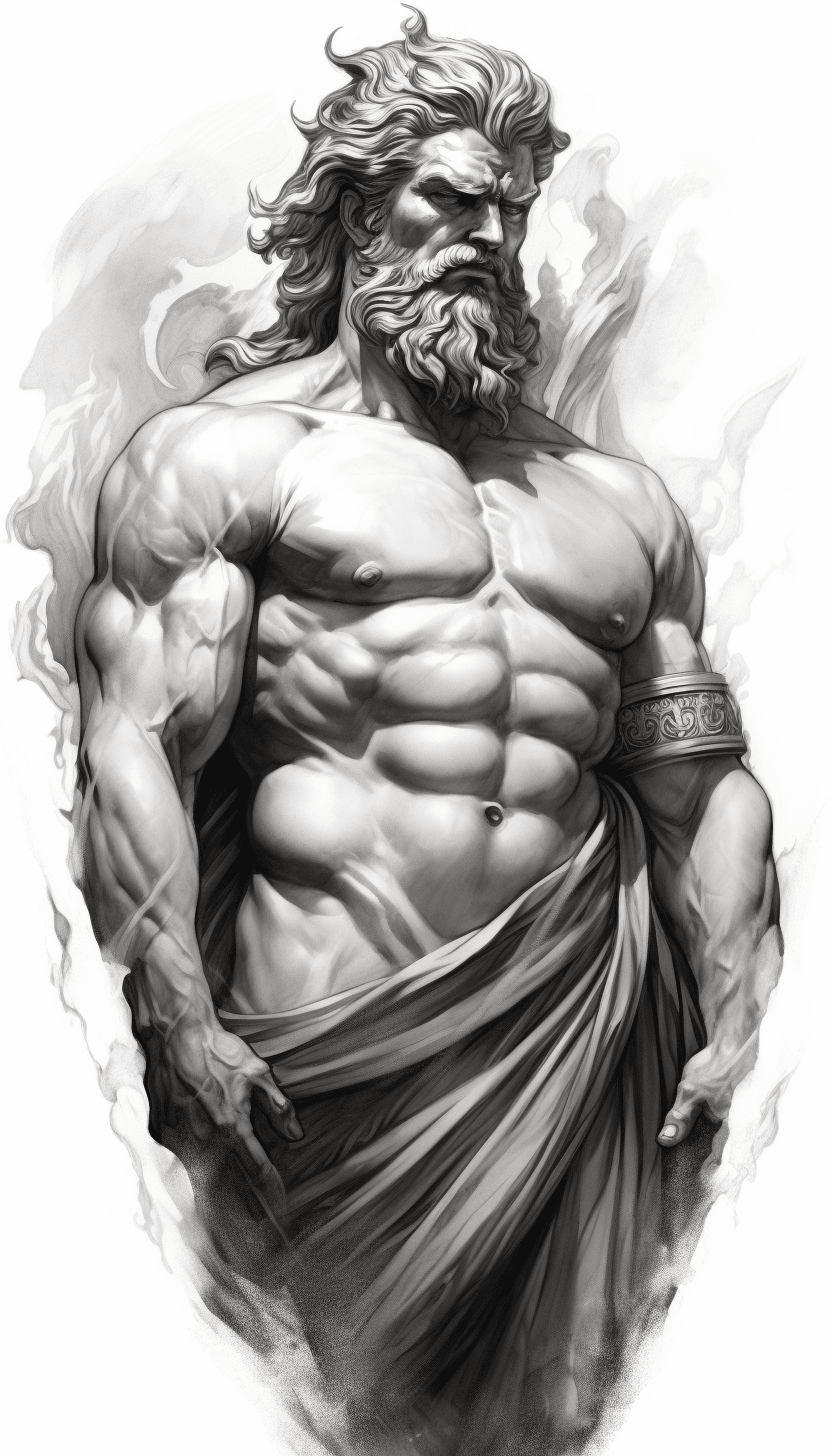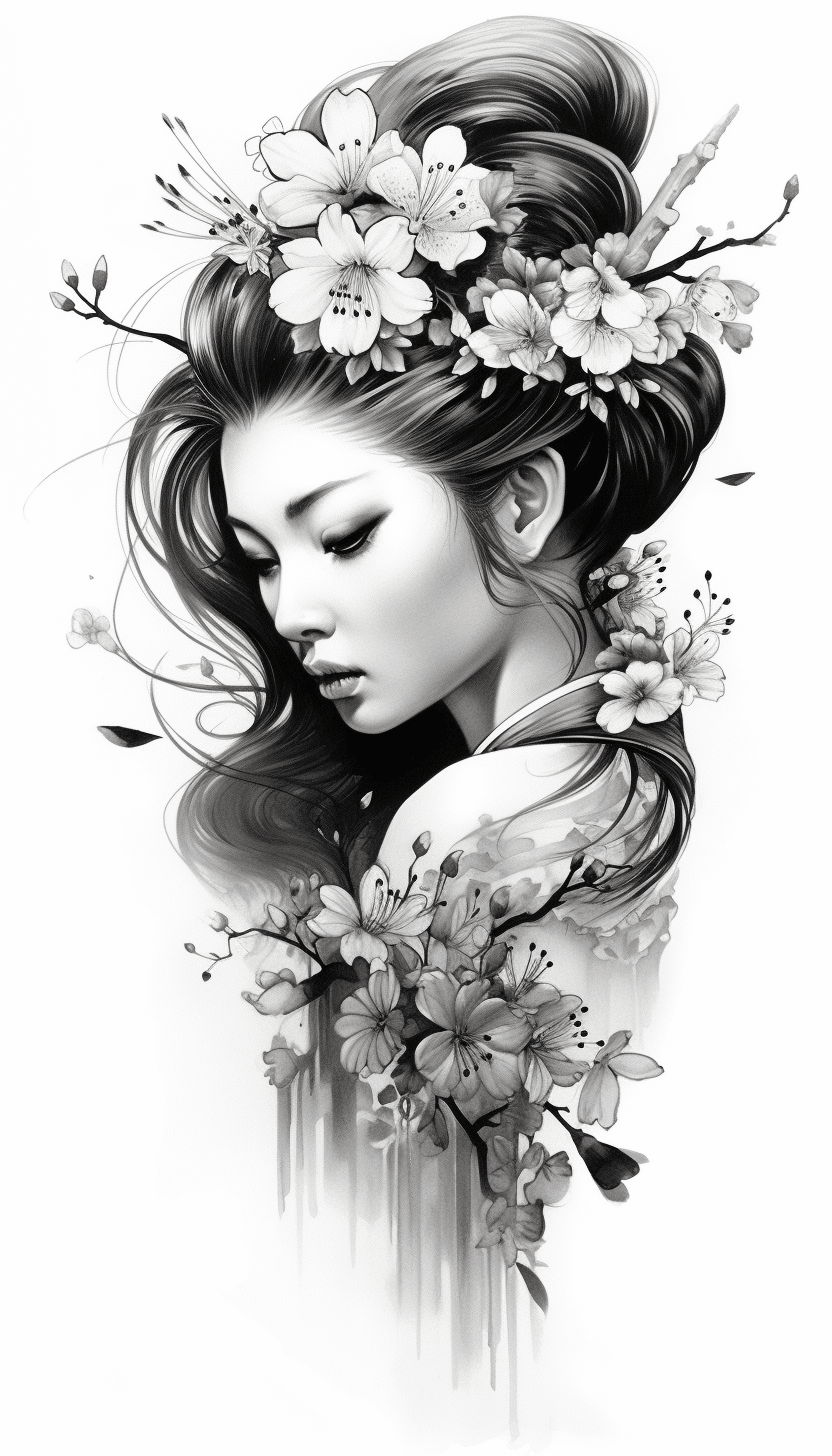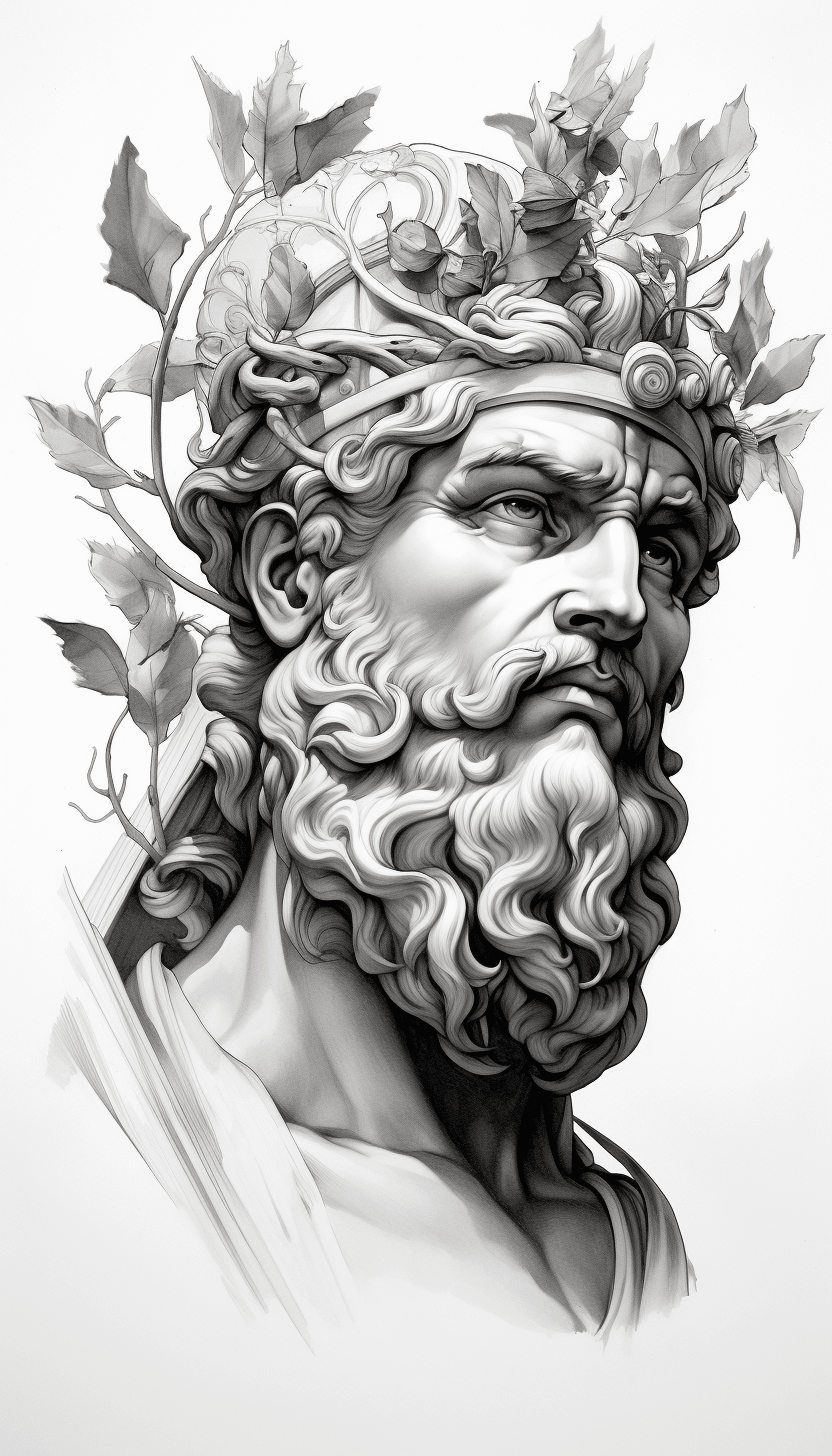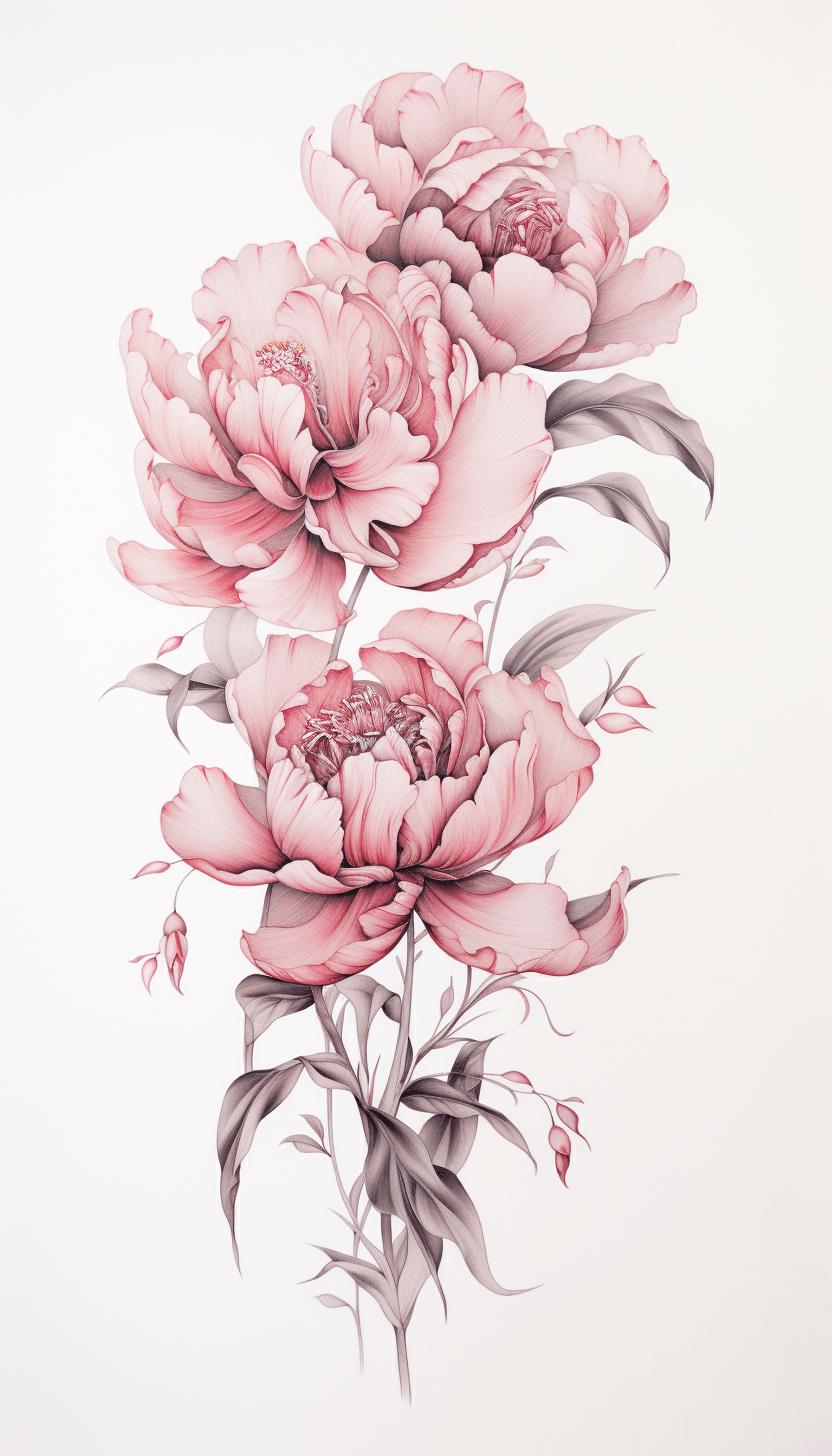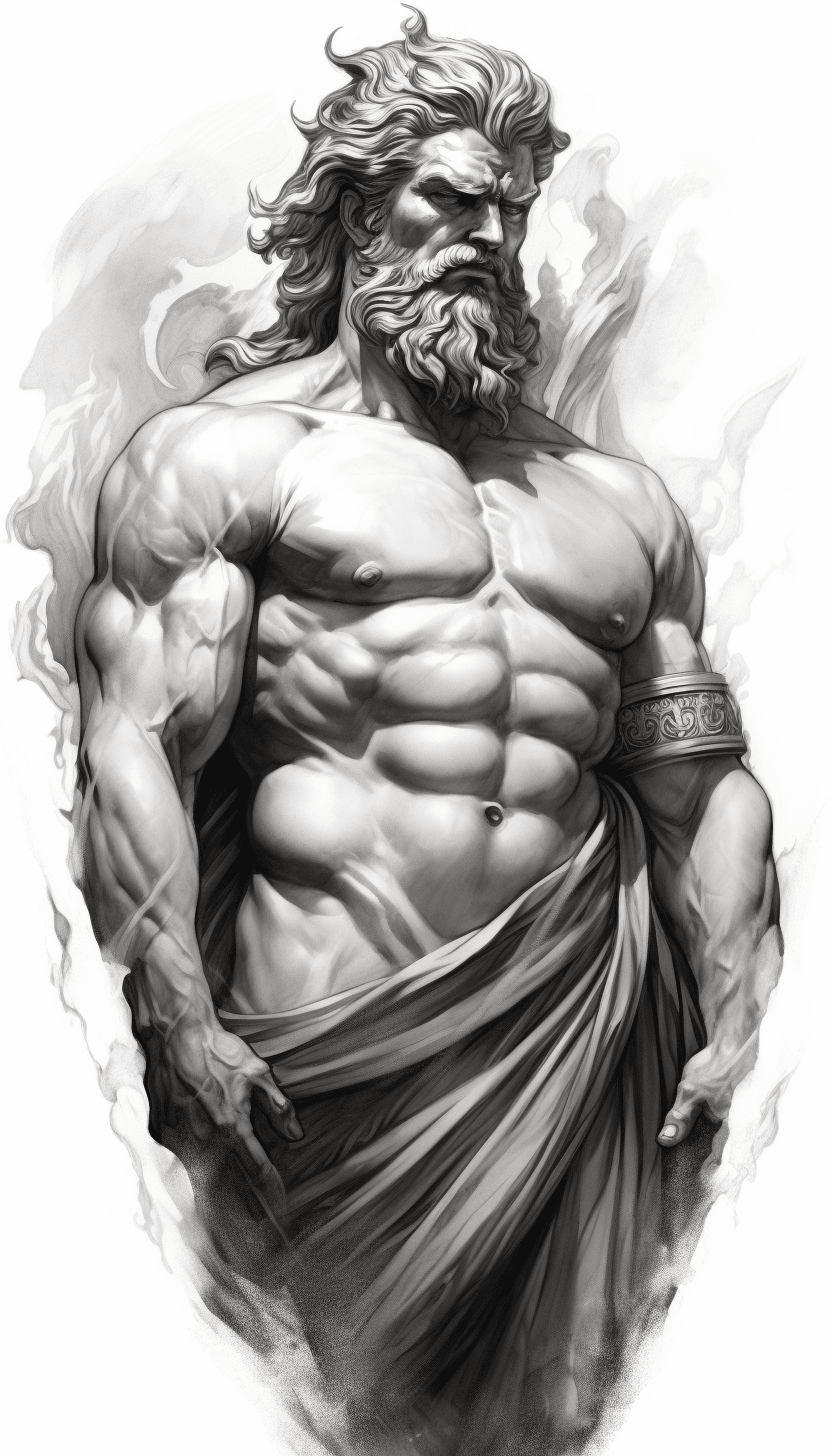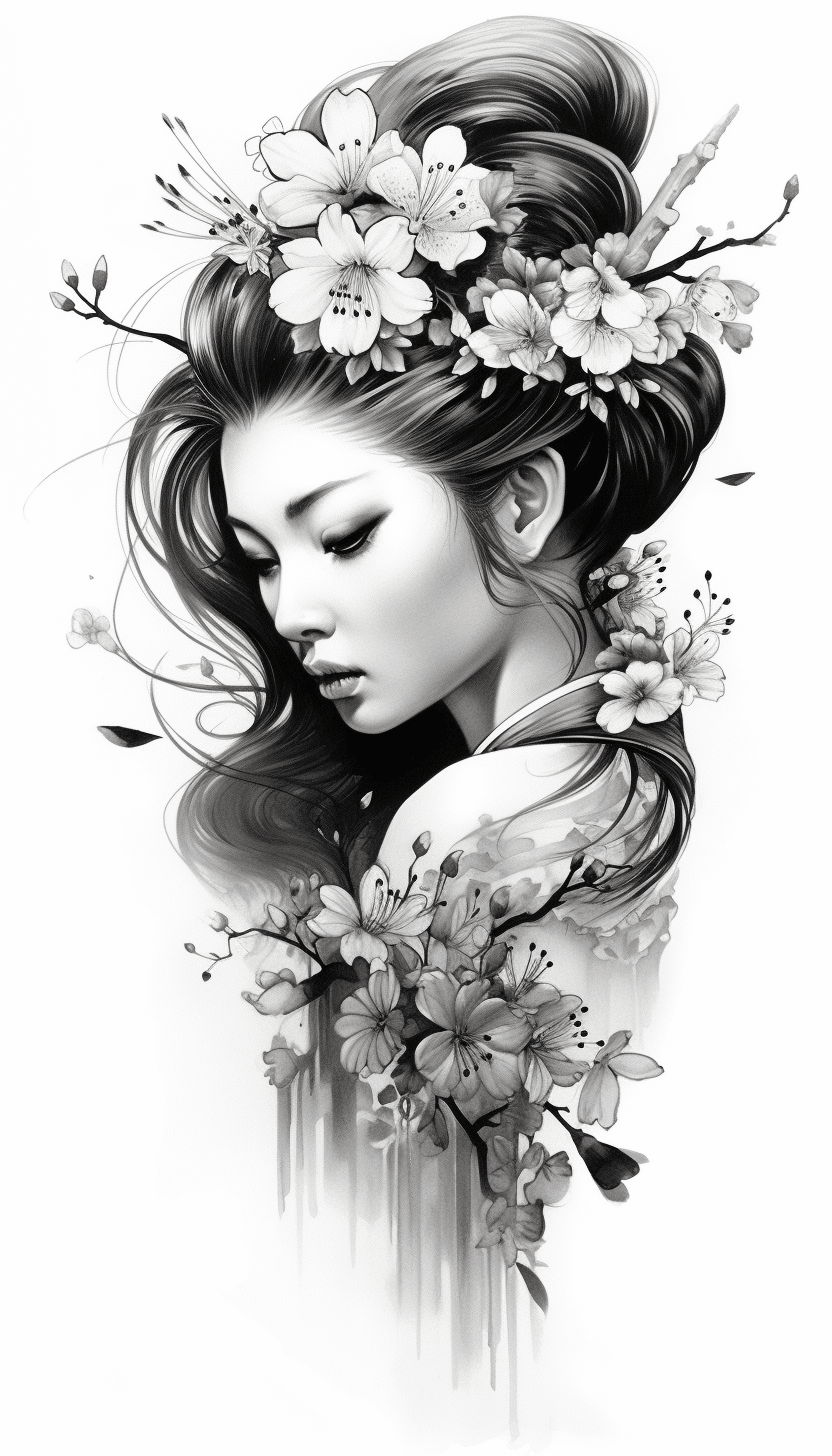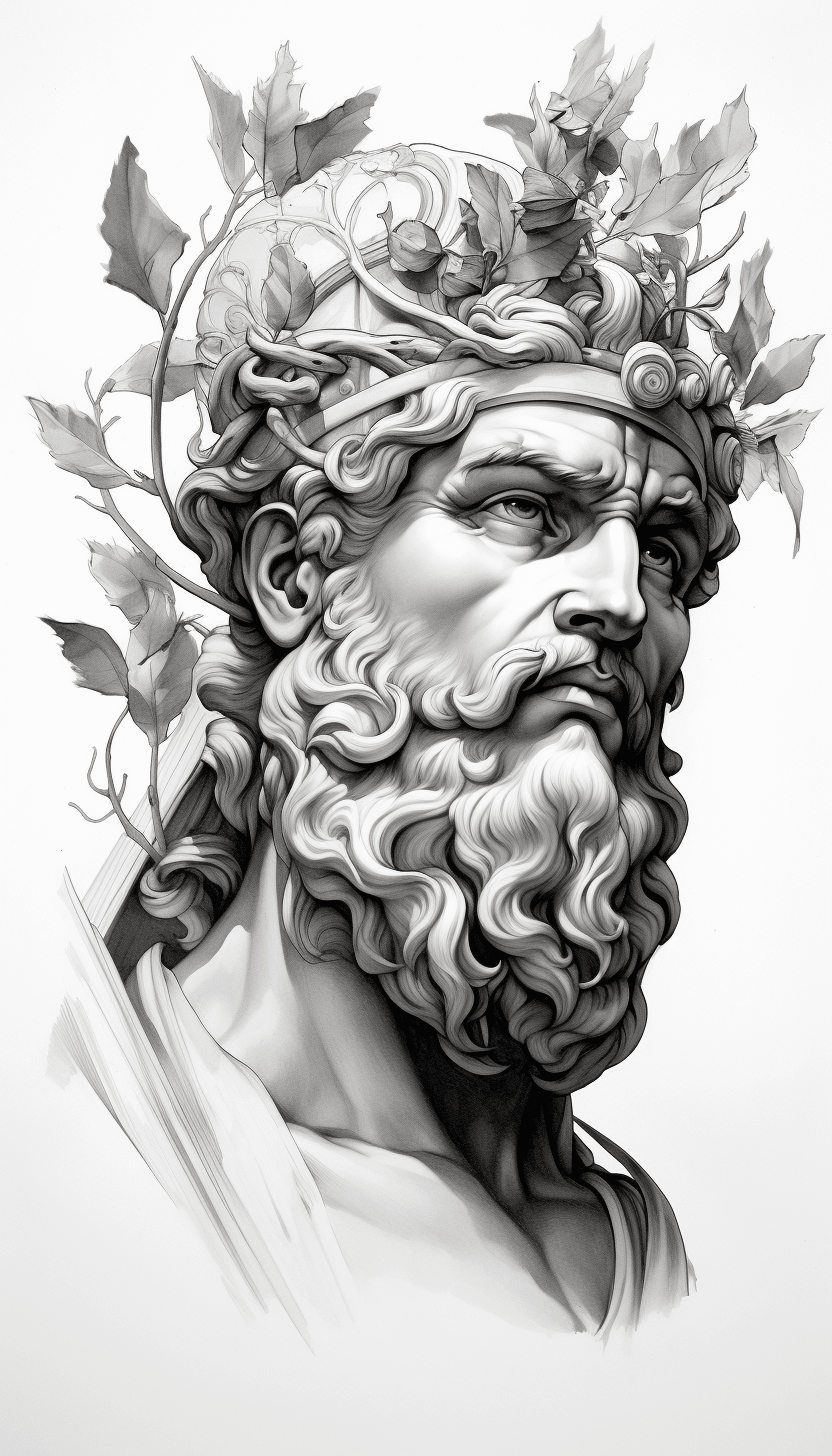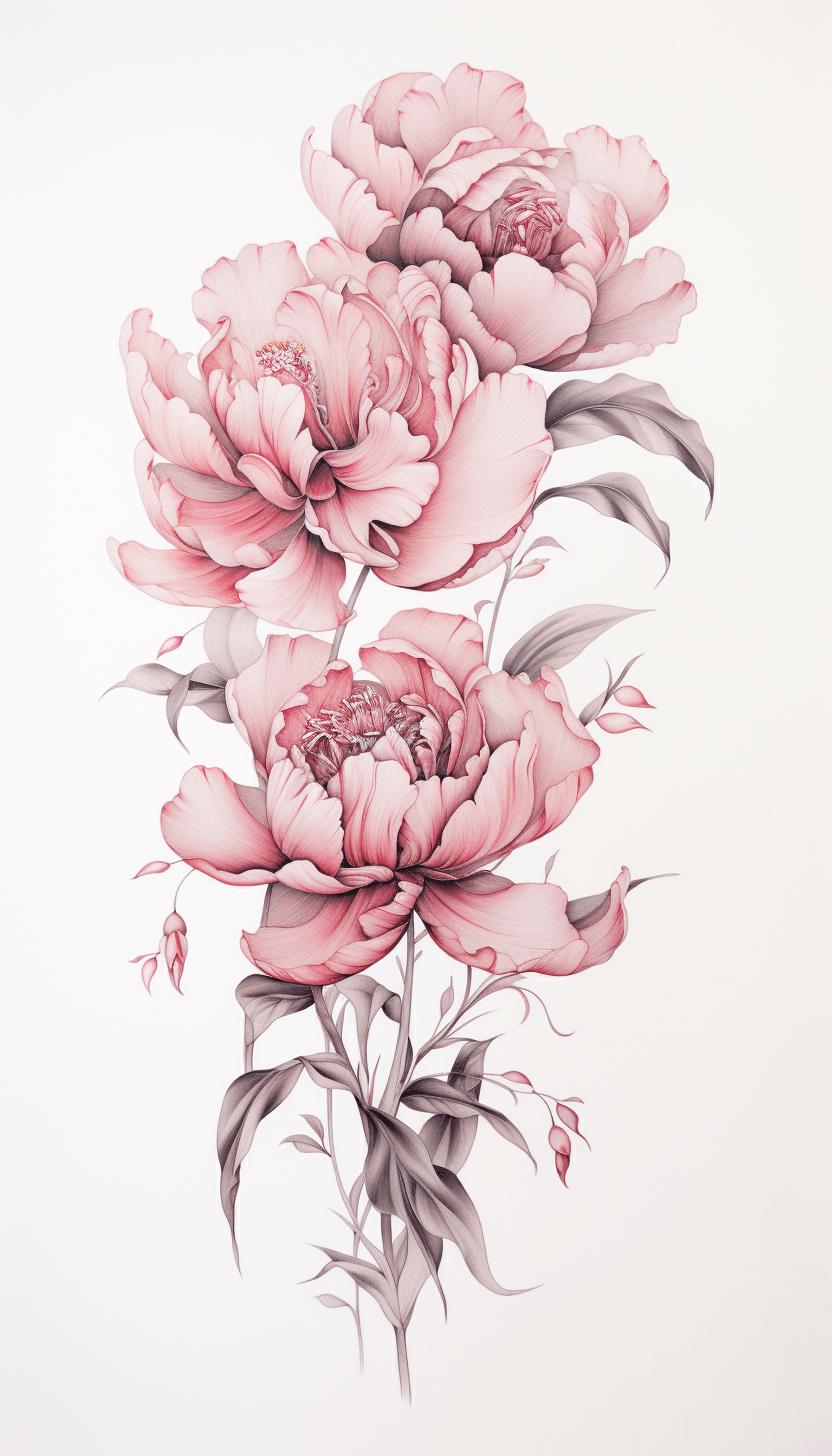 Custom Tattoo Design
Looking for a one-of-a-kind tattoo design that reflects your individuality and personal style? Look no further! At Toochi Tattoo, we specialize in creating custom tattoo designs that are as unique as you are.
Want to wear your heart on your sleeve? Or maybe your dreams on your forearm? Your journey, your rules. With Toochi Tattoo's Custom Tattoo Design service, you're not just getting inked, you're weaving your unique narrative into an artwork that's as unique as you are.
A tattoo isn't just a pattern. It's a declaration of who you are, etched in ink for all eternity. It's about embracing every inch of your individuality and displaying it with unshakeable pride. If you're looking to do just that, you've come to the right place.
Here at Toochi Tattoo, we believe that your body is your canvas, your story its masterpiece. Our experienced tattoo artists are not just masters of their craft, they're artisans of storytelling, ready to breathe life into your vision. They'll work with you to encapsulate your ideas, your ethos, and your individuality into a one-of-a-kind custom tattoo design.
What sets our service apart? We marry your bold ideas with our boundless creativity, ensuring you leave with more than just a tattoo – but a piece of art that's personal, meaningful, and forever etched on your skin. From the first sketch to the final touch, we promise a journey that's as memorable as the design itself.
This isn't just tattoo design. This is personal mythology, your life's tales transformed into vivid, visual form. Stand up, stand out, and let your skin echo the echoes of your soul with Toochi Tattoo's Custom Tattoo Design.
Why get your Custom Design from Toochi's Digital Artist?
Unparalleled creativity: We pride ourselves on our ability to think outside the box and deliver designs that are fresh, innovative, and tailored to your preferences. We don't do cookie-cutter tattoos - each design is carefully crafted to be as unique as you are.

Customized for you: Your tattoo should be a reflection of your individuality. That's why we custom all of your designs just for you. Even if you decide not to go ahead with them, they are your images to keep and do with what you want.


High-quality digital delivery: Your custom tattoo design will be delivered to you as a high-resolution digital image, ensuring clarity and detail. This allows you to conveniently share the design with your chosen tattoo artist, who can then bring it to life on your skin. Use it as the final artwork, or as inspiration with your chosen tattoo artist.

Quick Turnaround: Our digital artists will get your design to you within 24hours (Standard business hours - but our artists normally work around the clock to deliver their magic)
Ready to take the next step in your tattoo journey? Purchase our Custom Tattoo Design today and let us create a breathtaking design that is exclusively yours. Express yourself with confidence and wear your story on your skin!
Simply choose through the options above and give some information on what you are wanting in your design. Once you have purchased you will receive an email, and then your design within 24hours.
What if I don't like it? Not a problem - you can revise your design up to 2x, and if you still aren't happy with it - you can repurchase another custom design for 1/2 price!
Whats not good about a futuristic tattoo design made by our digital artist!