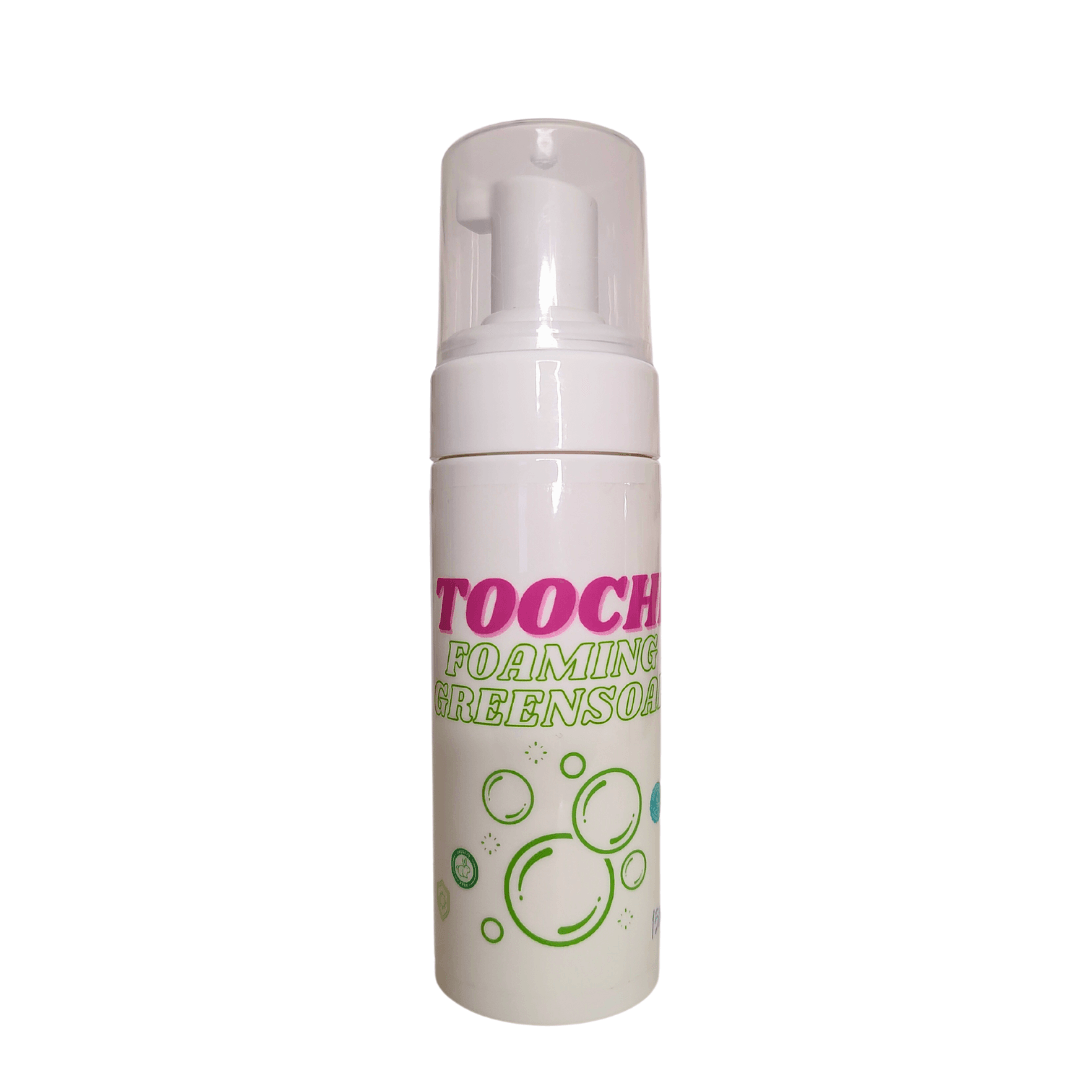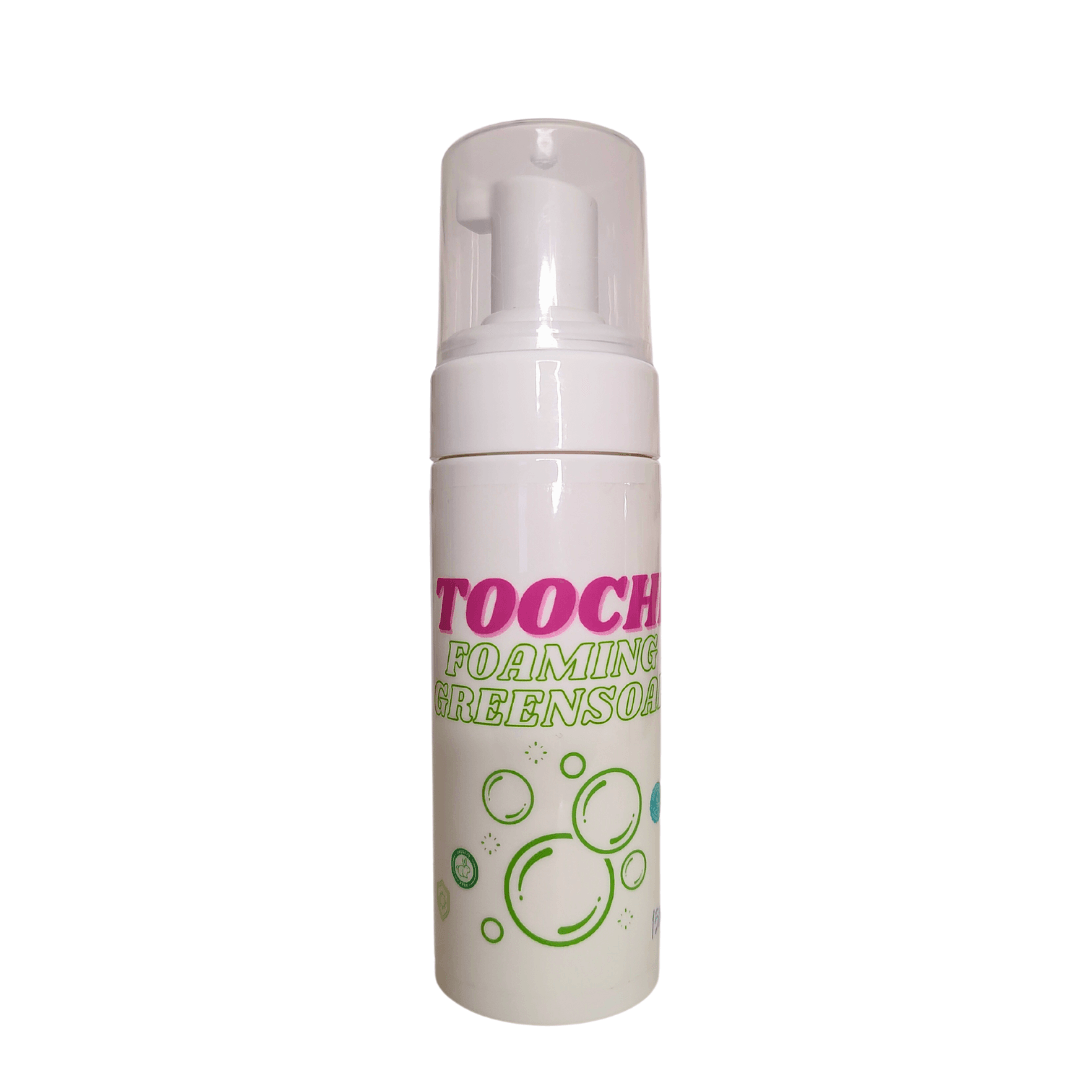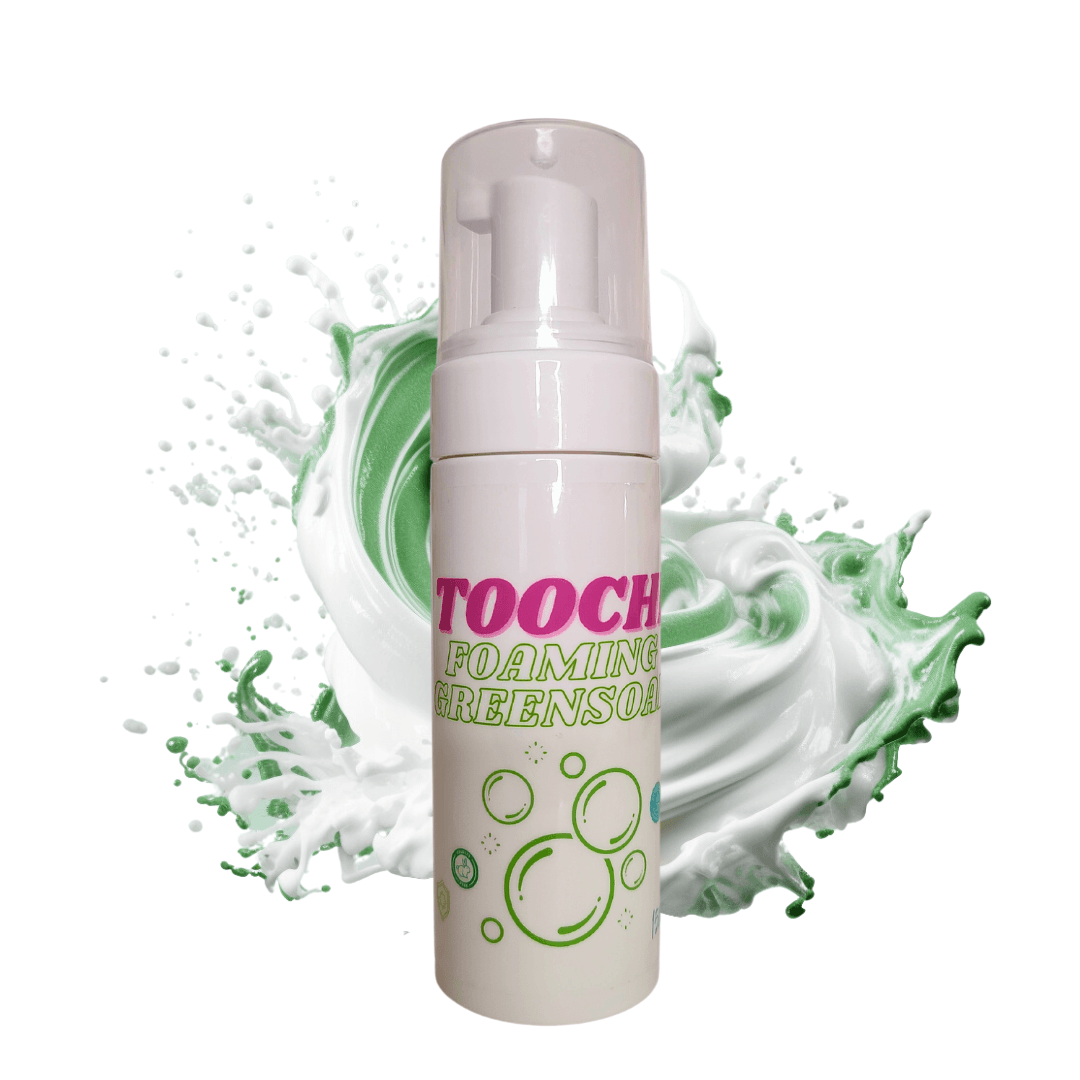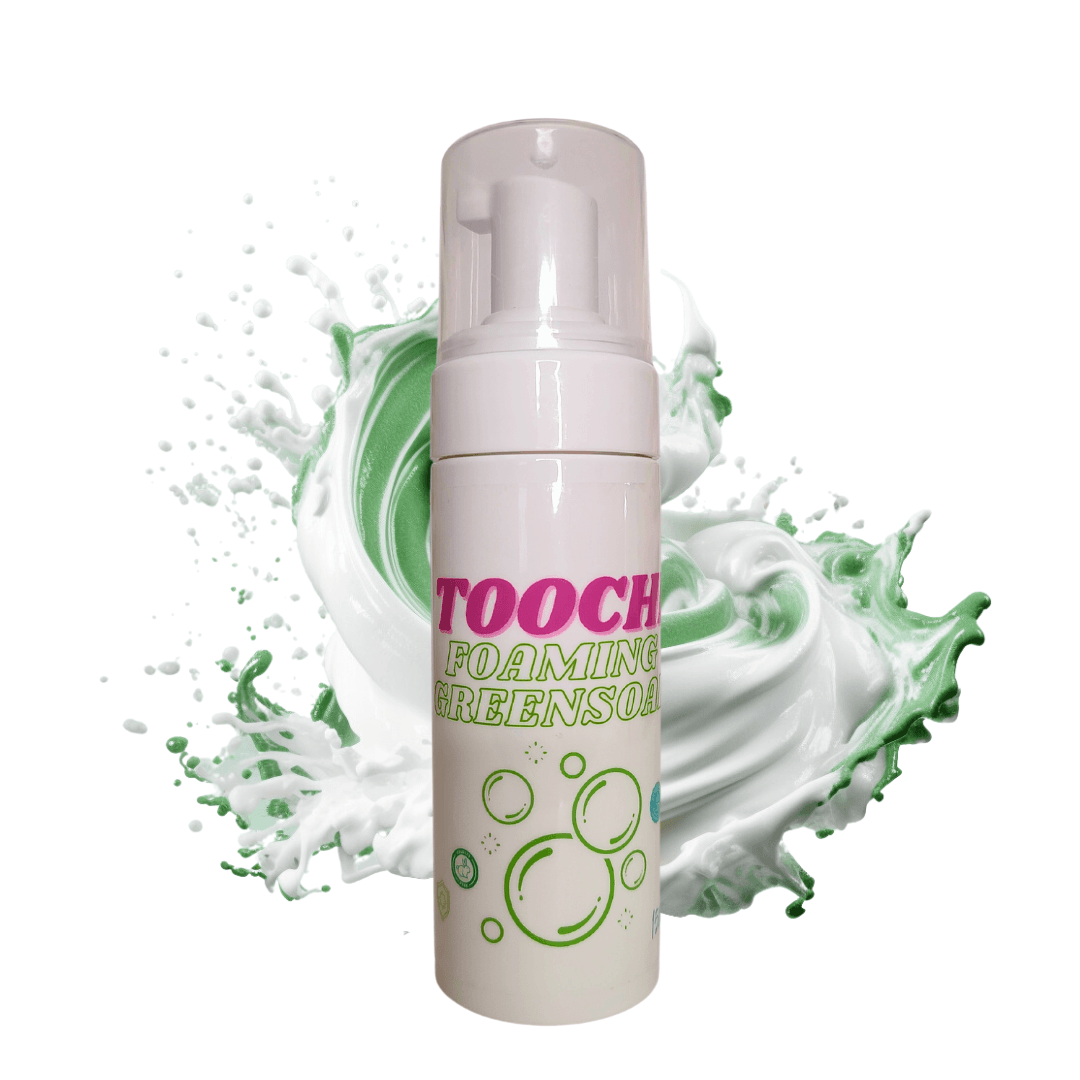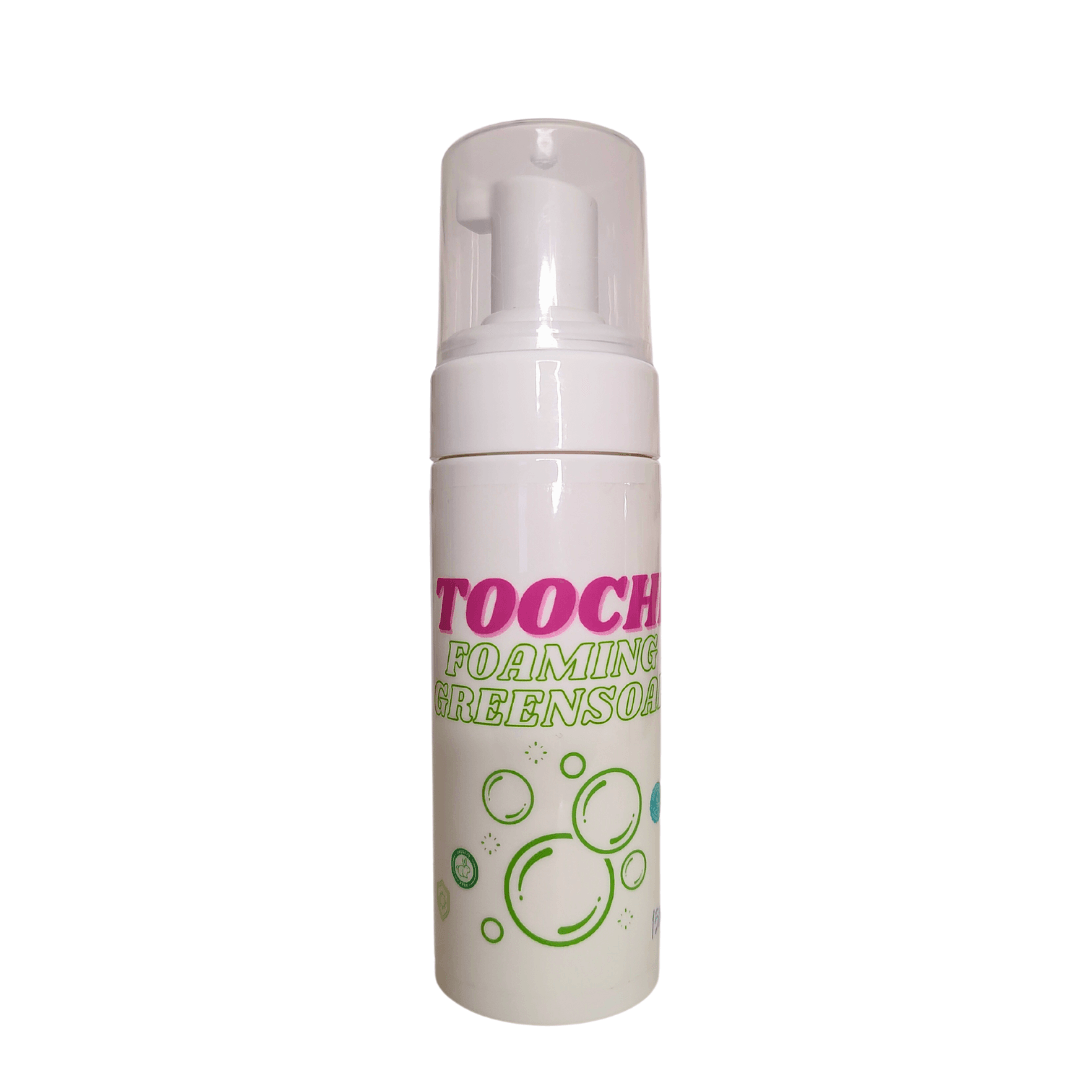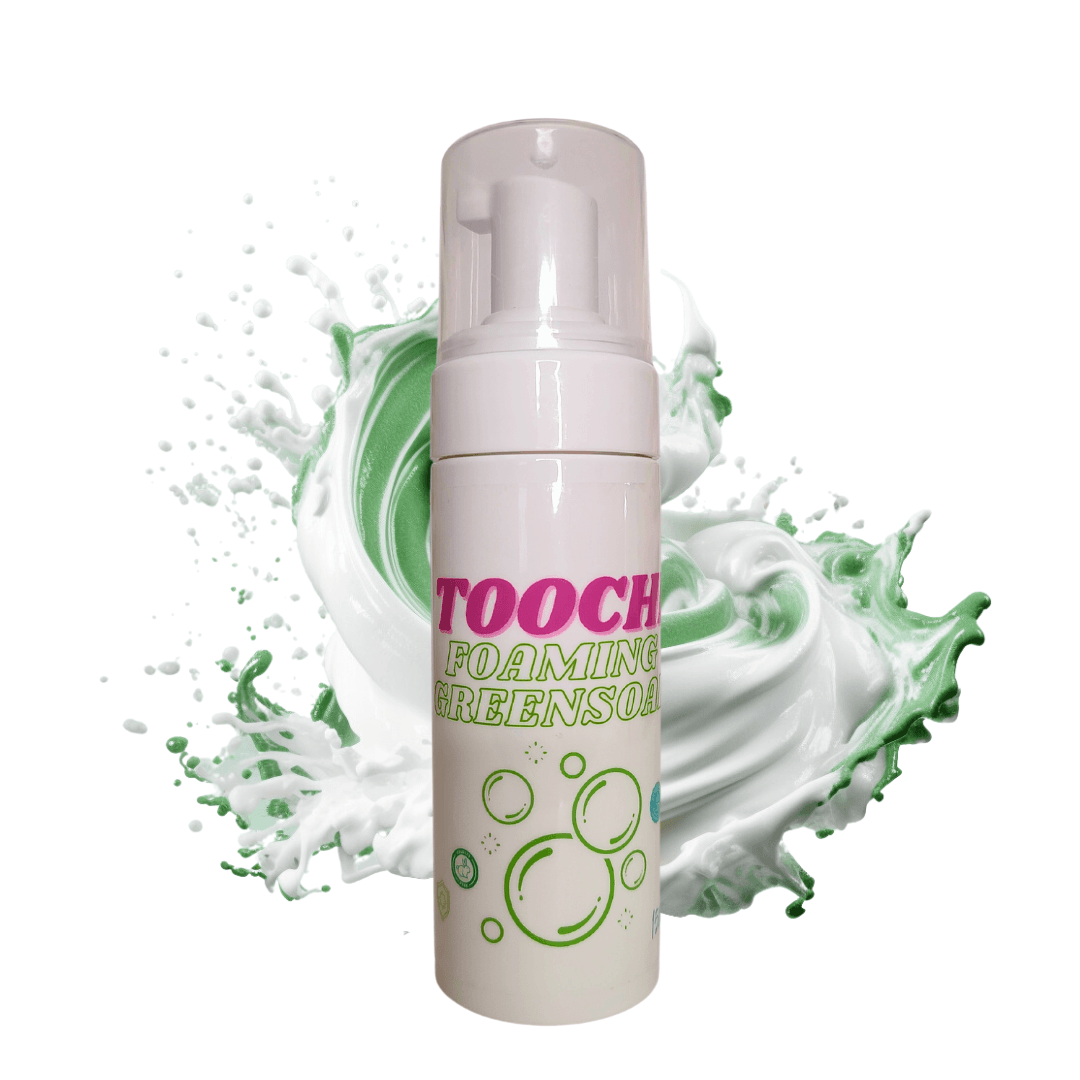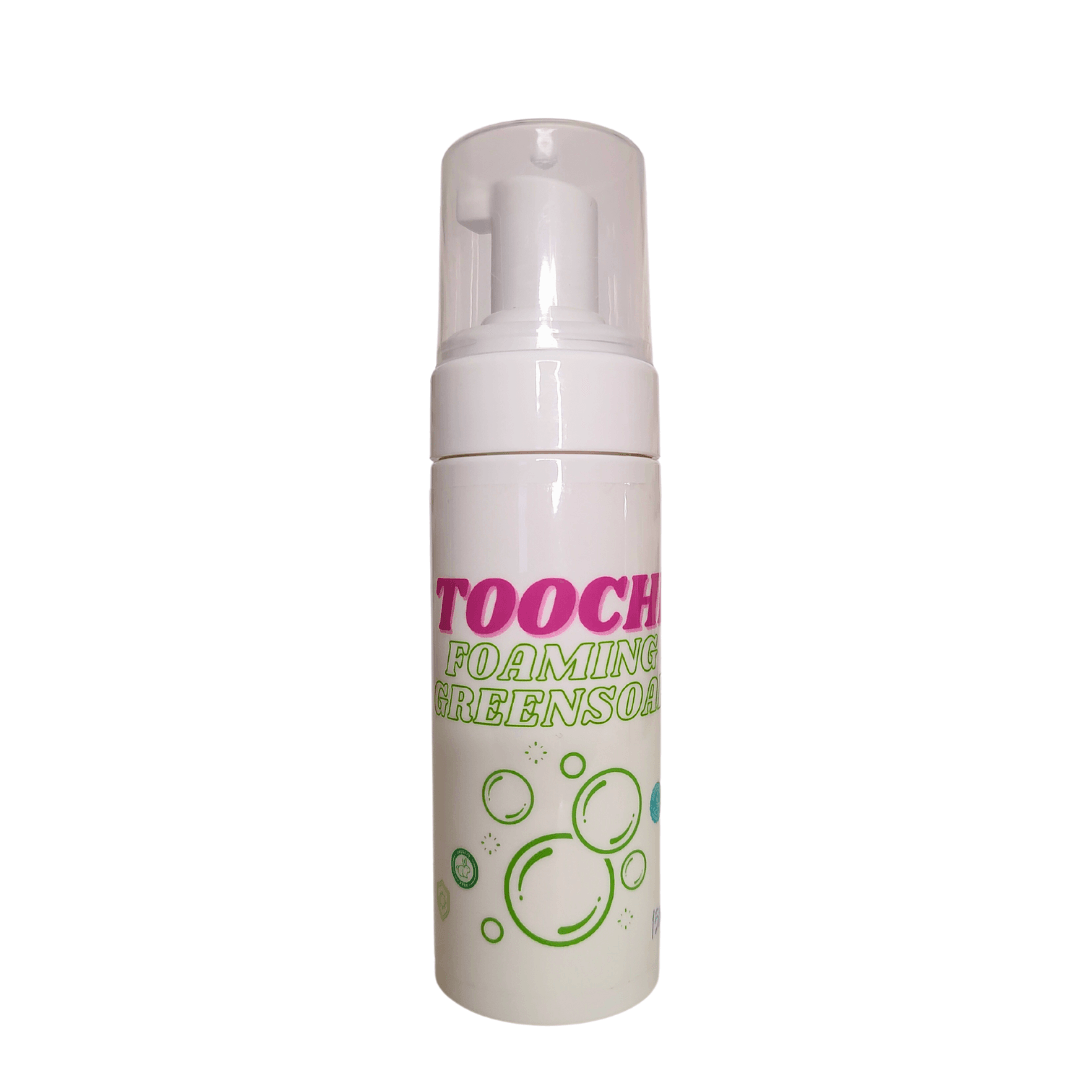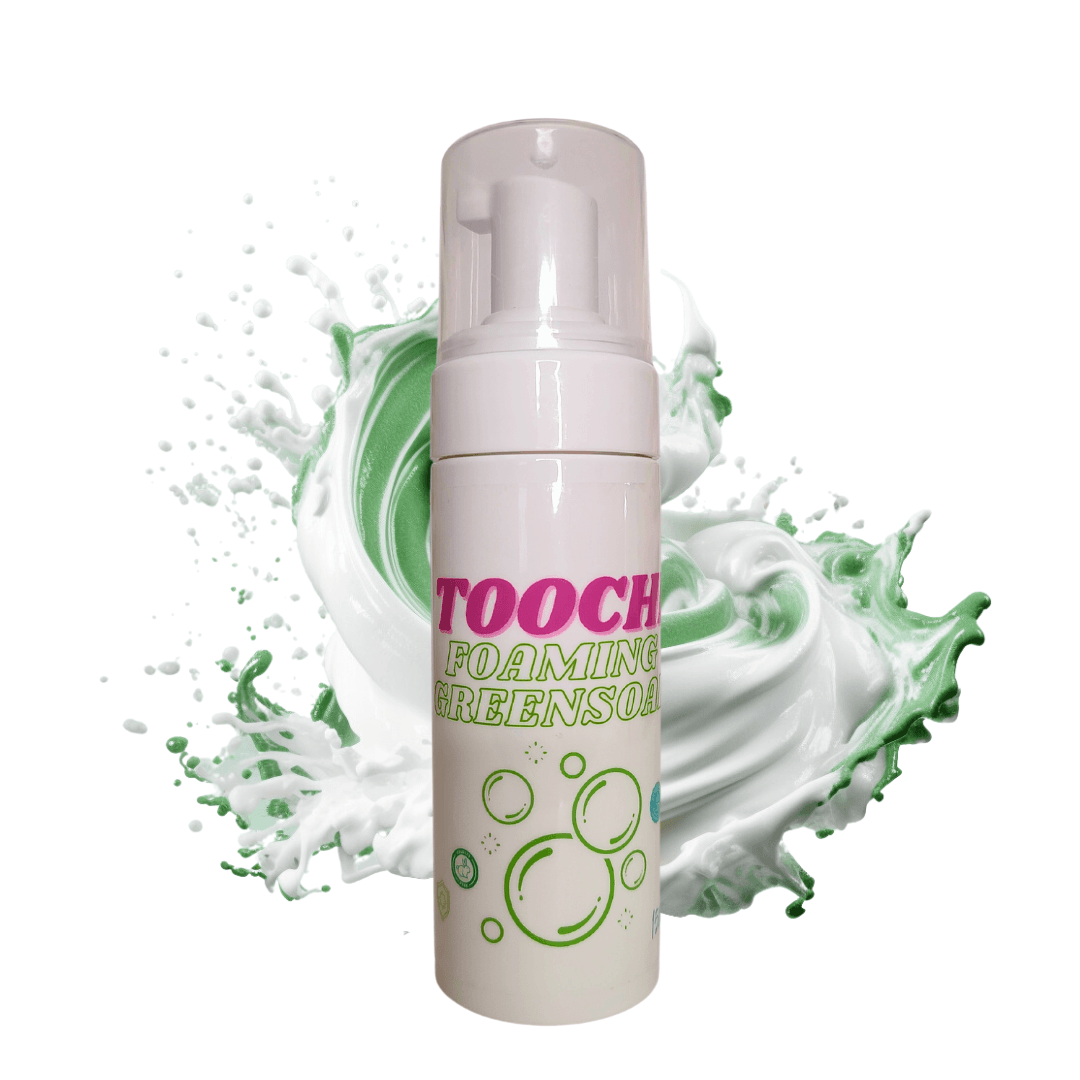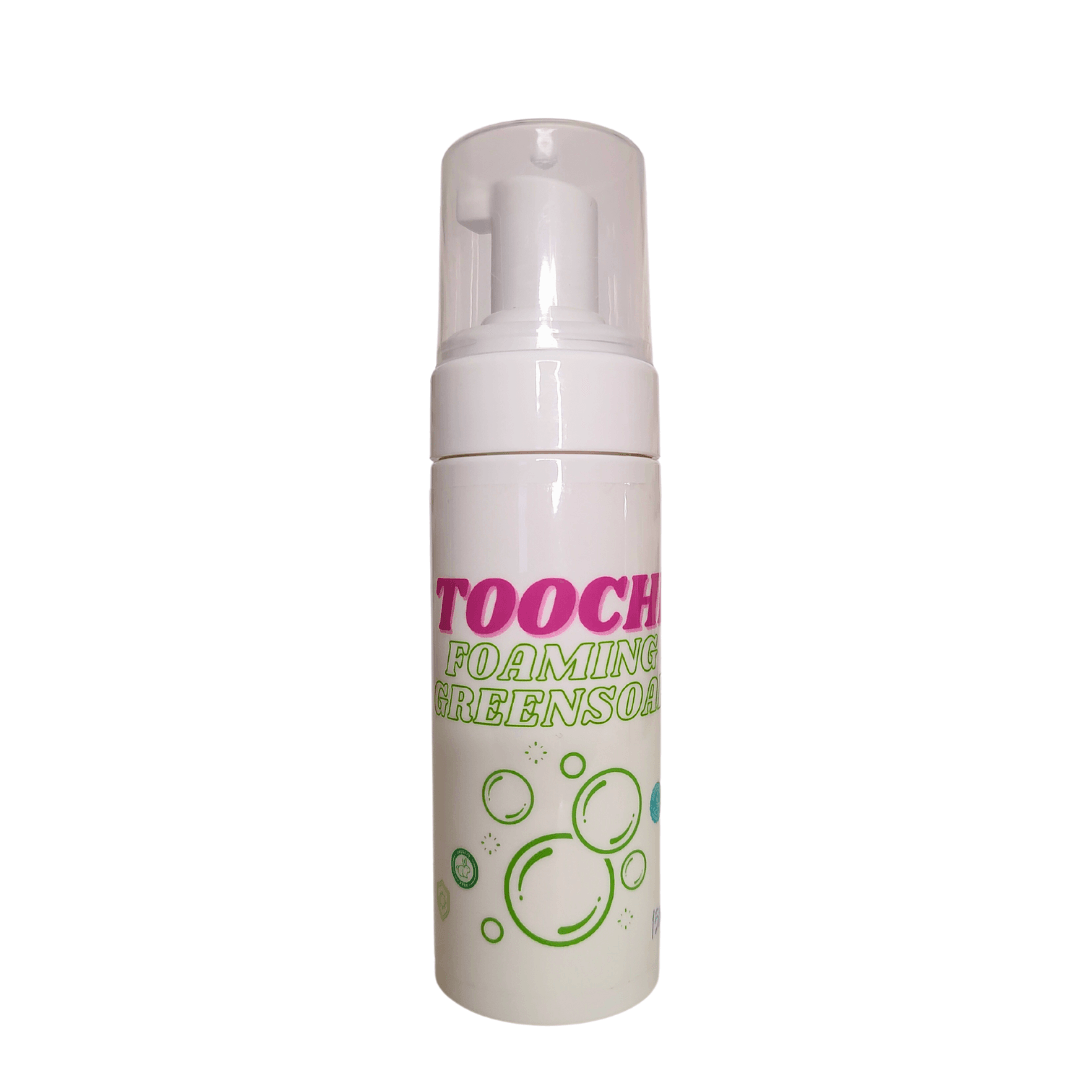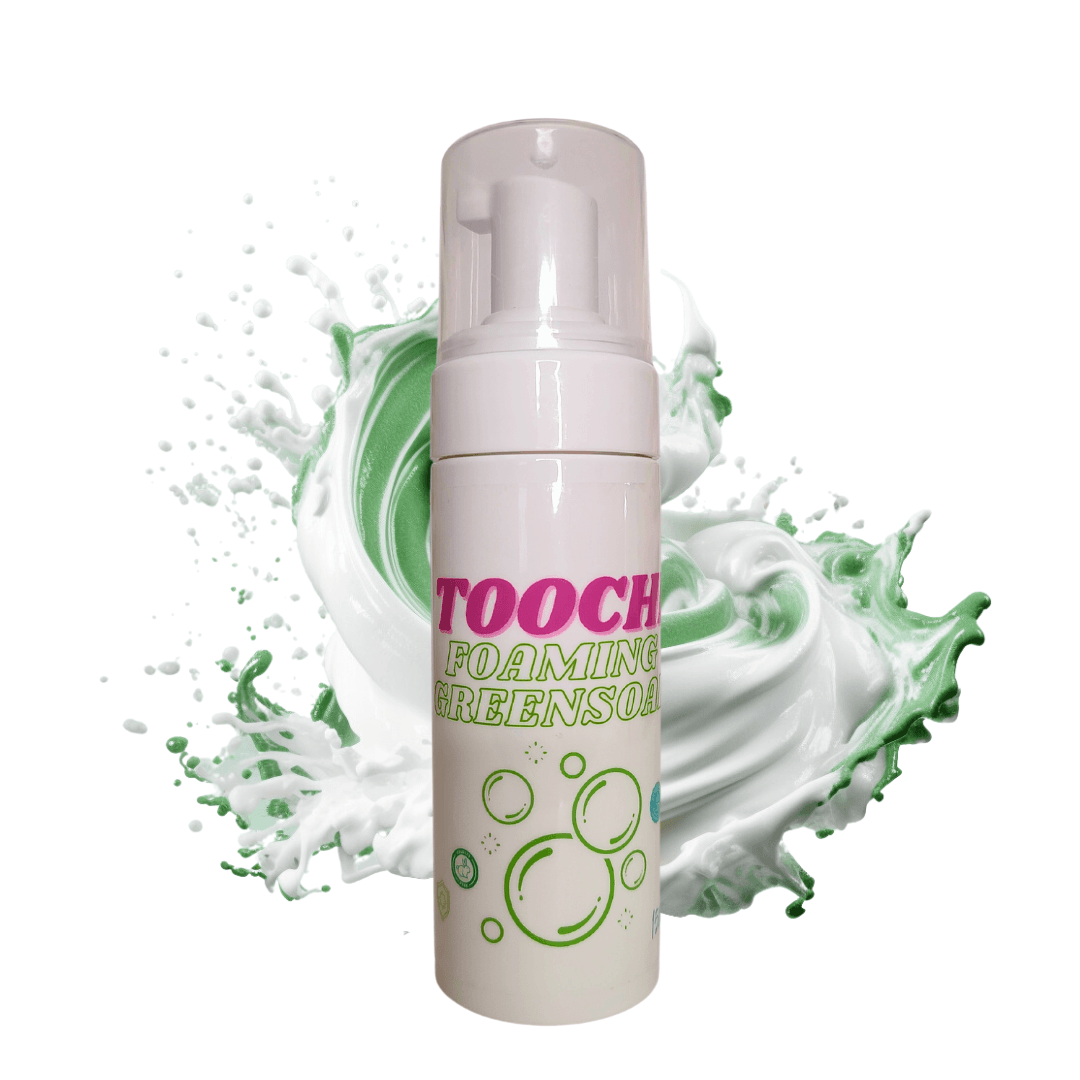 Toochi Foaming Green Soap
Toochi Foaming Greensoap
✔
Use Before and During tattoo
✔
Sterilizing, reduces risk of infection
✔
Soothing & aides healing
Toochi Foaming Greensoap is a sterilizing and antibacterial soap. This is what Tattoo Artists use, as it sterilizes the skin, similar to a regular medical procedure. Yet it is also soothing and will calm the skin during and right after the tattoo process.
We recommend using our foaming green soap prior to numbing your skin. This will ensure the skin is completely sterilized, and allow no germs to permeate your skin barrier as the numbing cream does. It is also a great idea to use it after numbing, as this strong soap will remove anything left over residue from the numbing.

Take your bottle with you to your appointment for your artist to use during your appointment too, you will feel how soothing it is to your skin during your appointment and it will reduce redness and skin irritation throughout your appointment. Use again to give your tattoo one final wipe down, and then at this point you can switch over to our Super Suds.
It is important to stop using Green soap as your tattoo is finished as the sterilizing component to the Green soap can be irritating to your tattoo as it heals, and cannot be used with Toochi Bandages. So at this stage stop using it and follow along with the rest of our Tattoo Guide for the Ultimate Tattoo care.

Our Foaming Greensoaps are 150ml
Shipping & Order Info
Our warehouse is in Christchurch, New Zealand. We ship every business day and our shipping takes on average 1-2days (check our reviews to see what our customers say!)
We also ship worldwide and our international shipping takes approx 2 weeks to most locations.
Get in touch with any questions, or to follow up with any queries on your order.