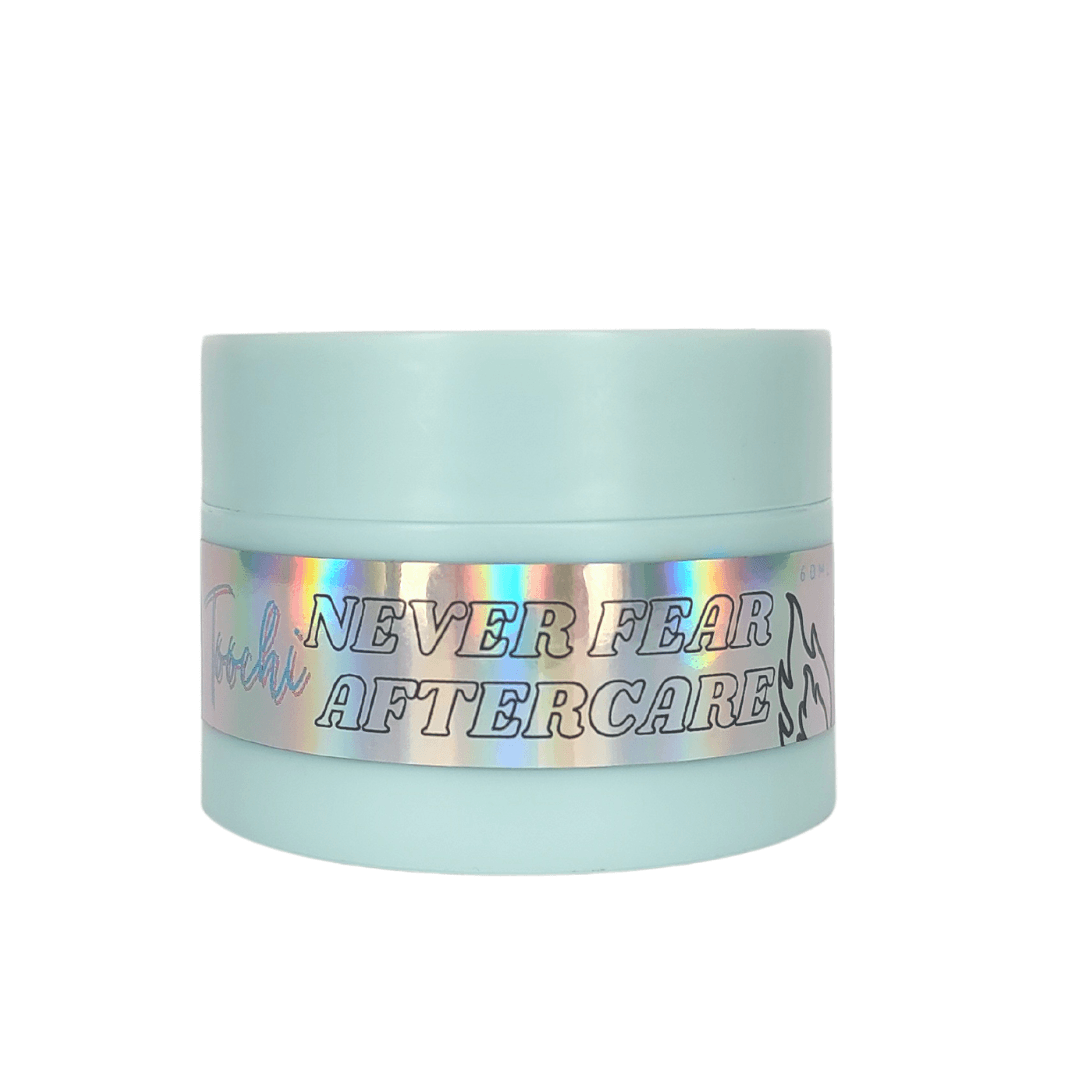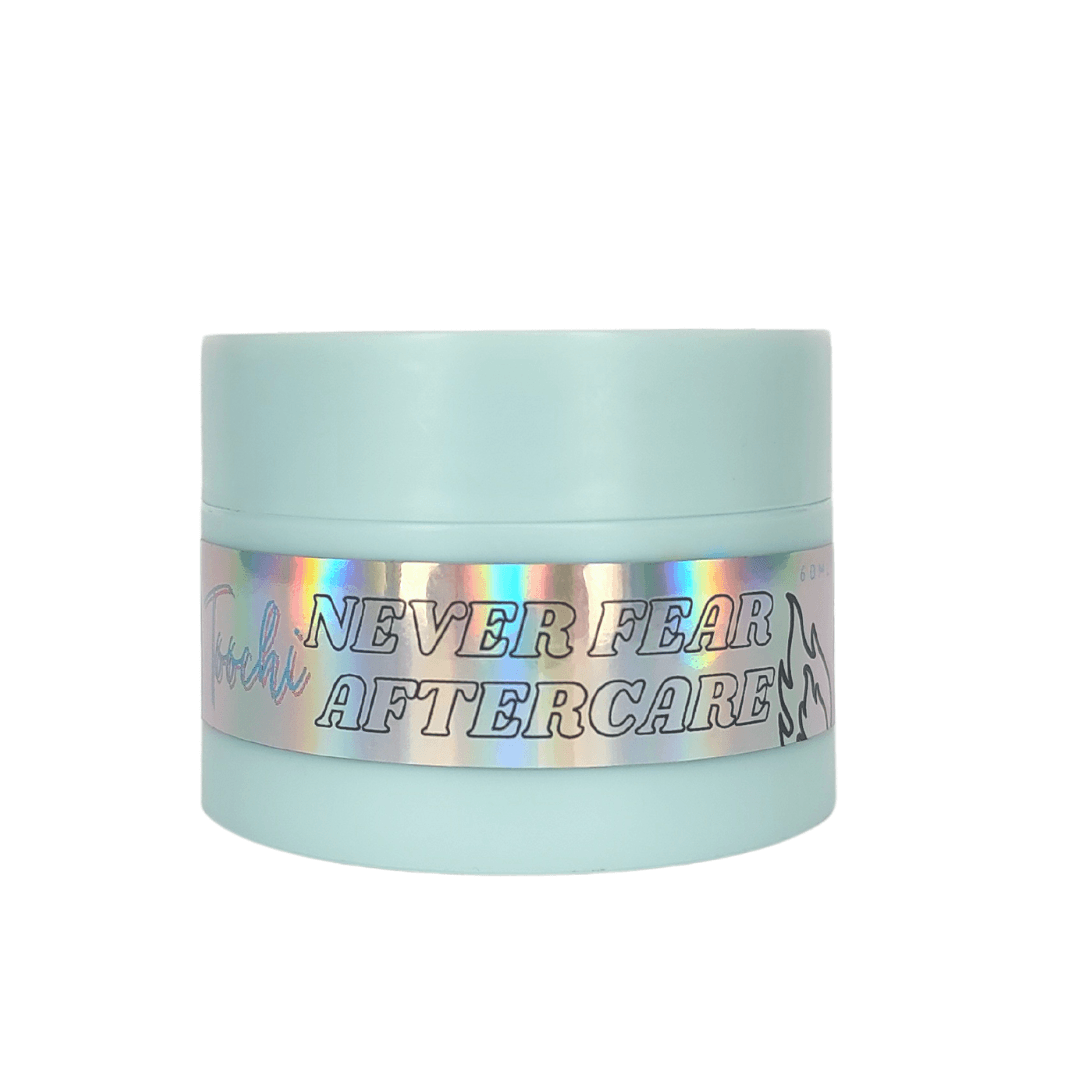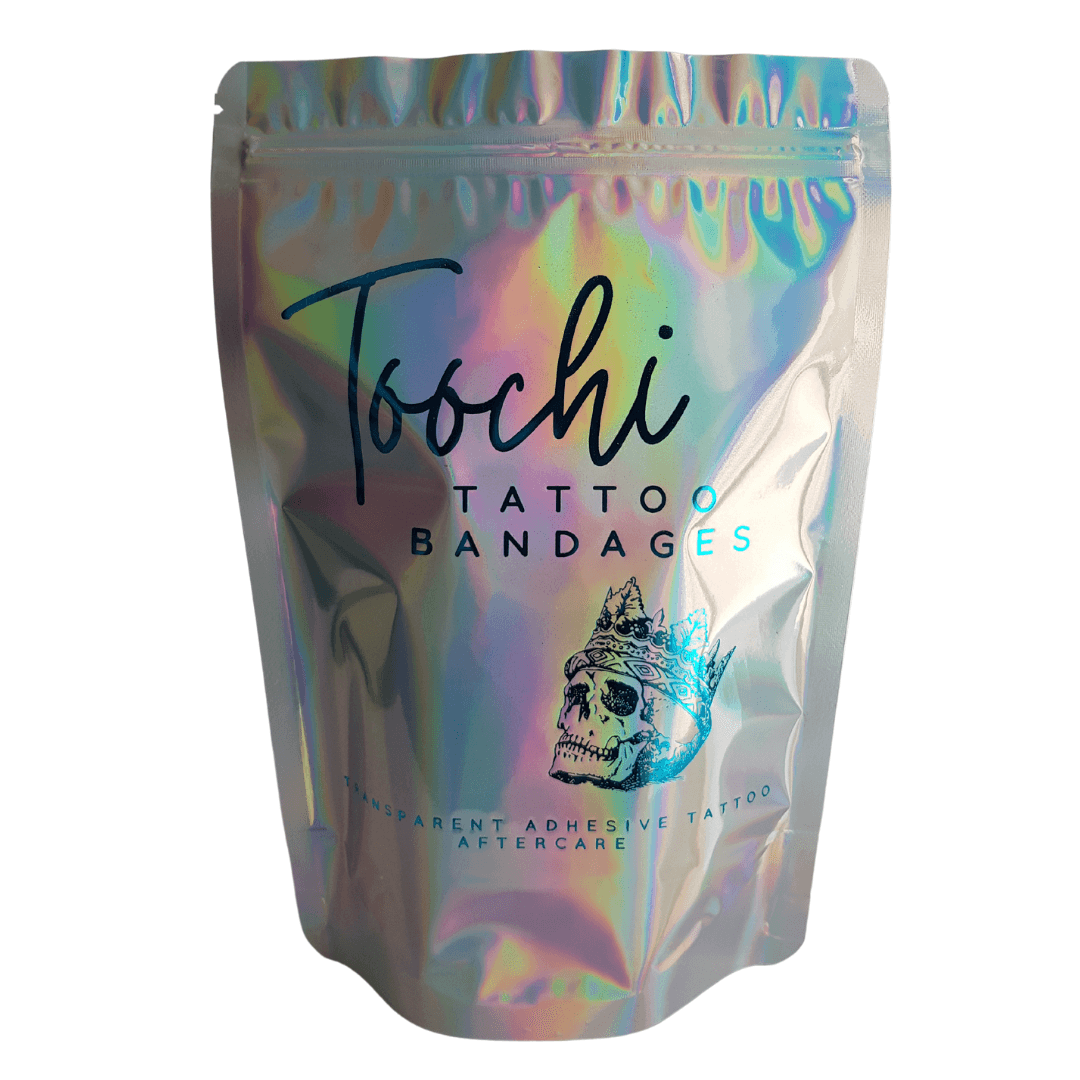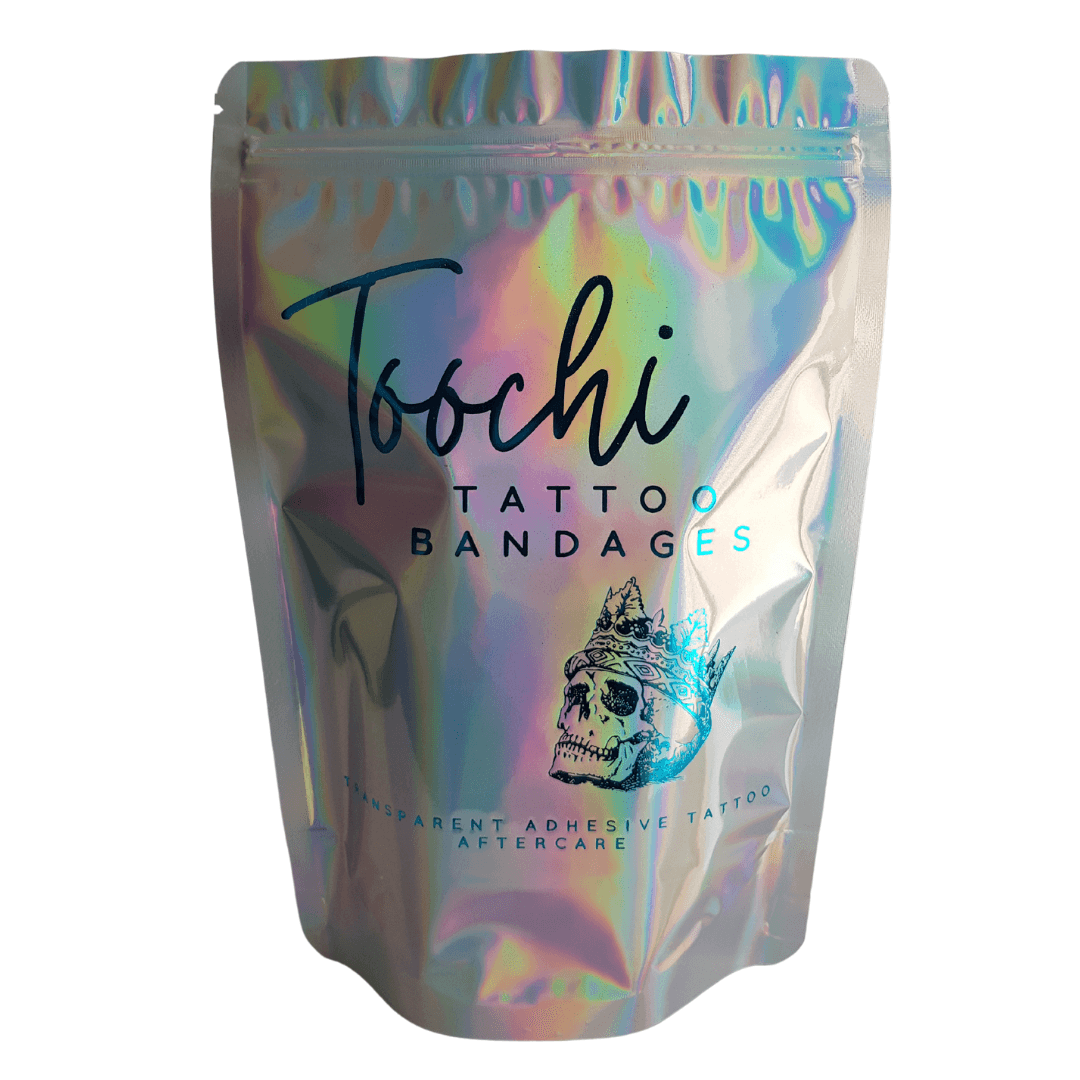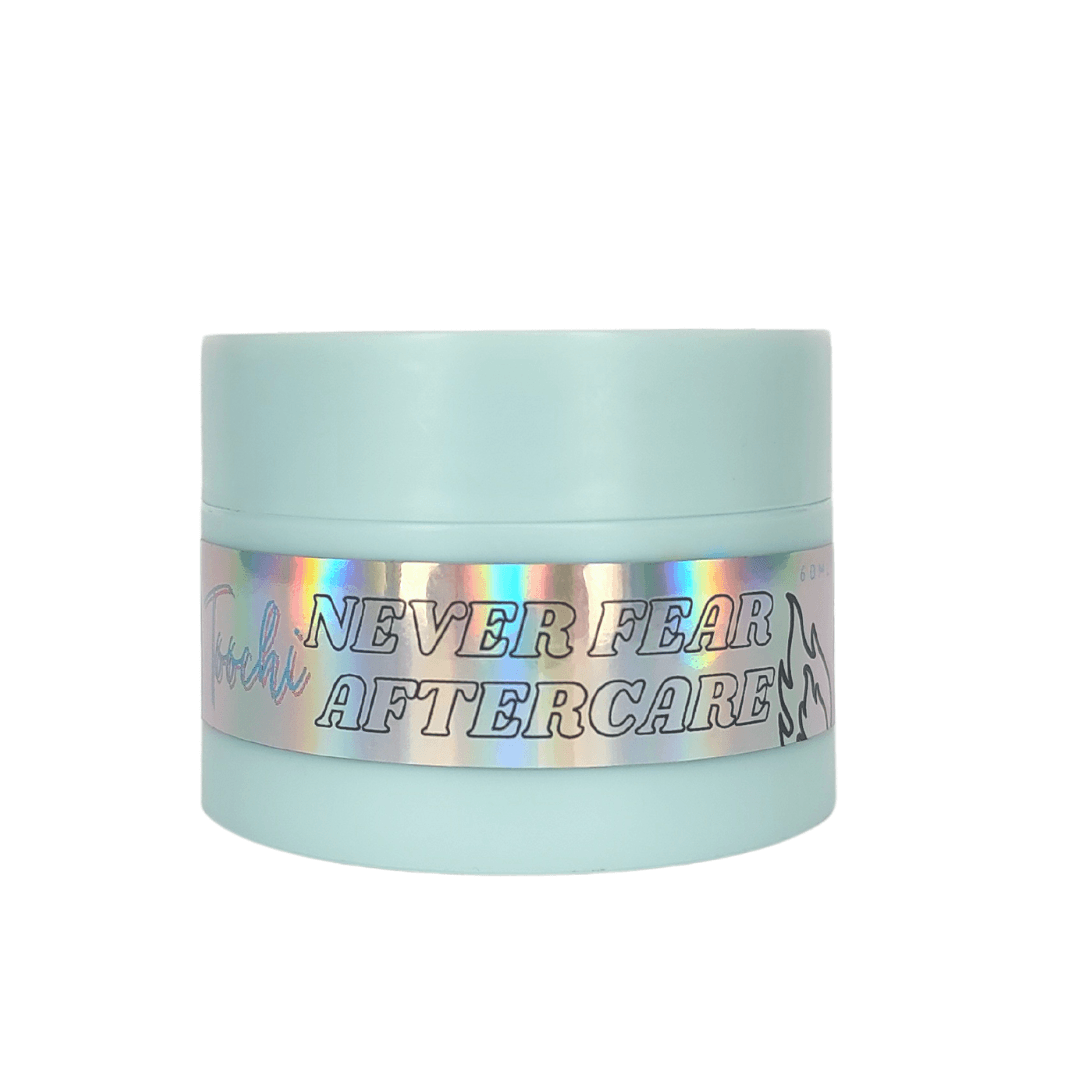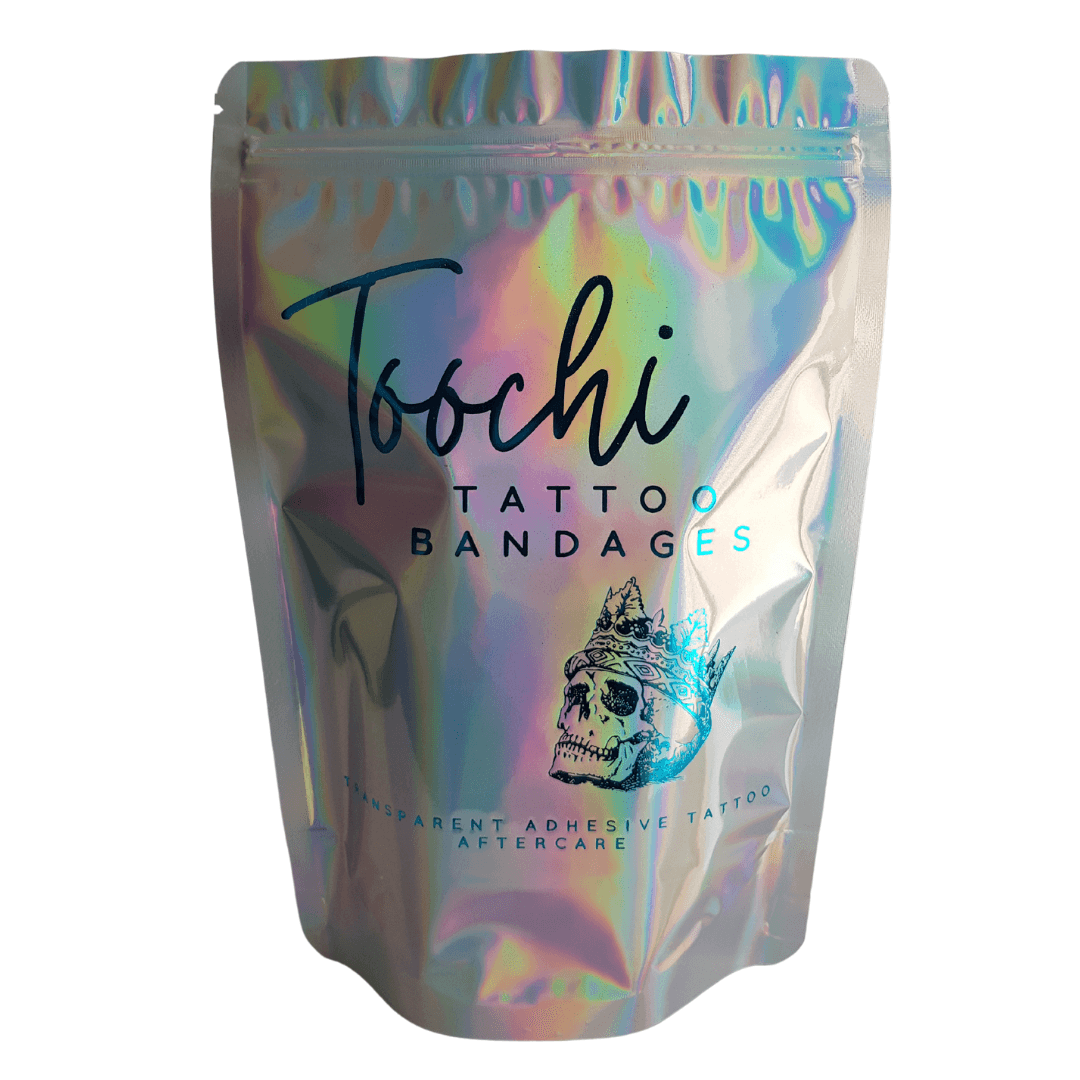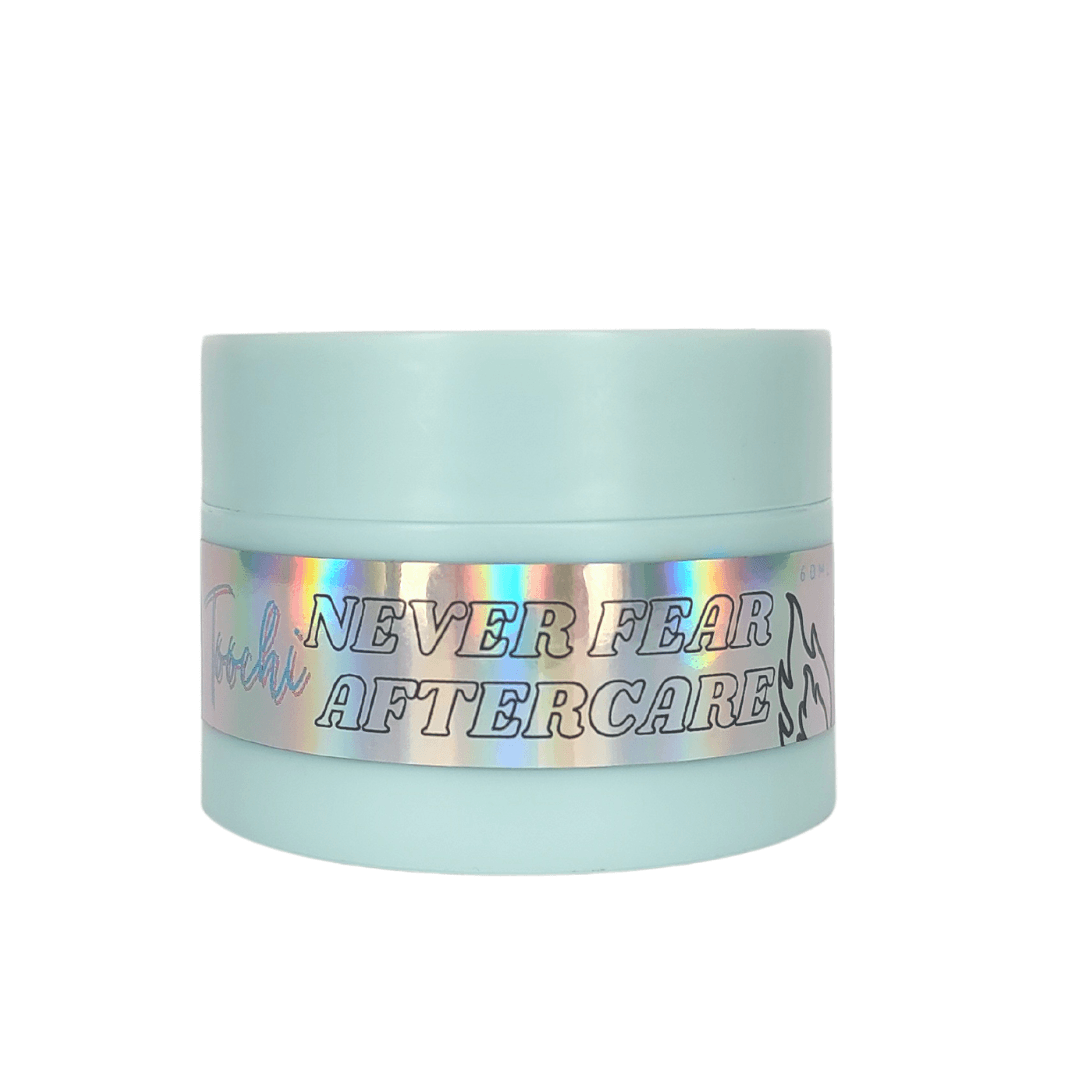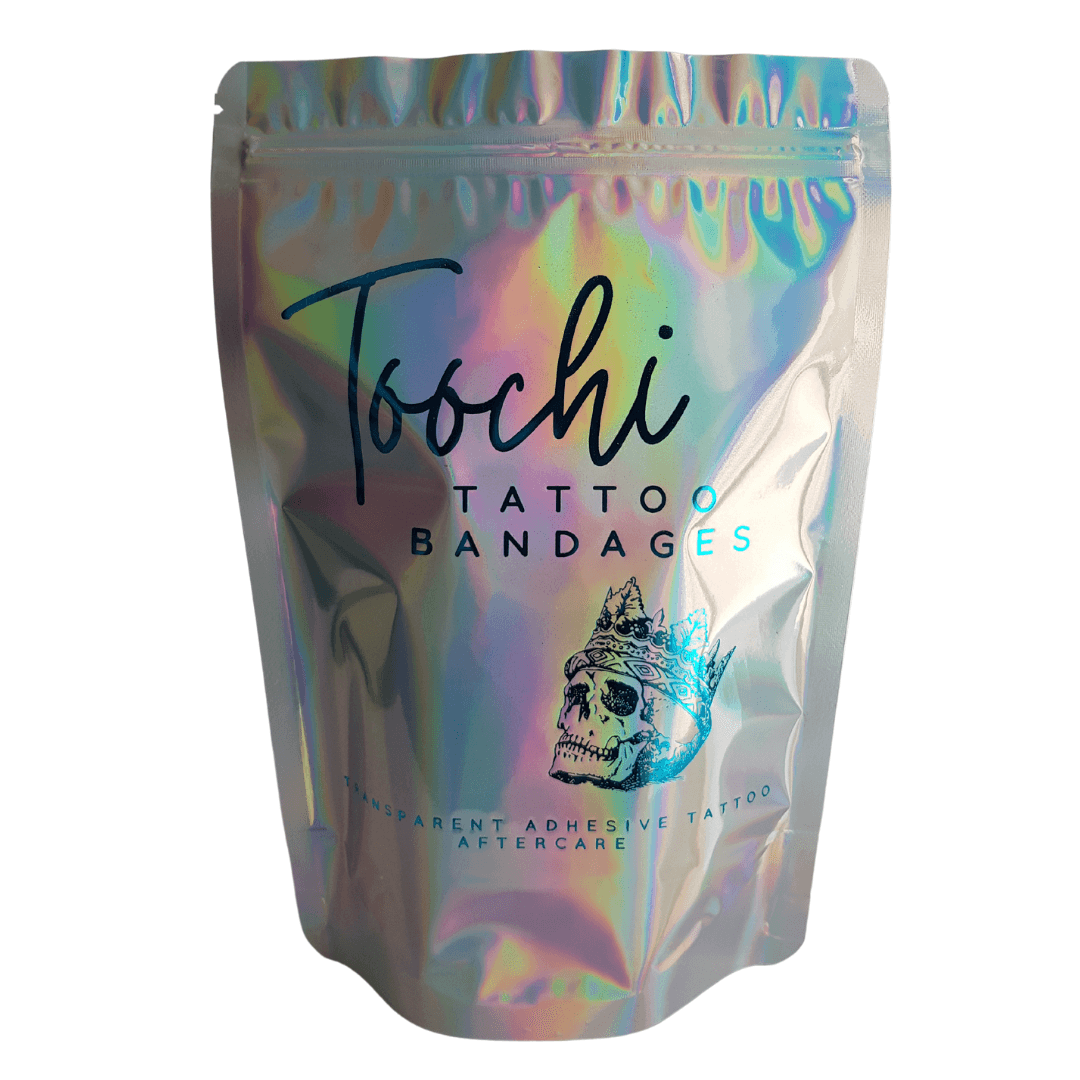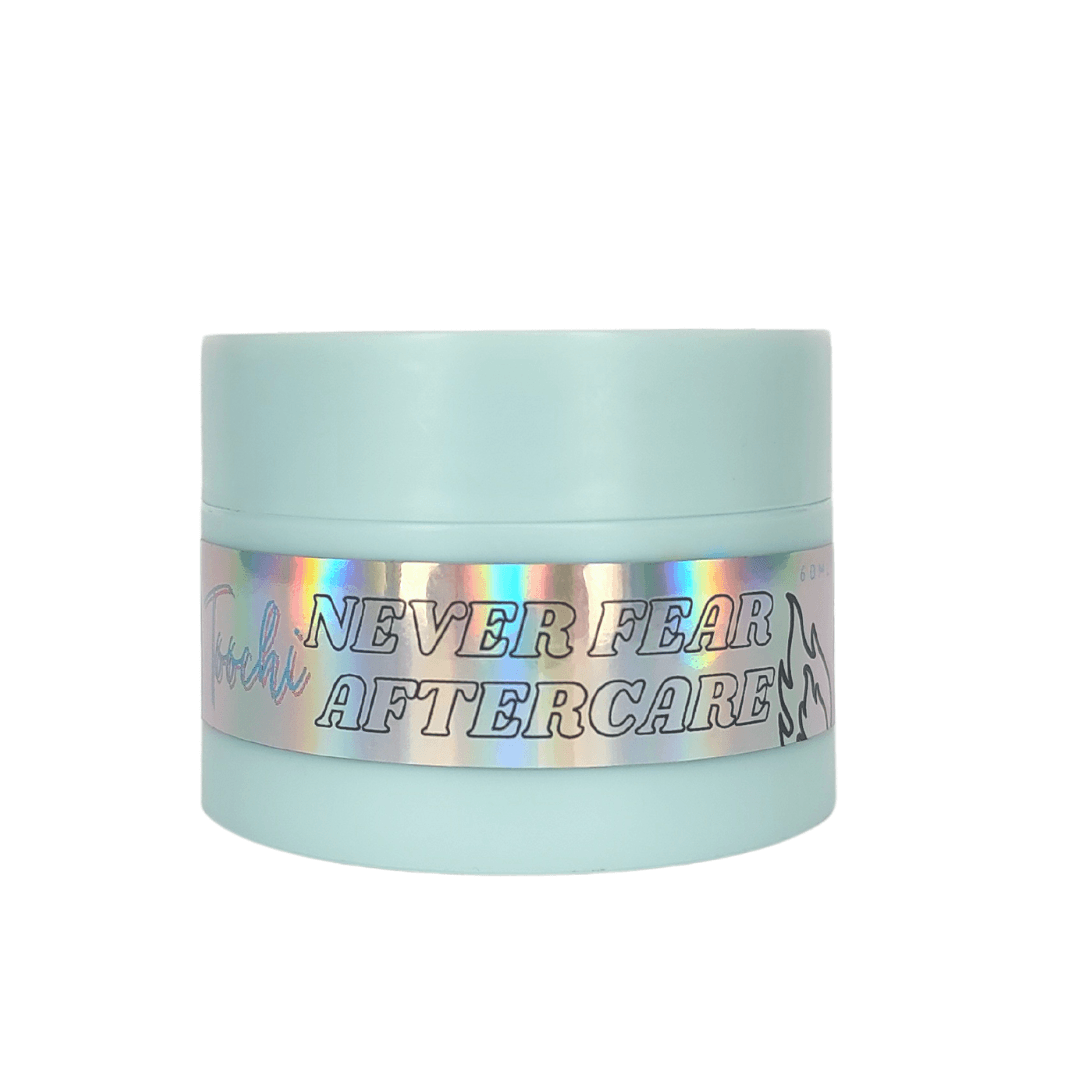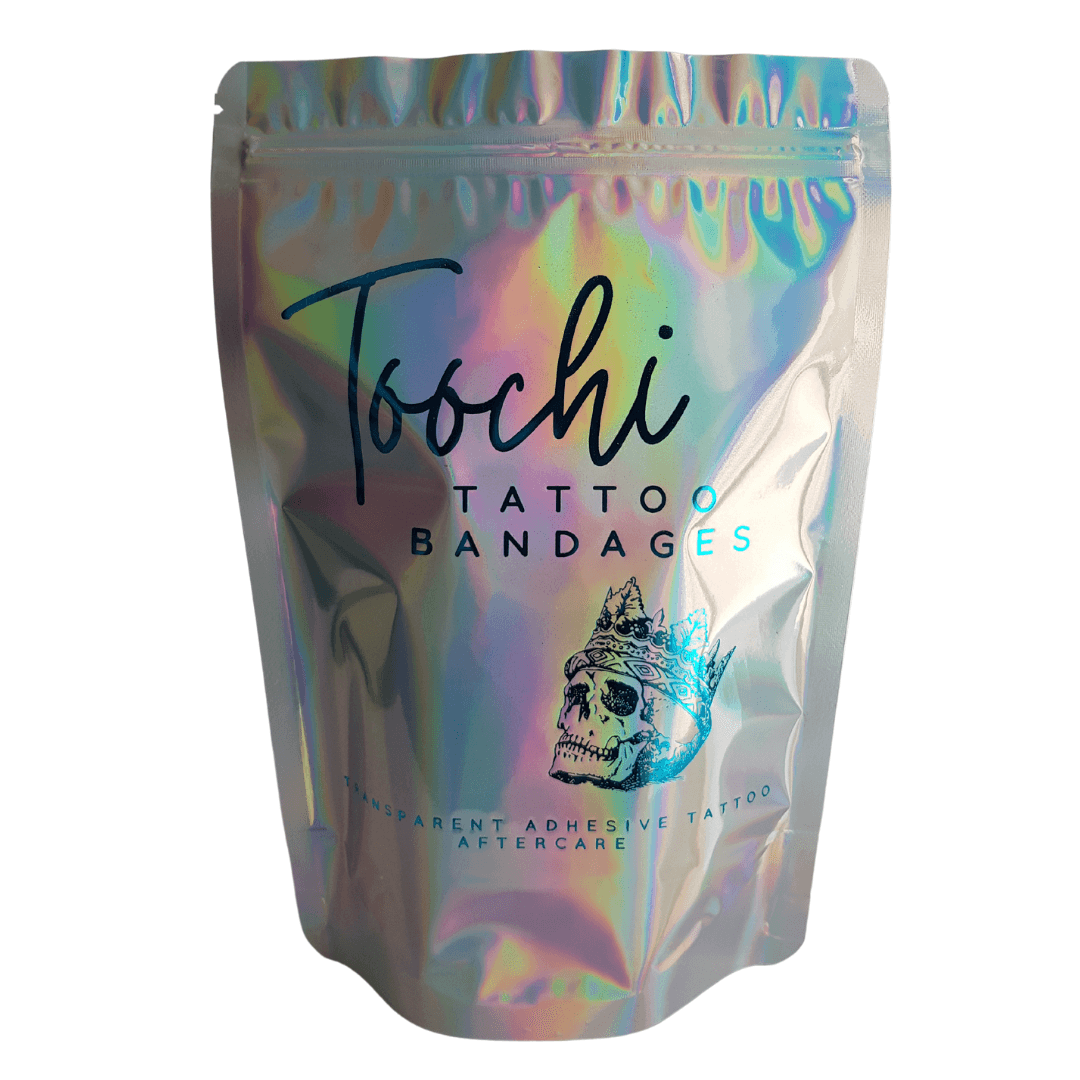 The 'Less Than Your Artists Hourly' Bundle
Check out the aftercare guide included for easy step by step instructions
The 'Less than your artists hourly' is exactly what it sounds like, less than the cost of your artists hourly rate - for everything you'll need to take care of your new tattoos
For more info check out each product page
Our 'Less Than Your Artists Hourly' Bundle is the less than the price of the average hourly tattoo cost so for less than 1 extra hours cost of your Tattoo, you can sit back and fully enjoy your appointment, knowing that it will be pain free, relaxing, and you've got some top quality Tattoo Aftercare products to get you through the pain after the Tattoo is finished too
The bundle includes Toochi:
✔ 3x Tattoo Numbing Cream - The Best Tattoo Numb Cream on the market
✔ Tattoo Bandages (Large Pack - 4x  20x20cm) - To lessen the after pain of the Tattoo, protect your ink, prevent bacteria entering your new tattoo & stop rubbing on clothing
✔ Antibacterial Super Suds - for gentle washing of your new tattoo
✔ Aftercare Balm, to sooth and care for your new tattoo
✔ Blue Lotus Extract - To give you a relaxed/euphoric experience throughout your tattoo appointment. Can be added to any drink/tea/food
✔ 1x Temporary Tattoo, for placement testing of your new piece
✔ Full Toochi Tattoo care guide for step by step instructions on how to care for your tattoos
✔ Stickers / Lollipop
Check out the video here to see how your order will arrive and for more info on each product see each item listed above (updated video coming next week!)

Shipping & Order Info
Our warehouse is in Christchurch, New Zealand. We ship every business day and our shipping takes on average 1-2days (check our reviews to see what our customers say!)
We also ship worldwide and our international shipping takes approx 2 weeks to most locations.
Get in touch with any questions, or to follow up with any queries on your order.